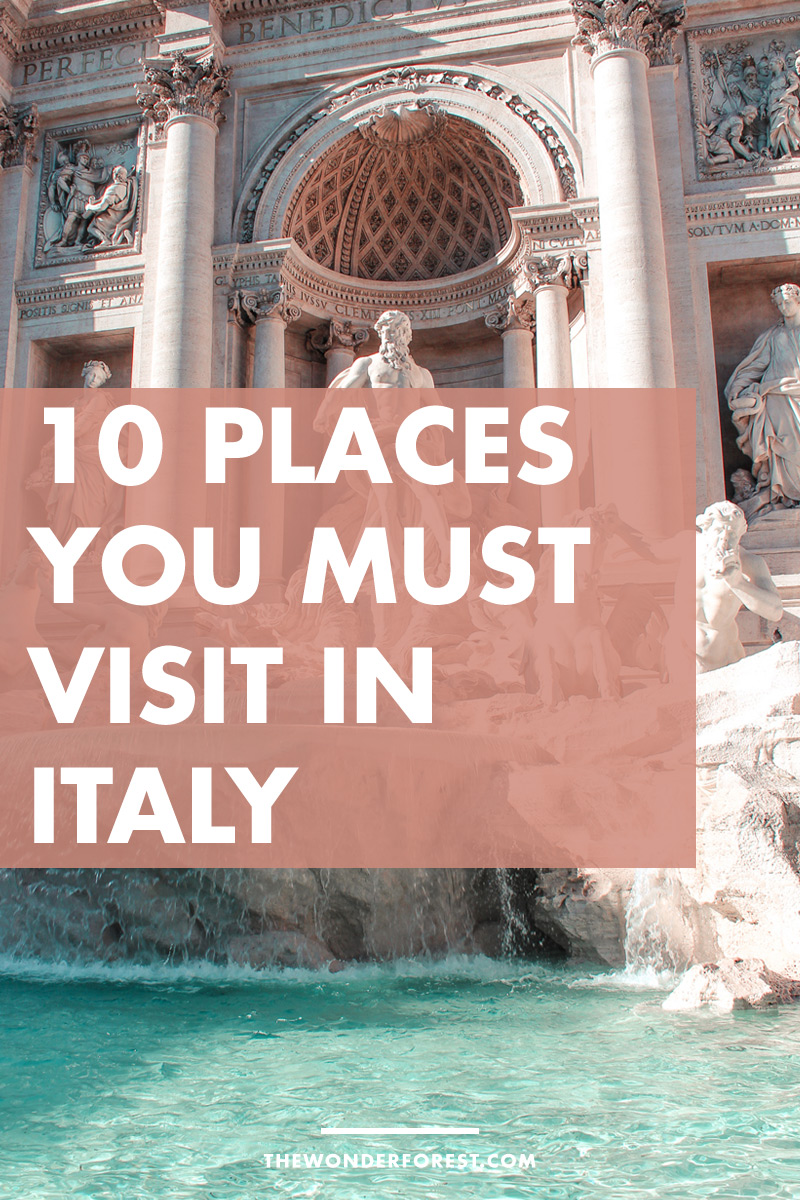 Italy is one of the best travel destinations in the world because it truly has something for everyone. This European gem offers some of the best art, culture, food, architecture, and scenery that you can find anywhere.
Whether you're looking for fast-paced cities, beautiful countryside, dramatic coastlines, or laid-back beaches, you can find it all (and more!) in Italy.
It's a country you could visit a dozen times and never run out of unique regions to explore or things to do. I've spent a good amount of time in Italy and still feel like I've only scratched the surface with all this country has to offer. If you're short on time and only have one week in Italy, you might just want to visit the highlights. If you have a little more time to explore, here are the top ten places in Italy that you shouldn't miss:
Venice
By far one of the most intriguing cities in the world, Venice is made up of 118 islands connected by over 400 bridges. There are no roads, only canals, so your options for getting around Venice are by foot or by boat. And if a gondola ride is out of your price range, there are always vaporettos (public water buses) to help you get around. Venice gets unbearably hot and crowded in the summer, so I recommend visiting in the spring or fall for a better experience.
Rome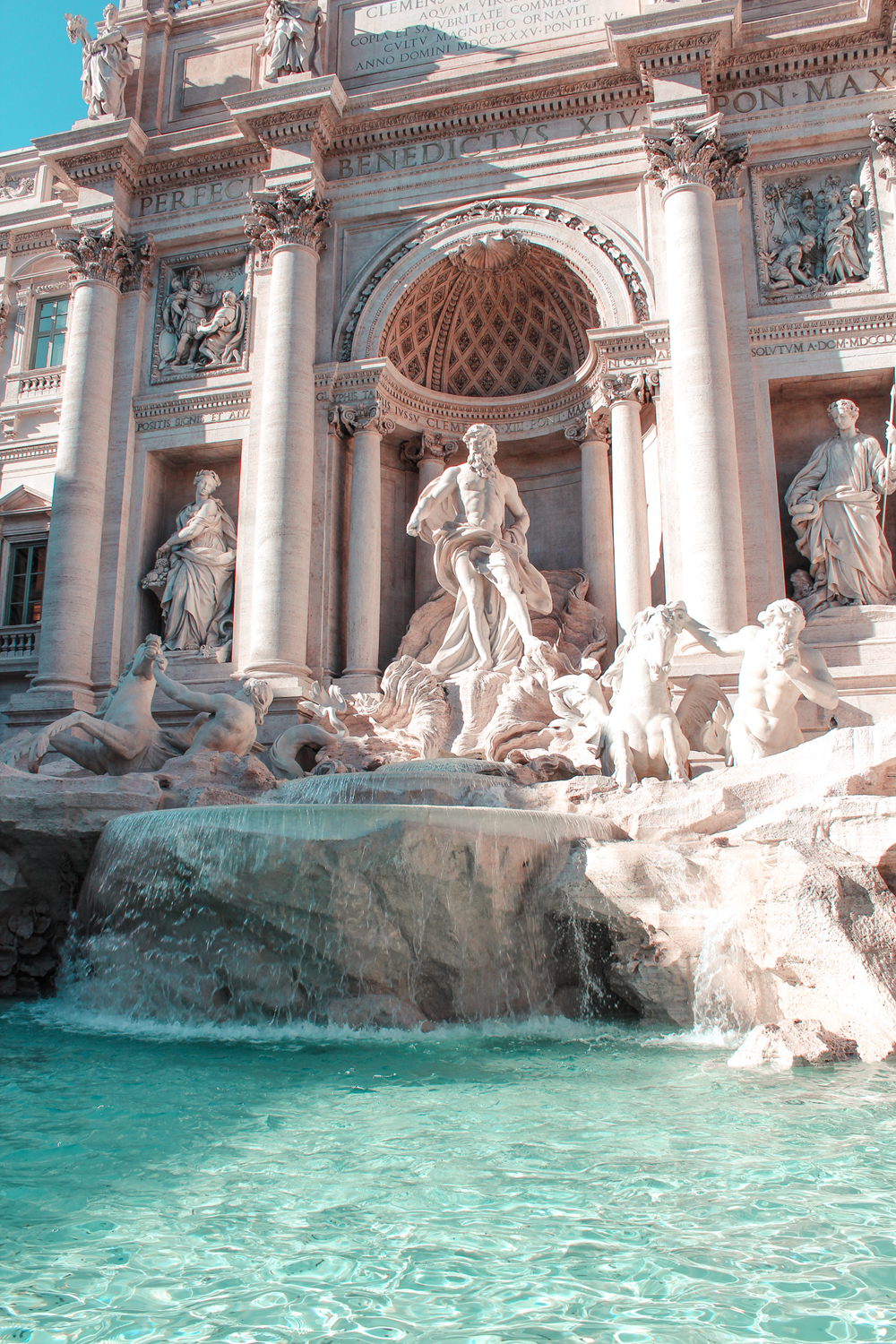 Known as the Eternal City, Rome is one of the most beautiful and interesting cities in Italy. It's also an amazing destination for history, with stunning ancient sites like the Roman Forum, the Pantheon, and the Colosseum that have been remarkably well-preserved. Remember that Rome wasn't built in a day, and you can't see all of Rome in a day either. Try to plan at least three days in this sprawling city to get the most out of it!
Cinque Terre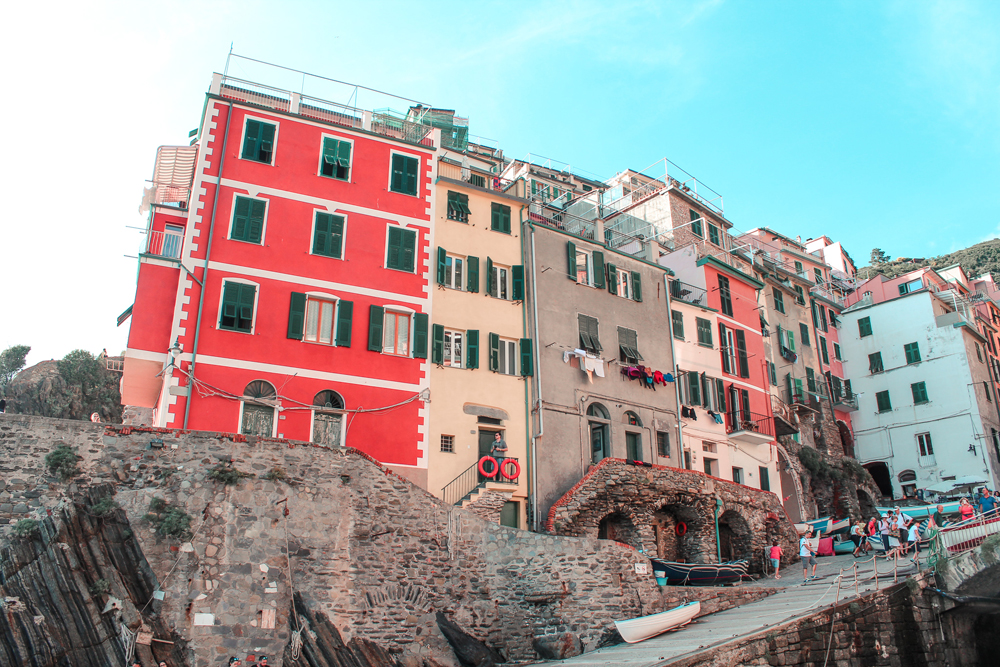 Cinque Terre (meaning "Five Lands" in Italian) is a stretch of five colourful fishing villages perched along the cliffs of the Ligurian coastline. These villages are famous for their colourful buildings, dramatic views, and scenic hiking routes. Like many places in Italy, Cinque Terre is suffering from over-tourism which has led to closures of certain hiking trails and extreme crowds. The best time to visit is shoulder season (late spring or early fall) if you want to experience this picture-perfect destination with fewer crowds.
Florence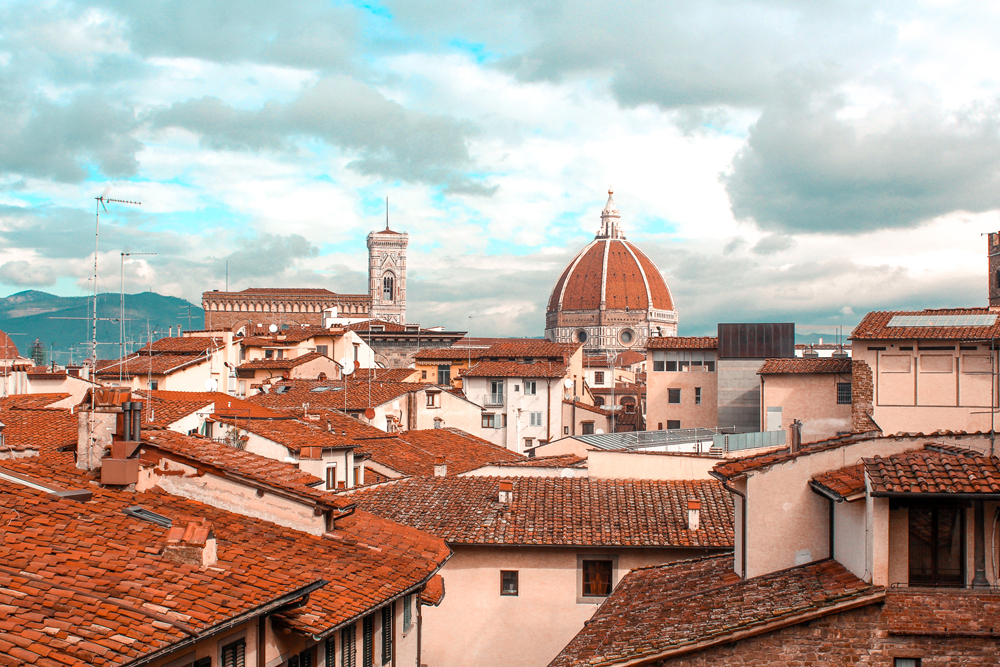 Art lovers need to make sure that Florence is at the top of their list for destinations in Italy. This Renaissance city is home to famous museums like the Uffizi Gallery, Pitti Palace, and Galleria dell'Accademia, home to Michelangelo's David. Florence is also the gateway to the Tuscan countryside, where rolling hills, villas, and vineyards await.
Milan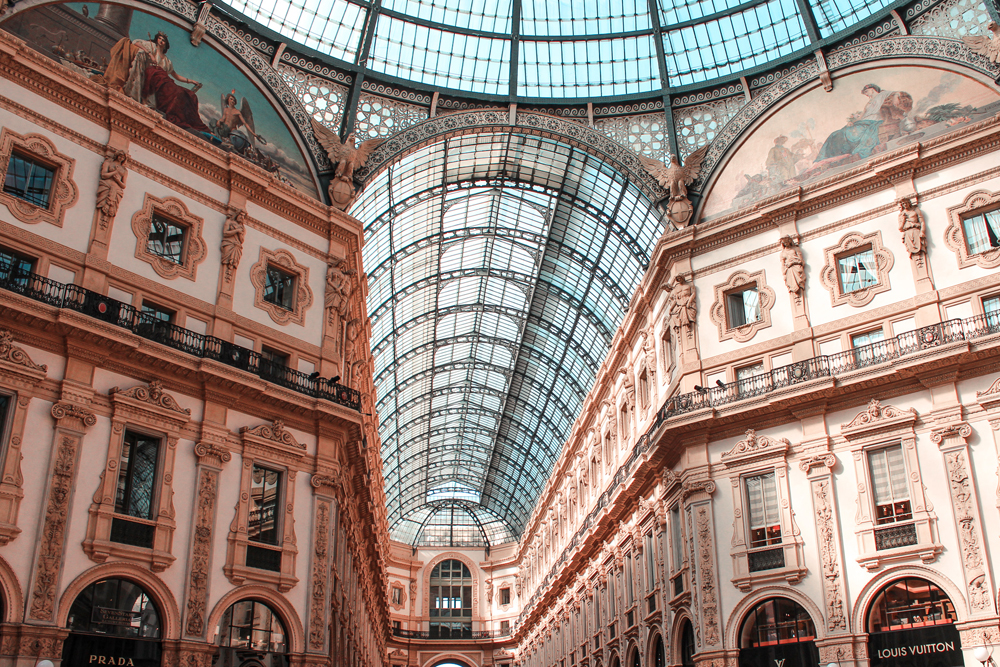 Milan is known as the fashion capital of Italy, as well as the business and financial capital. The city has a more fast-paced feel to it compared to southern cities like Rome. In Milan, you'll find plenty of art and culture, including the famous Duomo di Milano and the Santa Maria delle Grazia convent housing Leonardo da Vinci's The Last Supper.
Lake Como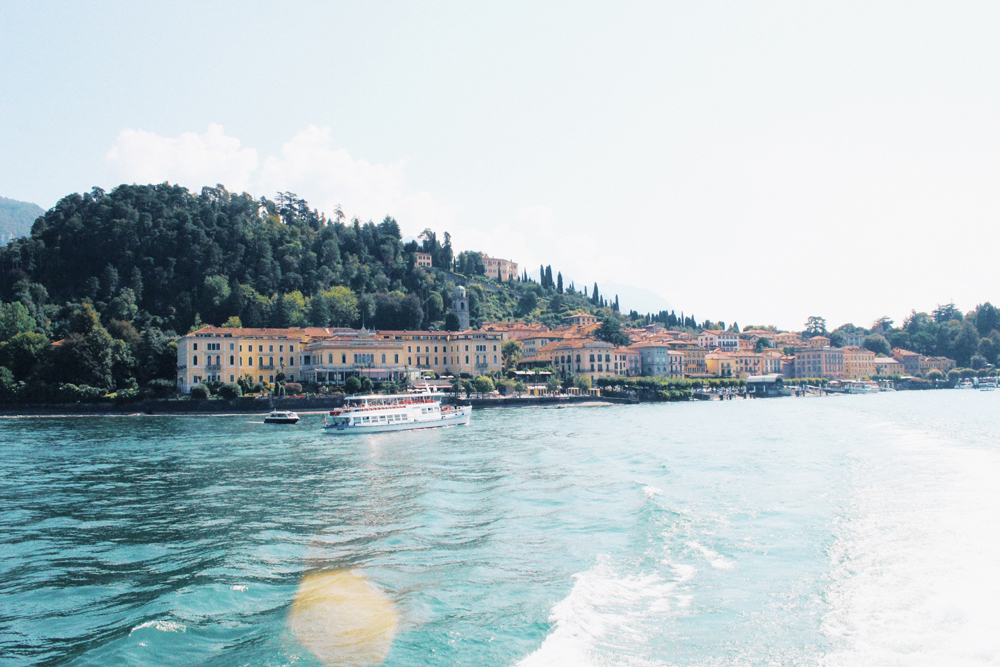 Long known as a playground for the rich and famous, Lake Como is a stunning alpine lake located just an hour north of Milan. Located in the foothills of the Alps, the crystal clear blue waters of the lake are framed by a dramatic backdrop of hills and mountains. Picture perfect towns like Bellagio and Varenna, along with opulent villas like the Villa del Balbionello and the Villa Carlotta.
Amalfi Coast
The Amalfi Coast is a dramatic stretch of coastline south of Naples, home to rocky cliffs and seaside towns with luxury resorts. It's the perfect destination to rent a car so you can explore the winding roads leading from town to town along the coast. Some of the most popular destinations along the Amalfi Coast are Sorrento, Positano, Amalfi, and the island of Capri.
Puglia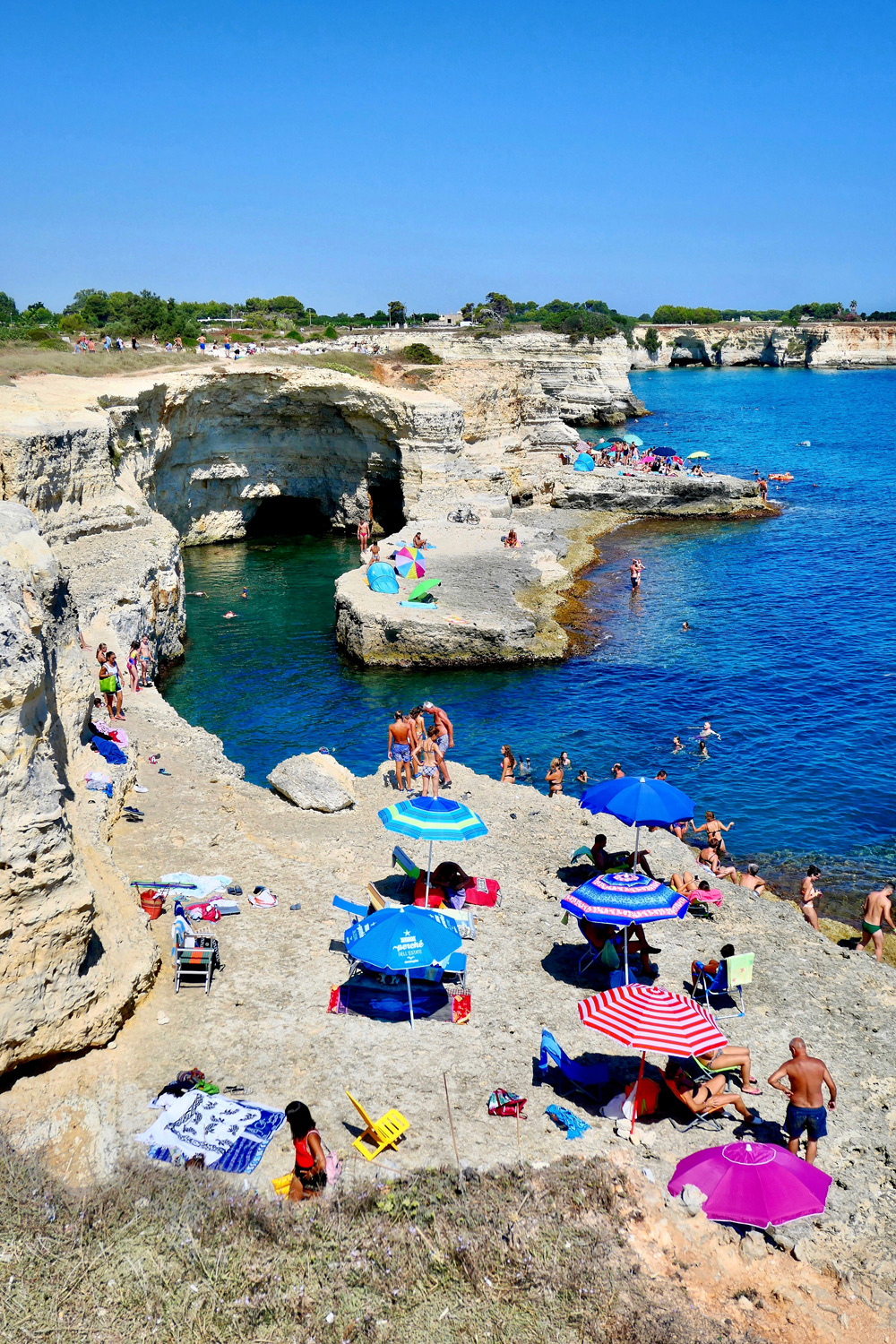 Puglia, one of the southernmost regions in Italy, forms the "heel" of the "boot" of Italy. This region is known for its gorgeous whitewashed buildings, Mediterranean beaches, and distinctive "trulli" – white stone houses with conical roofs. The city of Lecce is known as the "Florence of the South" due to its Baroque architecture, while the city of Alberobello is where you will find the unique trulli and whitewashed buildings.
Bologna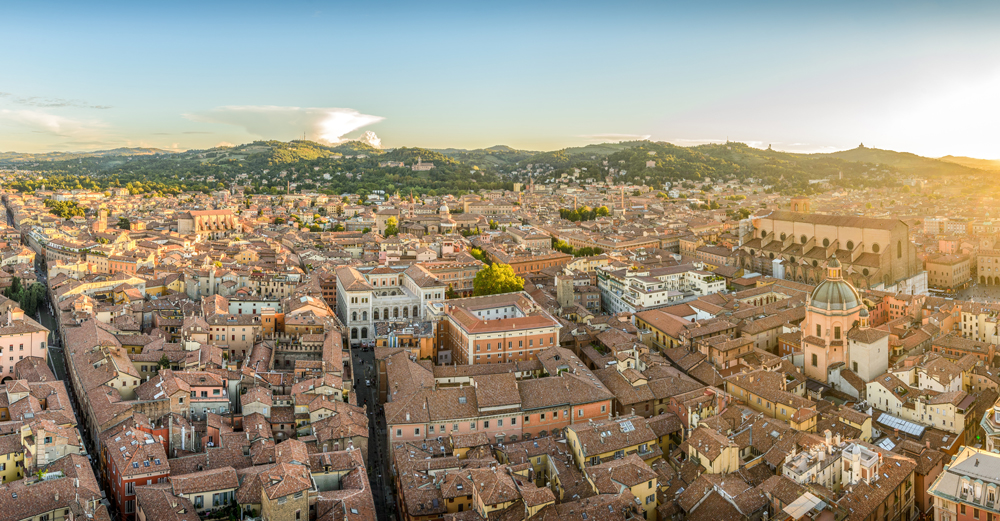 Food lovers need to make time for Bologna, the capital of Italy's Emilia-Romagna region. Bologna is famous for its food including mortadella, prosciutto, and parmigiana cheese. Not only is it a great spot for food, this somewhat underrated Italian city offers a beautiful historic center with lots of medieval art and architecture.
Sardinia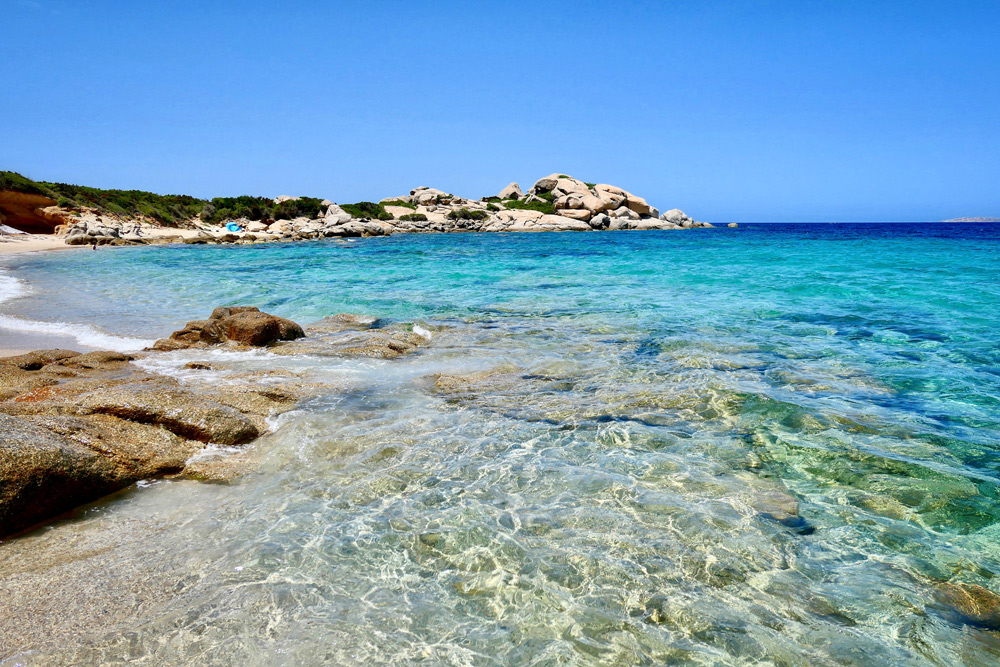 This rugged Mediterranean island off the coast of Italy is the perfect destination if you're looking for an outdoorsy getaway in Italy. Sardinia is home to pristine beaches with crystal clear waters and amazing hiking trails crisscrossing the mountainous interior of the island.