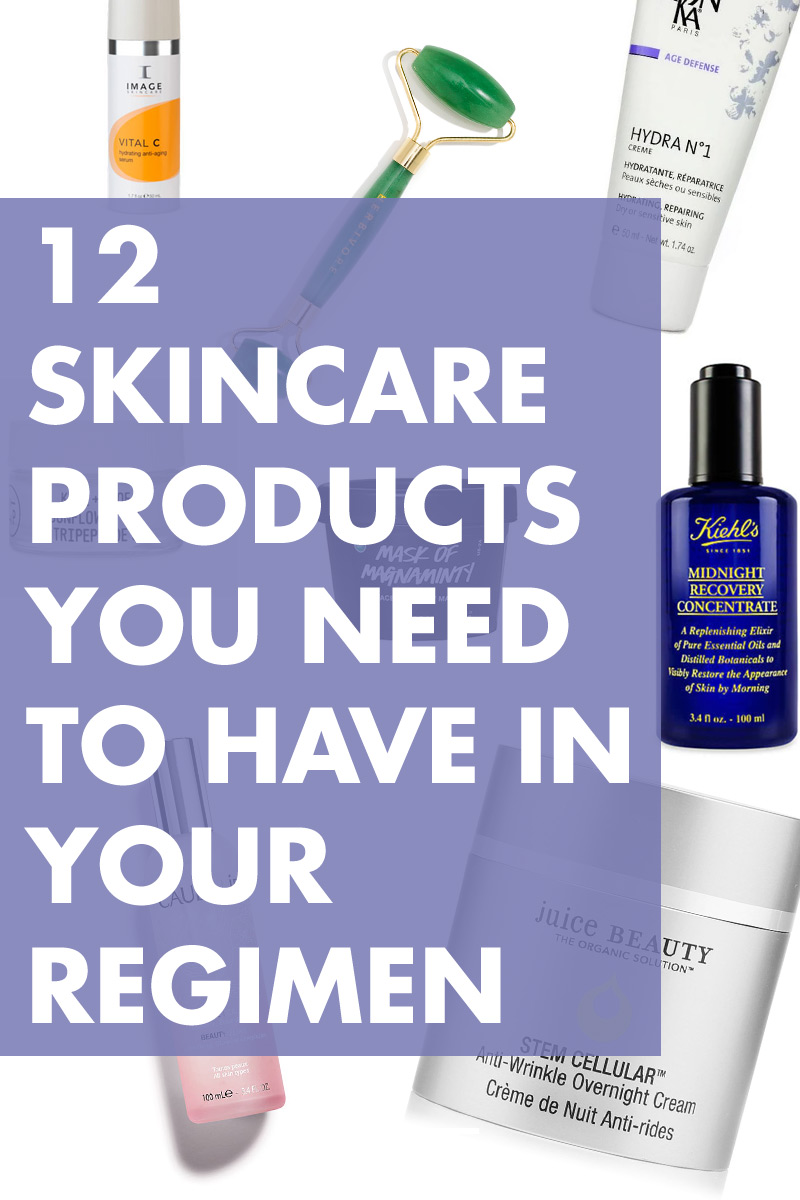 A radiant and healthy complexion is what everybody aims for when it comes to skincare. Choosing the right products for your skin type can be a very personal decision dependent on your needs. Natural or organic skincare ranges are always a great choice. These are the 12 must-have skincare products for every skin type.
1: Day Cream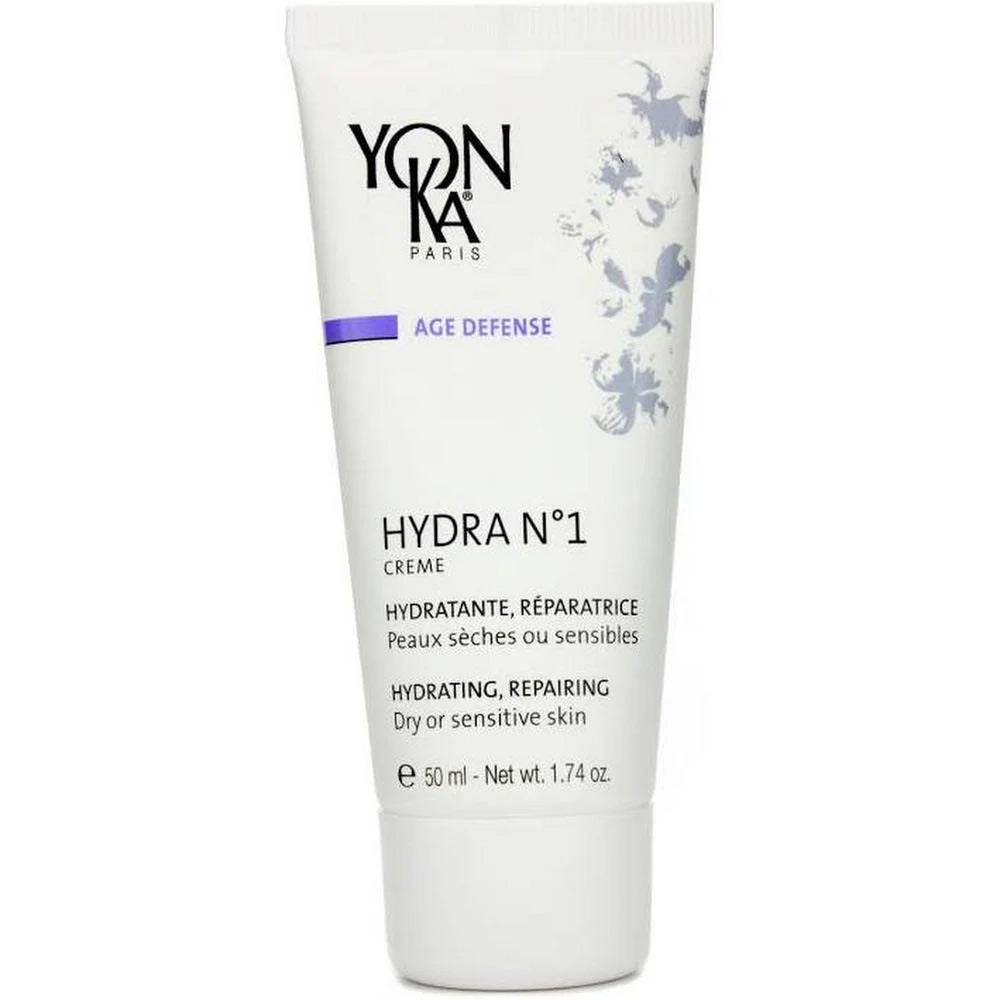 Yonka (Hydra No. 1 Cream)
Face cream should be applied every morning to ensure your skin is getting the moisture it needs especially during the humid summer months or dry winter months.
2: Night Cream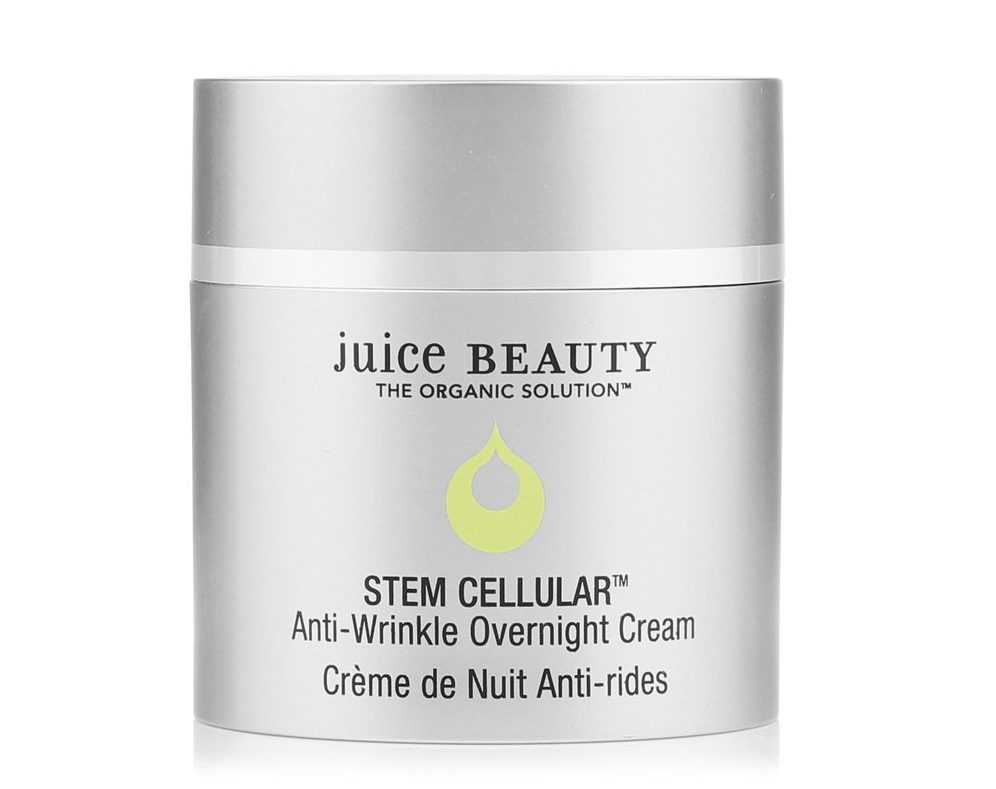 Juice Beauty (Stem Cellular Anti Wrinkle Overnight Cream)
Face cream should also be applied every night before you go to bed to ensure your skin is kept supple and hydrated while you sleep. A night cream will be much thicker and richer than your day cream and will leave your skin looking radiant in by morning.
3: Facial Oil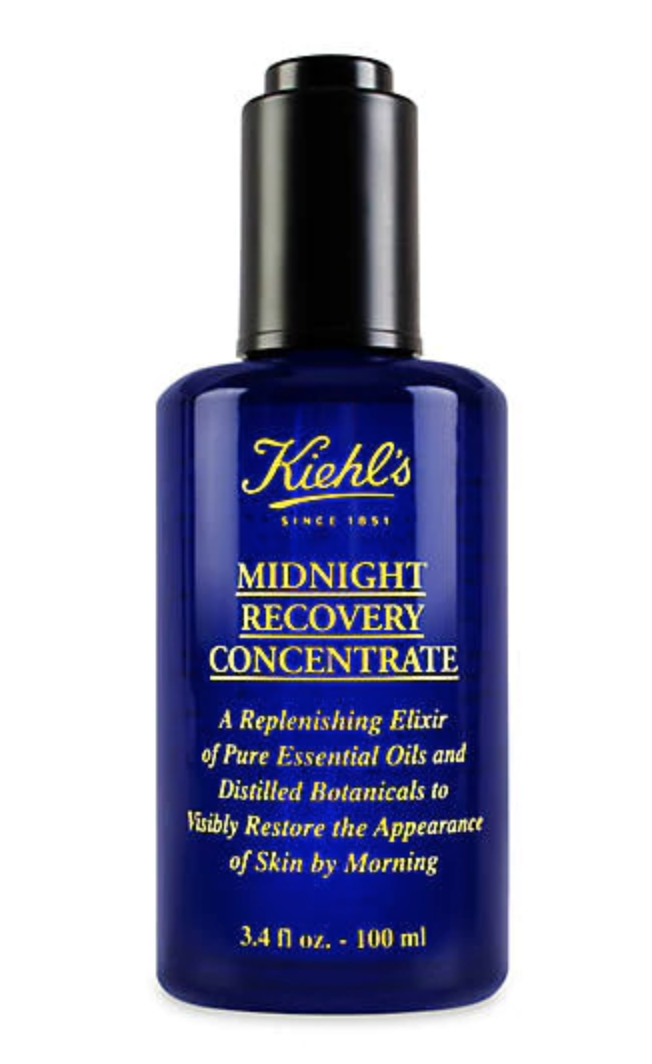 Kiehl's (Midnight Recovery Concentrate)
Applying a daily facial oil will ensure the surface of your skin is looking smooth and radiant and will feel rejuvenated. Skin needs oil to maintain a healthy balance and prevent breakouts, fine lines and wrinkles and our natural facial oils can decrease in production as we age.
4: Toner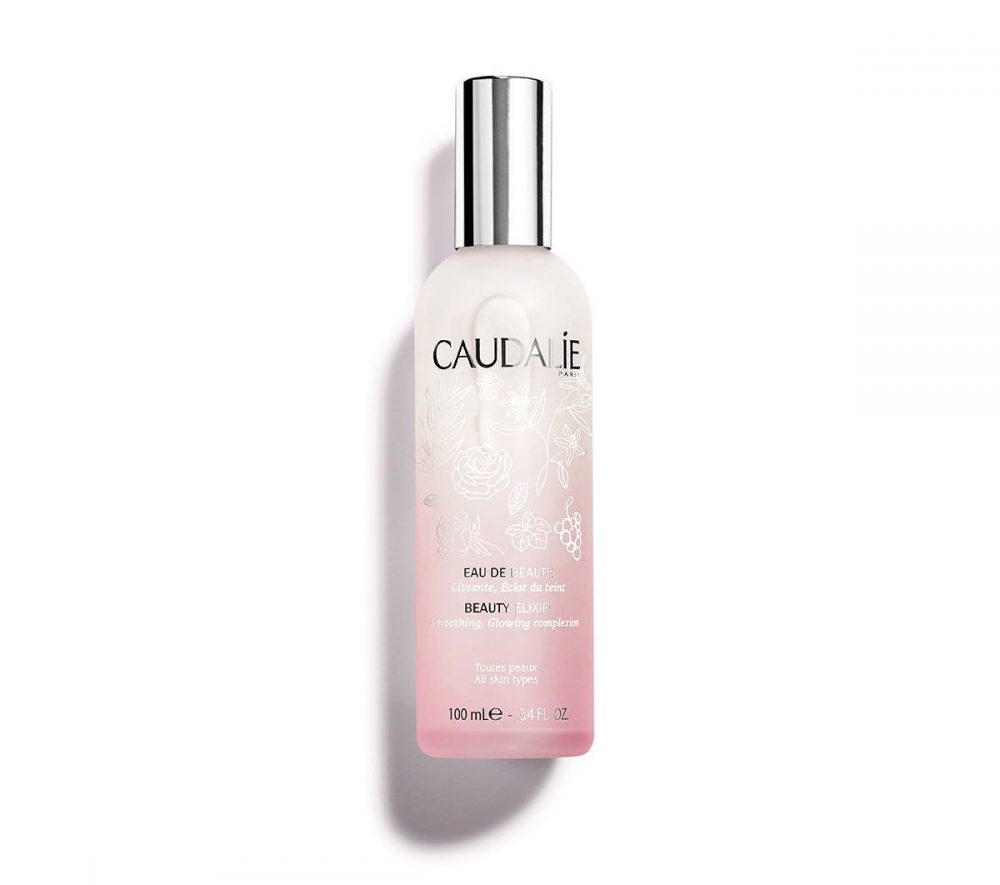 Caudalie (Beauty Elixir)
A toner is applied once your face is clean to replenish vitamins and minerals in the skin. Lavender, Mint and Rose are all great components of a refreshing facial toner. A spritz of toner on your face throughout the day can be a great pick-me-up and the scents are so calming.
5: Face Mask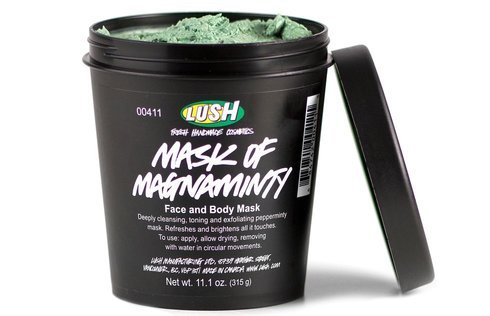 Applying a face mask is not only a great form of self-care but it also helps to detox the skin while adding moisture and essential nutrients. Sheet masks and cream masks both serve different purposes dependent on time and desired results. Face masks are so great to apply on a relaxing evening and can be paired with a warm bath or a good book.
6: Exfoliator
Province Apothecary (Regenerating + Stimulating Exfoliator)
An exfoliation is done once the skin has been cleaned and toned to remove any dead skin cells. Exfoliating essentially speeds up the skin renewal process and skincare and makeup products glide on effortlessly when you have a smooth skin base.
7: Serum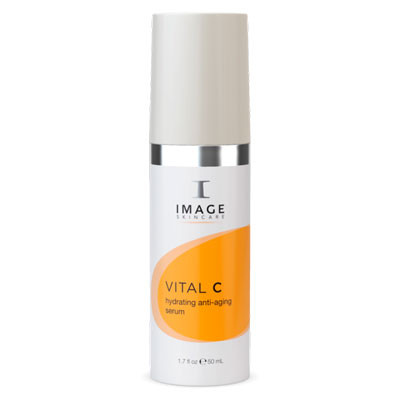 Image Skincare (Vital C Hydrating Anti-Aging Serum)
Serums will provide essential vitamins to your skin which helps to firm the skin, provide moisture and reduce the appearance of pigmentation and fine lines. A little goes a long way when it comes to serums so ensure you use it sparingly.
8: Cleanser
Pestle & Mortar (Erase Balm Cleanser)
Your cleanser aims to ensure all make-up and impurities on your face are removed. Clean skin means that your pores are kept clear and your facial products can fully absorb into the skin.
9: Cleansing Mitt 
Using a cleansing mitt to remove your makeup or wash your face has the benefits of protecting sensitive skin while also improving the performance of your cleansing product. Cotton pads and face wipes can be quite harsh on the skin and are also not friendly to the environment so a cleansing mitt is a great low-cost alternative.
10: Facial Roller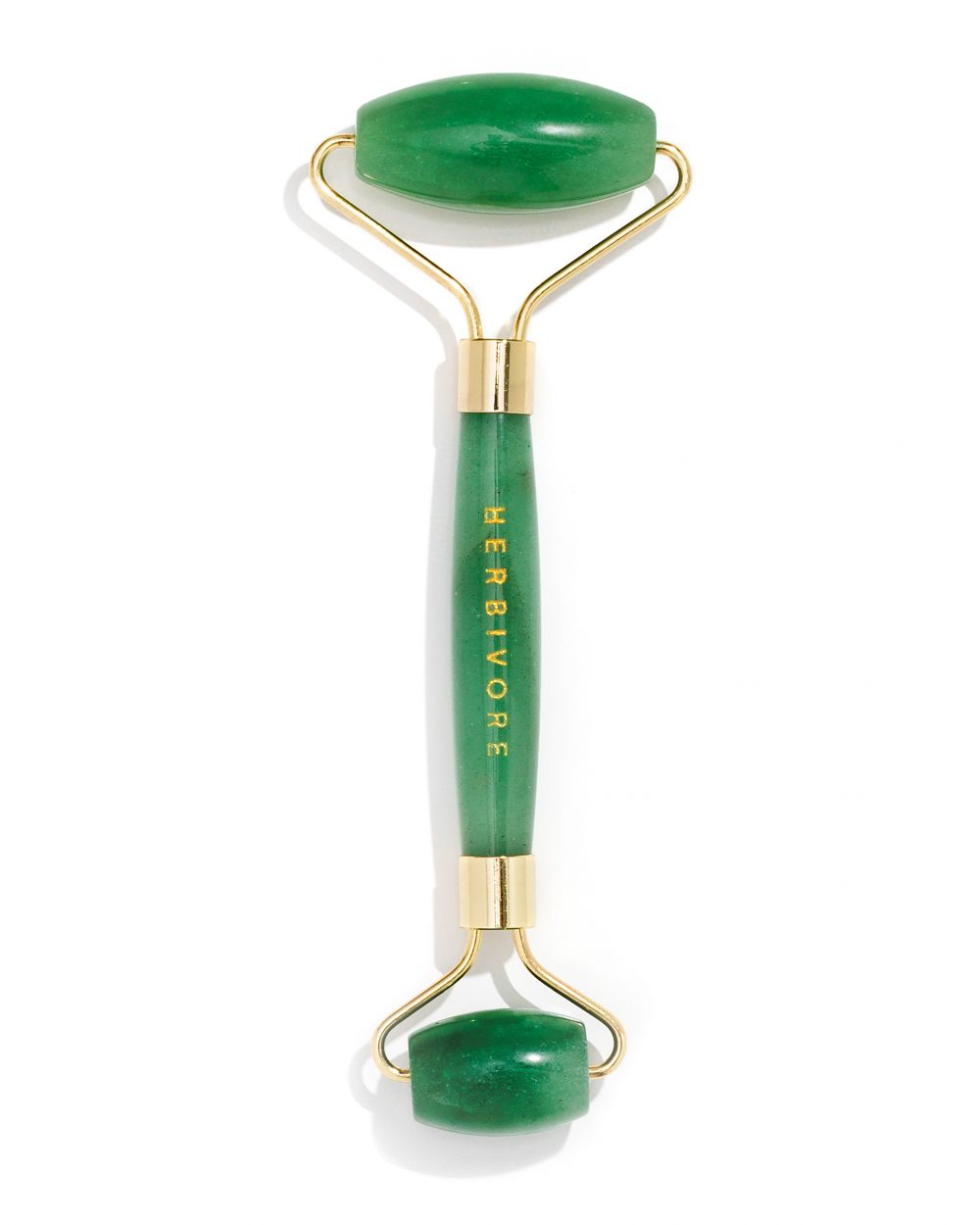 Herbivore (Jade Facial Roller)
The rolling motion of a jade or rose quartz stone on your face can help clear toxins and decrease puffiness. A great tip is to keep your facial roller in the fridge and prepare to treat yourself to the most cooling and relaxing home facial massage of your life.
11: Sunscreen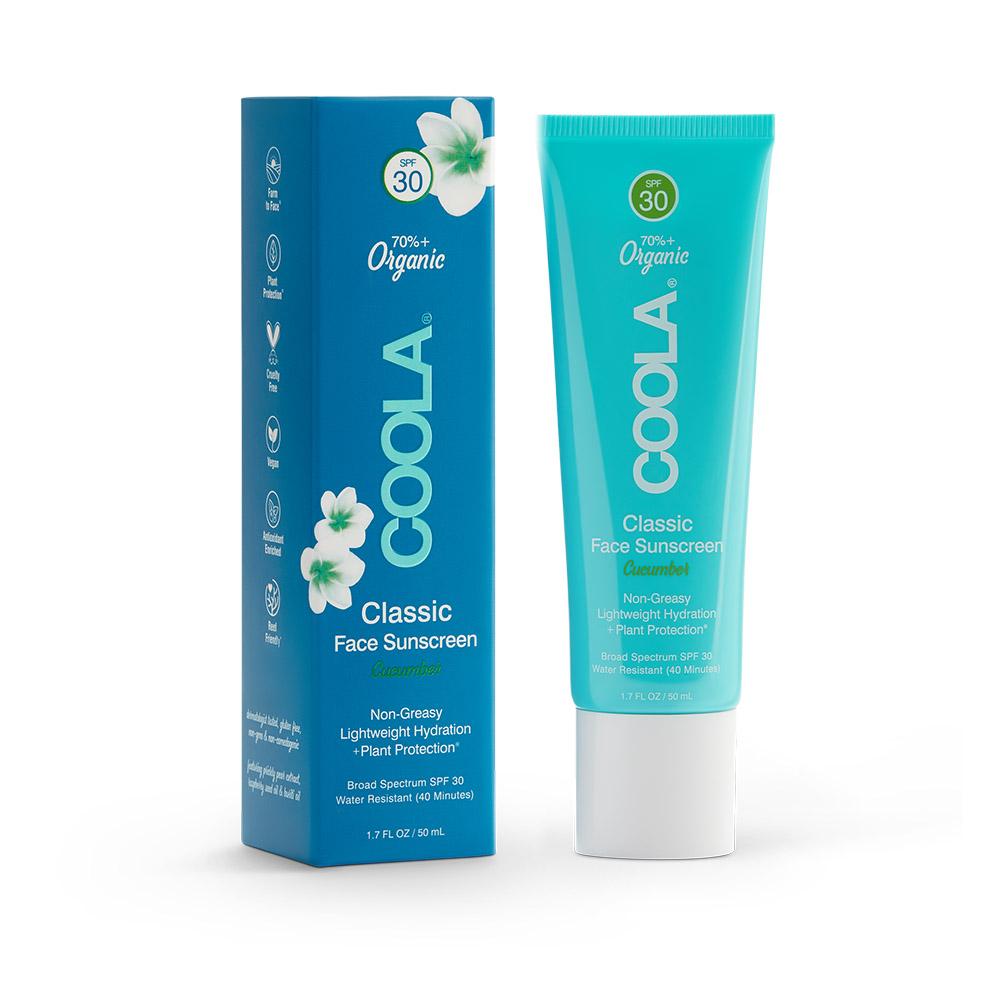 Coola (SPF 30 Mineral Face Matte Cucumber)
Applying SPF to your face daily is so important to protect your skin from being damaged by the sun. Harmful UV rays can cause wrinkles, pigmentation and can cause the skin to look prematurely aged. A minimum of SPF Factor 30 should be applied to your skin every morning and throughout the day dependent on the time of year.
12: Eye Cream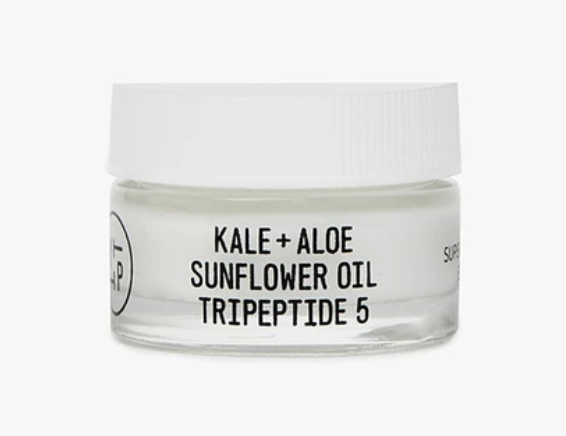 Youth To The People (Superfood Eye Cream)
The skin around your eye area is extremely sensitive and delicate and needs to be treated with extra care. Applying eye cream before you go to bed at night means your eyes won't look as puffy or tired when you wake up and the cream will have worked it's magic overnight.