Yes, it's that time of year again! Spooky season is upon us and the Halloween makeup looks this season are seriously next level. Be prepared to witness some of the most incredible Halloween makeup looks yet.
Biohazard Quarantine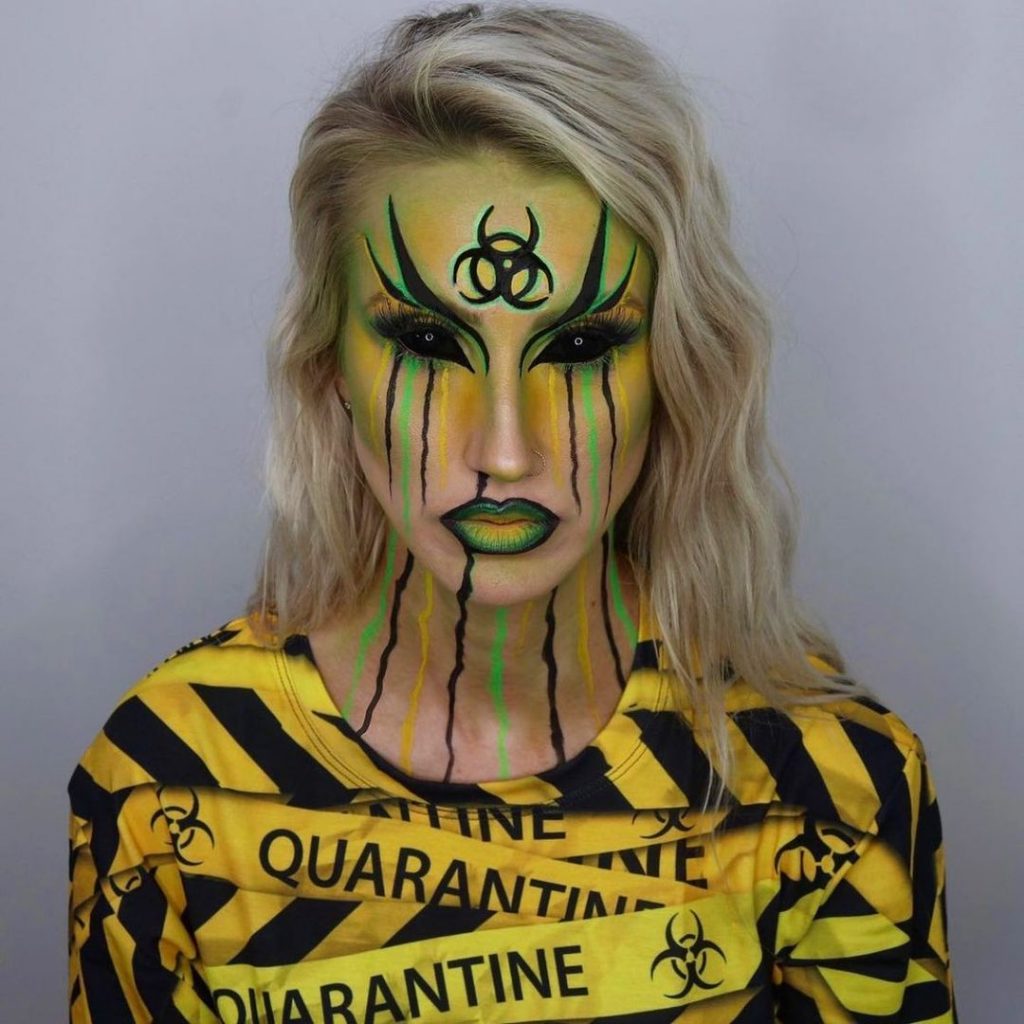 This biohazard babe sets the bar high with an incredible quarantine look that is equal parts relevant and terrifying. This is a look we haven't seen much of in Halloween's past, but it's bound to be a popular one this Spook-tober.
Pennywise the Clown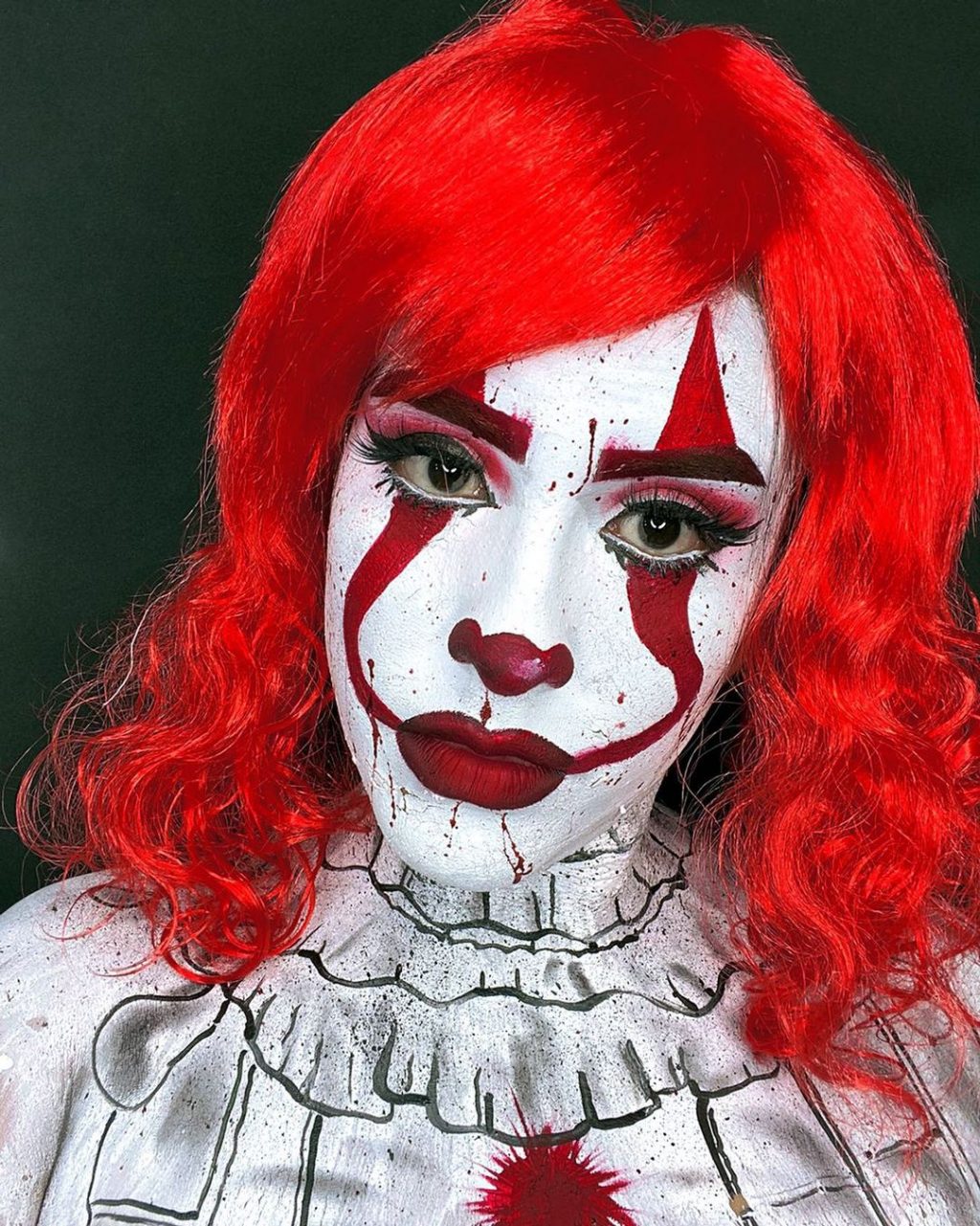 There's a reason why Stephen King is the king of horror, terrifying millions over the years with his creepy characters. One of the most memorable has to be Pennywise the Clown.
Modern Cruella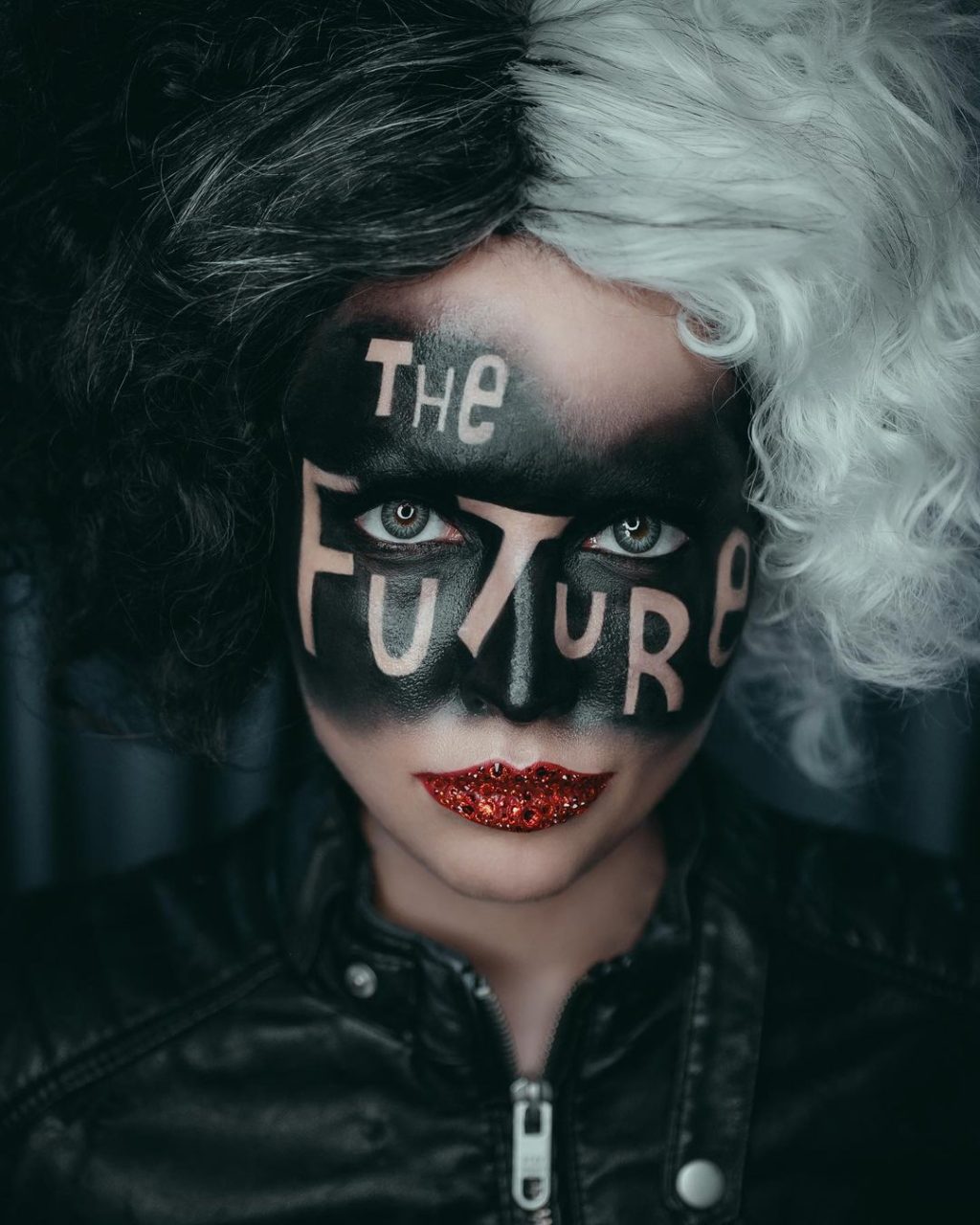 We are loving the modern twist on the classic Cruella look (thank you Emma Stone). She's a villain we all grew up with and will be seeing plenty of this Halloween. The best thing about this look is that it's easily achieved with a stencil, so you can try it at home!
Moon Goddess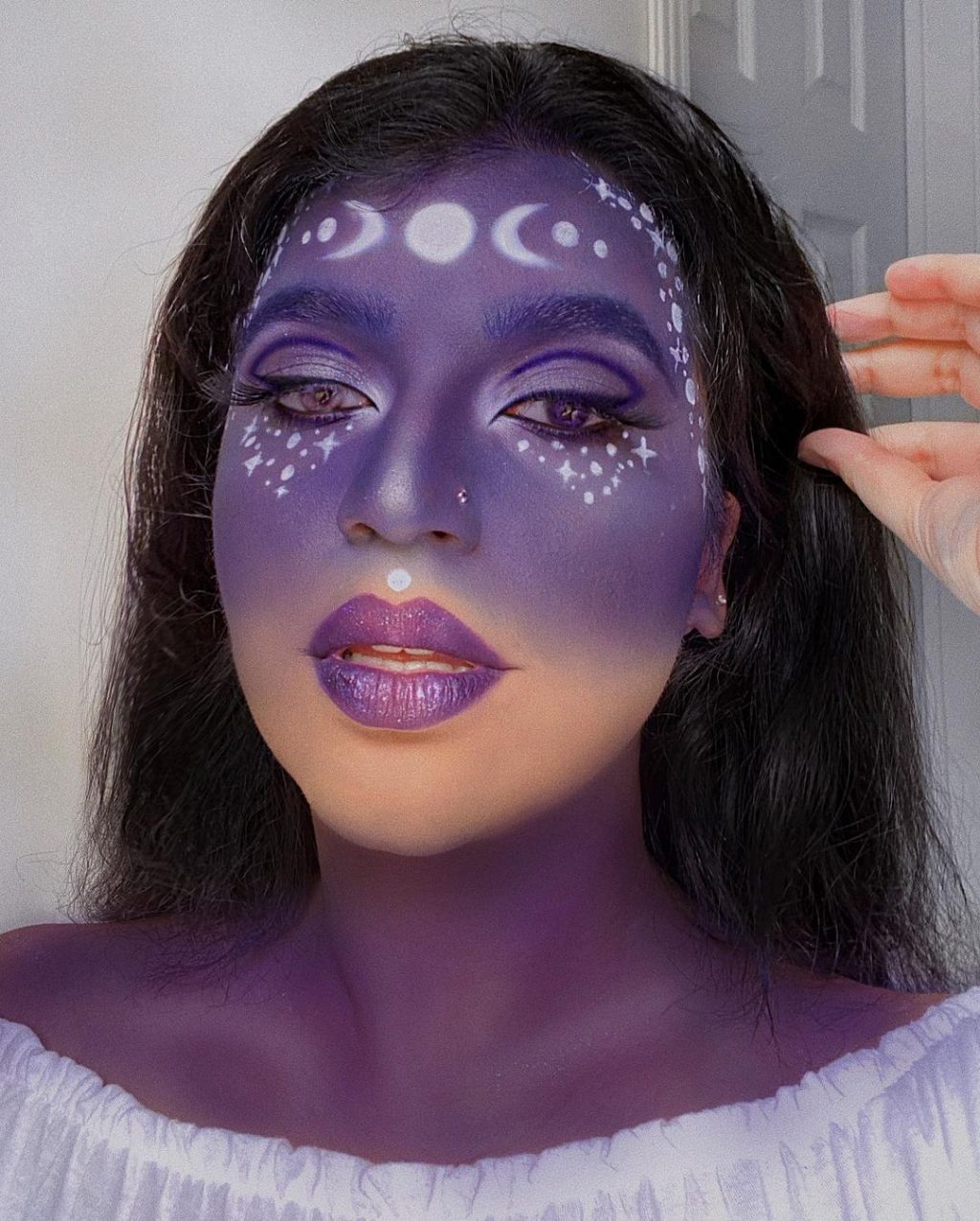 Many of us have been taking the time to reconnect with our inner goddess, which is part of the reason why we think this look is incredible. It's always nice to see 'pretty' Halloween makeup looks and this mystical moon goddess is drop-dead gorgeous.
Starry Night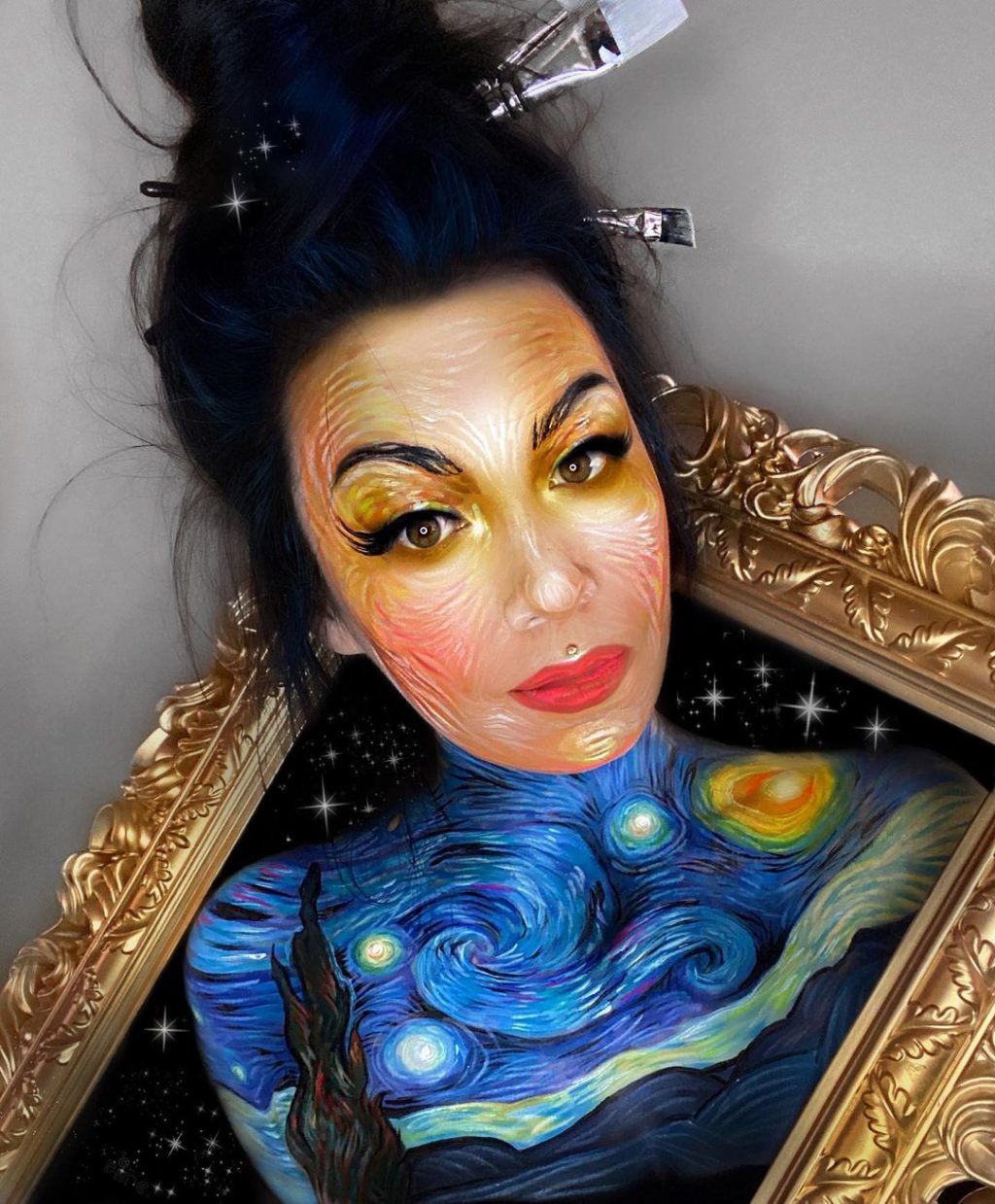 Incredible would be an understatement as this makeup look is literally a work of art. Van Gogh painted Starry Night during his time as a patient in an asylum, which makes this ethereal look both dreamlike and a little bit spooky.
Zombie Marilyn Monroe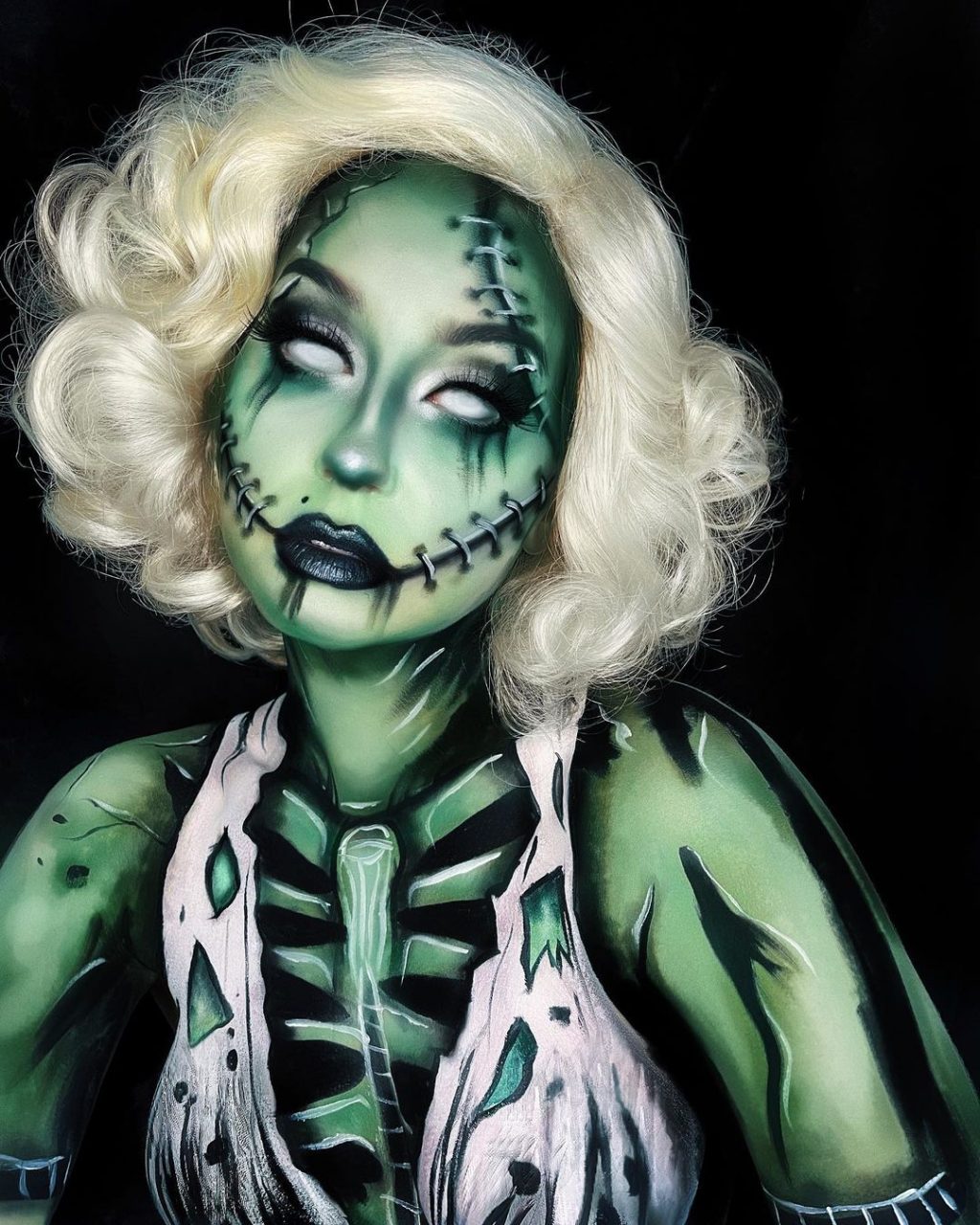 Zombies don't have to be creepy and gross, as seen with this stunning and clever take on Marilyn Monroe. We've never seen the undead look so dang pretty while still being hella haunted at the same time.
Wednesday Adams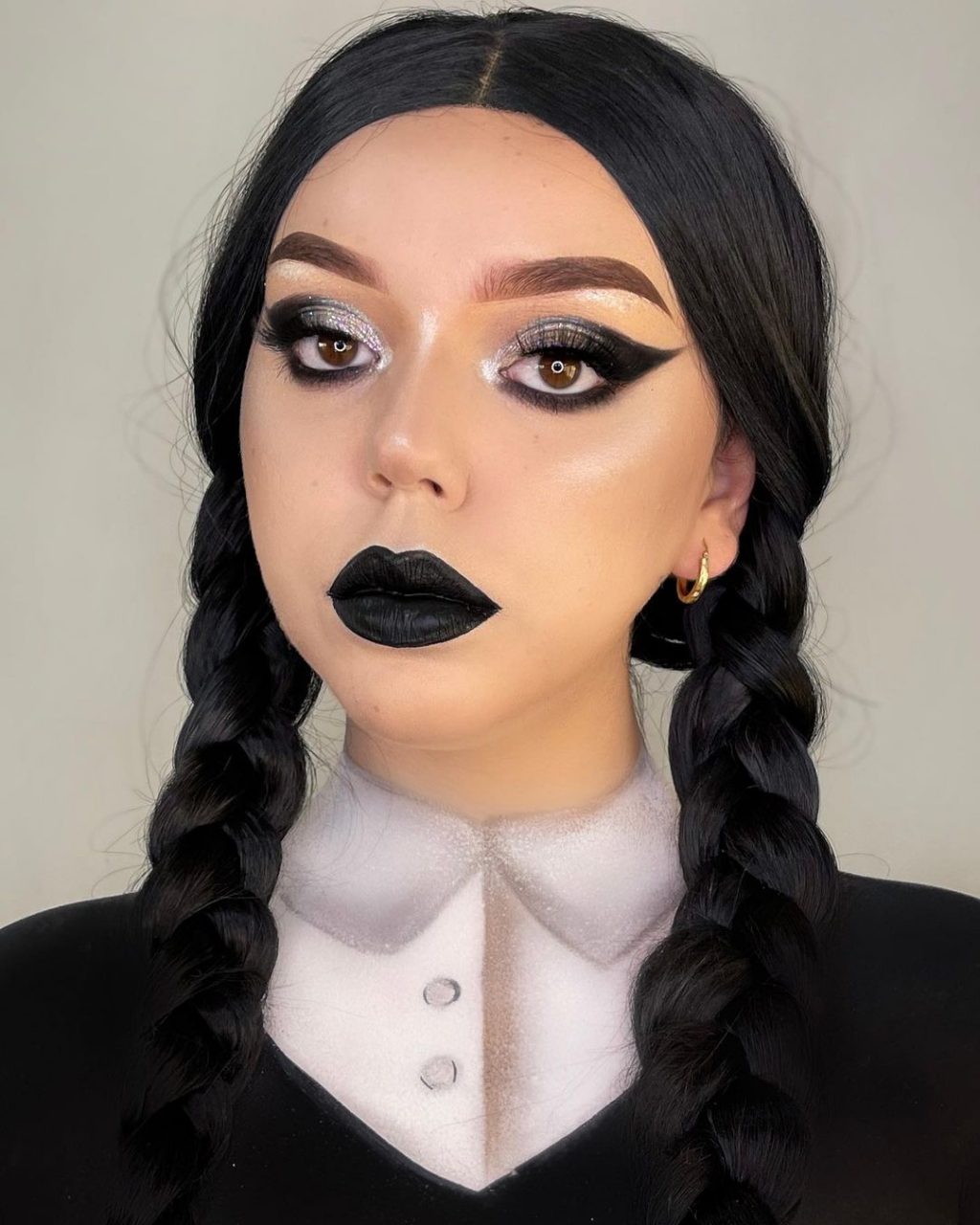 A makeup look that will be popular this year and easy to pull off is the ultimate anti-heroine herself – Wednesday Addams. We can't think of many spookier teenagers than this macabre obsessed little ghoul.
Love-a-Lot Care Bear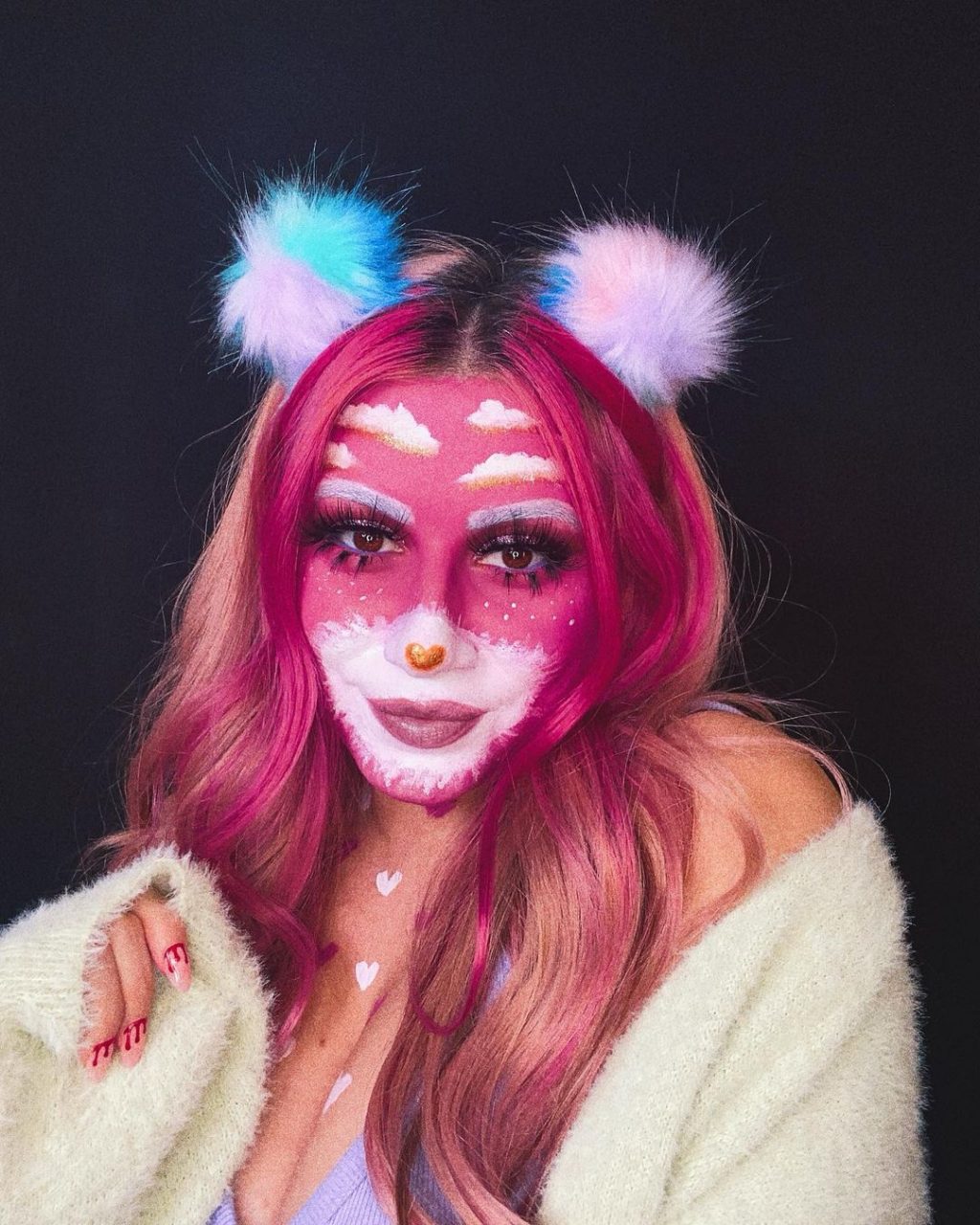 We're always here for a pretty Halloween makeup look and which better Care Bear to choose from than Love-a-Lot. Equal parts nostalgic and adorable, we are obsessed.
The Joker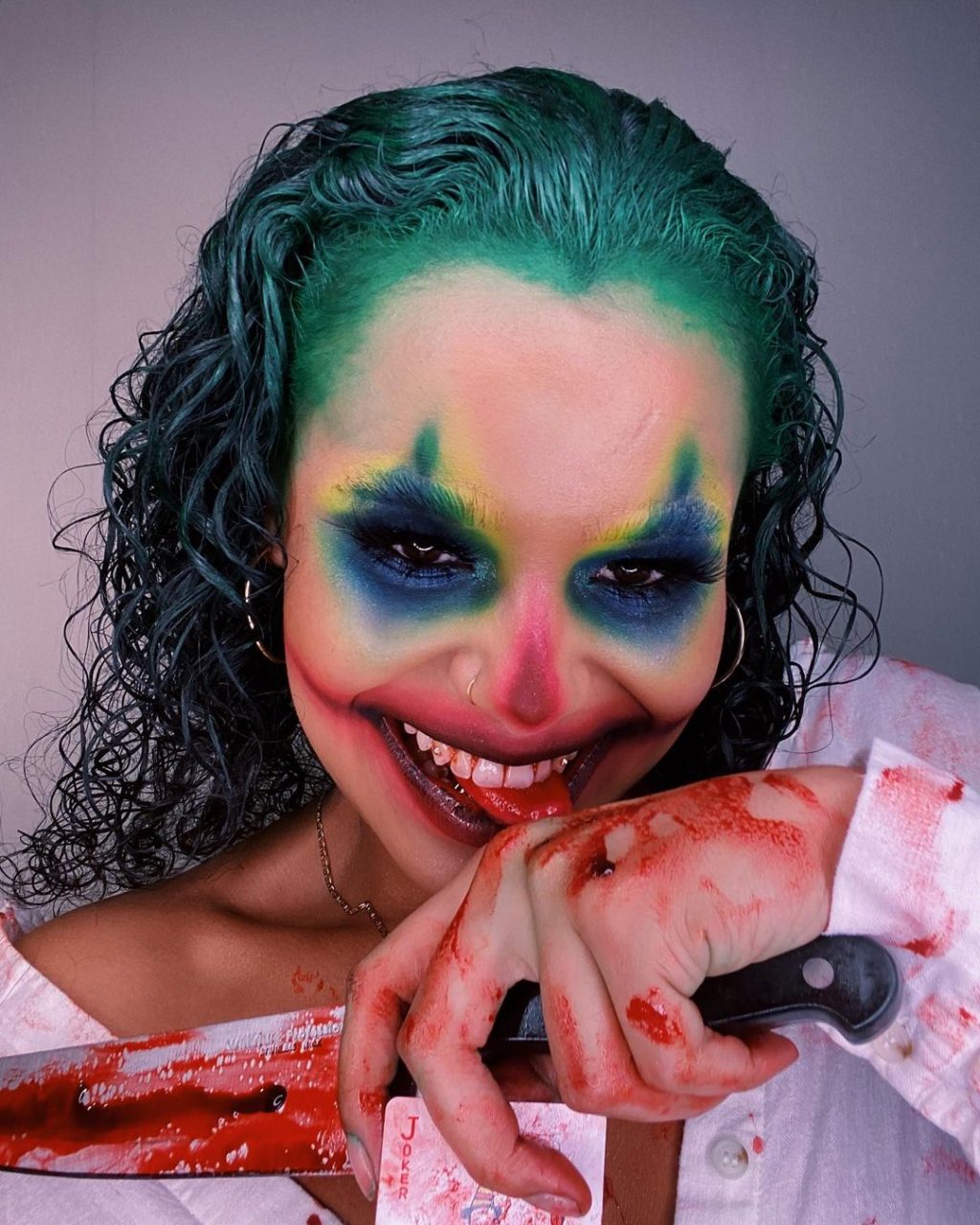 An oldie but a goodie, the Joker is a Halloween look that's been dominated by males over the years – so we love that the ladies have embraced it this season. And they're killing it! Another clown look that is zero percent goofy.
Poisoned Snow White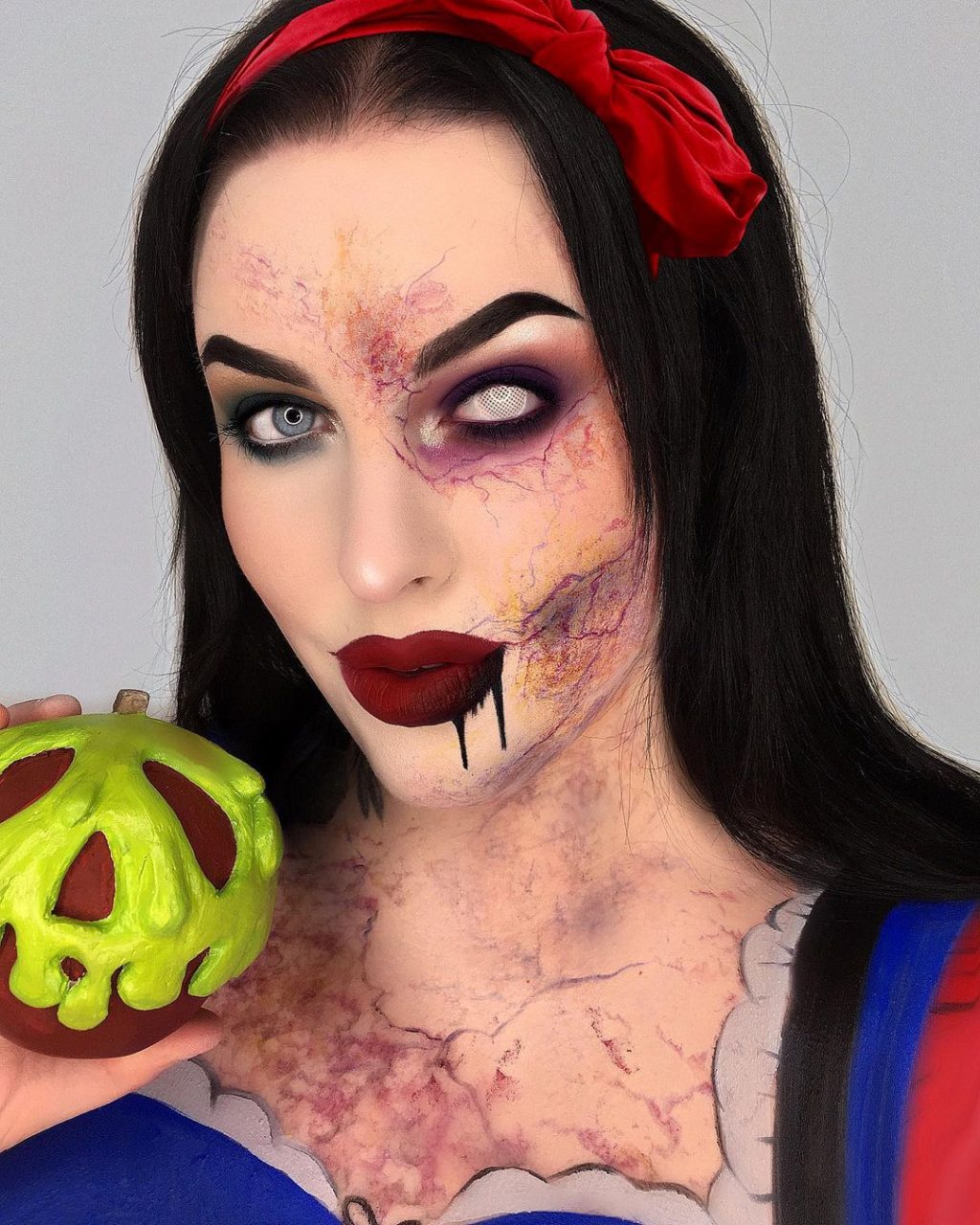 A clever take on Snow White if she'd eaten the poisoned apple. This is another incredible example of how spooky and undead can still be pretty as all heck. The poisoned apple is the perfect extra detail.
Black Swan
The Black Swan Odile is traditionally the 'evil twin' of Princess Odette (the White Swan) which makes her the perfect choice for those who want an easily executed but dramatically beautiful Halloween look.
Wicked Witch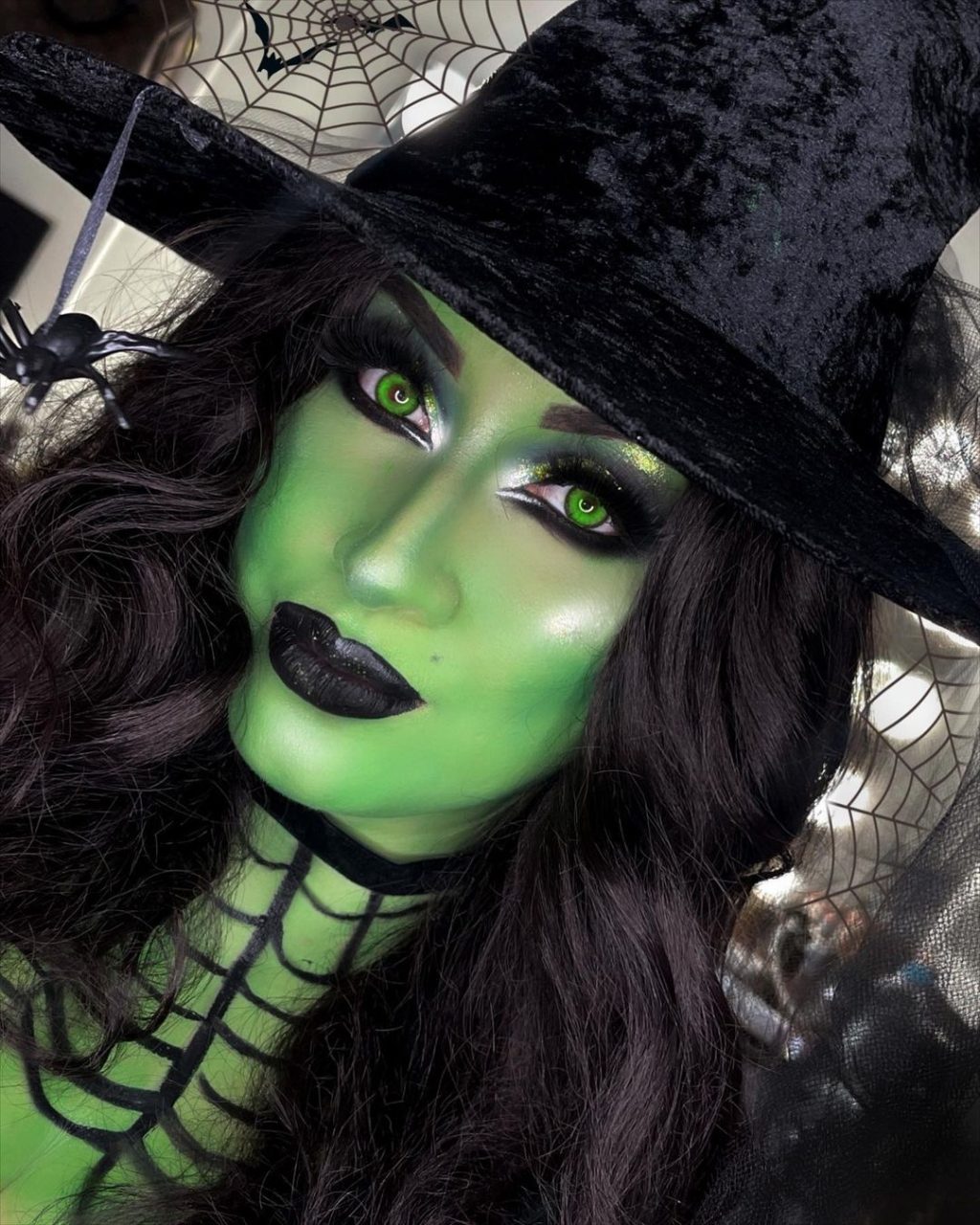 What would Halloween be without a witch? A classic look, done year after year. We love this glam rendition of the Wicked Witch of the West. It begs the question – would she really be so wicked if she looked this good?
Jigsaw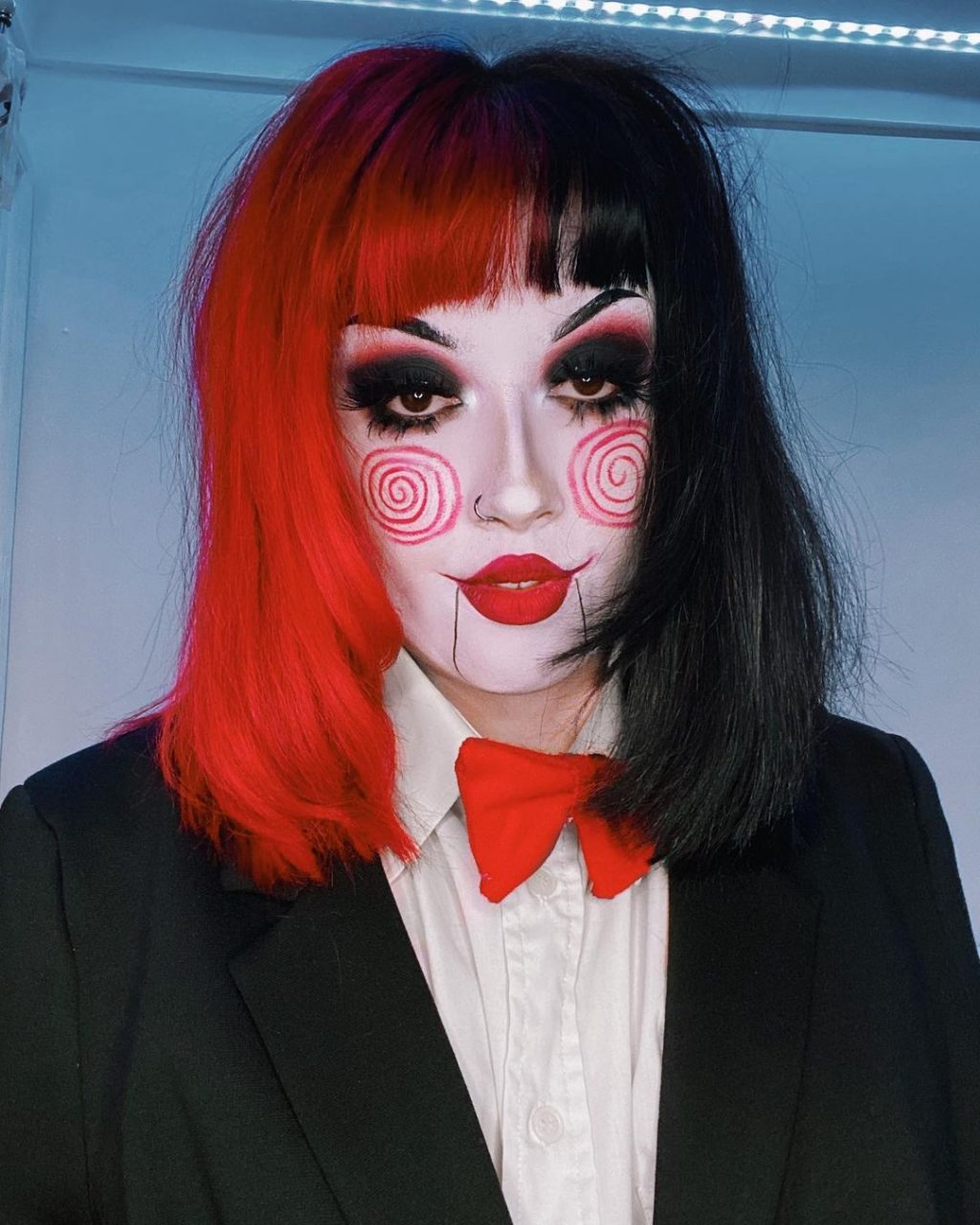 I want to play a game… Here's one look that will scare the bejeezus out of all the Saw fans out there. This horrifying look certainly brings back some very uncomfortable memories, but we love the femme touch.
Halloween Bats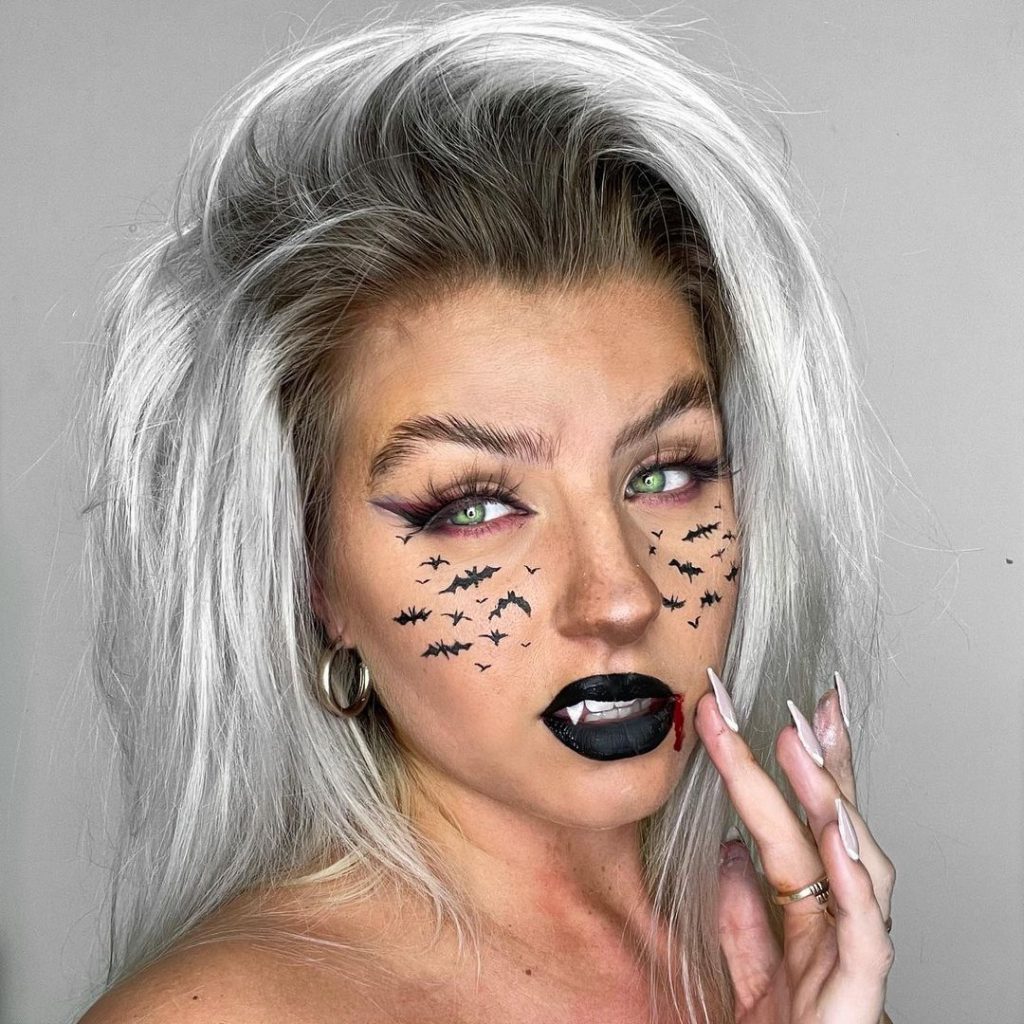 If you don't want to be a particular character, why not do your face up in a spooky style with some bat freckles? This look is actually quite feminine and pretty!
Zodiac Sign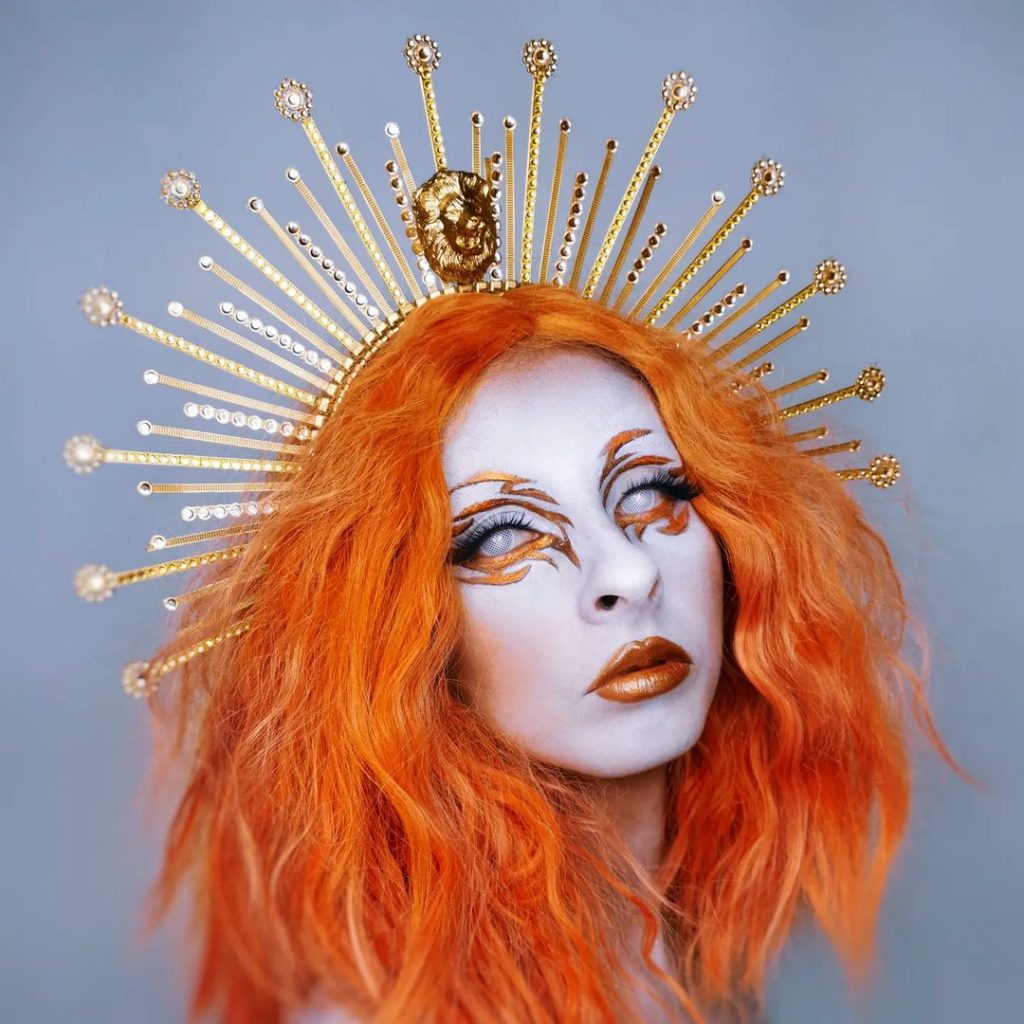 Dressing up as your individual Zodiac sign is a fun and whimsical idea that can easily be used as a group costume or a solo costume. Be inspired by signs like Leo, Capricorn, Pisces and more over on @makemeup.sb!
PIN THIS:
Last Updated on