It's Friday!! I kind of thought yesterday was Friday for most of the day, but alas, here we are. I was visiting the fam yesterday and was finally able to give my brother and his wife that rag quilt I made plus a bunch of other baby things I've been hoarding. In just a couple short weeks I will have my first baby nephew!!!  Although, I think we need to come up with a better "aunt" name because Aunt Dana sounds so old woman-ish!!  Anyways, I've been around the web this week and have come back with some treasures to show you… Here is what I've been loving: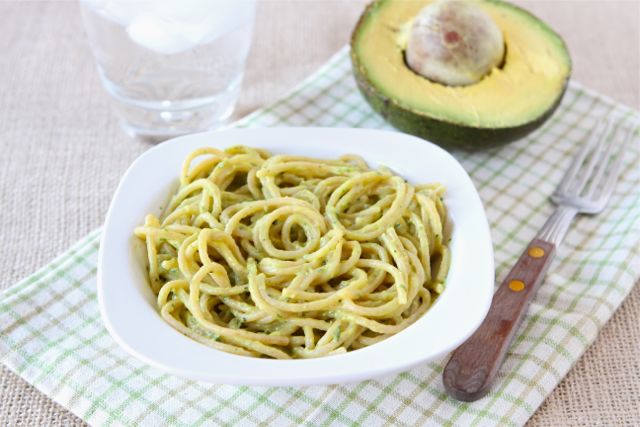 This recipe
for avocado pasta. I made it, and it is DELISH!!
 This post
about being confident with your features. As a "dominant" nosed person, I can totally relate!
The Sleep Elevations series by Maia Flora
Romwe is having a summer clearance until the 31st. Orders over $70 can take 15% off with code clearance15%
More:
+ This interesting illustration about how shoppers shop on your site
+ Tons of ideas for pallet DIYs
+ Five tips for amateur photographers
+ Gina created a tutorial on how to install my Photoshop Actions on Photoshop Elements
+ 40 photo-illustrated questions to refocus your mind
+ Some really great "secrets learned at makeup artist school" makeup tips
+ Our supply shop, Fawn & Flora reached 1000 facebook fans already! Like us if you haven't 🙂
I hope you have a great Friday! And if you have any suggestions for a cool aunt name, or how to BE a cool aunt (haha) let me know!