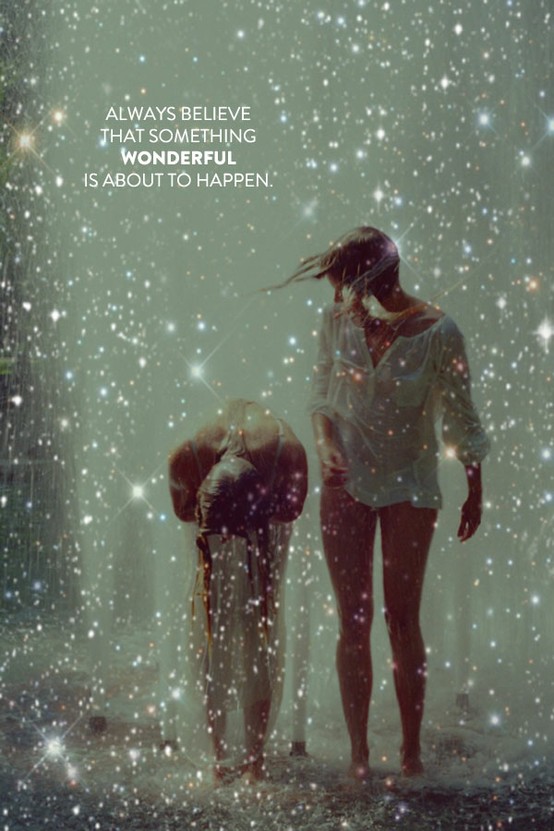 It's never too late to make a new goal for yourself. Over the past few days, that's exactly what I've been doing. I haven't felt this rush of determination since I started that one company years ago. I've been having the same feelings of positiveness that made my previous venture so successful… and let me tell you, it's a welcome feeling!
I decided that I'm tired of the standards that society puts on all of us when it comes to finances. The system usually goes something like this:  Go to high school. go to college, spend years afterwards trying to pay it off, work your butt off, "save" money for a family, and hopefully be able to retire happily at 65.  I don't want to be a person who simply works and works with hopes of *maybe* one day finding I've saved enough money to retire. I want stability and freedom… something I think everyone deserves. I want my mom to be able to retire. I want our future kids to be set for life. I want to be able to give back to people who need it. I want to be a millionaire before I'm 30.
Maybe that sounds crazy? I think that with the right steps taken, and complete dedication to the task, it could definitely be possible. What's stopping any of us? I want to go all in. I spent the past few days developing an idea that could just be the ticket to the start of a new success. I'm excited, and am already getting things underway to accomplish this goal. I'll share more about it later, but I really wanted to spread some good, determined vibes your way today. Take a risk, don't be afraid of creating a new goal… especially one that may sound crazy to everyone else but in your mind makes complete sense. It's the crazy ideas that sometimes come out on top 😉
And hey, if I don't actually become a millionaire, at least I gave an honest effort, which is more than a lot of people could say.
Last Updated on