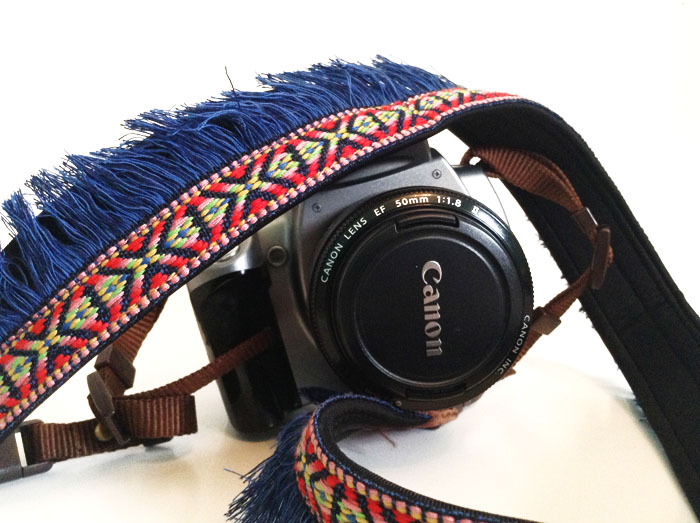 I get asked so often about which camera I use for my photos. Well, there she is! It's a super oldschool Canon EOS 350D Rebel XT from around 2005 I believe. It has no fancy features or video capabilities and is only 8.0 megapixels. I say "only" as if that didn't used to be amazing or something! I purchased it in a set (including backup batteries) for just $200 on eBay many years ago.
I used this camera for a pretty long period of time until one day her mechanisms started to mess up. I didn't know what was wrong, and a new camera was in my sights. Like magic, she randomly started working again and hasn't failed me since. Just like a momentary near death experience.
When I started blogging and using it more regularly, I popped a cheap f/1.8 50mm lens on her and it was like she was reborn. I've studied this camera, and learned how to get shots that I like. I've learned about white balance, ISO, and every other manual setting she contains. She's been like my trusty companion who rarely fails me and keeps on kickin'! And while there are other, much more expensive new and fancy cameras I'd love to get my hands on, I'm giving this one a nice long life by learning how to shoot better with it instead of relying on her to do all of the work. *wink*
What kind of camera do you use?
The strap is from !Mo Camera Strap and they are offering my readers 30% off with code WONDERFOREST until 12/31.
Last Updated on