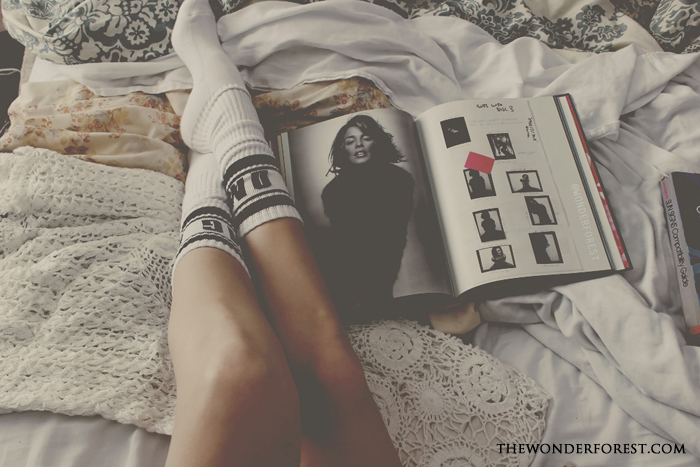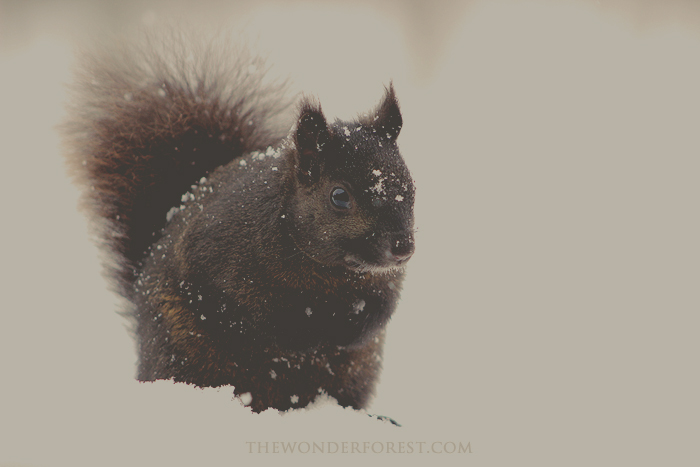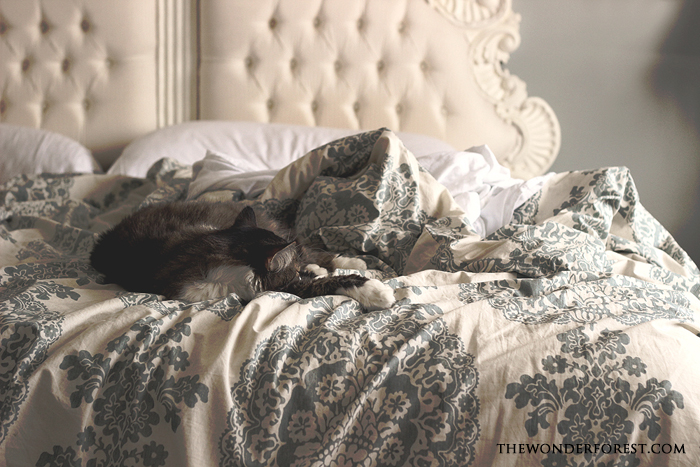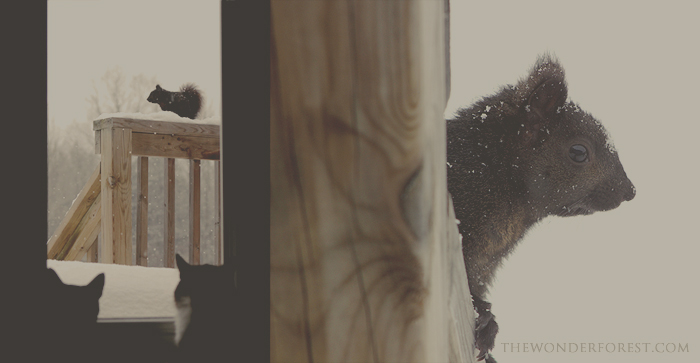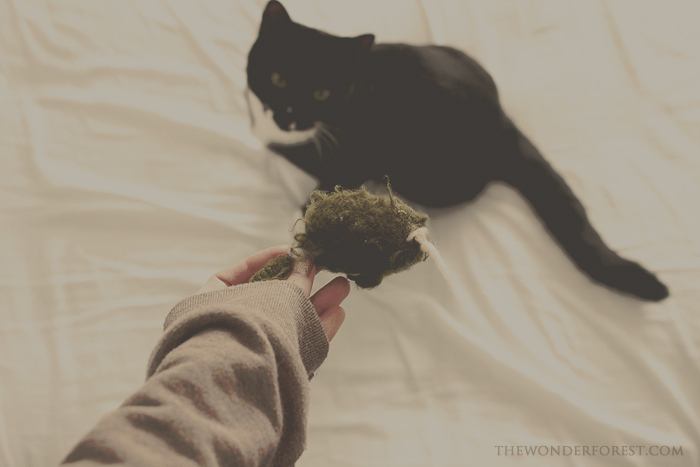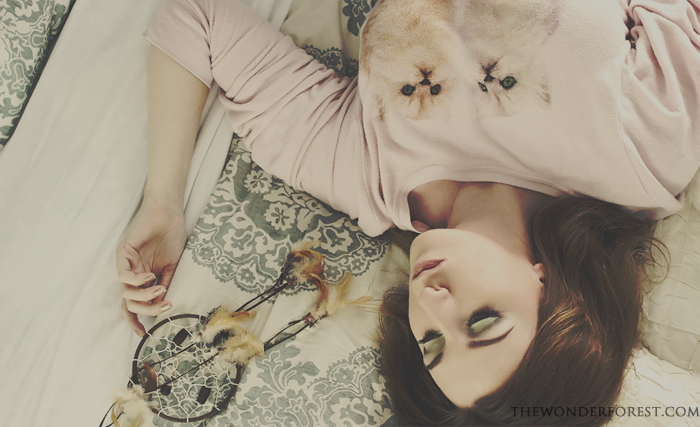 CURRENTLY:
Reading – The Power of Now by Eckhart Tolle
Watching – Season 2 of Homeland (p.s. !!!)
Dreaming of – A relaxing vacation to Costa Rica
Trying to plan – My birthday next month
Making – A custom floating shelf for the living room
Stocking up on – Spring clothes and new home decor accessories
Wishing for – Summer and an end to this long winter
Enjoying – Little things, like squirrel friends
Trying – The MyFitnessPal app and staying in shape
Eating – Just stocked the cupboards with healthy foods, fruits/veggies
Goal setting – A 3 step plan. Doctor – Dentist – Vacation.
Excited for – An upcoming collab with a brand I love 😉
Learning – Adobe Premiere
Have a happy Monday
xx
Last Updated on