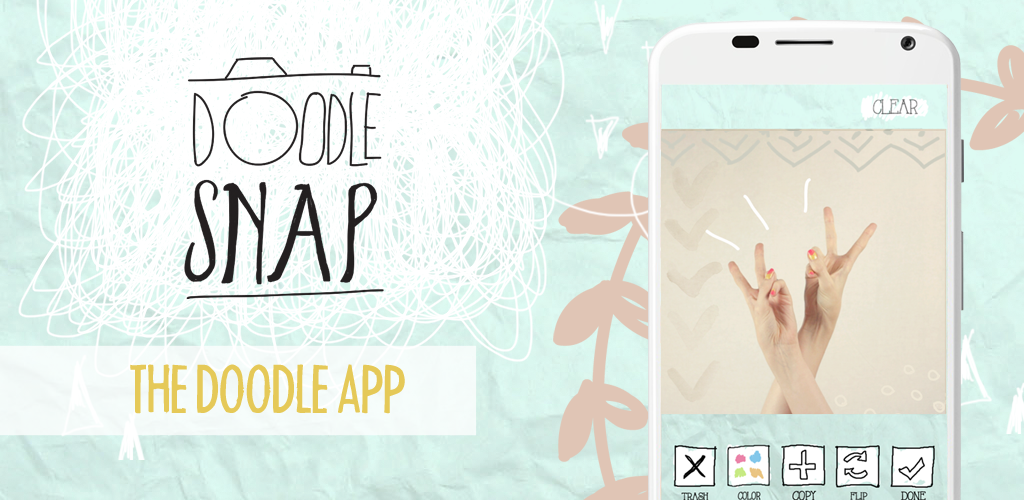 Just a quickie today to let you know that DoodleSnap is now on the Google Play store and available to download for Android phones!  I had it converted just for you guys, because I got so many questions about Android availability so I'm happy to announce this! It is my very first Android app, and I'm still getting used to the change on the developer side of things but I hope you enjoy!
Download it here and please rate if you like it.
iTunes version still available here.
For inspiration, follow @doodlesnappapp on Instagram!
Last Updated on