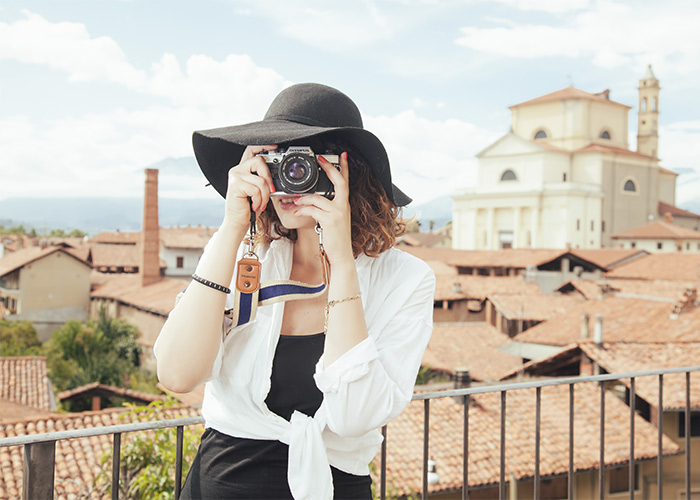 If you're thinking of improving your blog photography or the tools you use, this new video on my Blog Beautician channel is something you should watch! I talk about what has helped me over the years and share some of my favourite photography equipment. I also share a little demo of the blogger famous 50mm lens and compare it to my ultimate love, the 28mm. Check it out here, and I'd love to know your thoughts! What do you use for your blog photography?


Mentioned in this video:
Photography Concentrate Course
Canon T3i Camera with 18-55mm lens
Canon 50mm f1.8 lens
Nikon 50mm f1.8 lens
Canon 28mm f2.8 lens
Ring light
VSCOcam
» Need blog topic ideas? Check out 365 Blog Topic Ideas on Amazon!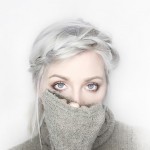 I am an online entrepreneur/artist helping other creatives kick butt in the real world. When I'm not running the Wonder Forest blog ship, you can find me teaching in my Watercolour Workshop, creating artwork for phone cases and home decor, whilst managing the daily tasks of Dana Fox Creative. Visit me at the links below if you wanna be friends and check out my Instagram stories for behind the scenes bits!