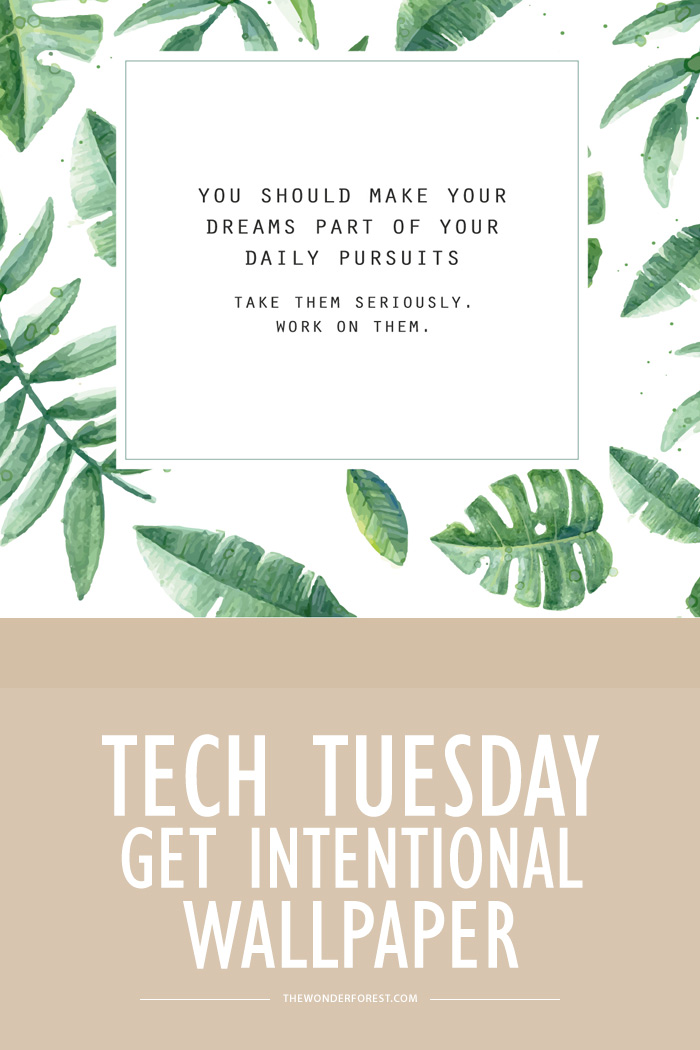 Procrastination is every busy body's worst nightmare – but sometimes, all you need is a little kick in the butt to get rid of bad habits. Set these gorgeous wallpapers on your desktop for daily motivation and start your day with intention!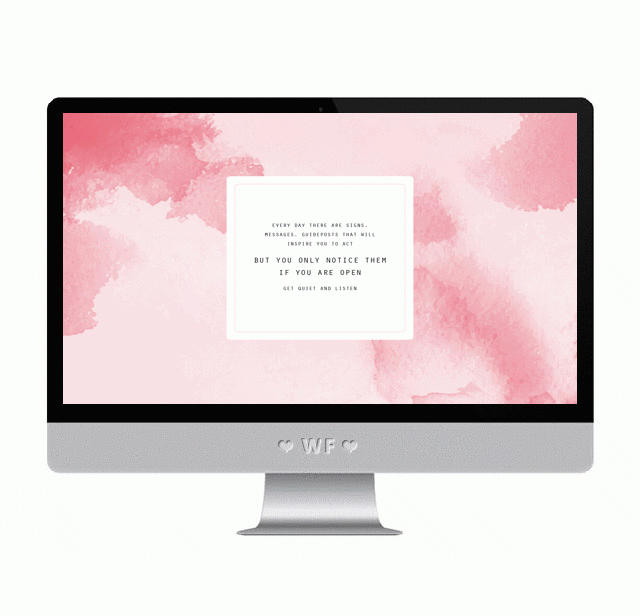 These wallpapers are free for personal use only. Please do not sell or claim them as your own. Thank you!
» Need blog topic ideas? Check out 365 Blog Topic Ideas on Amazon!