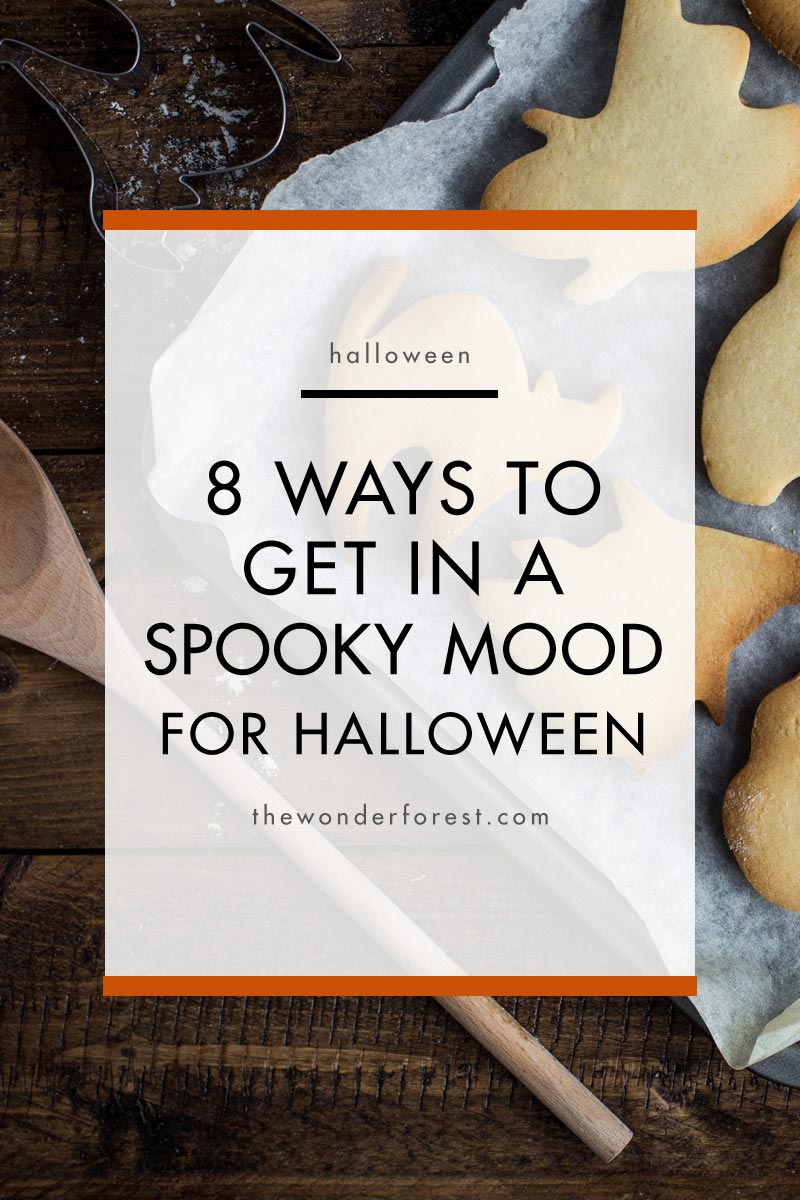 I love this time of year. The leaves, the pumpkins, the cool air, the shorter days…all of it is bliss to me. I love it so much that I changed a flight to China because I realized I wouldn't be home for Halloween. No way I was missing out! What other time of the year is it acceptable to dress up like a fox or skeleton or, all of the above? Since moving into my new apartment I have been obsessed with home décor and find myself really getting into decorating for the season. It's amazing when you have total freedom to make your abode into a Halloween wonderland. Here are some simple ways you can spruce up your place to get in that Halloween mindset!
Carve A Pumpkin
Every year I carve myself a glorious pumpkin and even though it is a fairly simple task, it always leaves me with a feeling of accomplishment! I was a pro at one point in time and would create pumpkin carvings in detailed designs, but in the past couple of years I have found myself loving the classic pumpkin – a crooked smiled face with those little triangular eyes. Need some ideas? Pinterest is crawling with pumpkin carving ideas, but this post by Lauren Conrad is a great place to start for inspiration.
Listen To Some Haunting Music
I know as soon as the weather starts turning, I start listening to Marilyn Manson's version of Sweet Dreams. Something about that song gets me in the Halloween mood. If you don't feel like blasting Thriller, go modern and listen to the new Suicide Squad album. Want something a little more relaxed yet moody? Rogue Wood Supply made a chill vibes Halloween playlist.
Watch A Halloween Movie
Break open your Halloween candy early and settle in for a night of scary movies. Some of my favourites are Trick r' Treat, Scooby-Doo and the Witch's Ghost and The Addams Family – just to name a few. If you prefer to watch television series – The Walking Dead is now on Netflix, and can provide plenty of zombie costume inspiration. Start planning your horror movie night with this list of movies you must watch before Halloween. 
Set The Mood
Light some candles, brew that pumpkin spice coffee or tea, bundle up in comfy clothes and get in the mood. Wear black or witch inspired outfits, or even walk around your house wearing cat ears. I used to work at a costume store, and it was the only job where I could wear my costume 30 days before Halloween and it was so much fun! I got to play with fake blood, vampire teeth, and check out new costumes before they hit the stores yet – which definitely help me get in the mood for Halloween. So don't be afraid to dress up a bit before the big day! 
Decorate
I try not to go crazy when buying items for Halloween, but you can find lots of little pumpkins, window decorations and skull mugs for cheap if you look at the right places! As a traveller, I prefer to spend my money abroad but a few dollars here and there go to making my apartment festive. If you're crafty, try one of these fun DIY Halloween Decor tutorials.
Dig Into Candy
If you're like me, you can't have candy laying around without eating it. I do not eat junk food but if I see some candy corn or Reese's Pieces nearby I can't control myself. Nothing quite sets the mood like hunting for the candy that you know your mom bought and is hiding in the cupboards somewhere. I remember it used to be like a Halloween version of an Easter Egg hunt for me, my brother and dad. Unfortunately for my mom, we would always find it!
Bake a Halloween Treat
If the candy didn't quite satisfy your sweet tooth, the next step is to bake some Halloween treats. Who else goes bananas for those Pillsbury Dough Halloween cookies? I don't even bother baking them anymore, I just eat them raw, much to my boyfriend's horror. If you aren't feeling lazy, be more creative with me and make cookies in the shape of pumpkins or try your hand at making Harry Potter Butterbeer.
Light Some Scents
Scents like pumpkin pie, candy corn and spiced chai always tend to get me in the mood for Halloween. Did you know the human sense of smell is our strongest link to memory? The smells of Halloween will bring you back to your childhood when you would run home from school, eager to go trick or treating.