Accessorizing for the holidays shouldn't just be left to what you wear, but also what you carry.  This year, I've expanded the Wonder Forest phone case line to include some brand new holiday cases so that you can deck out your iPhone or other mobile device for the season.  As always, all designs are hand-painted in watercolour to add a whimsical touch to your phone.  I mean, who wouldn't love some curious foxes or naughty holiday narwhals in their pocket?
What I love about the New Standard (bumper) cases is that you can easily swap out the back plate to a new design whenever you want. This saves you $$ on a new case design and is exactly what I do whenever I feel like a little mobile update.
Also, from now until the 25th of November, you can take 16% off orders over $30 and 20% off orders over $70 with code BLACK2016. 
Here are the latest designs. Be sure to click through to our retailer's site to view the different case style and phone model options!
2 // Naughty Narwhals Christmas Case
3 // Buffalo Plaid Case
4 // Holiday Holly Case
5 // Christmas Candy Cane Stripes Case
6 // Pretty Poinsettias Clear Case
And in case you missed out last year, you can still grab those holiday iPhone inspired designs as well: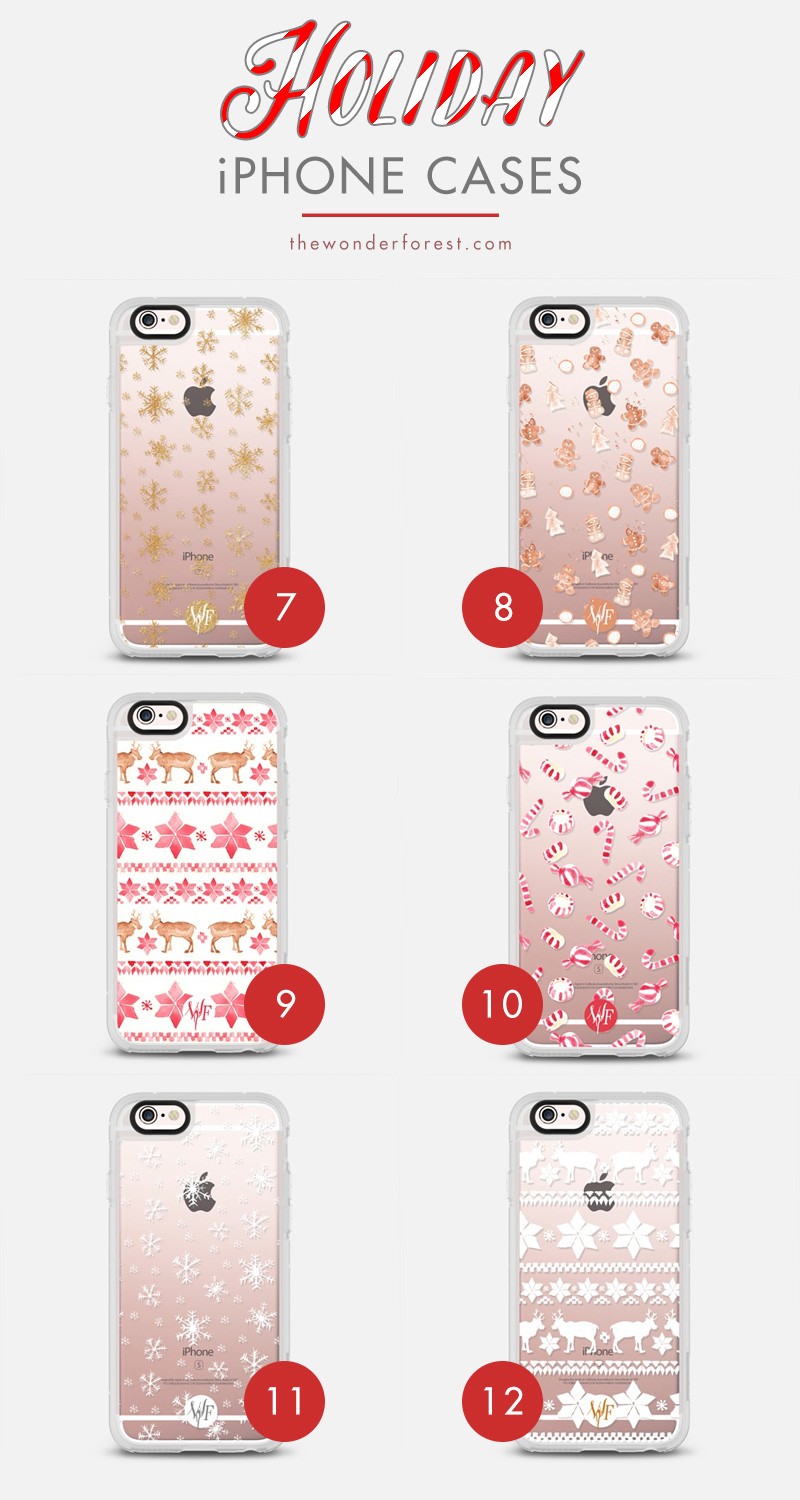 9 // Holiday Sweater Case
10 // Christmas Candy Case
11 // Let It Snow Clear Case
12 // Nordic Sweater Clear Case
Which one is your favourite?!
» Need blog topic ideas? Check out 365 Blog Topic Ideas on Amazon!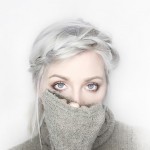 I am an online entrepreneur/artist helping other creatives kick butt in the real world. When I'm not running the Wonder Forest blog ship, you can find me teaching in my Watercolour Workshop, creating artwork for phone cases and home decor, whilst managing the daily tasks of Dana Fox Creative. Visit me at the links below if you wanna be friends and check out my Instagram stories for behind the scenes bits!