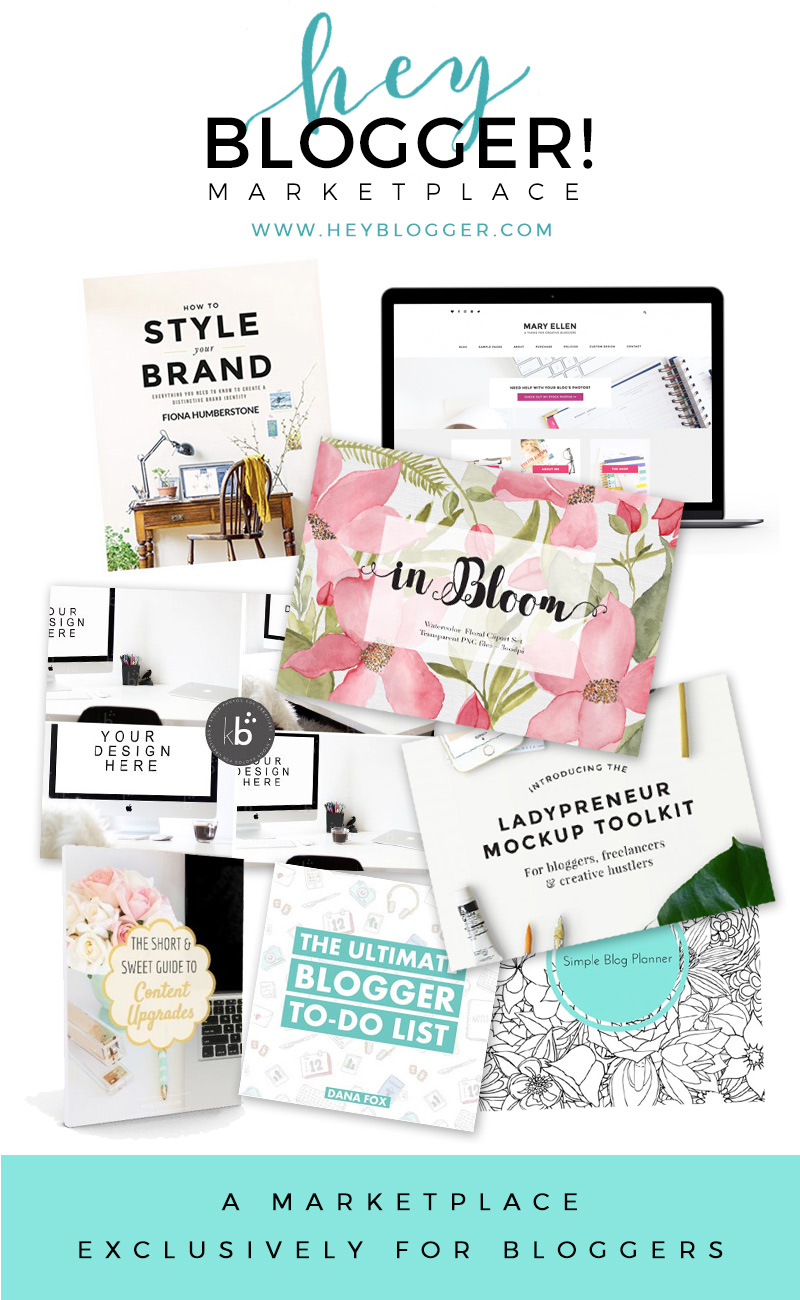 Over the course of this year, I've been busy creating a brand new site exclusively for bloggers. That site is Hey, Blogger! and it started as a simple idea: a one stop shop for bloggers to find everything they need for their blogs, including blog themes, eBooks, courses, paperbacks, branding and marketing materials, and more!
I'm happy to announce that the site is now LIVE and we've got some amazing sellers on our team and are constantly looking for more. If you have a blog-themed digital item to sell, or assets that bloggers could use, feel free to send in an application to open your own shop!
Here are some of the amazing products currently for sale in the marketplace:
Lovely hand painted clipart and vector sets by The Autumn Rabbit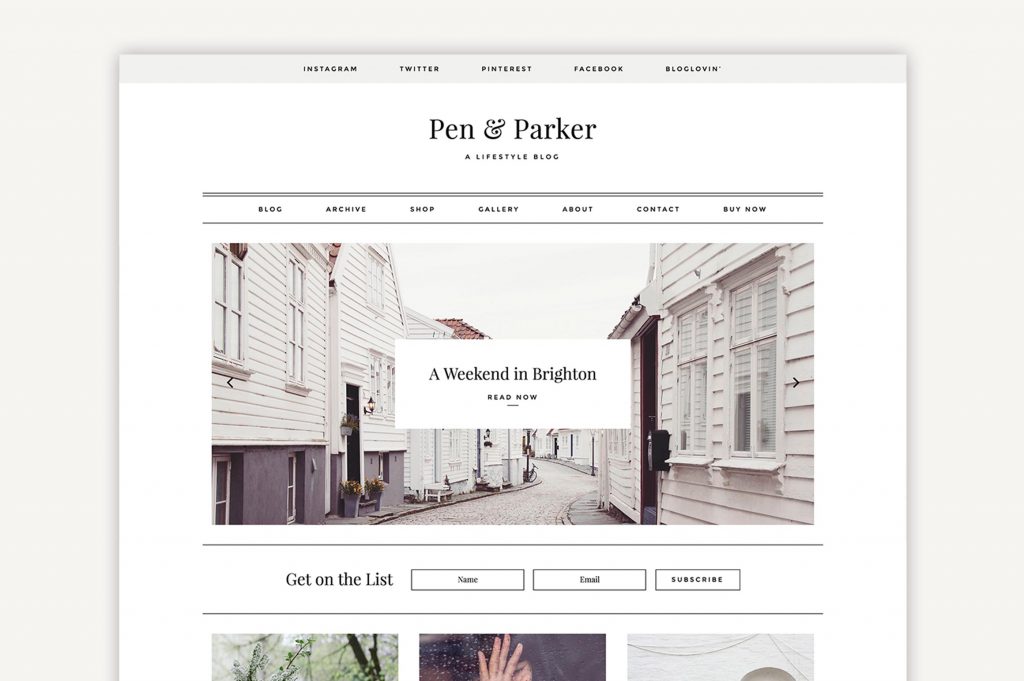 Premium WordPress themes and Photoshop templates by Station Seven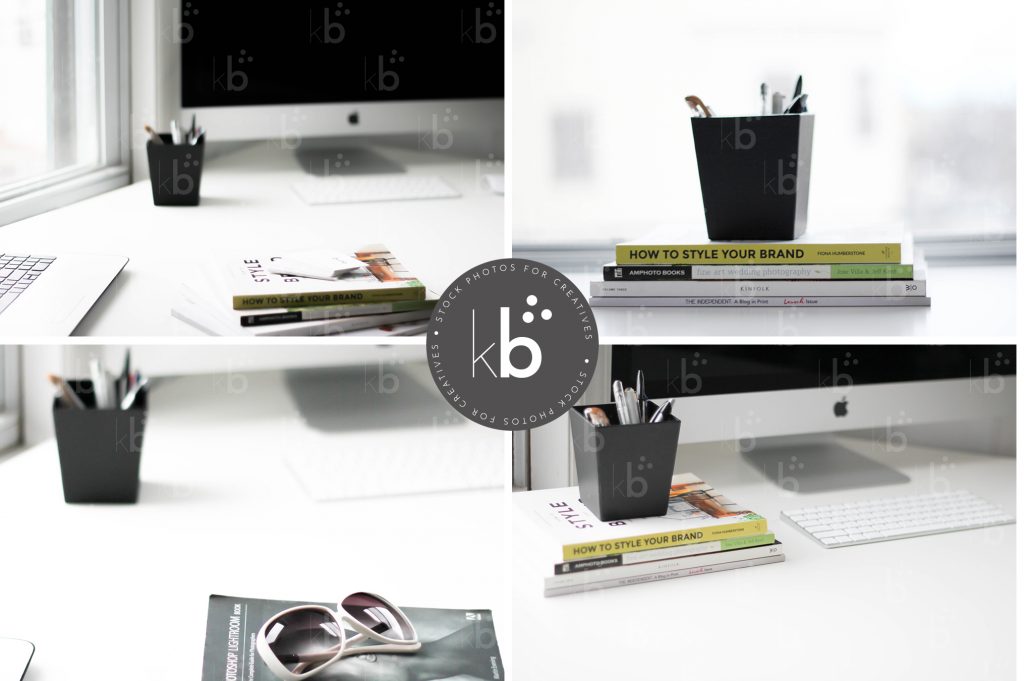 Stock photos and mockups by Kelly Brito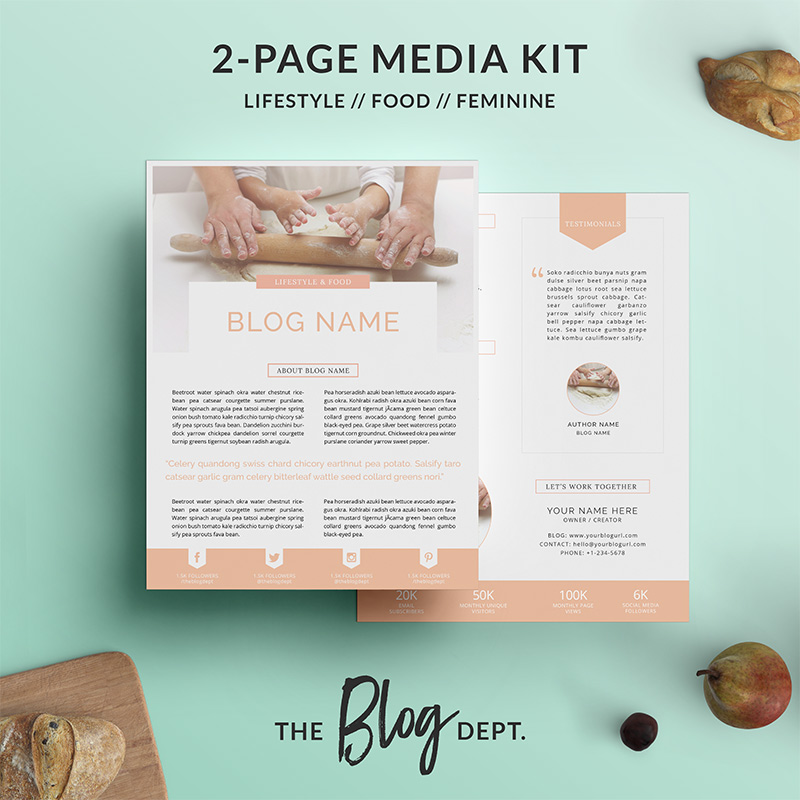 Media Kit templates by The Blog Dept.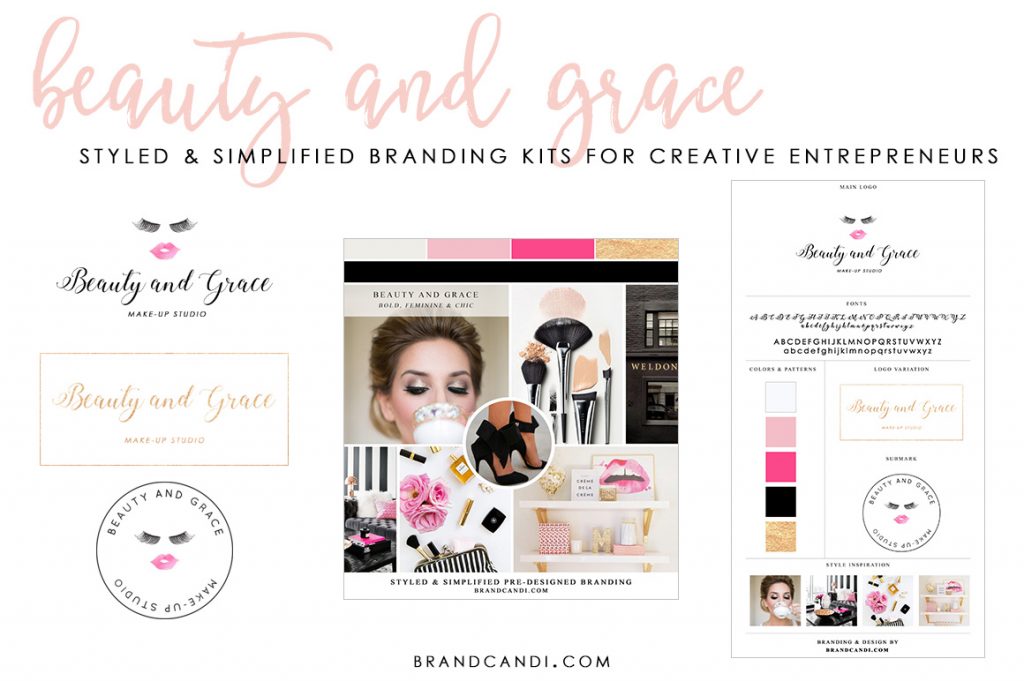 Branding kits by Brand Candi
With lots more coming!
Check out the Hey Blogger site for all of your blogging needs and to open your own shop!