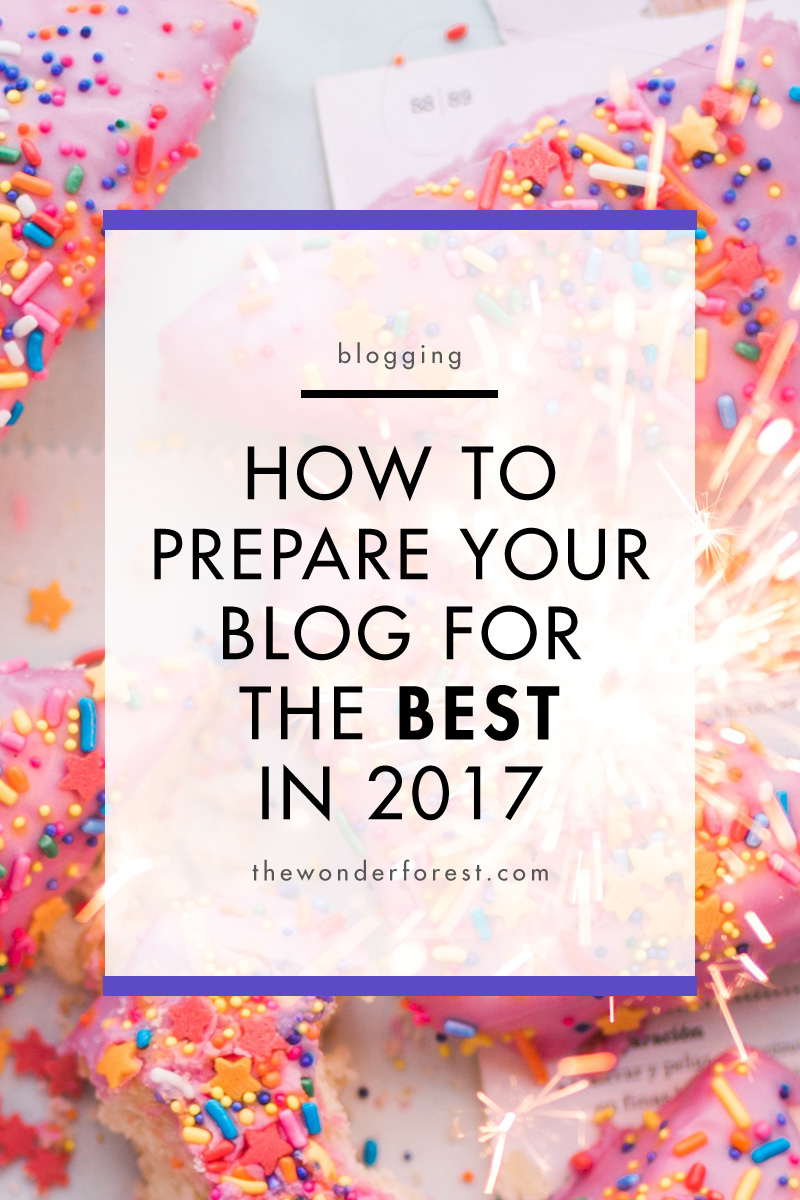 There is no blog master or man behind the curtain who is able to tell us our future but if you pay attention you'll notice little hints here and there that are good indicators of how to prepare your blog for success in 2017.
Blogging has already begun to look totally different than how it started in the early 2000s. Blogging is essentially branding and branding is essentially building a business. Either way, you can harp on the challenges or adapt to the changes so you don't get left behind. We're going to focus on the latter.
Make Yourself Mobile
No matter what you're blogging about, one thing all blogs should have in common is that they're mobile friendly. Every page, every link, every icon should be easily accessible via mobile. If not, you're at a huge disadvantage. Why?
Well, think about how often you use your phone. You most likely use your phone for everything nowadays: shopping, social media, and reading blog posts. If you're doing these things you can bet everyone else is using their phone for the same thing. Don't get lost in the shuffle and not have a blog that is mobile friendly.
Create Multiple Streams of Income
Creating multiple streams of income from your blog is similar to investing. Blogging is the best investment of your life, (if you're a die hard blogger like me). With that said, you need to make sure your blog is running smoothly at all times even if you don't have a ton of collaborations coming in.
A lot of bloggers think collaborations are their only source of income. That couldn't be more far from the truth. Collaborations come and go and they're not stable whatsoever. And now with more bloggers stepping on the scene, paid collaborations could be more difficult to find.
So, if you want to be prepared for 2017, your best bet is to have a nice little nest egg in place like a product, service, and speaking engagements/appearances.
Keep Your Eye on VR (Virtual Reality)
Right now video is king and pretty soon VR will be queen. In order to prepare your blog for 2017 and beyond you need to start thinking about ways to incorporate VR into your content. Remember Pokemon Go?
Right now, VR is still in its infancy stages but things may change faster than we think. VR is going to totally transform the way we blog, shop, communicate, and travel for sure. It'd be smart to keep it in the back of your mind when planning your content for the year.
Try Out Different Mediums
2017 is the time to try new things. I really feel a shift coming in the blogosphere. Whatever new platforms or new apps arise, jump on and test them out! There is a lot to be said for those who are first to market.
But before we get ahead of ourselves, take advantage of lesser-known apps that are already on the scene like Musical.ly and Periscope. These are great platforms to discover new audiences and get your message out.
Musical.ly attracts a much younger audience, which is incredible because each generation is going to be more powerful than the next. Periscope's audience is definitely Millennial based but you have such a wide reach there because at any time anyone in the world can tune in to your live stream.
Change is inevitable and with every new year comes new opportunities and new bumps in the road. Do as much as you can with as much as you have and you will thrive in 2017.
Do you have any fun blog content planned for 2017? Tell us about it in the comments!
xx Britt
Follow me – Blog Instagram YouTube Snapchat @notanothrblonde