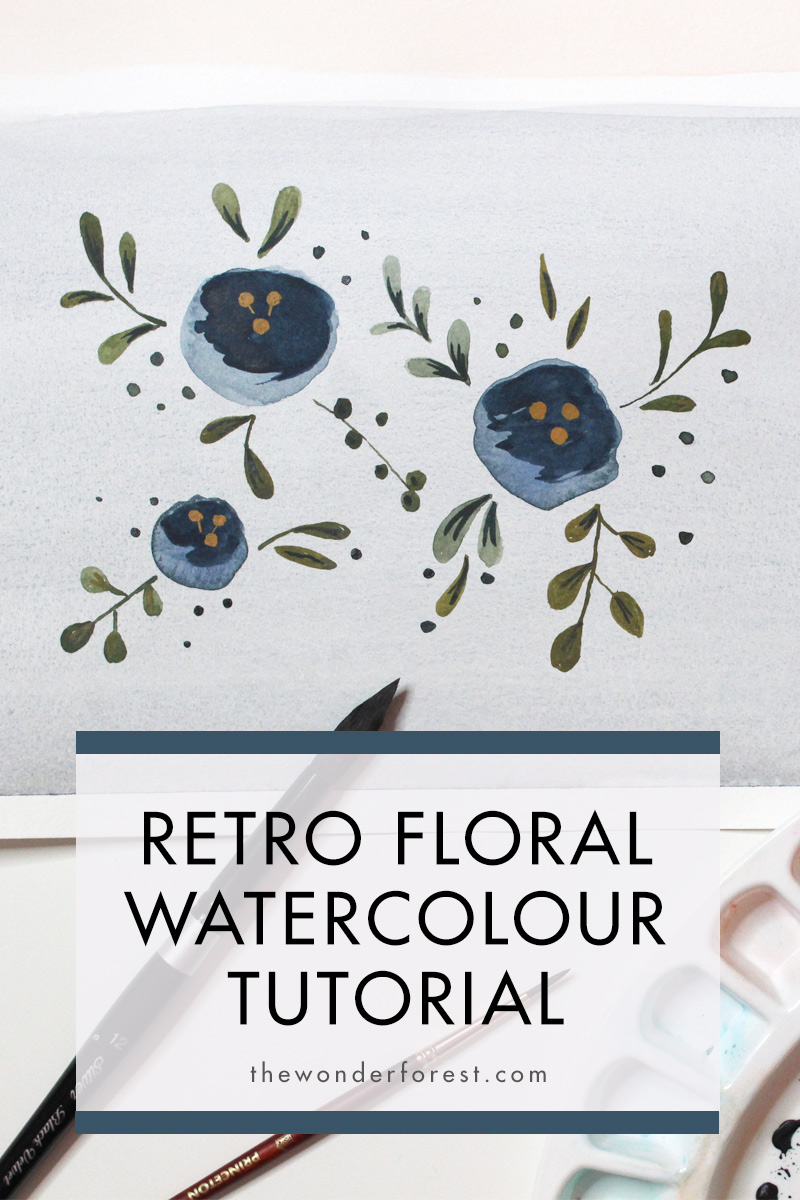 Florals are one of the top requests I receive from subscribers on my YouTube channel.  I decided to take a retro/vintage approach and create a tutorial for these unique and super easy flowers. In this video tutorial, you'll learn how to recreate this image and will get a grasp on painting a variety of leaves.  Click Play below or click here to watch.
If you want to learn even more about watercolour painting, check out my online Watercolour Workshop.  It is a lifetime membership site that contains a whole library of tutorials that is frequently updated with new premium content. 
You'll also get access to our exclusive Facebook group where you can share your work.  I've been absolutely loving the progress paintings that other members have been sharing!  For all of the details and to sign up for instant VIP access, visit the Watercolour Workshop site here.
Workshop Member Photos:
» Need blog topic ideas? Check out 365 Blog Topic Ideas on Amazon!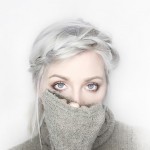 I am an online entrepreneur/artist helping other creatives kick butt in the real world. When I'm not running the Wonder Forest blog ship, you can find me teaching in my Watercolour Workshop, creating artwork for phone cases and home decor, whilst managing the daily tasks of Dana Fox Creative. Visit me at the links below if you wanna be friends and check out my Instagram stories for behind the scenes bits!