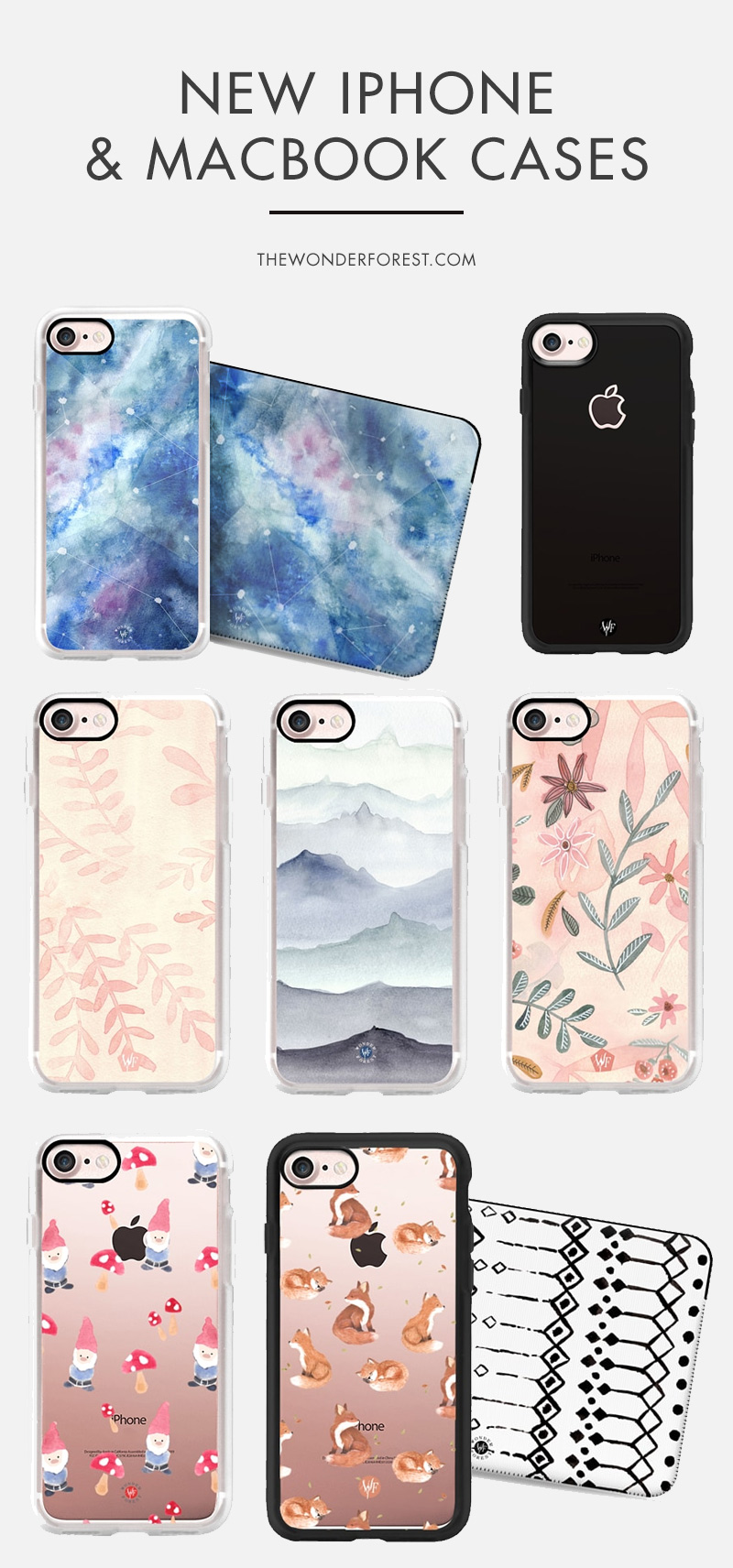 I'm pretty excited to share with you some of the latest designs for our mobile case collection, and let you know about some of the new styles of iPhone cases offered!
Now, every case design is available in a new wallet case option, which is perfect for traveling and keeping your important cards close to you at all times.
On the inside, they contain slots for your cards and money, and also have a sim card slot and removal pin for swapping your sim card while traveling.
Of course, each design is still available in the classic snap cases and New Standard case with interchangeable back plates (my favourite!).  
On top of that, some more Macbook cases have been added to the shop as well! To see everything that's new, visit the Wonder Forest store right now!



» Need blog topic ideas? Check out 365 Blog Topic Ideas on Amazon!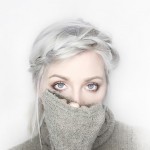 I am an online entrepreneur/artist helping other creatives kick butt in the real world. When I'm not running the Wonder Forest blog ship, you can find me teaching in my Watercolour Workshop, creating artwork for phone cases and home decor, whilst managing the daily tasks of Dana Fox Creative. Visit me at the links below if you wanna be friends and check out my Instagram stories for behind the scenes bits!