Valentine's Day may not be the most popular holiday, but there's just something so adorable about the themed decor that hits the stores this time of year. Valentine's Day cards are adorned with images of hearts, cupid's bow and sweet treats. Make your own this year with these watercolour heart clip art freebies, courtesy of The Autumn Rabbit.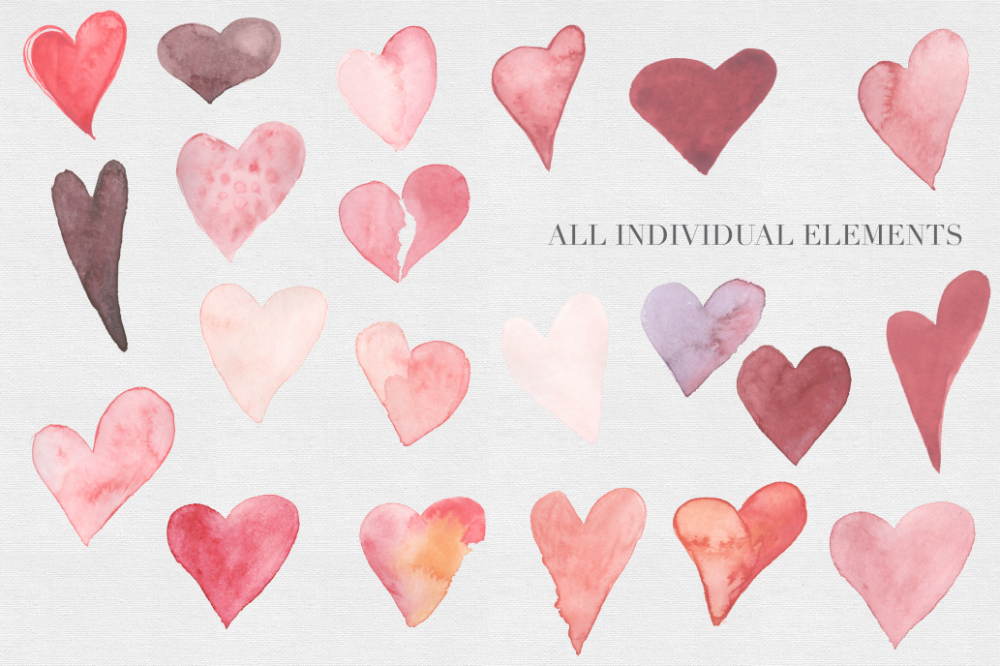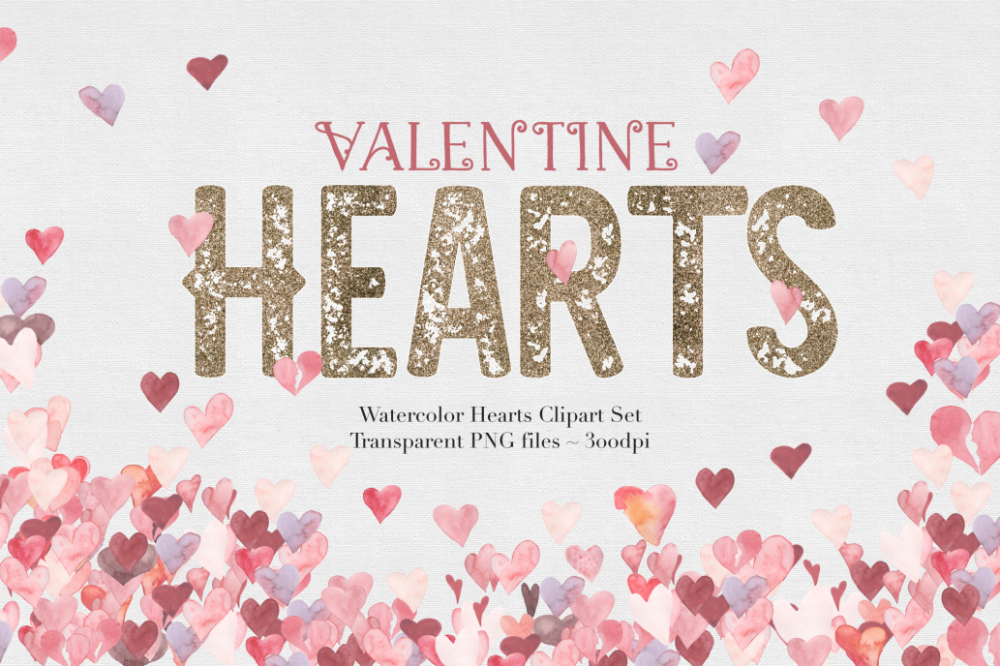 Download Watercolour Hearts Zip Package
Please do not share the full size downloadable images on your blog/website, use for profit in any way, or claim as your own. All artwork belongs to the artist/author. Not to be used in any other form than the original.
» Need blog topic ideas? Check out 365 Blog Topic Ideas on Amazon!

HI there! I'm Louise, owner of The Autumn Rabbit. We create lovely clipart and vector sets as well as a few other odds and ends. I hope you find something to inspire you to create something beautiful. Follow me on Instagram @theautumnrabbit to keep up to date with my new creations.