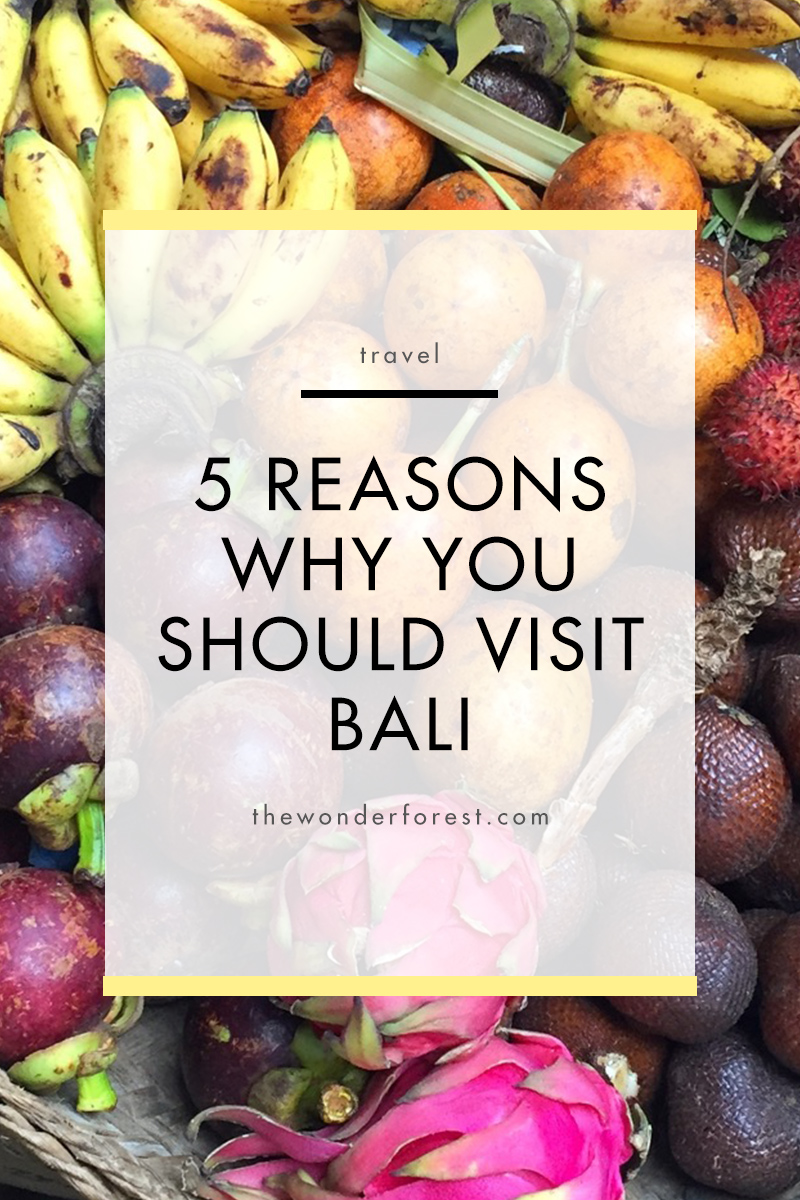 What comes into your mind when you think of the "Island of Gods"? A place close to paradise and filled with surreal beauty? This is how people relate to the Indonesian Island Bali and you will have to agree after visiting the exotic escape for the first time. Everyone falls in love with this magic island of Bali – and I was definitely no exception. There are so many different reasons to love this beautiful island even beyond the tourist activities and places to visit. It would take me all day to describe this place and still I would not be able to give an appropriate picture of the exotic weather, down-to-earth lifestyle, fresh food and cultural heritage. For now, I want to tell you five reasons why you should make a stop on this magic Island and experience it for yourself!
Get Out of Your Comfort Zone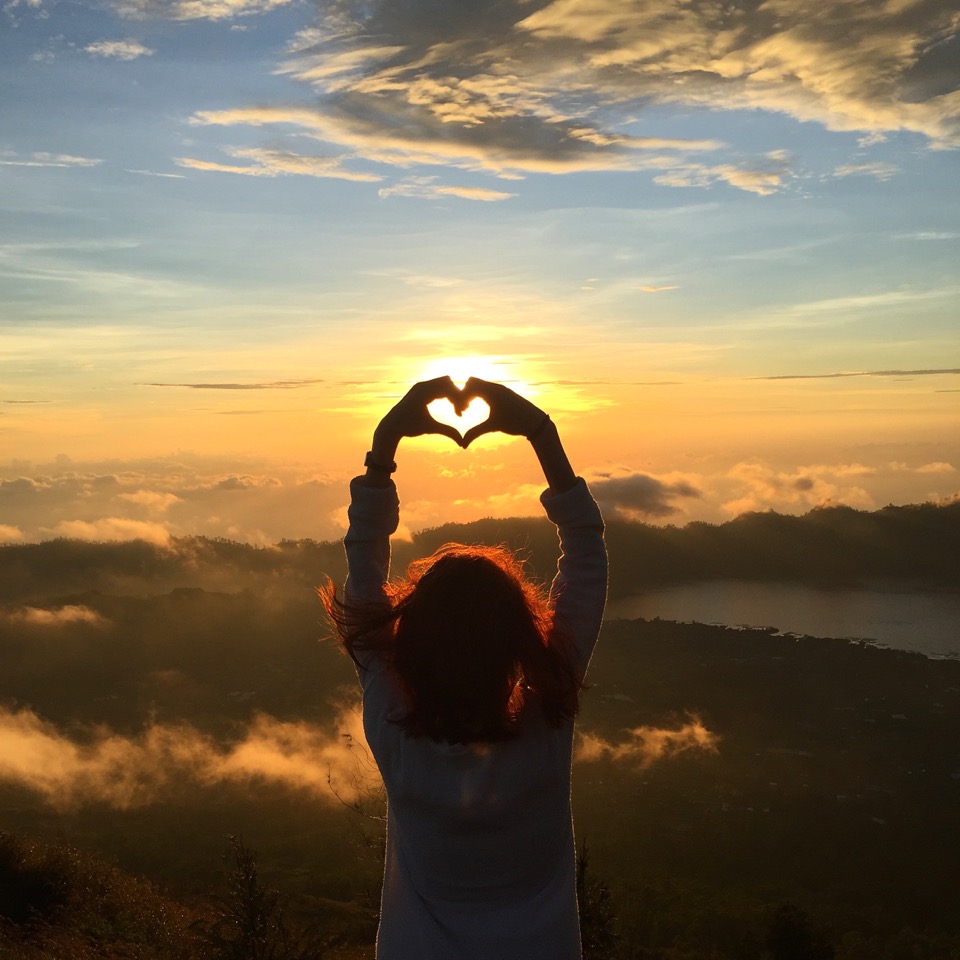 Travelling abroad and exploring a new country or culture always requires you to step out of your routines. Sometimes it's really hard to break these daily habits and relax in a change the environment. Deciding to go abroad and dive into a new adventure is the first step. And that's something you should do from time to time – alone or in good company!
"Coming out of your comfort zone is tough in the beginning, chaotic in the middle, and awesome in the end…because in the end, it shows you a whole new world! Make an attempt."― Manoj Arora
Have a Cultural Experience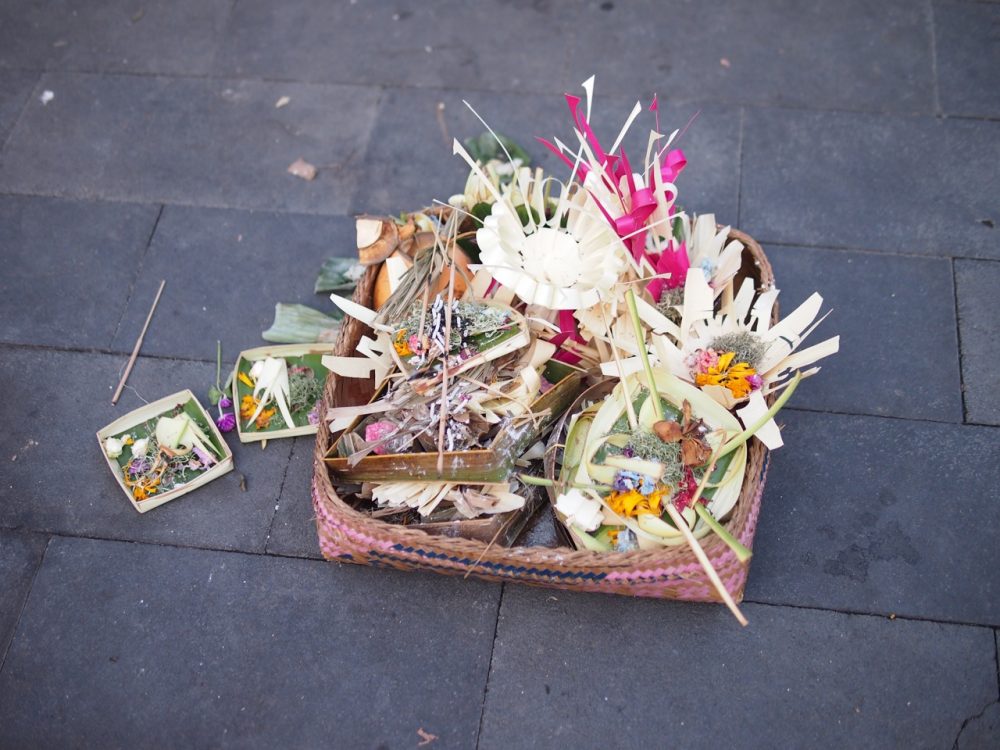 Once you have left you comfort zone it's all about being open to the new experiences around you. What really sticks out for the Balinese people is their friendliness. The welcoming attitudes of the locals exceeded my expectations, not to mention the fact that they greet you with a huge smile wherever you are. Furthermore, the Balinese seem to hold on to their traditions despite the westernization happening in the recent years. In the North, every morning you'll find offering baskets at your doorstep and at the entrance of nearly every home. These small presents are placed for the Gods. That being said, there are so many beautiful temples with an indescribable aura around them. And this year I want to explore more of them!
Indulge in Healthy Food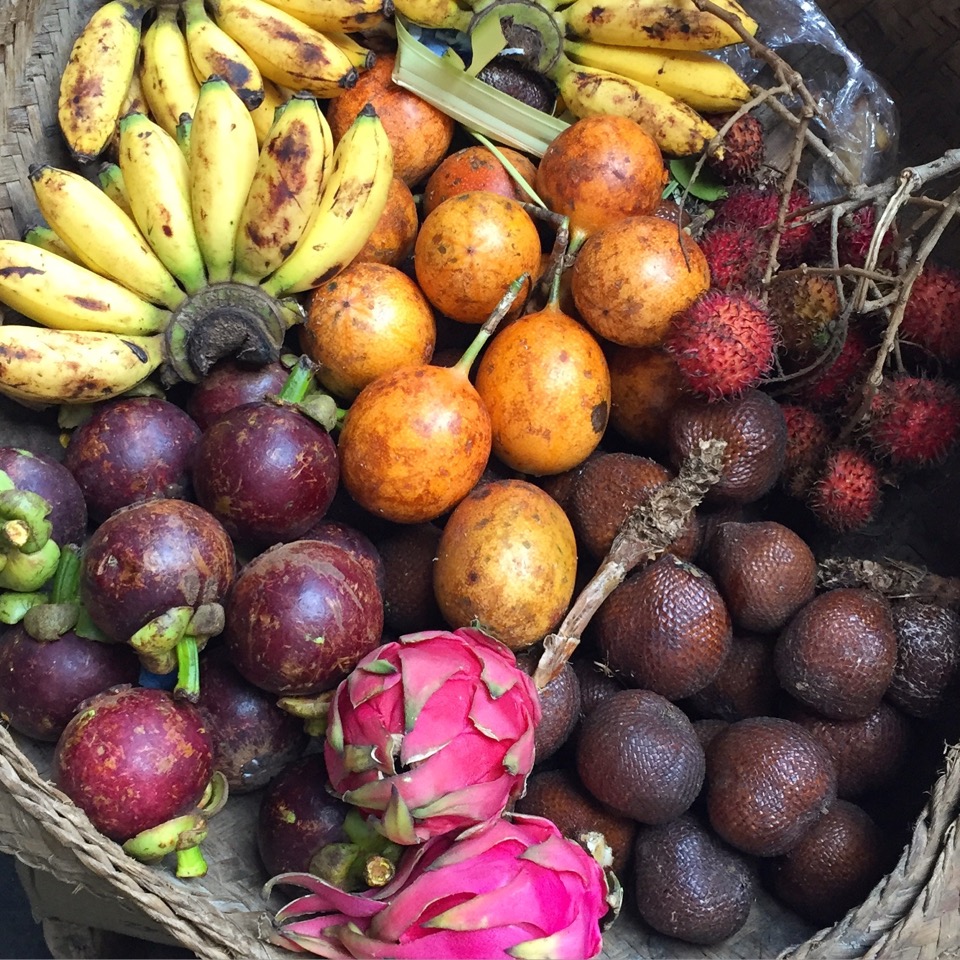 If I'm honest, food in Switzerland is expensive –  especially fresh fruits and vegetables. If you want to buy organic products or even some more exotic goodies you'll pay the price, and of course the taste is never as good as when you eat them right from the plant. In Bali there is an incredible amount of healthy and plenty of fresh food tradition. You can find acai bowls, fresh juice shops, vegan cafes and organic food at every corner. There are no secret or hidden ingredients, and the fruits and veggies are oh-so colourful! I can't wait to drink freshly picked coconut water and feel the revitalizing benefit.
Take in the Natural Wonders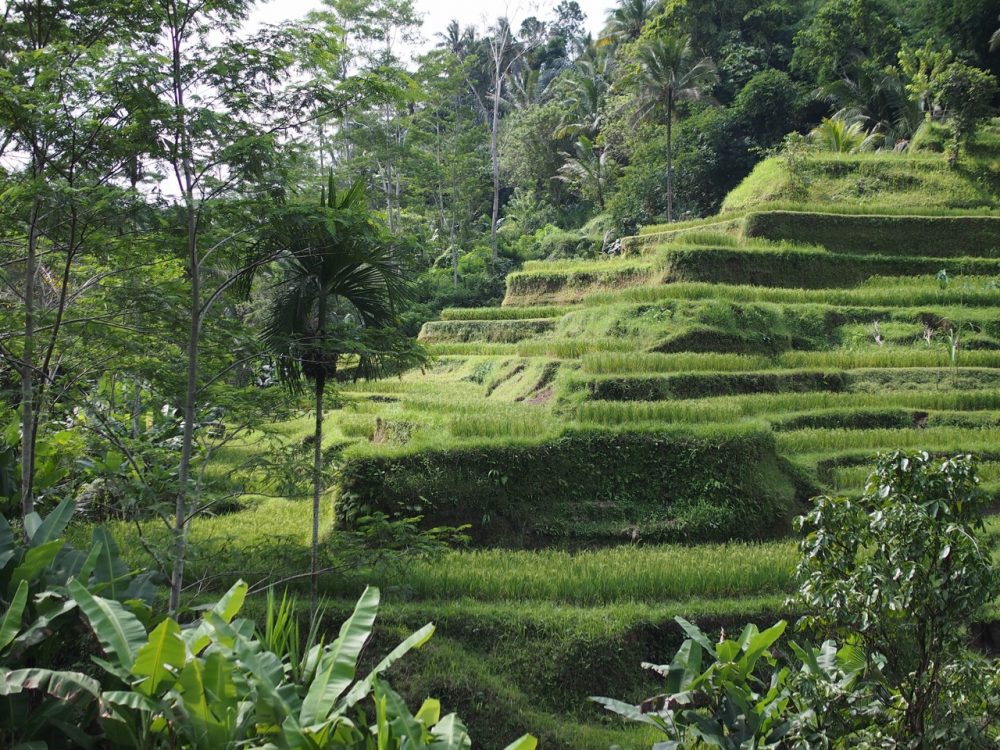 Whether it's the jaw-dropping cliffs of Uluwatu, the dreamy white sand beaches at Nusa Dua or the rice terraces of Ubud, the amount of natural wonders in Bali is incredible. The Volcano Mount Batur is also a must-see, with most visitors hiking up the steep paths to the top at 2:00 am to be right at the viewpoint for the early sunrise. Let me tell you, the view is breath-taking and so rewarding. All the natural wonders are beautiful in itself and many of them have not been too exploited for tourism and can offer you an authentic experience.
Find Inner Peace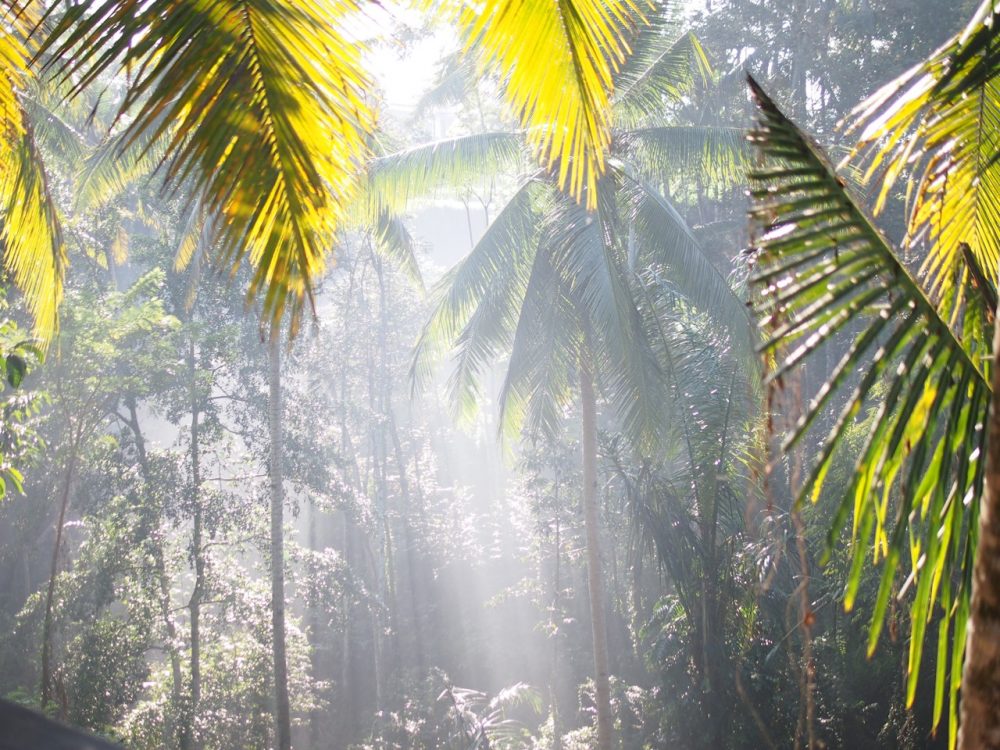 With that authenticity you'll feel at home and so connected to the nature. It is truly a peaceful place where you'll be able to de-stress and disconnect from the social pressure and stress back home. Time, rush, appointments do not matter. You can just be and everything will be fine. What will increase your peacefulness are all the Wellness opportunities or spiritual activities. And lastly, Bali is also well known for Yoga (this is my main reason for returning). Whether you are new to Yoga or already a long-time practitioner… Bali welcomes everybody! 
Last Updated on