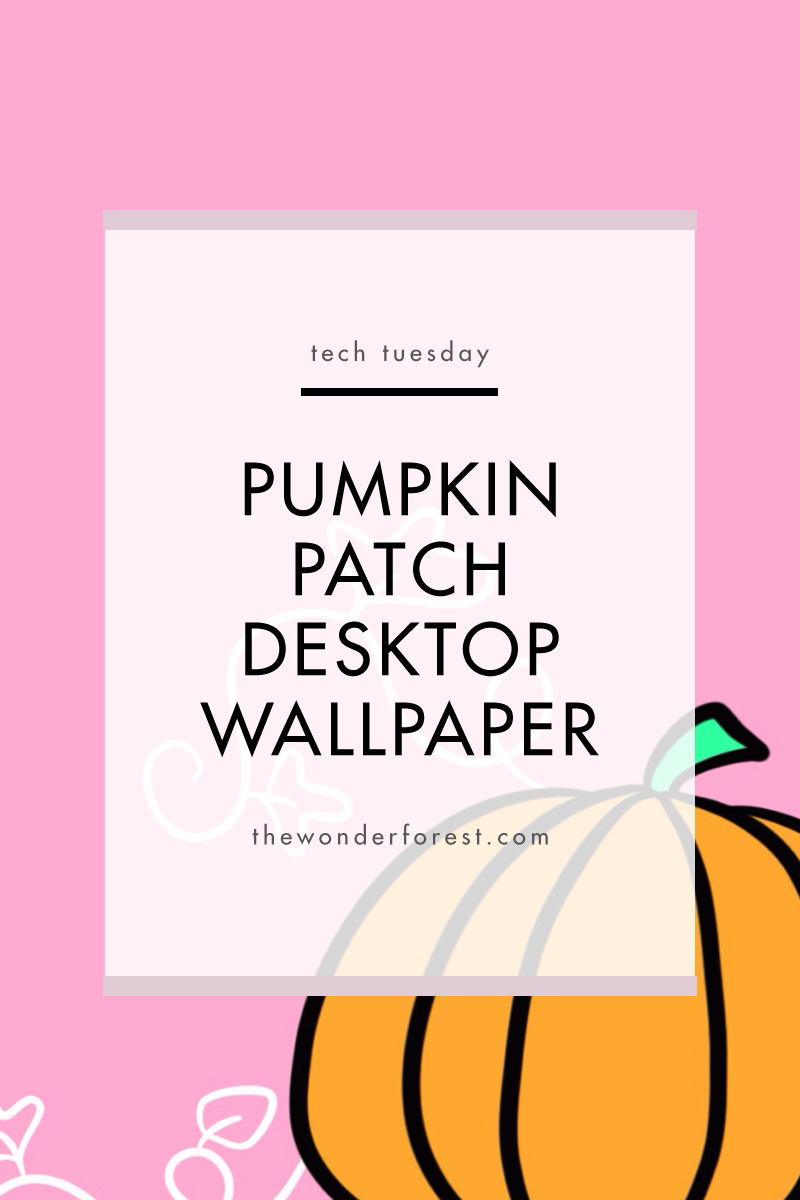 We're in the heart of October, which means costume shopping, fall-themed home decor and visits to the pumpkin patch. Get your desktop in the mood of the season with this adorable pumpkin wallpaper courtesy of Cozy Reverie.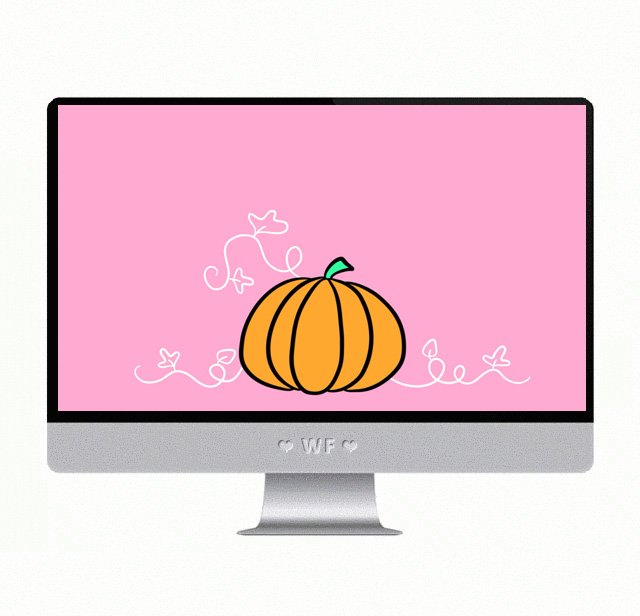 Pumpkin Patch Desktop Wallpaper
To use:
Click on the link above for the full sized image
Right-click on the image and Set as Desktop Background

All designs are for personal use only. Do not use for commercial purposes or resale without permission from the original artist. 
» Need blog topic ideas? Check out 365 Blog Topic Ideas on Amazon!
My name is Amy Watkins, the owner of Cozy Reverie. I draw on everything! I also blog about how my art influences my personal style. I am based in Southern California and work from my coffee table! Fancy, huh?