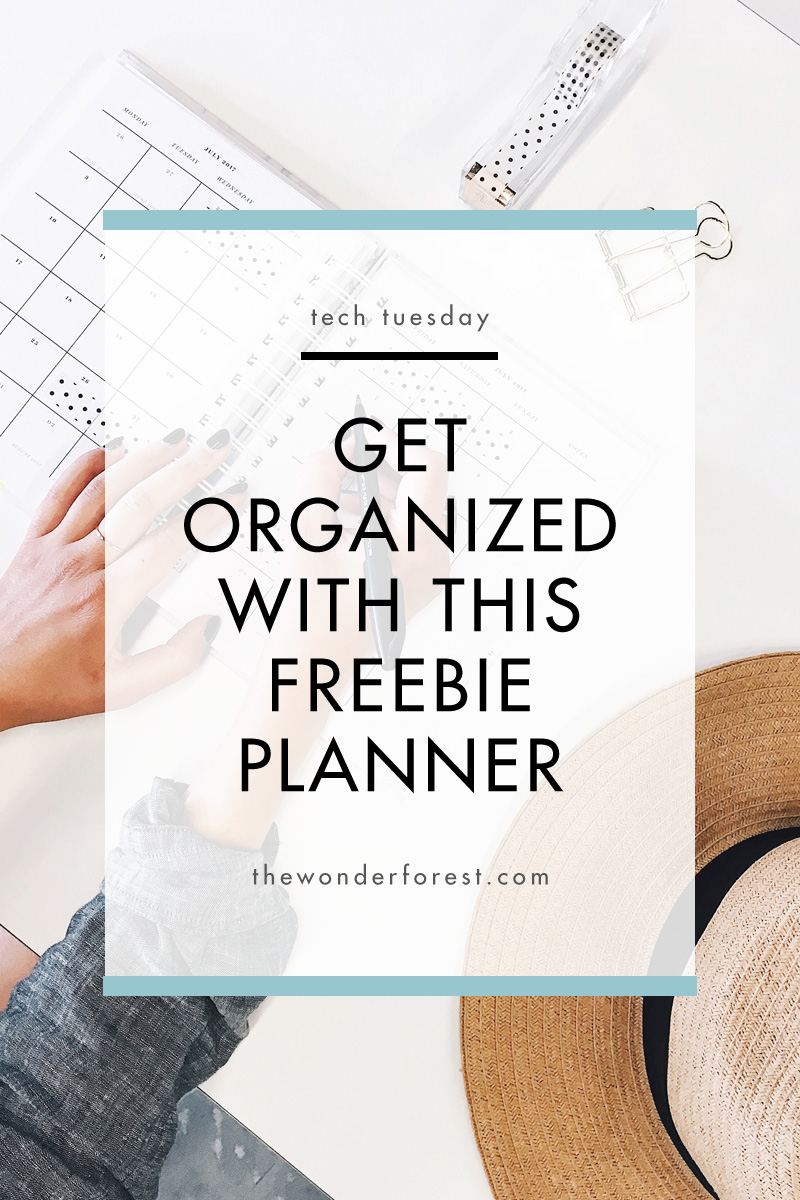 Whether you're a blogger, an entrepreneur, or just someone looking to become more organized in their day to day life, today's Tech Tuesday offer will be just the thing to get you on track. This freebie planner courtesy of The Glam Rebel Life will help you set daily, weekly, monthly and even yearly goals using a bullet journal method.
Take a Look Inside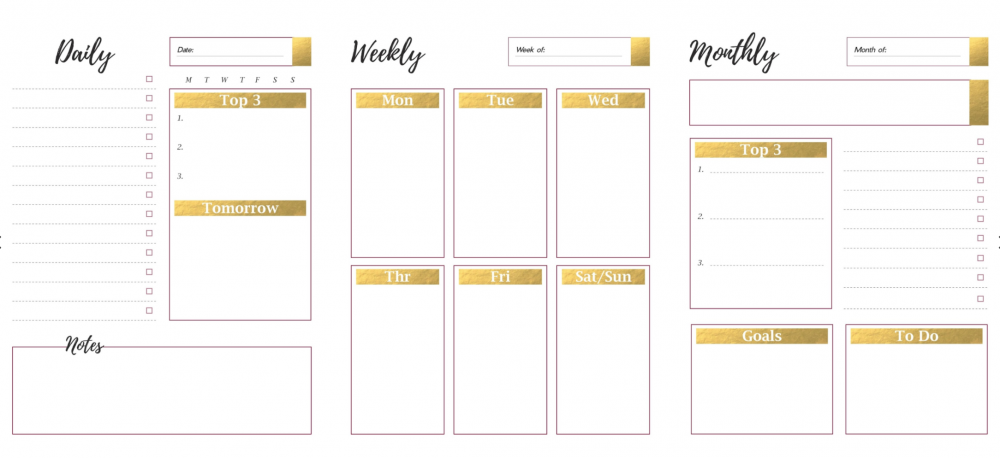 Freebie Daily Planner Download Link

All designs are for personal use only. Do not use for commercial purposes or resale without permission from the original artist. 
» Need blog topic ideas? Check out 365 Blog Topic Ideas on Amazon!
Designer, blogger and author taking her time selling digital products like premade branding, prints, planners and gifts for creative #GirlBosses in The Glam Rebel Life shop. Helps female entrepreneurs  and creative women build their online businesses.