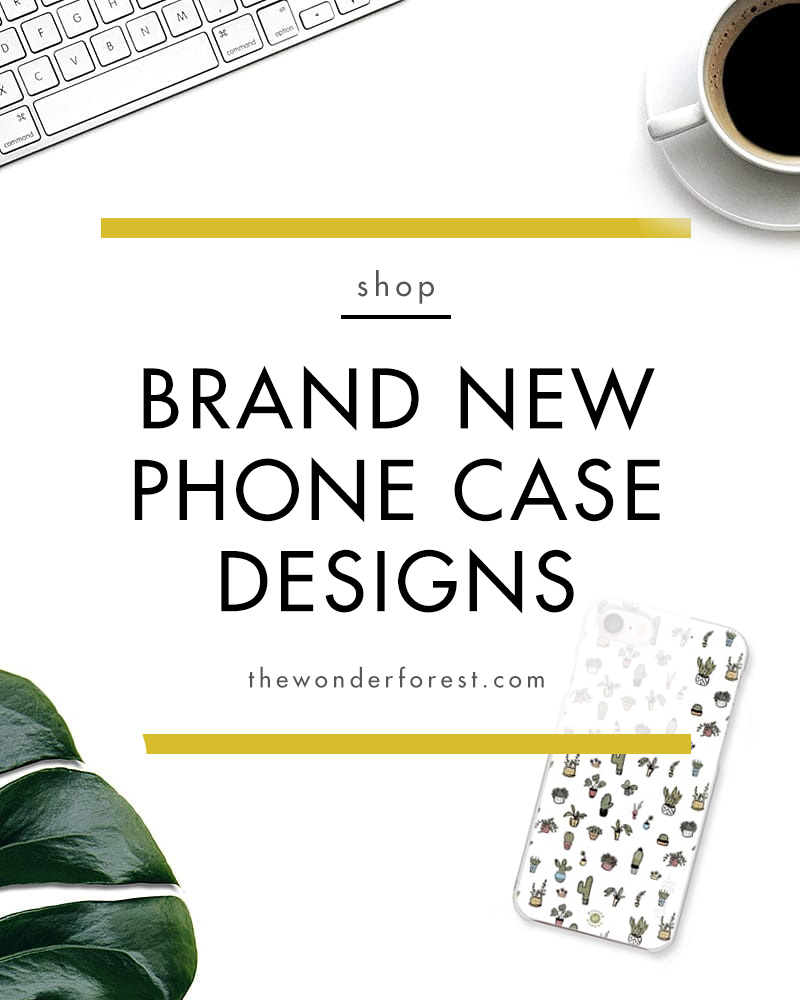 With summer around the corner, I thought it was about time to introduce you to some brand new Wonder Forest phone case designs! These new cases feature collections of my little doodles and are available now for all iPhone and many Android devices.  You can click here to see the full collection and choose your phone model and case type on our retailer's site.
I have to say, I am most excited about the Plant Lady case because the illustrations are just so small and cute!  However, how can you really say "no" to Yoga Cats!?  I even shared the process of creating those little stretchy kitties over on my Instagram stories.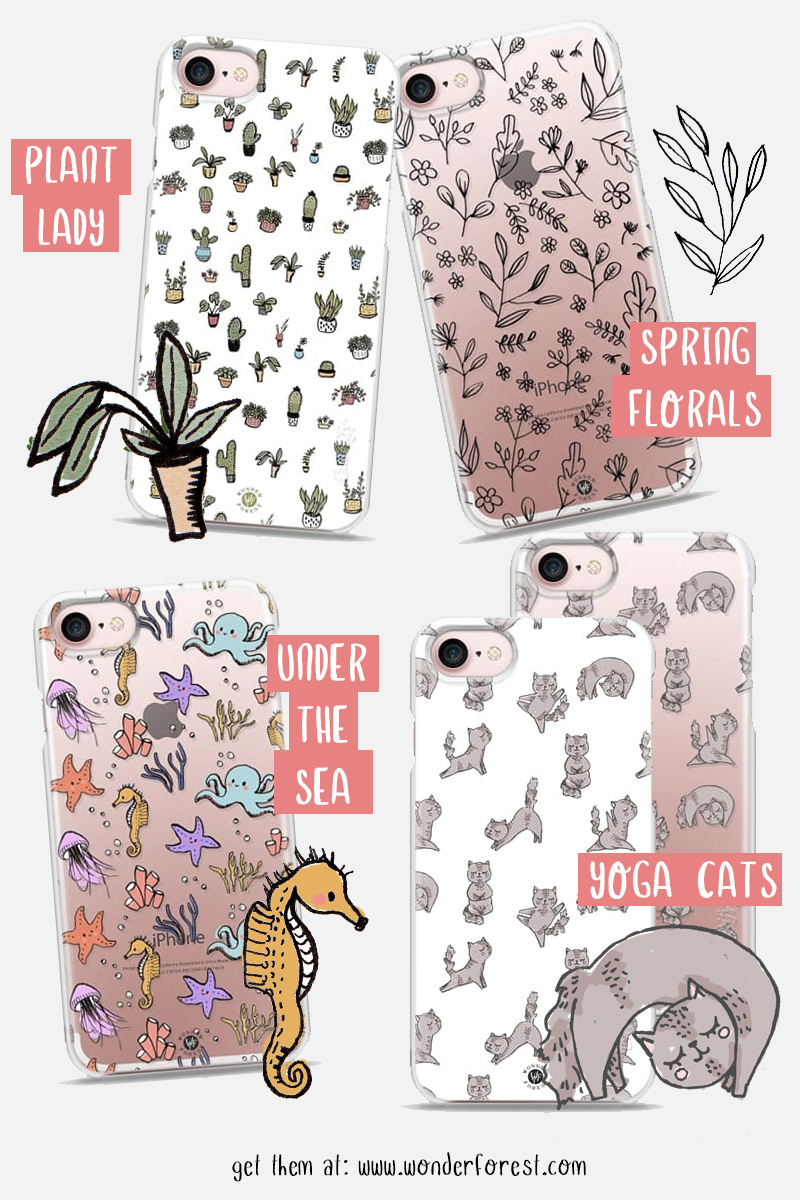 Which one is your favourite and what would you like to see made into a phone case design!?  I always save your feedback and love creating designs that you enjoy, so let me know in the comments below 🙂
Click here to shop these cases
» Need blog topic ideas? Check out 365 Blog Topic Ideas on Amazon!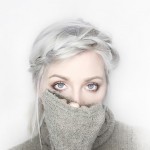 I am an online entrepreneur/artist helping other creatives kick butt in the real world. When I'm not running the Wonder Forest blog ship, you can find me teaching in my Watercolour Workshop, creating artwork for phone cases and home decor, whilst managing the daily tasks of Dana Fox Creative. Visit me at the links below if you wanna be friends and check out my Instagram stories for behind the scenes bits!