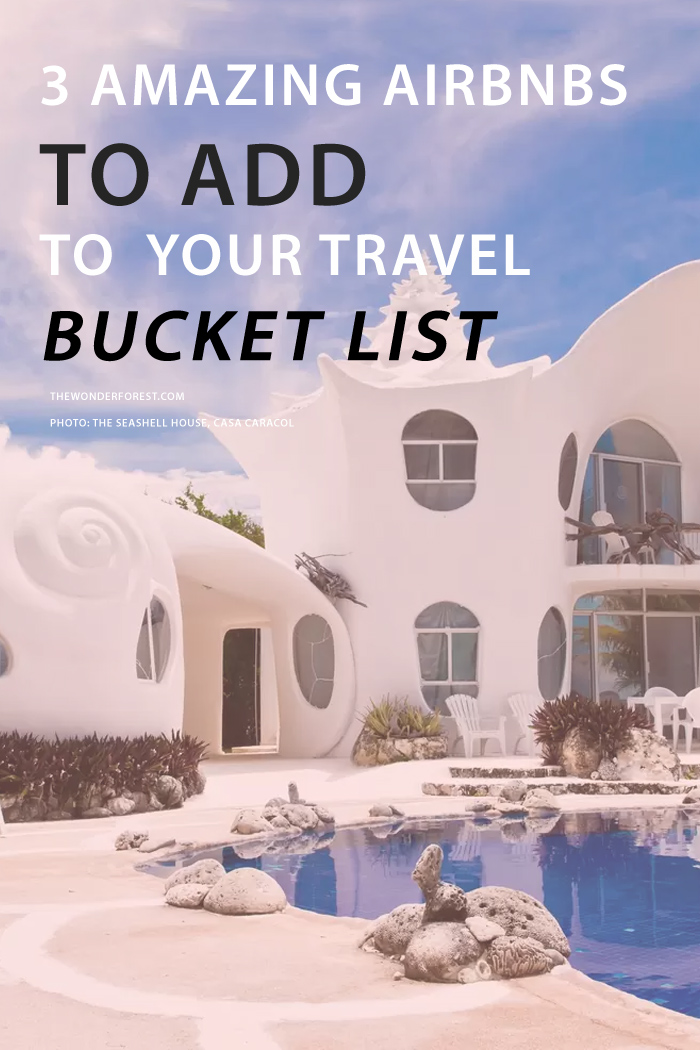 If money were no object, where would you go? Where would you stay? In a castle? A treehouse? Maybe even a camper van? No matter the location, there are a ton of fab places listed on Airbnb to stay at. Here are a few of my favourites in some of the most beautiful cities in the world.
Paris, France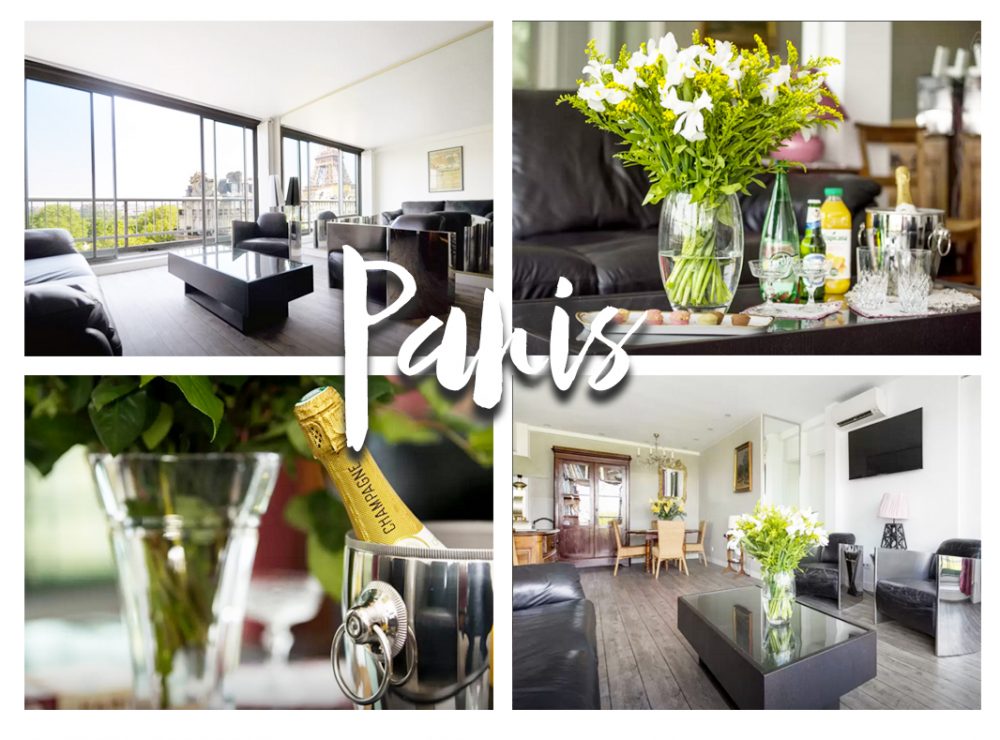 Who doesn't dream of waking up, looking out of the window to see the Eiffel Tower – the symbol of Paris and the epitome of travel, class and sophistication? This apartment is not only HUGE, beautifully and subtly decorated but it also provides views to Montmartre. This is the perfect example of what I would love a modern day Parisian apartment to be. But at it's current rental price, I will have to wait a little longer!
New York City, USA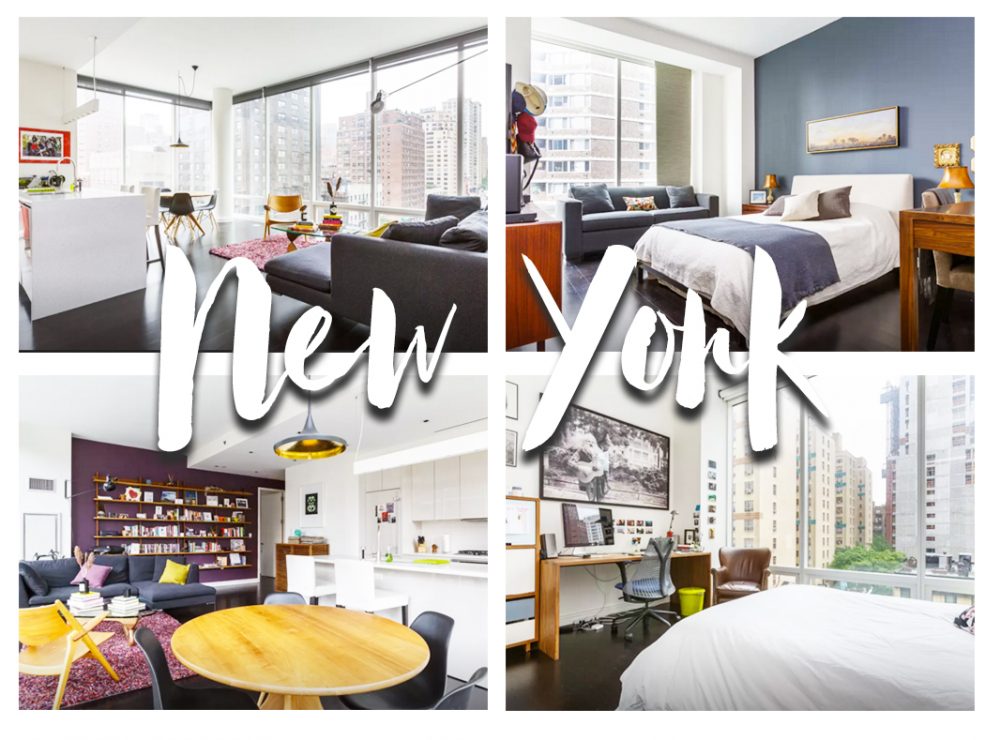 Okay, a girl can dream…. At a hefty £433 per night this apartment certainly deserves a title of luxurious and grand. Staying in the Big Apple isn't cheap, even for a studio apartment. So when eyeing up a 2-bedroom apartment which has everything you could ever need (including a gym!) I wouldn't expect less than this asking price.
Isla Mujeres, Mexico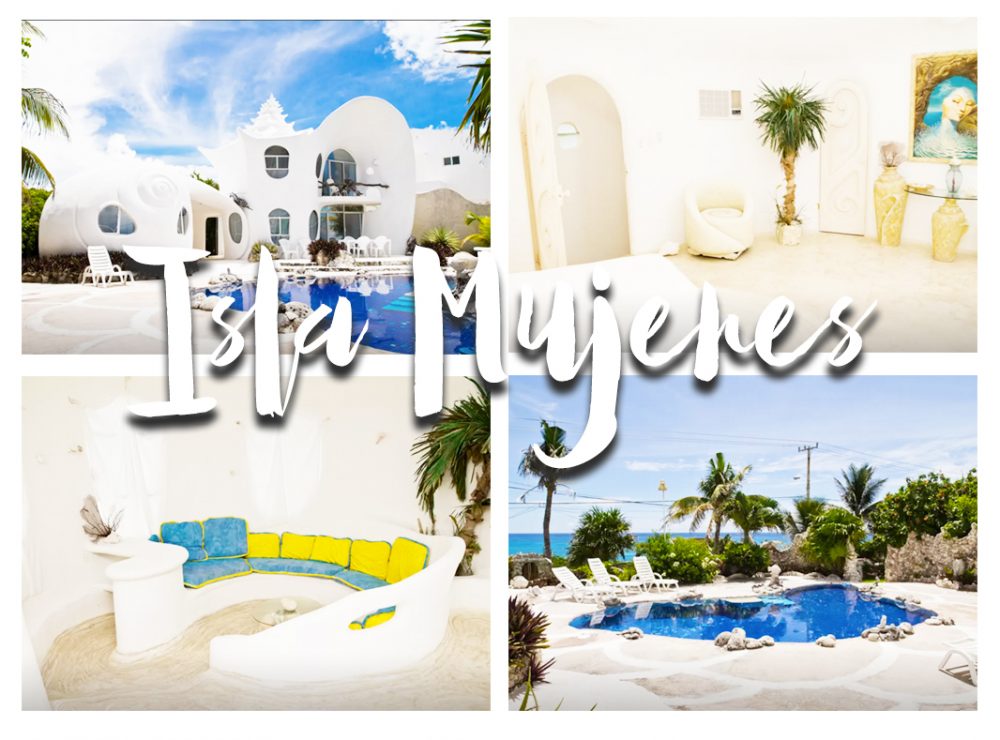 I've never been to Mexico. But if I were to go, I'd want to stay in a giant sea shell villa. I can just picture myself sunbathing and then when I get too hot, running indoors and laying on the cold floor. Don't be fooled by the minimalistic design. This villa has everything you require for a relaxing getaway, including wifi and air conditioning.
I think I should stop because if I carry on we will be here all day. There are so many wonderful places to visit around the world with incredible accommodation options and I simply can't make a single wishlist! Check out Aribnb's pick here. Where would you like to stay if money wasn't an object?
Last Updated on