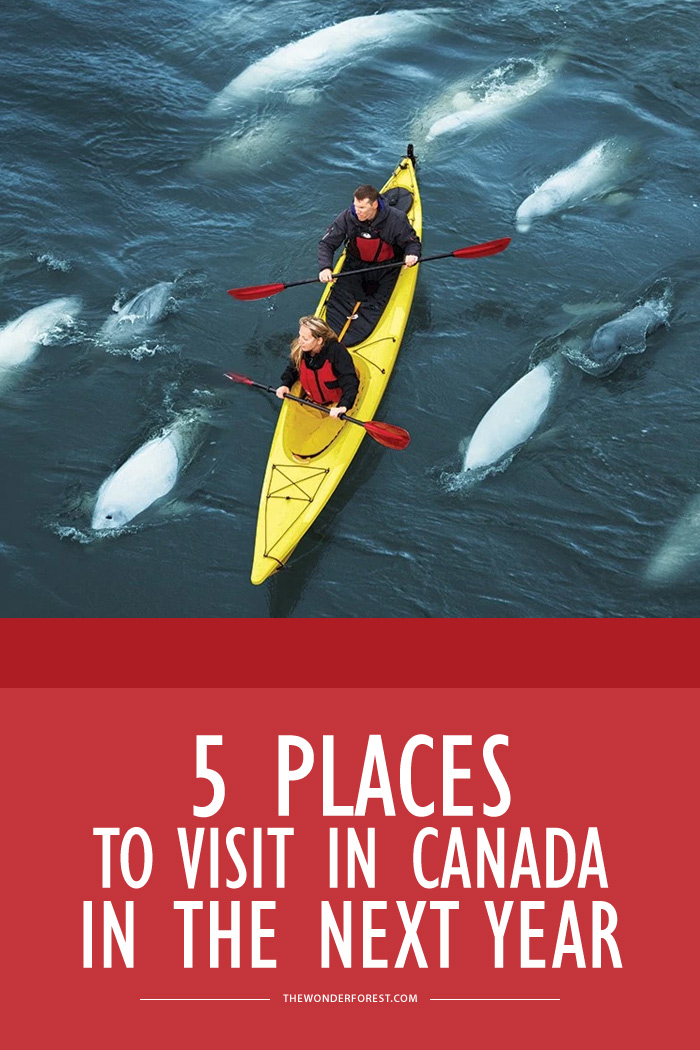 Canada is huge. HUGE. I mean, I've lived here my entire life and have somehow only explored a small fraction of it. That's why I'm starting to add more and more Canadian destinations to my bucket list – and let me tell you, it's hard to choose. Canada is an incredibly diverse country and the best way to explore it would be a road trip from east coast to west, from the Atlantic through the prairies and onward to the mountains. Unfortunately, I have to opt for shorter vacations – so I've selected just a few places off my bucket list to tackle in the next few years. 
Churchill, Manitoba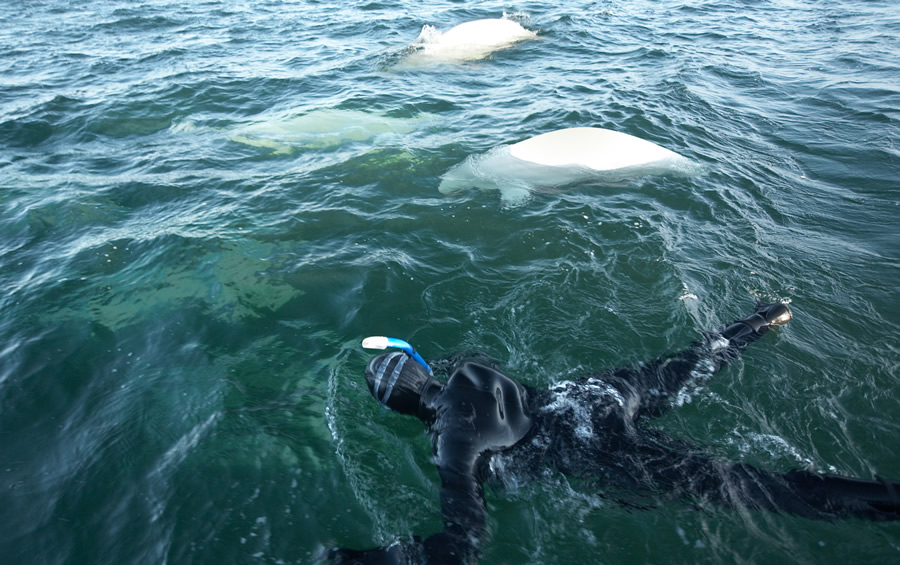 Living in Manitoba, Churchill is pretty darn high up on my bucket list! Why? Beluga whales and polar bears. In the summer months (July – August), beluga whales enter the Churchill River in the thousands. If you're looking for a more economical way to get up north, I suggest taking the train from Thompson. There are a few tours you can take to snorkel, kayak or even paddle board alongside these "canaries of the sea". While bears are less common to see in the summer, this year has been particularly great as bears have been spotted playing in fireweed or hanging out on the rocks of the shore.
The prime polar bear season is at the end of October to early November, when people all over the world flock to this northern town to see polar bears in their natural environment. Another bonus of visiting in the winter is the opportunity to see mind blowing northern lights. A friend of mine once told a story of seeing the entire sky light up bright green from horizon to horizon. Amazing! 
Tofino, British Columbia
I have a thing for small, beachy towns. While most of my travels focus on a bigger city with day trips to smaller ones, I always leave wishing I had spent more time in these seaside towns. Tofino in British Columbia seems like the ultimate beach town, with waves crashing on the shore, surfing culture and fresh seafood. It boasts a "West Coat fashion" with streets of restaurants, cottages, spas and art galleries.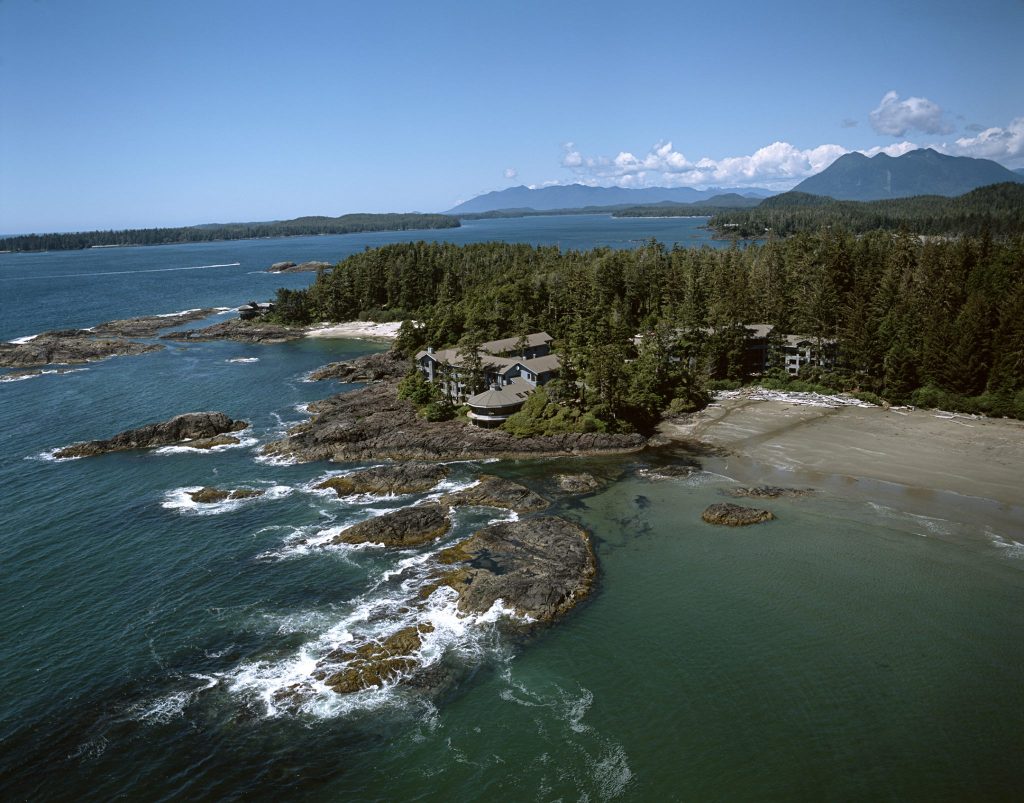 Tofino is an absolute treat for the senses. Just imagine renting a bike here and spending the afternoon cycling along beaches and ancient rainforests. In my head, I'm imagining Tofino as the Hawaii of Canada. Outdoor adventures are king, with opportunities to visit Hot Springs Cove, go whale watching or zip lining. In other words, don't forget your hiking boots! 
 Jasper, Alberta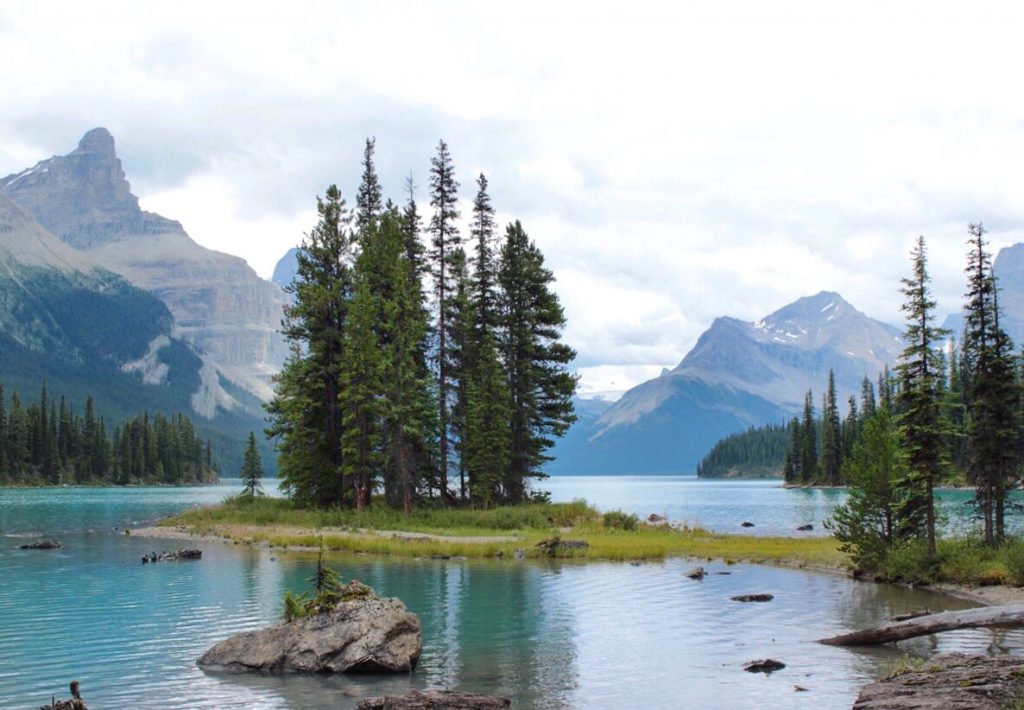 A friend of mine just came back from an incredible road trip through Alberta, and she said Jasper was kind of like a quieter, more natural Banff. Don't get me wrong – I still want to see Banff, but Jasper sounds pretty darn nice as well. There are endless outdoor opportunities here – but one of the most popular attractions, the Glacier Skywalk, definitely caught my eye. Visitors can walk onto post-glacial landscape tucked in the Canadian Rockies and get some of the most stunning views in Alberta.
And if there's anything I love more than crystal blue lakes and forests, it's a selection of good restaurants when I'm on vacation. Jasper seems to tick all the boxes for my travel destination list, which means I need to embark on this road trip ASAP! 
Quebec City, Quebec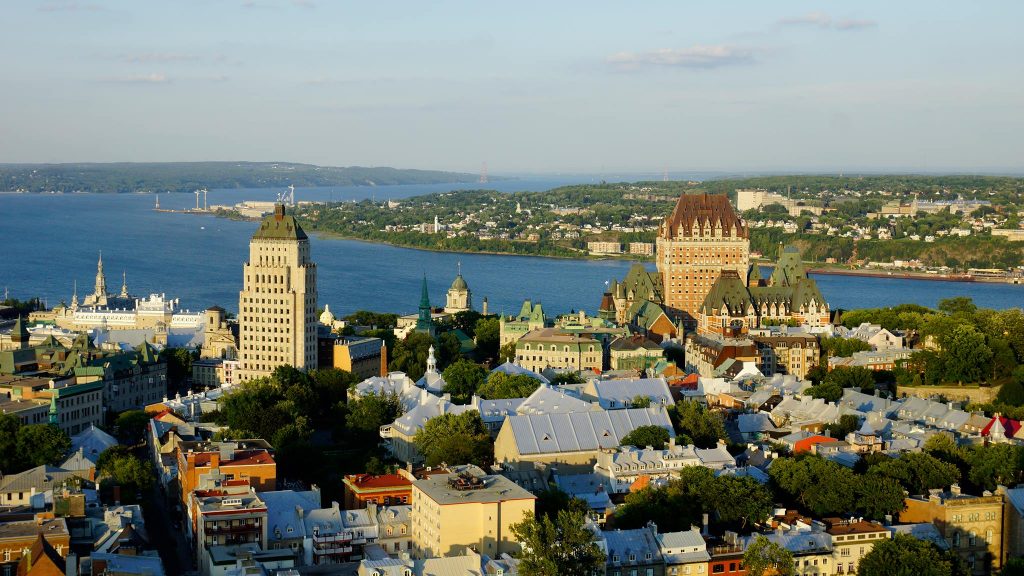 What draws me to Quebec City is its old world charm: and quite frankly, I can't decide when would be the best time to visit. On one hand, summers look breezy and picturesque. On the other hand, in winter, the streets light up with fairy lights and bustle with holiday shoppers. I'm torn.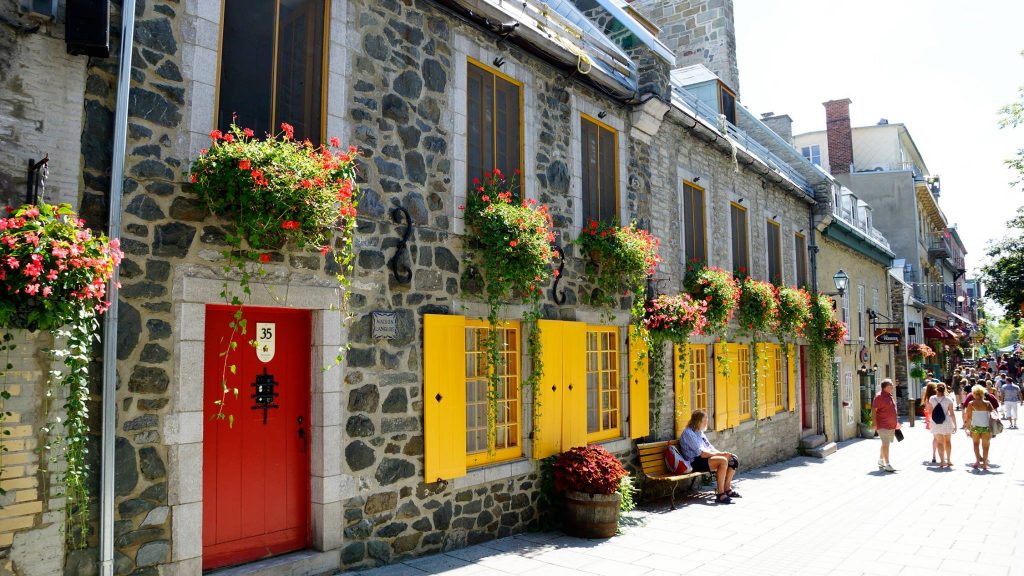 Cobblestone streets, charming homes and overflowing flower pots seem to be a dime a dozen in Old Quebec (which by the way, is a World Heritage Site) and I'm totally okay with that. Quartier Petit Champlain & Place Royale is one of North America's oldest neighbourhoods, boasting a European vibe and plenty of boutiques, restaurants and art galleries. Quebec City is a place where you need only wander from neighbourhood to neighbourhood to stumble upon historical churches and gorgeous plazas. 
Halifax, Nova Scotia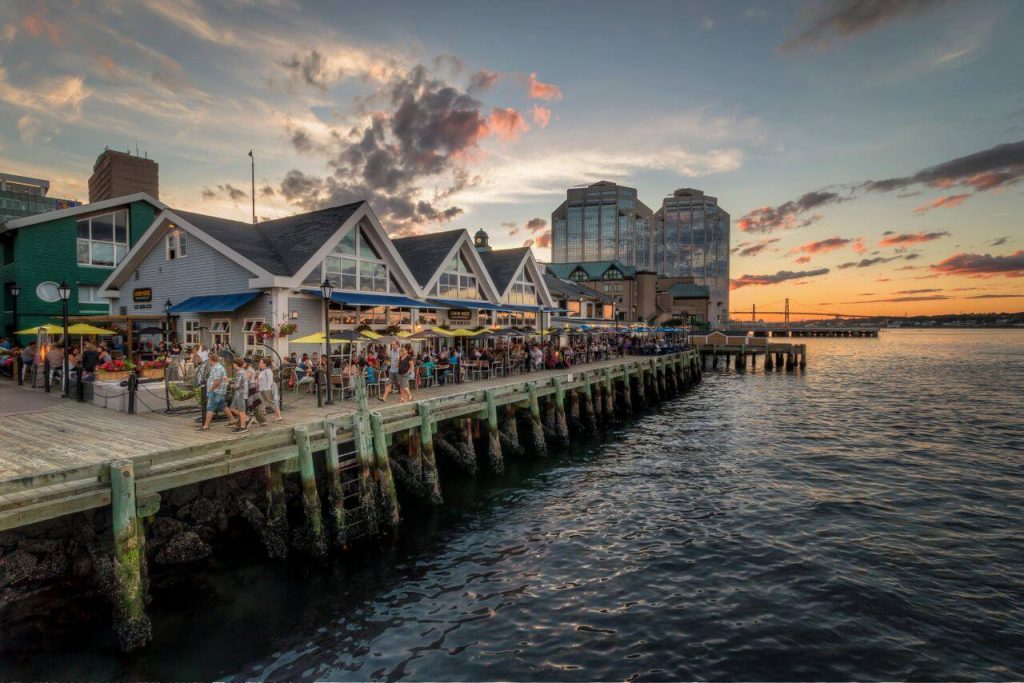 Halifax is one of the bigger cities in Canada that I'm dying to see. I'm picturing myself wandering along the historic Halifax waterfront, catching the sounds of performers and stopping into a pub for some fresh fare. Halifax seems to have an ideal blend of city activities and outdoor activities: combining walking foodie tours with marine tours and even waterfalls.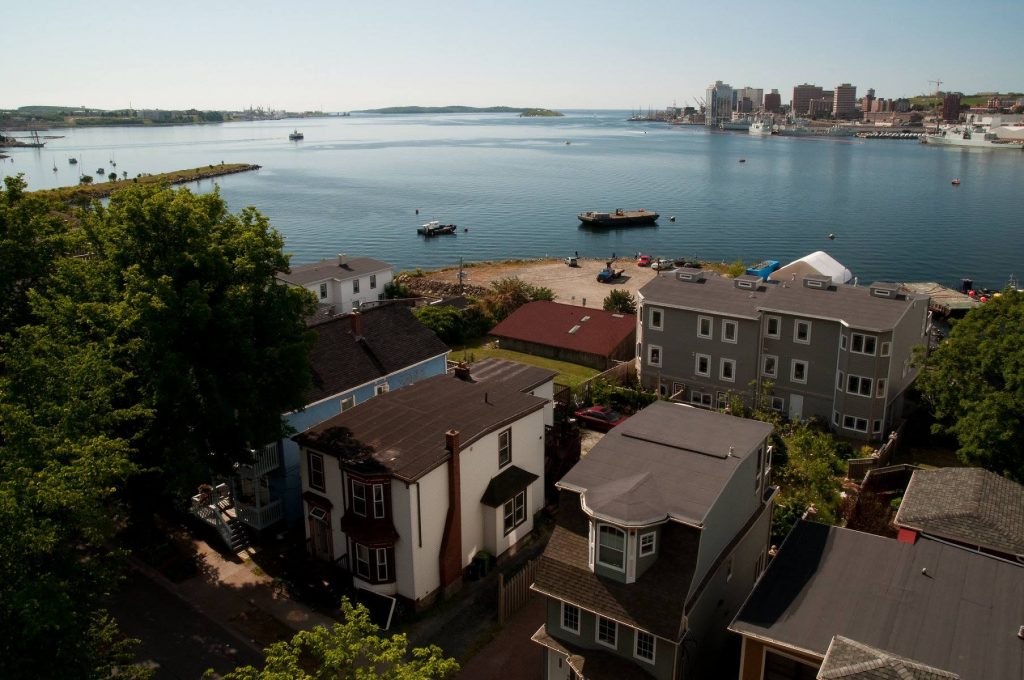 While it's not feasible to do a road trip through Canada in 7-10 days, you can easily explore much of the maritimes, with Charlottetown, PEI being only 3.5 hours from Halifax. 
So, what's on your Canadian bucket list? 
Last Updated on