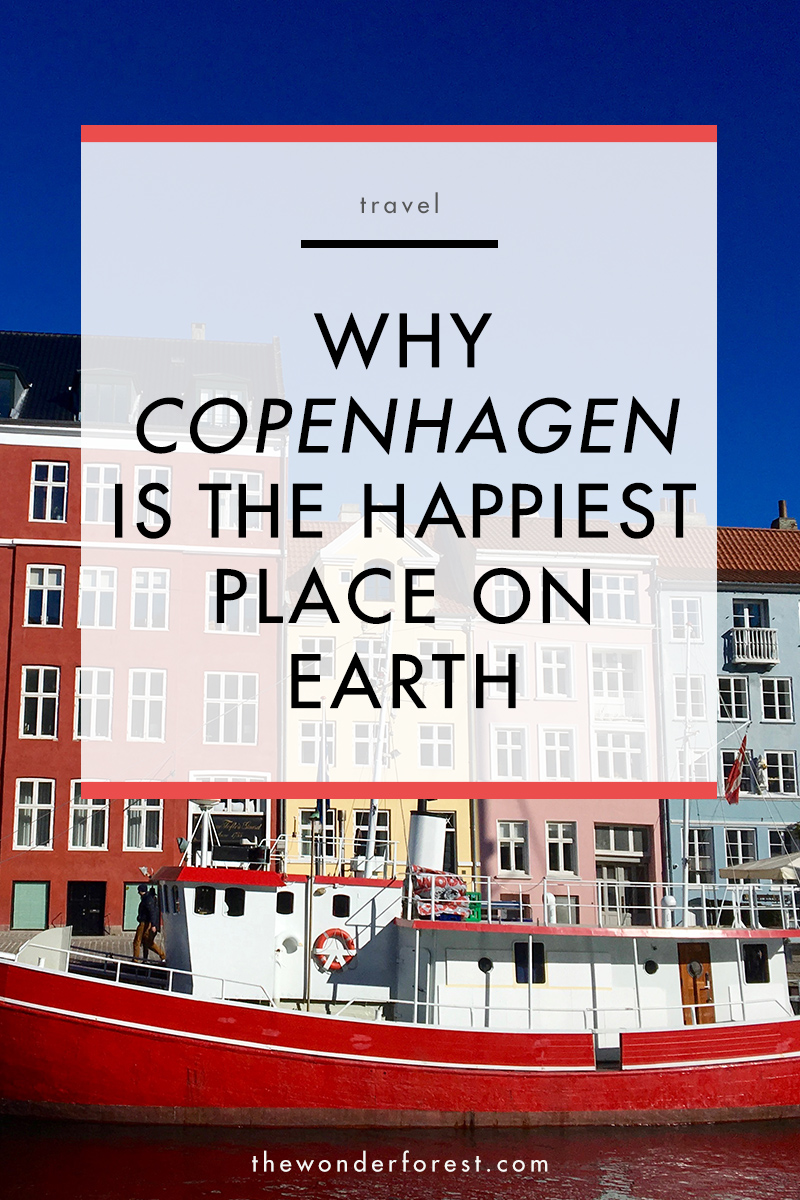 This past March, I left the history, charm, and art of Florence, Italy for a weekend to spend a couple days with a close friend from high school in sunny Copenhagen: Denmark's enamoring capital city. After eating plate after plate of delicious food, poking into hippie Christiania, and finding Dory at Den Blå Planet, I came to the conclusion that Disney has some serious competition when it comes to where the 'happiest place on Earth' resides. These five reasons urge me to side with this incredible (yet pricey) European city.
Paper Island
I still dream about the food I devoured at Paper Island. This old yet trendy warehouse is the home to several food stalls that serve spectacular street food. There are so many options worthy of five star reviews; it's a foodie's dream come true! I had to go twice. I highly recommend the French fries fried in duck fat. It's a popular spot, one of Copenhagen's biggest attractions, and only a ten-minute walk from Nyvahn. Grab a couple plates of food (be prepared to spend $10-15 on one dish), a pint of Carlsberg, and sit outside on the picnic tables or on the water front for an unreal view.
Nyhavn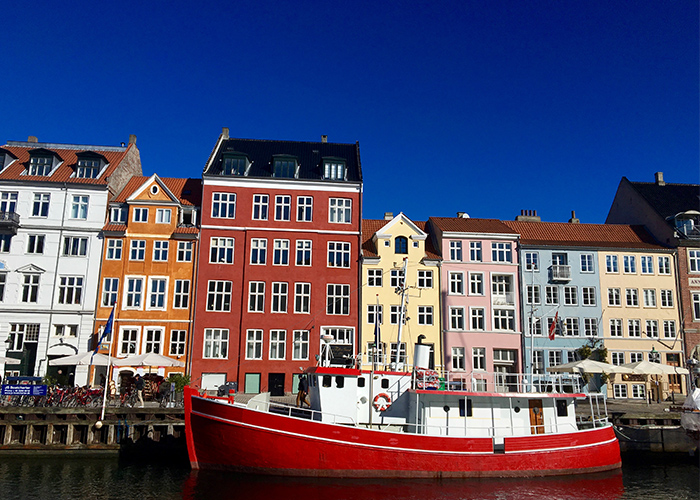 It's impossible to not fall in love with the colorful houses and magic stirring in Nyhavn. I could sit on a bench there all day and soak in the view of people enjoying brunch at the several restaurants. The boats anchored in the small harbor are also quite picturesque and worth the admiration. Nyhavn will certainly add some color to your Instagram feed. If you have the money, indulge in a canal tour for an unforgettable experience.
If I lived in Nyhavn, I would never be bored. There is so much to do aside from people watch! The aquarium is a short metro ride away and well worth the visit. There are plenty of parks to have a picnic in, exercise in, or read a book in. The markets are absolutely incredible; they contain fresh produce, more food stalls, delightful flowers, and strong coffee. In addition, the palaces, museums, and botanical gardens will keep you plenty busy and engaged. Copenhagen is only a twenty-minute train ride away from Sweden too! We went to Malmö for dinner one night while we were there. That's something out of the ordinary!
Sunshine
Having sun all weekend in March made me love Copenhagen even more. The warmth and brightness encouraged many to hang out in public which allowed us to get a real taste of the Danish people. We spent half an hour sunbathing with others at a local park and market. It was utter relaxation! I was pleasantly surprised to see the sun and emergence of spring in March unlike in New England. The sunshine seemed to positively affect everyone; I have never seen more smiles in my life.
The Danish People
I don't particularly like to generalize, but I saw a lot of blonde haired, blue eyed people in Copenhagen. Those are the characteristics for the traditional, Danish person though! They are very welcoming, friendly, and warm. As an American, that's all you can hope for when you travel! I loved watching kids rollerblade, people ride their bikes home from the market, and everyone just loving life. Simply being surrounded by Danish people who seize the day made me want to be happy. You don't get that sensation everywhere!
In reality, everyone has their own happy place, and we should find happiness in our everyday lives. However, if you need some fresh inspiration, a plane ticket to Copenhagen awaits! Bon voyage!
Last Updated on