Autumn is the perfect time of year to hibernate inside and do a little weekend Fall DIY -ing. Whether creating for yourself or for someone else, the feeling of getting a project done is so satisfying!
With Christmas around the corner, now is an optimal time to put your creative energy to work and create some totally unique DIY gifts without the stress of last minute shopping.
From cozy home decor crafts to amazing lifestyle items, I've picked out a few of my favourite DIY projects to create this weekend. Which ones will you try?
DIY Concrete Pumpkin Candles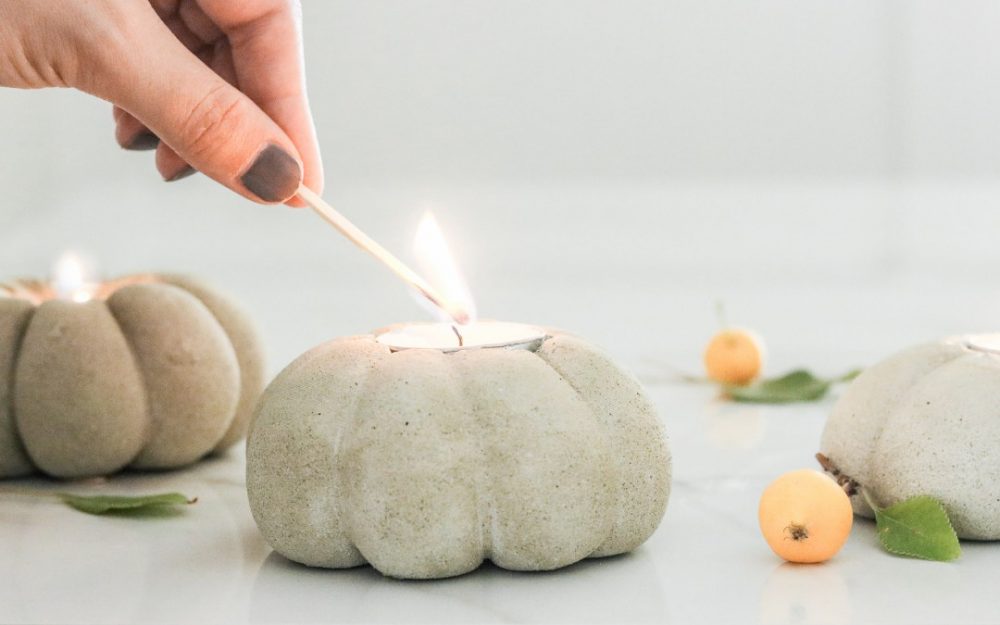 Pumpkins aren't only for Halloween! This Autumn trend lasts all season long and can complement any table setting or mantle. These concrete pumpkin candle holders look high-end but are made with concrete in about half an hour. Pop on over to the Lily Ardor blog for the full tutorial.
DIY Holiday Inspired Room Spray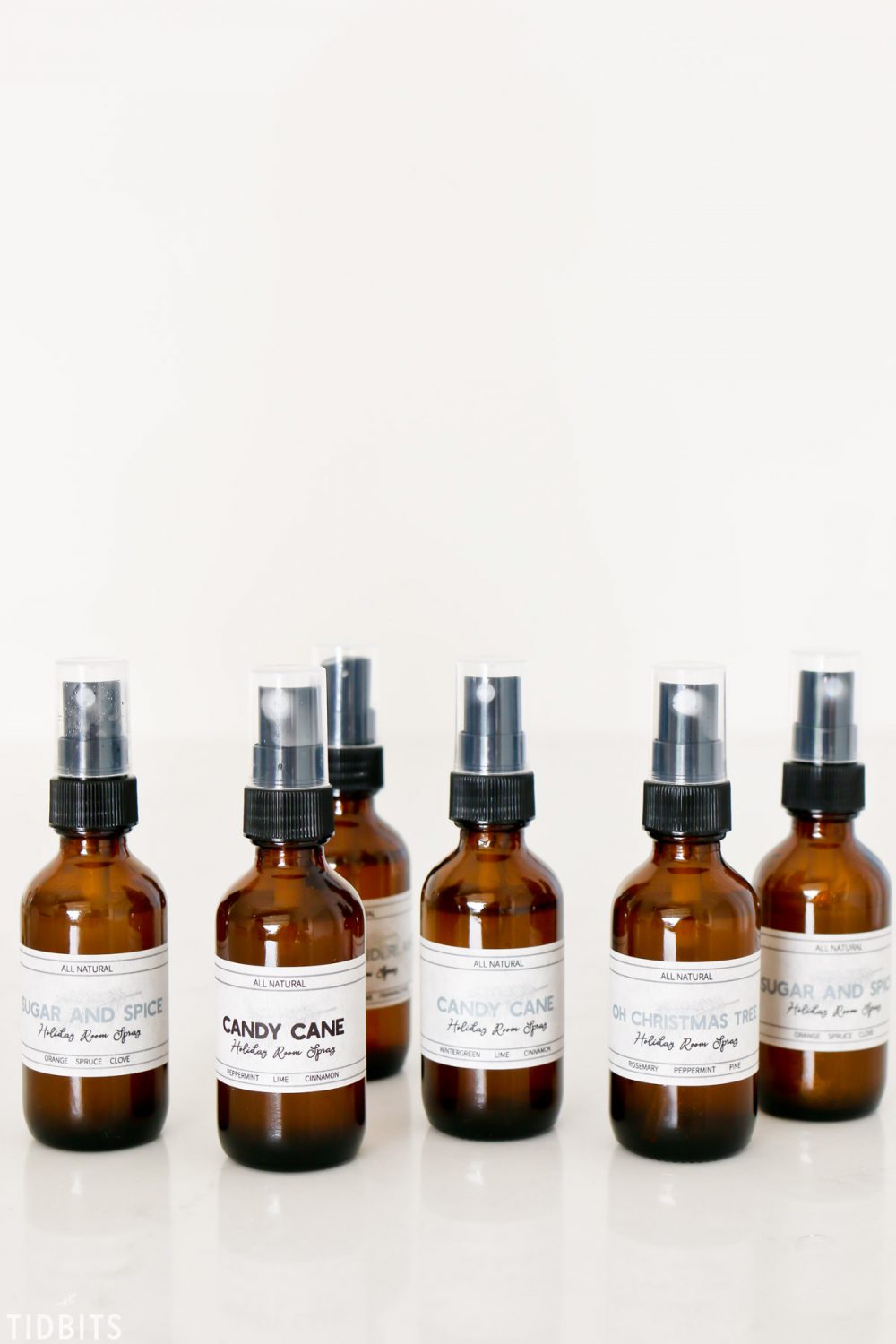 Try your hand at making some custom holiday themed room spray for the Christmas season. This tutorial will show you how to create your own DIY room spray that you can pop into anybody's stocking.
Modern DIY Triangle Wreath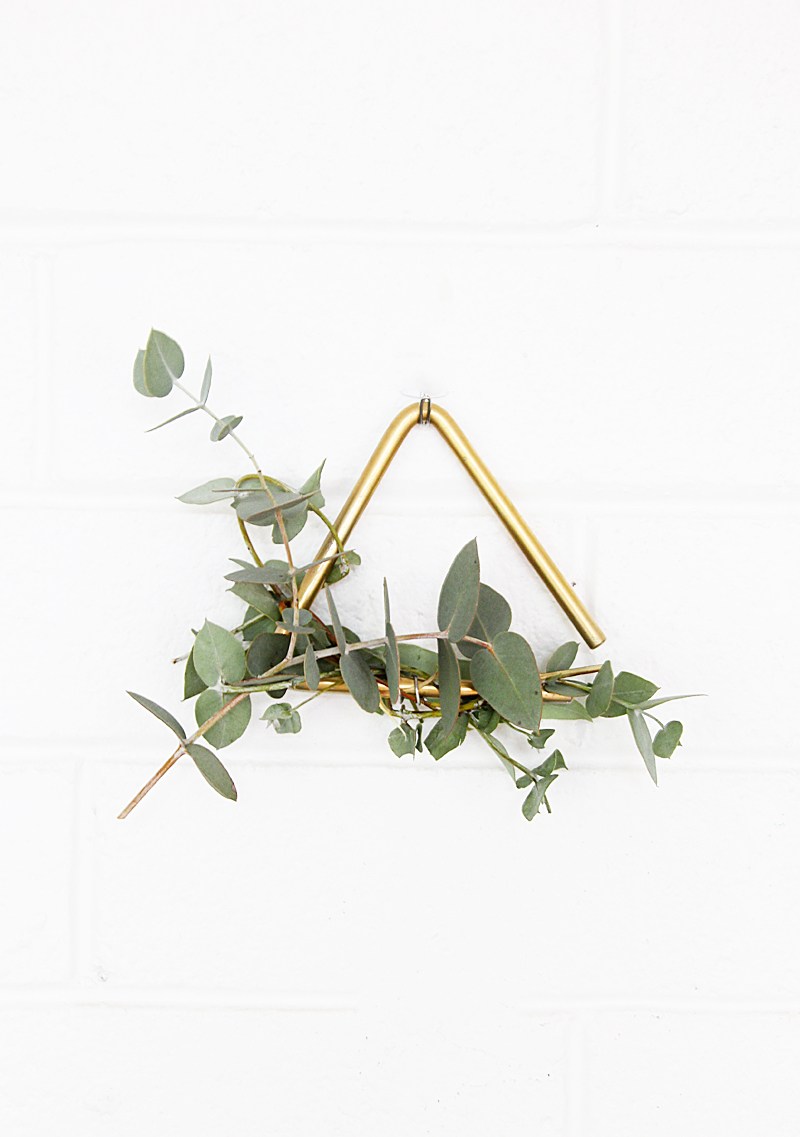 A totally modern, unique DIY geometric wreath using a musical triangle makes the perfect handmade gift for the non-traditional minimalist and can be hung year round.
Crochet Bear Hat Tutorial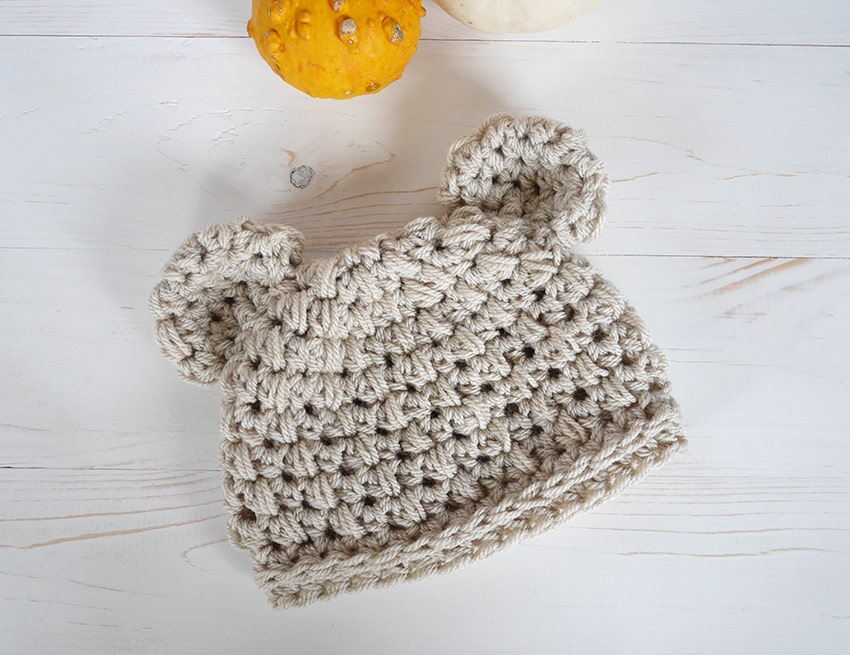 If you've got a tiny human in your life, why not try your hand at crocheting this adorable crochet bear hat. This method is super easy and perfect for beginners. You might also like our post on cozy Fall DIY Crochet Ideas.
Crochet a Yarn Ball Basket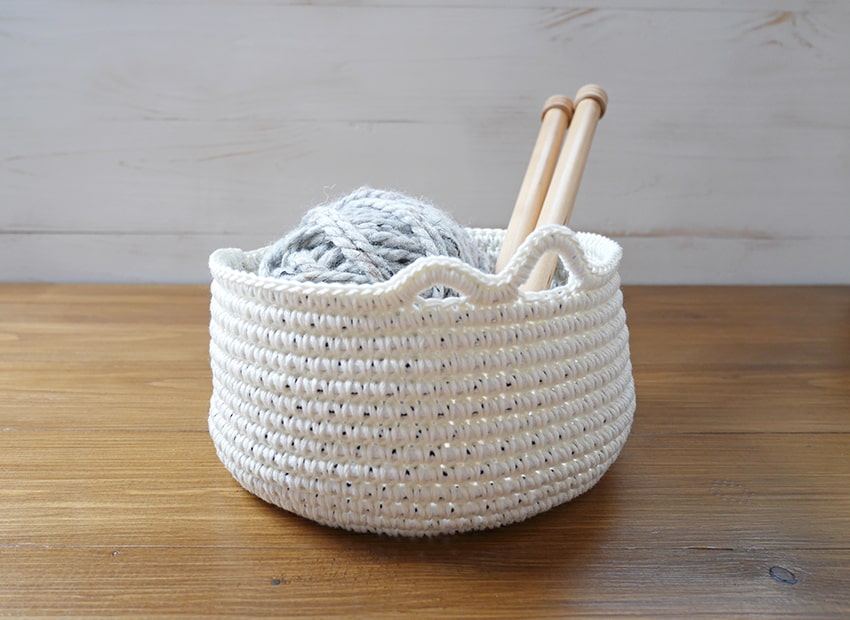 While you're at it, why not make a chic yarn ball basket for your scraps! This style of basket can be used for lots of different things and and looks like something you'd purchase in a store. Any recipient would love this (if you don't end up keeping it for yourself!)
DIY Leaf Trinket Dishes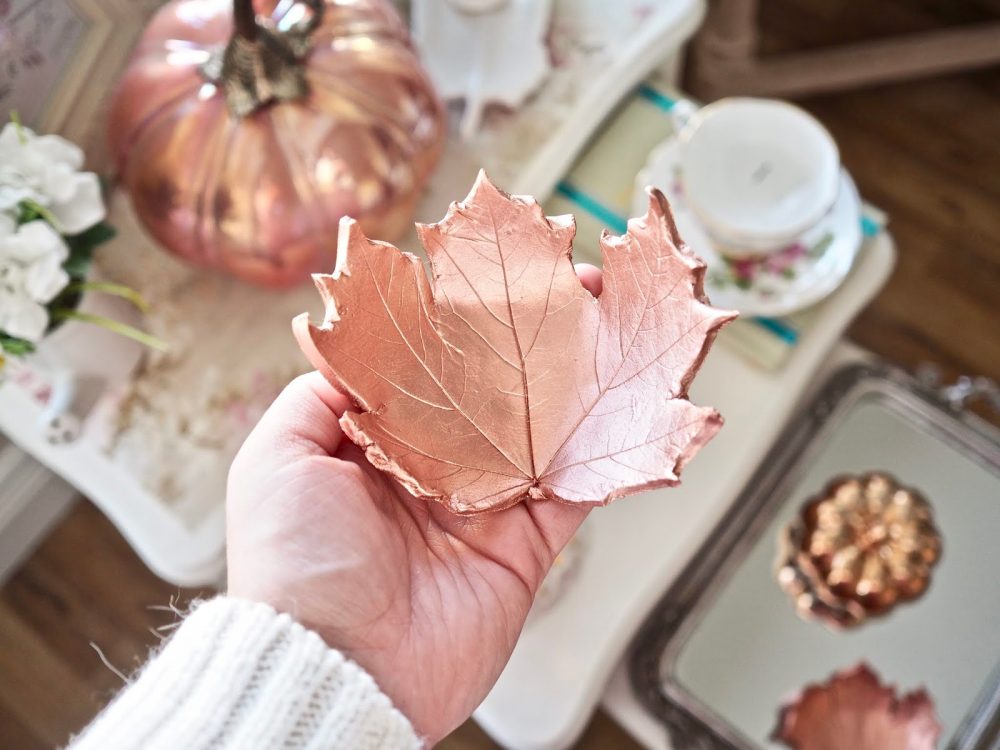 [hygge_ad_widget type="square"]
Keep yourself organized with these DIY leaf trinket dishes. This is such a simple project and you can whip up a batch of them relatively quickly. Try painting them with different colours to mix things up a bit!
Marbled Clay Dish Tutorial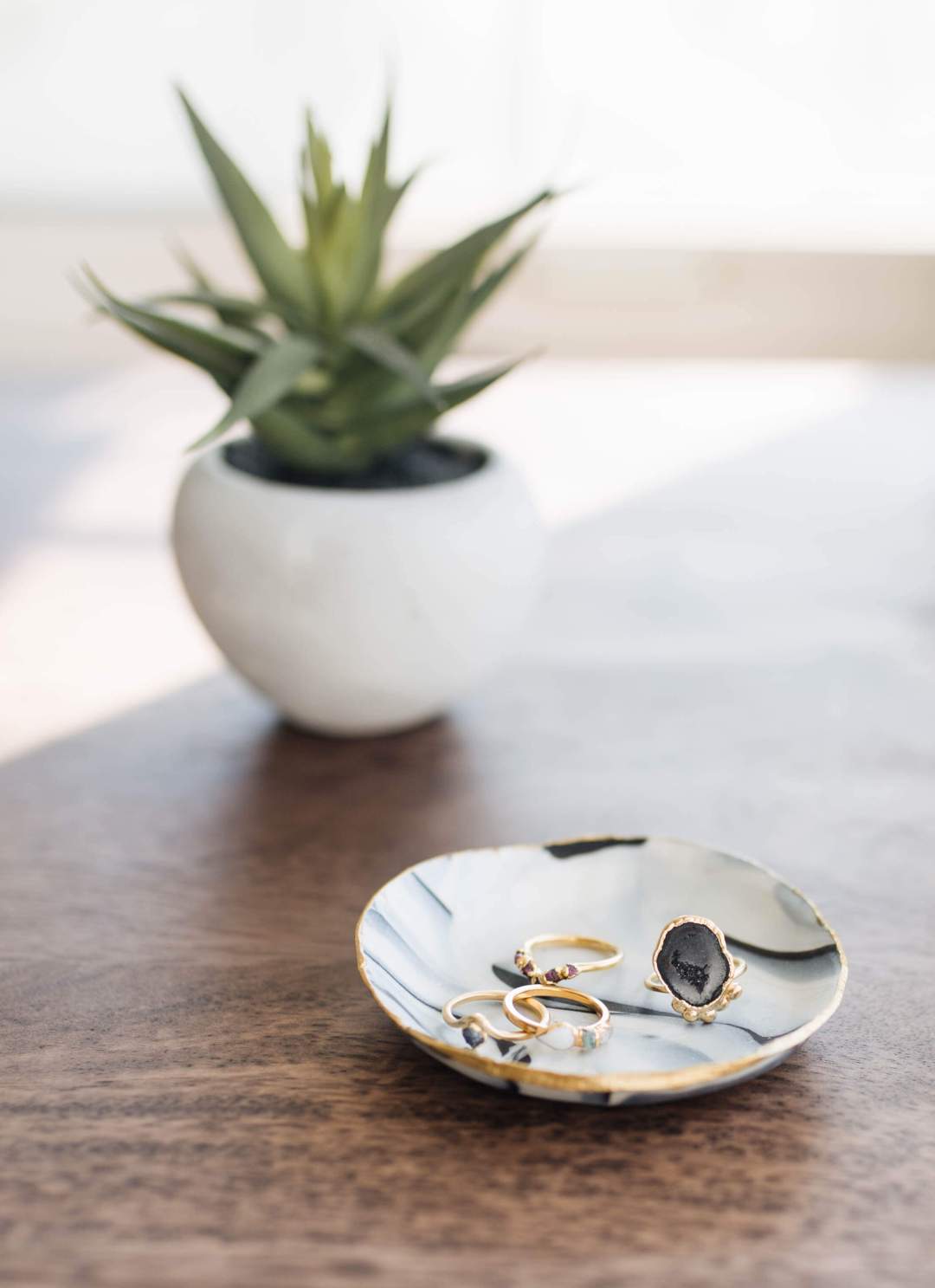 This DIY clay ring catch-all with a gold twist looks so chic and is the perfect place to toss your small items or jewelry.
Birch Wood Fireplace Screen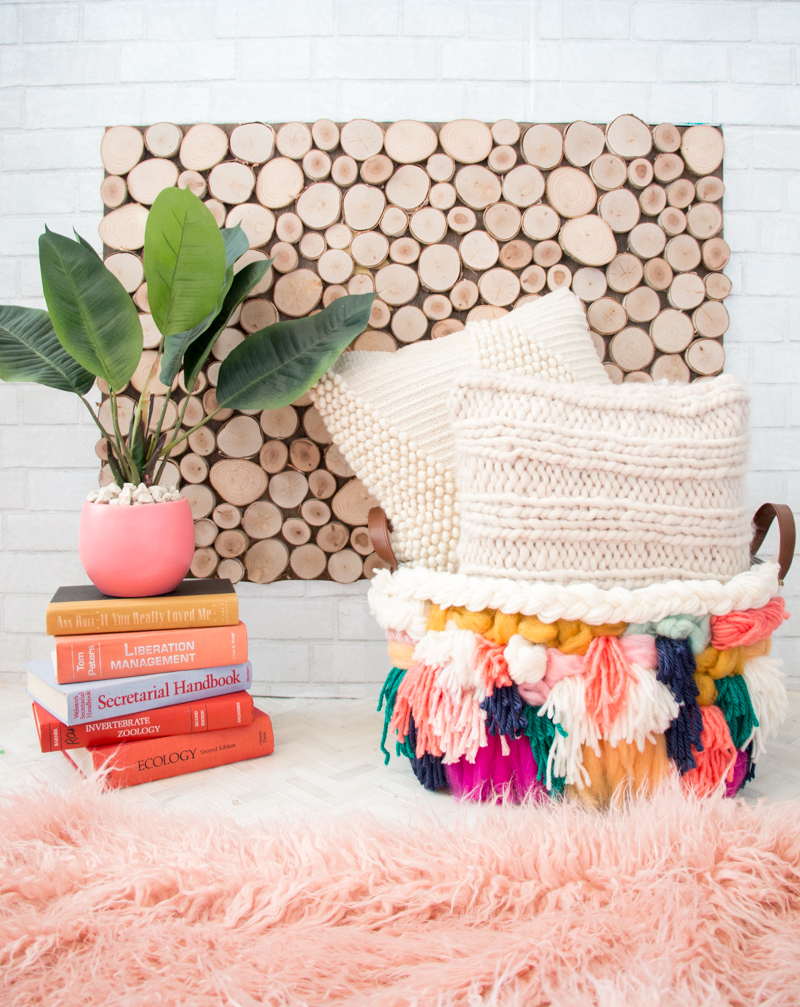 For those with an empty fireplace, try this amazing birch wood fireplace screen that will transform your room into a rustic oasis!
DIY Macrame Wall Hanging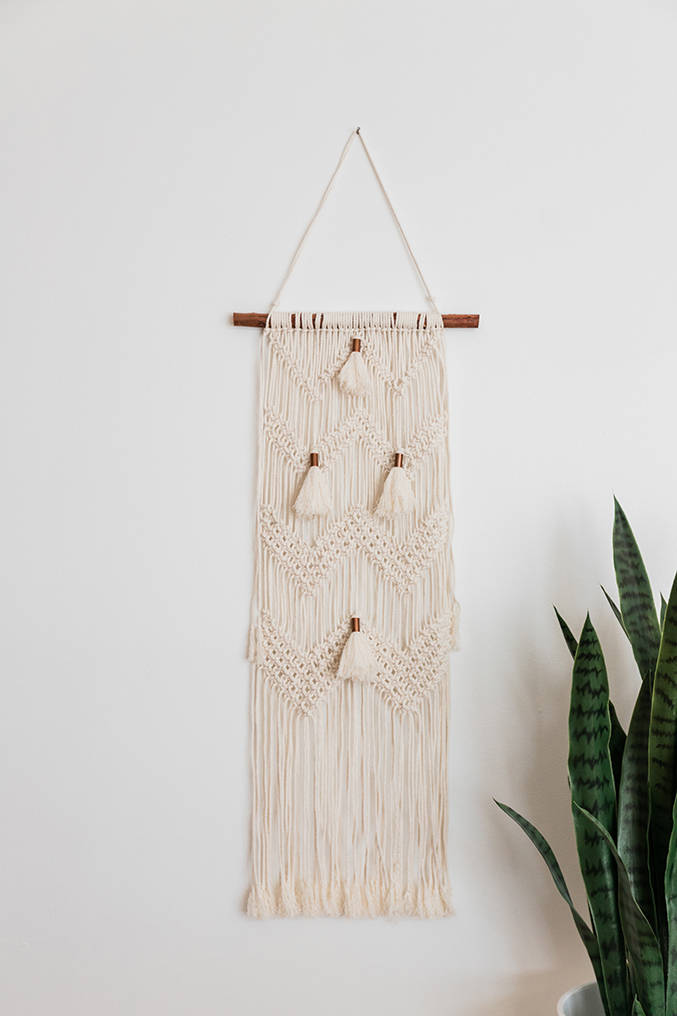 Decorate your walls with your very own custom made macrame wall hanging using this great DIY. We've also put together a collection of our favourite Easy Macrame Projects for Beginners if you want to get busy!
Simple DIY Embroidered Hoop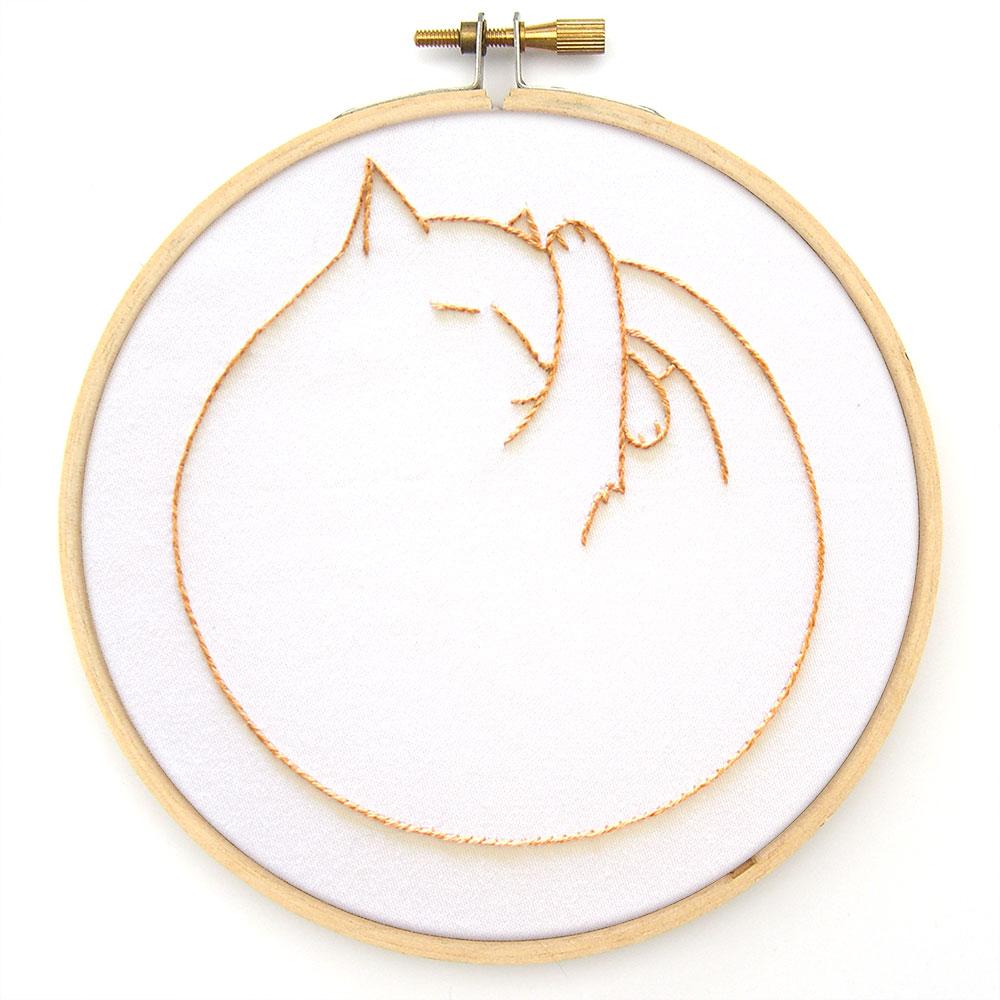 Try this adorable catnap embroidery hoop art using this embroidery pattern. This would make a purrfect gift for your cat-loving friend!
Liked this post? Share this image on Pinterest: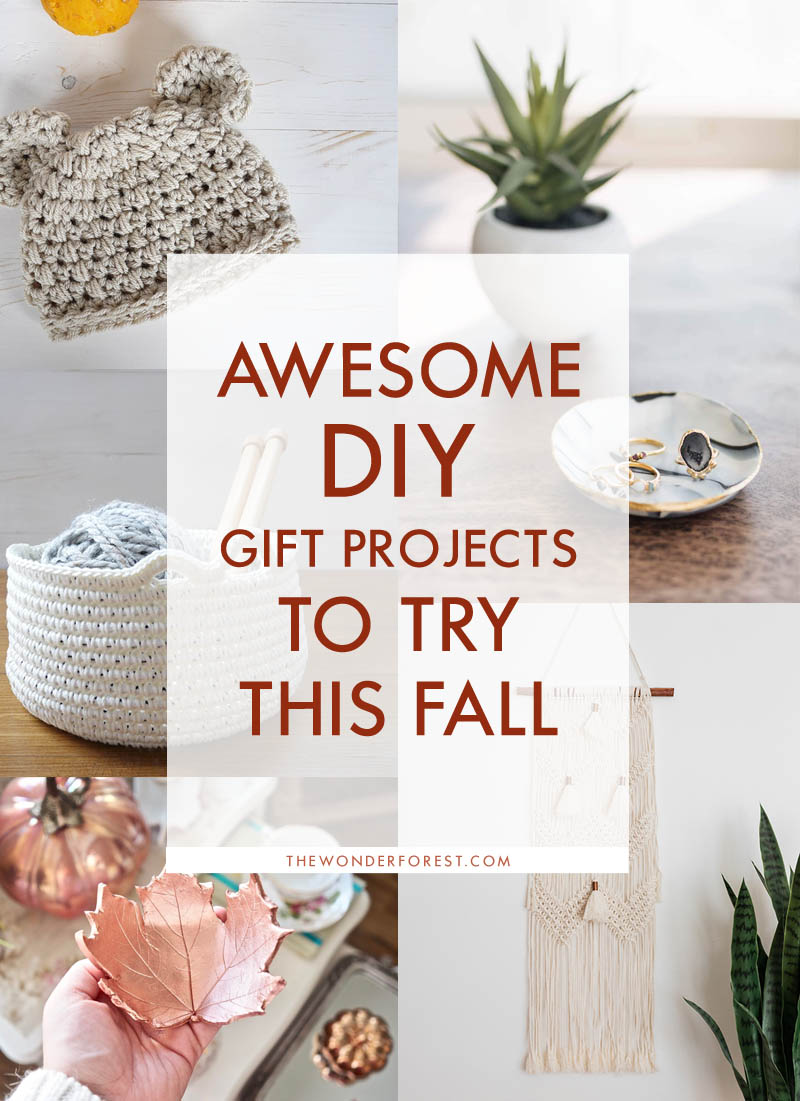 Last Updated on