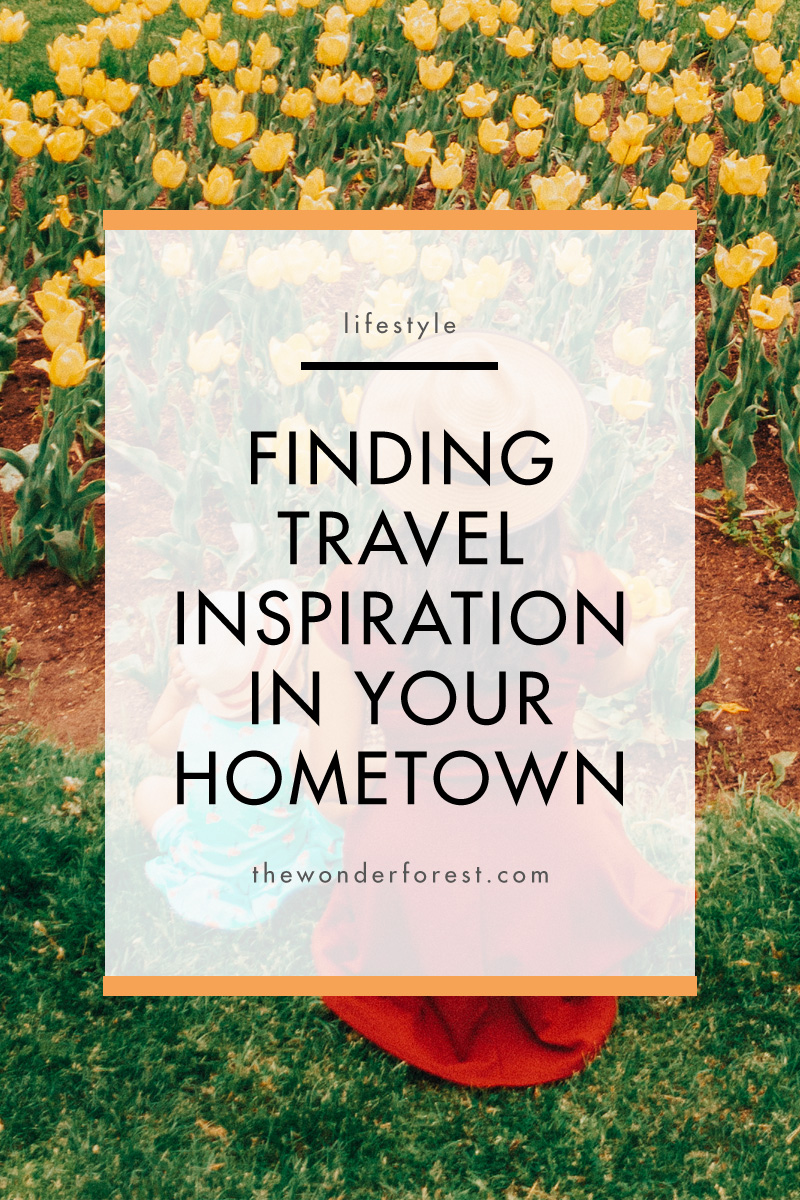 Whether we're endlessly scrolling through Instagram, or pinning Pins about all of the beautiful places we could be in this world, or even looking at places our friends are visiting on Facebook, we're always wishing, hoping to be some place else to get those beautifully crafted travel photos. We all do it to some extent, forgetting about the place our feet are planted in right at this moment. Every part of this world is so beautiful and unique in its own way, but more often than not, we forget about the beauty of where we come from. 
I'm Rav, 26 years old, married to my musician hubby and mama to a little nature baby. We live in a small city in Waterloo Region, Canada, and yes, for half the year it feels like it's frozen here. However, ever since having our little one, we've tried to be outdoors regardless of the weather, exploring new places and taking Belle on small, fun adventures in our own hometown. We've fallen in love with discovering the city we live in, and capturing travel-esque photos right here in Waterloo Region. I love being outdoors and having a little family who loves adventure, new experiences and being outdoors as much as I do, has helped my passion grow that much more.
It can be hard to enjoy the beauty of it in our day to day lives, but that's when we have to become tourists in our own hometown! Today, I am here to share some tips that I personally use to be a tourist in my own hometown, have amazing little adventures with my little family and have some memorable, unique experiences in Waterloo Region, Canada. I hope that these tips can help you in finding travel-esque inspiration in your own hometown, and help you find love for where your feet are today!

Tip #1: My BFF, Pinterest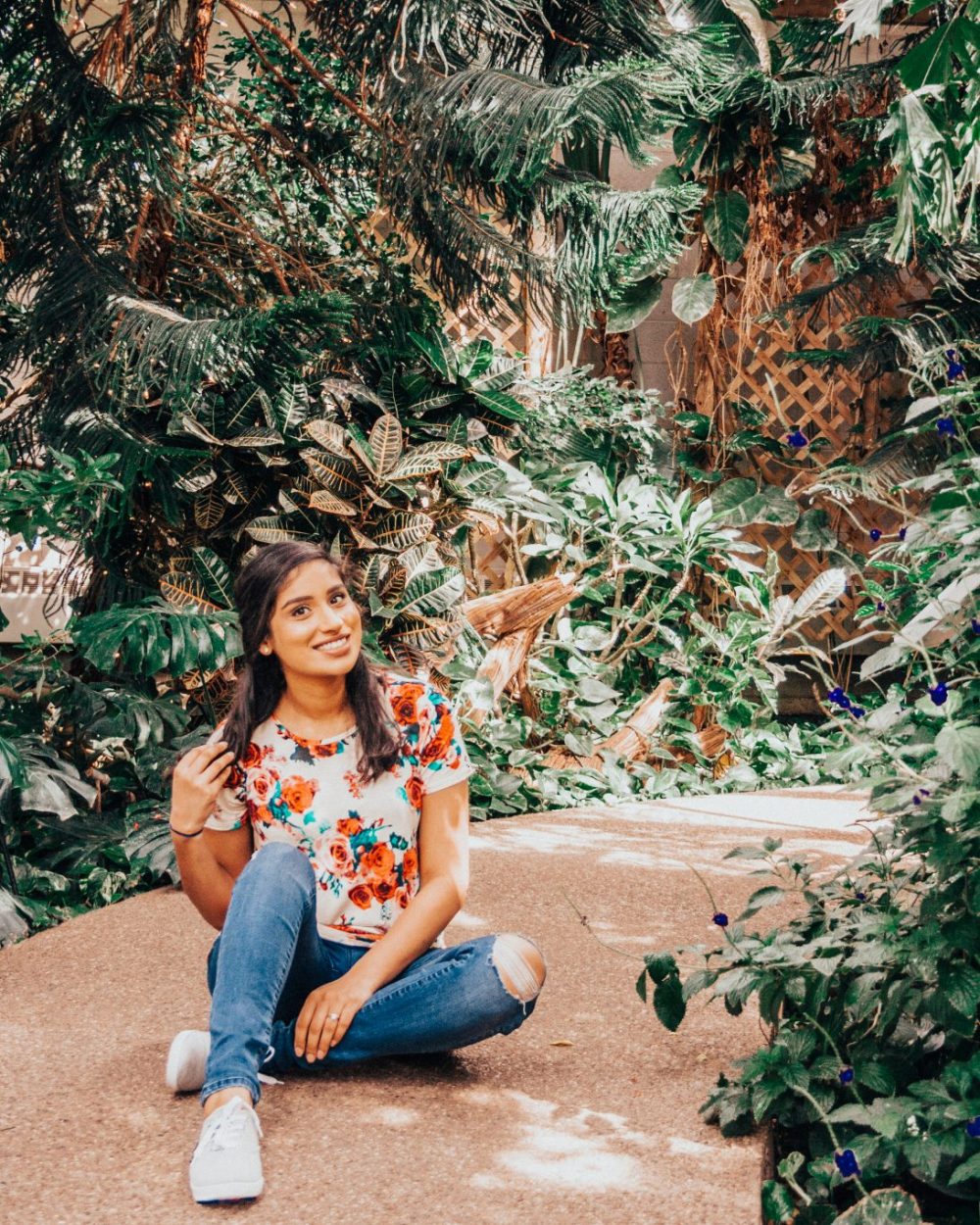 How do I find awesome places to visit in Waterloo? Most of the places we visit are through Pinterest, and boards created by bloggers and others about Ontario travel, and Waterloo Region travel. You'd be surprised as to how many rich pins are available for every town, no matter where you are in the world. I use Pinterest to find the best places to visit, dine at, and stay while living where we are living now. Everyone loves to share pins and pictures of some of the unique places across the world, and if you search your hometown, I'm positive you'll find something you want to see, that you never knew was available all this time. I've found that if its a place in Waterloo Region that has been pinned a handful of times, it tends to be beautiful in person! So, start pinning!
Tip # 2 : Hometown Travel Boards
Travel boards are a great way to connect with the community and learn more about your hometown as well as what is available specifically to couples and families. Ever since connecting with the travel board for the city that we live in, we'd had some really rich, fun experiences that we wouldn't have had the opportunity to do. 
Travel boards will have event calendars, a short history of various places in your hometown as well as information on where to stay, eat and visit while you're in the city or town. It doesn't hurt to send them a quick message or tweet them. You'd be surprised as to how helpful a travel board can be. It can truly help shape your experience within a city.
Tip #3: Connect on Social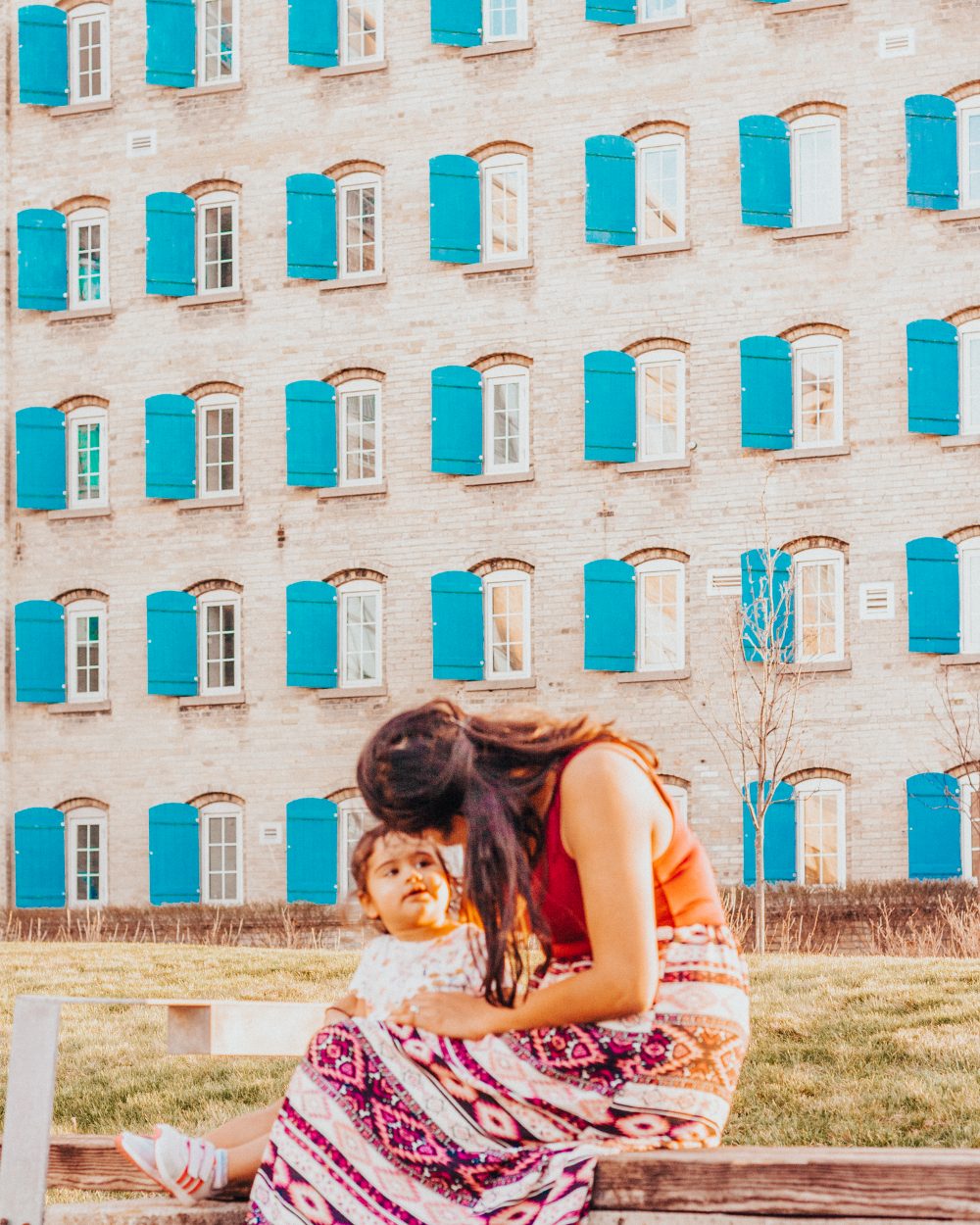 Facebook and Facebook groups are great ways to find events taking place in your city. I love pressing the 'Interested' button on events that sound perfect for my little family. Plus: Facebook will remind you closer to the date so that you don't miss out.
I love following accounts from the Waterloo Region on Instagram because there's everything from pages dedicated to the best places to eat, best things to do seasonally within town and even a local trendy magazine. Most of these pages also have hashtags for you to peruse through to find what you think you'd love to try. There's something there for everyone!
Explore Waterloo Region also has an Instagram Page where they feature local members of the community, bloggers and photographers on their page almost daily. I love contributing a bit of the family aspect of adventures and travel on their page through our family adventures!
Tip #4 : Don't Be Afraid to be a Tourist in Your Own Town
Take out that camera, go outside, and be a tourist in your own hometown. I promise you'll find something you had never seen before, or something that you always glazed over while walking past. Be present, stop and take a look at the area around you and be a tourist! Think about locations, places, and restaurants you would want to share with someone who's new to your hometown, what stands out? 
Its 100% okay to scroll through Instagram and pin beautiful pins on Pinterest of beautiful places around the world, but don't forget to love and cherish where you are right now. I hope these tips help you out and that you can find some travel-esque inspiration in your very own hometown!
Last Updated on