You guys, I swear the best things happen when you don't even know what you're doing, haha! I created a DE-licious guacamole dip last night and I wanted to share it with you!  It is amazing on nachos and super easy to whip up!  I literally grabbed things I already had in my fridge to make this concoction!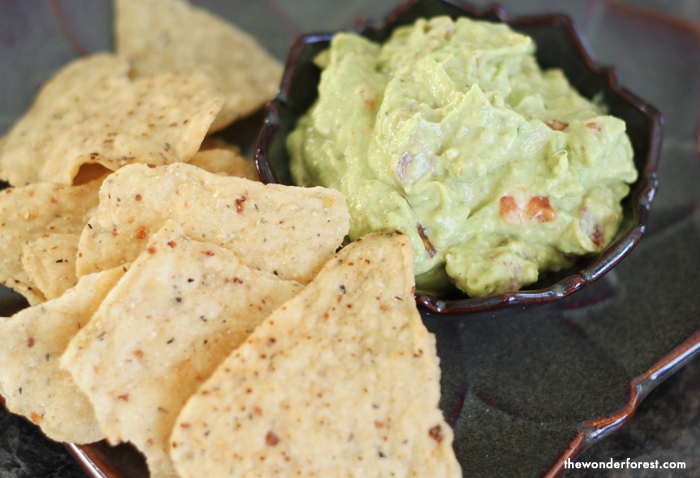 1 Avacado (mashed)
1 Tomato (diced)
1/2 tsp Garlic Salt
1 tbsp Mayo
Dash of Pepper
Dash of Paprika
Who am I kidding, I didn't measure any of this out, I just added however much I felt it needed. However, I included what seemed like the measurements I put in above.
Mix it all together well and go nuts!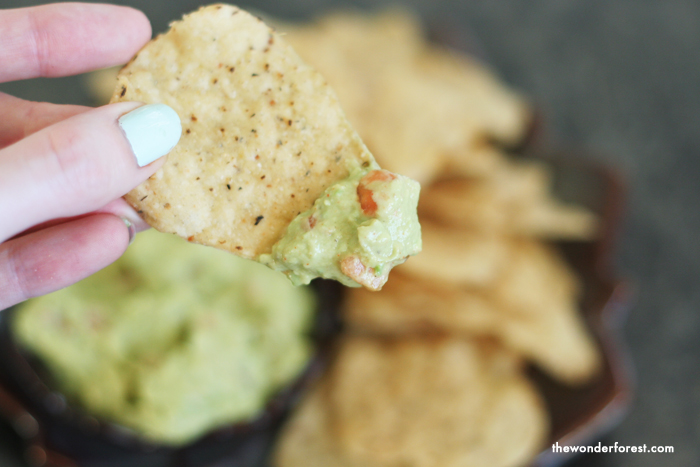 You can bet I'm going to make this for our guests this weekend! My long time friend is coming to visit with his new lady. His name is Toad. Well, not really, but that's what we call him.  He played keys for Nelly Furtado for years and after that joined up with the All American Rejects as their unofficial fifth member, so we've definitely had some crazy memorable times together, usually consisting of ridiculous backstage shenanigans.  He moved back here and I haven't seen him in SO LONG and am super excited to catch up on everything and fill him in on life!!!
How will you be spending your weekend? Happy Easter!!
Last Updated on