Which is better, narwhals or unicorns? You decide! I've completed a few new cases that I wanted to share with you and these majestic creatures are both the center of attention! They are both available in both the clear cases and the flat white for smaller devices, and the narwhals come in an iPad version as well.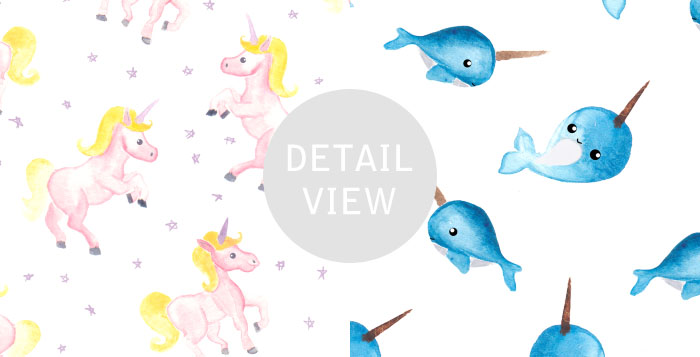 I've also added an additional, more minimal rainbow brush effect case… something a little different from the pattern heavy designs! If you haven't seen the entire new Valentine collection, you can do that as well. Just click here to sort all the designs by "latest".
Remember, as always you can use my special friend code and take $10 off your purchase and get free shipping with: X469YF.  Be sure to share them with me on Instagram! I love seeing you rock my designs!
Have a happy weekend!
Last Updated on