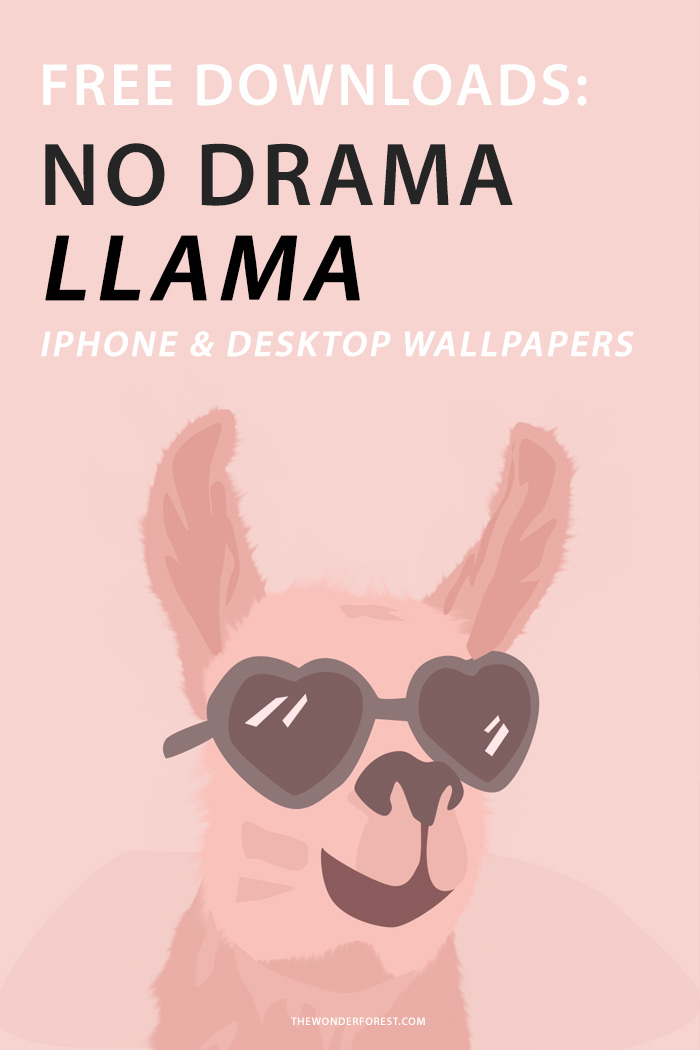 I came up with this design yesterday after realizing that keeping drama out of my life has been one of the best things I've done for my soul. This funny little guy is carefree and a reminder that everything is cool! I've made him into a phone wallpaper and a desktop background so that his friendly spirit can spread good vibes to you, wherever you are. Share with someone who needs a No Drama Llama in their life!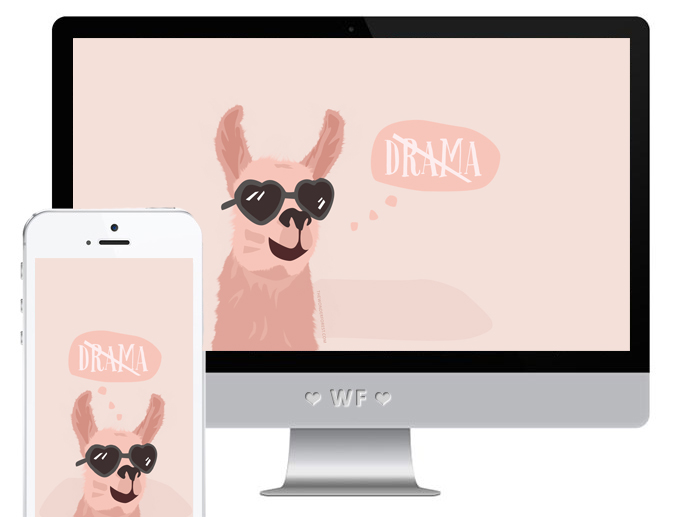 Download:
iPhone 5 // iPhone 6 // iPhone 6 Plus
To use mobile versions: Save the image to your device and set it as your wallpaper! You can of course use these on additional devices, just choose the size that suits your screen best!
To use desktop version: Right click the image and choose Set as Desktop Background/Wallpaper.
All designs are for personal use only. Copyright belongs to Dana Fox Creative and they may not be duplicated, sold, or used for commercial use without written permission from the original creator. 
Last Updated on