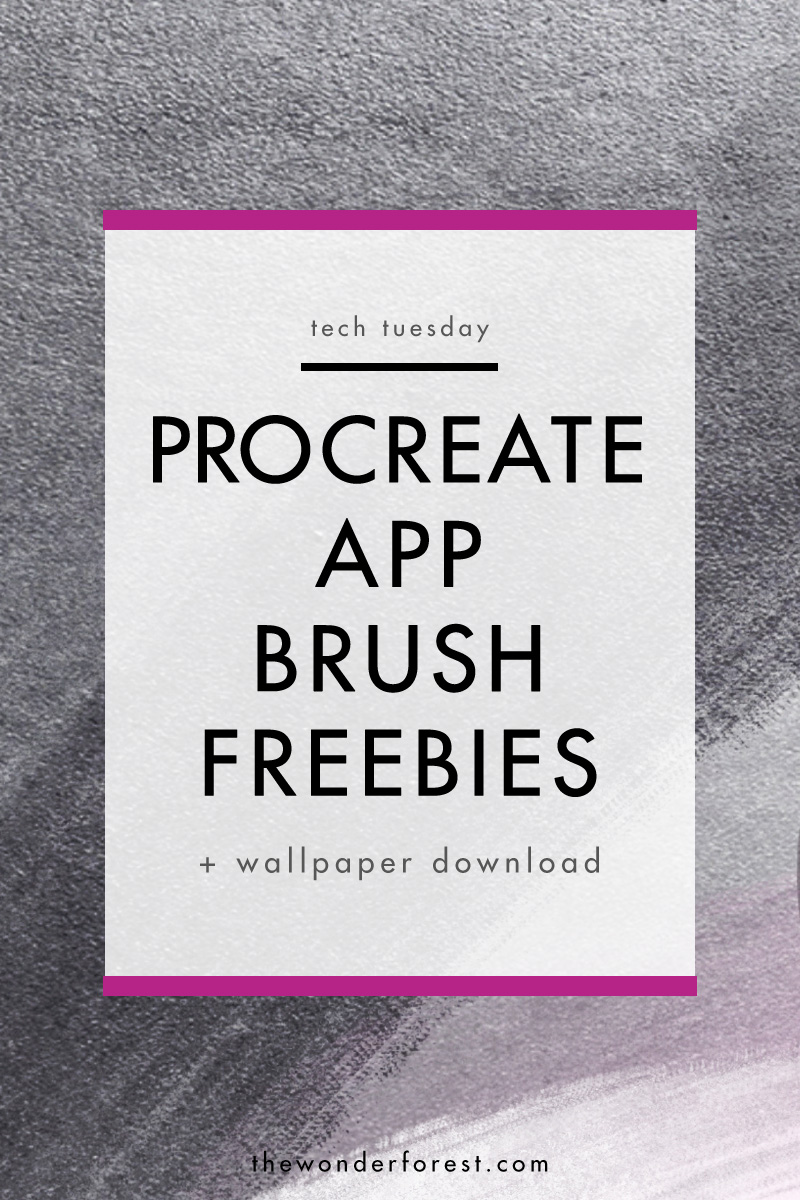 Want to get in on the handwritten calligraphy trend? The Procreate App is a great place to start practicing your brush stroke and designing your own fonts – especially with these freebie brushes courtesy of Sarah Types!
The texture Procreate brush has a subtle grainy texture to it, while the rounded brush is more of an all purpose brush with a clean stroke and less variance between the thicks and thins. 
Download the Procreate brush set below to get started creating your own handwritten designs and get this desktop wallpaper too!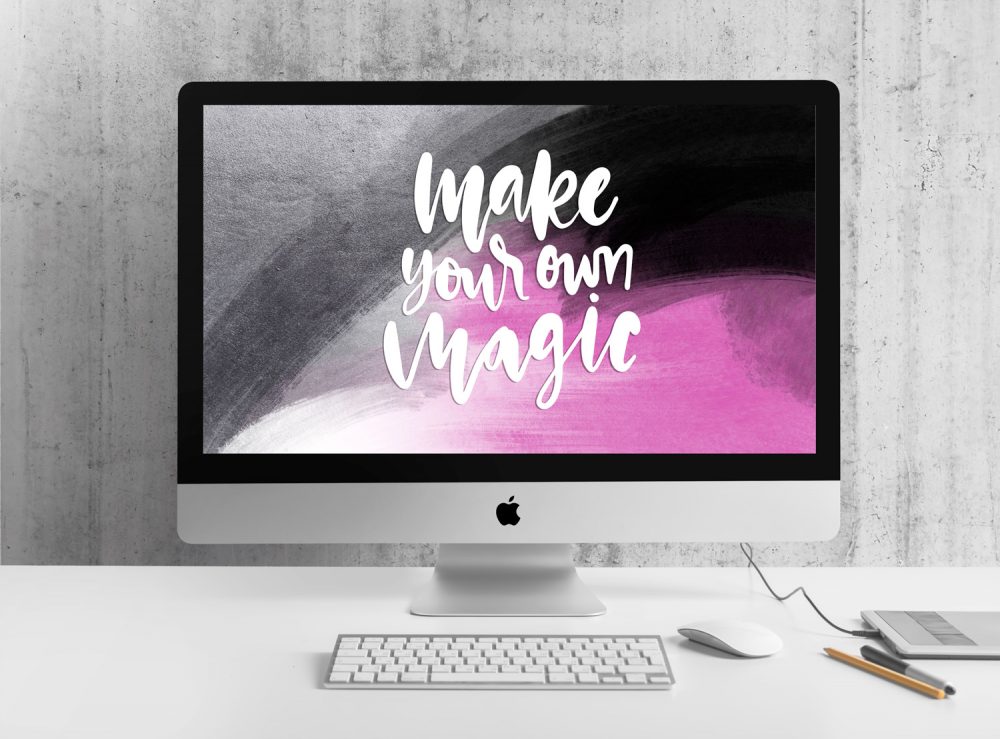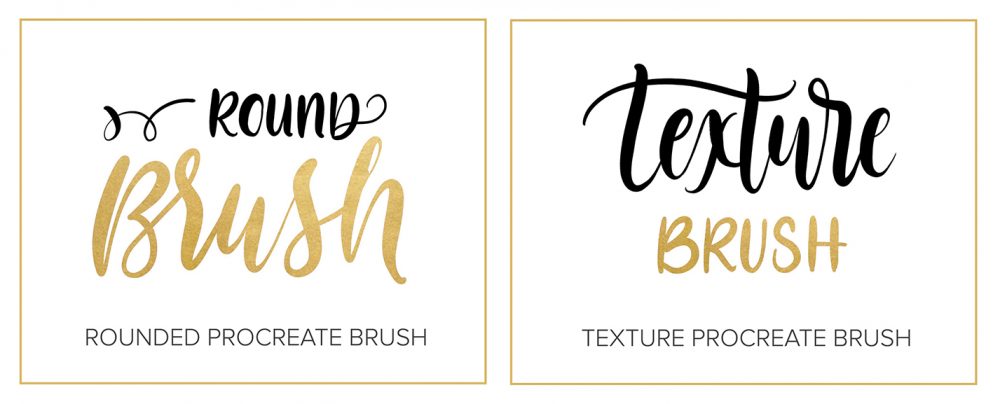 Click here to download the Make Your Own Magic wallpaper and brush set
For instructions on how to install Procreate brushes to your iPad, check out this great tutorial. 

Please do not share the full size downloadable images or files on your blog/website, use for profit in any way, or claim as your own. All artwork belongs to the artist/author. Not to be used in any other form than the original.
Last Updated on