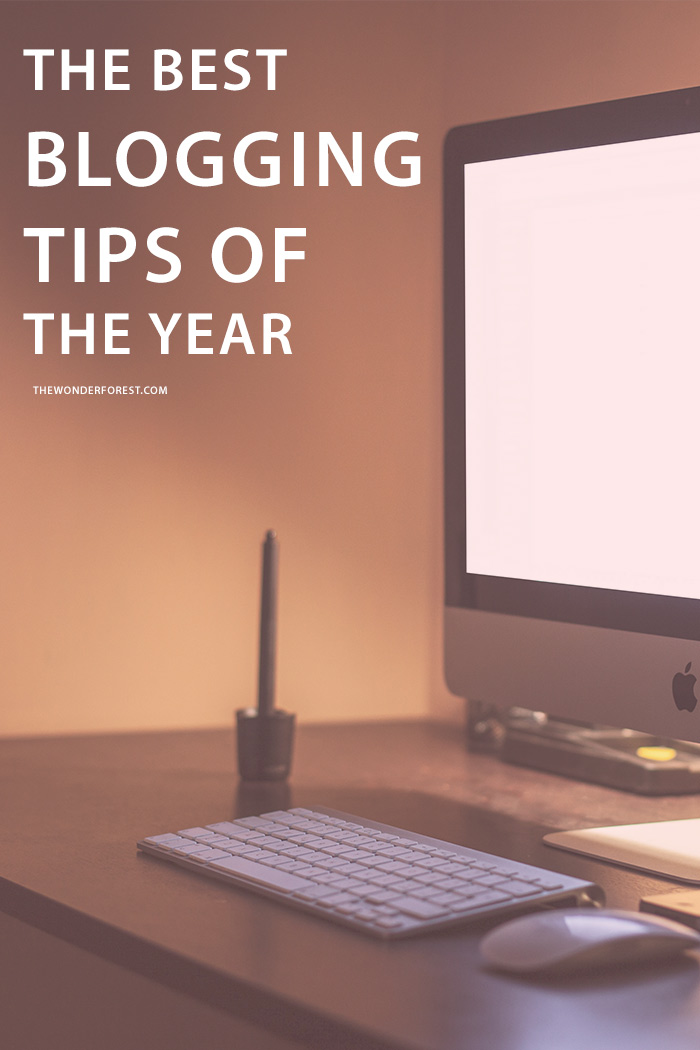 This year, we've grown together and blogged together. As I am always dedicated to helping others improve their own blogs, a lot of posts are geared towards bloggers and this year was no exception. Some of my favourite posts have also become some of my more popular posts for blogging tips, so today I wanted to share them with you in one single place. Bookmark them, Pin them, or keep them in your memory because I'm sure at least one of them can be of some help in the New Year too!
How To Start a Lifestyle Blog – Complete Beginner's Guide
How To Improve Your Writing Skills
Transitioning From Blogger to WordPress Smoothly
30 Free Stock Photo Resources For Bloggers
How To Transition From Blogger to Business
How To Differentiate Yourself From Other Bloggers
Staying Productive With Backup Blog Posts
How To Find Content For Your Blog
The Ultimate HTML Cheat Sheet For Beginners
How To Make Affiliate Programs Work For You
Why You Don't Have To Create Content Every Day
6 Ways To Overcome Mental Blogging Blocks
Tips For Finding Your Own Blog Niche
How To Upgrade From WordPress.com to Self Hosted WordPress.org
How To Drive Traffic Back To Old Blog Posts
Tell me, what is one thing you learned about blogging this year?