Over the past couple of weeks you may have seen me posting sneak peeks over on Instagram and Snapchat (wonderforest) of a little something I'd been working on. That something is The Ultimate Blogger To-Do List, a book filled with tasks to complete that will help to improve your blog's functionality, attractiveness, and help you maintain your online space.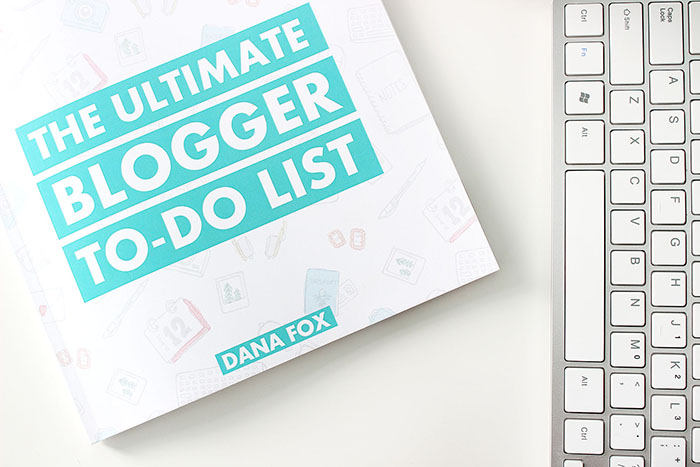 Since a lot of you enjoy my Blog Review videos so much, I wanted to put something together that applies to every single blog, since it's nearly impossible for me to offer advice to every single one of you who hopes to have your blog reviewed.
Right now, I'm offering a very limited number of pre-orders until February 19th only! UPDATE: You can now order the book on Amazon!!  You can click here to find out more about the book and grab your copy right now.
There is also the option to bundle it with the newly revised and updated paperback version of Blog Wonderful, so if you've been wanting to get your hands on both, now is the time! 
I really hope you find this book helpful and enjoy it as much as I enjoyed creating it for you!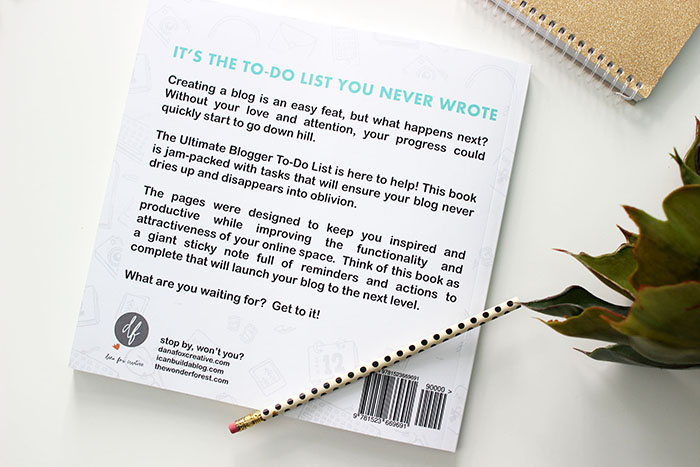 Last Updated on