People are hungry, sick, and uneducated. Animals are homeless and the environment needs help. When I learned about what 1:Face does to combat to these issues, I was intrigued. They believe that one person can help change the world and they prove it by following a pretty cool business model.

1:Face creates stylish watches which support nine causes: cancer, hunger, breast cancer, clean water, disaster relief, environment, AIDS, education, and animal rights. Each watch sold directly benefits one of these causes depending on the colour you choose. The metrics on their site tell you exactly how your purchase helps and how many people you are supporting.  For example, every 1 white watch sold provides food for 10 people.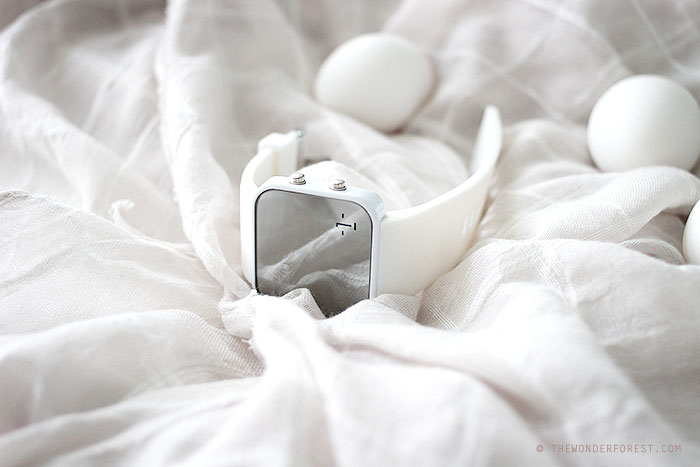 The great thing about 1:Face is that they work with such a variety of charities and organizations to help make the world a better place. They've changed over 1 million lives already and will continue to do so every day.
I love the concept of the watch because it allows for a physical representation of the lives one has helped save. Every time you look at it you will know that you made a difference, and every time somebody asks you about your watch, you can share the story of 1:Face and hopefully spark some interest.
If you want to learn more about the 1:Face watch and see the assortment of watches and causes they help, you can visit their Canadian site here or their US site here.
The very kind people at 1:Face have also offered a 10% discount to Wonder Forest readers with code WONDERFOREST and a chance for 2 of you to win a black Cancer watch by entering below:
Last Updated on