Just a quick little update in the world of my business! After so many requests for adding WordPress themes to my design shop, I've finally done it! I've converted a few of the Blogger templates into WordPress themes and they are available now (check them out here).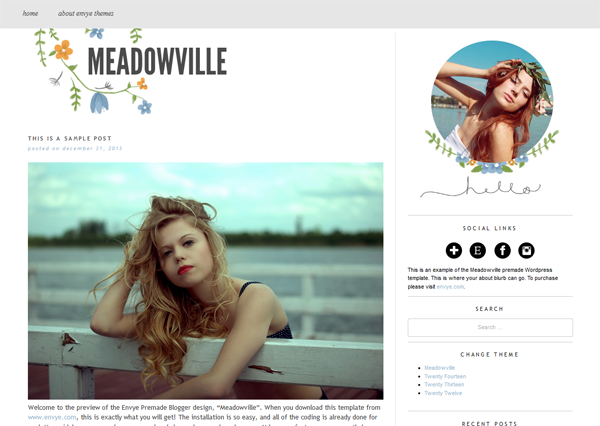 All of these themes come with a handy Install Guide which will walk you through the process of installing them onto your WordPress blog… It's really easy, I promise!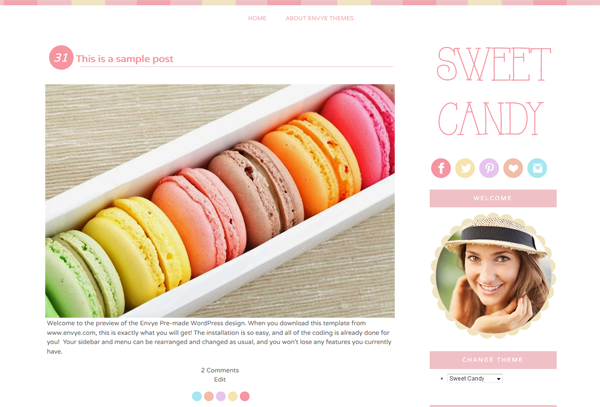 Right now, I am giving away a theme over on my Facebook page, so if you'd like to try your luck go enter!
As I work on more, I'd love to know what styles or ideas you'd like to see implemented into a new theme (Blogger or WordPress!). Enjoy!
Last Updated on