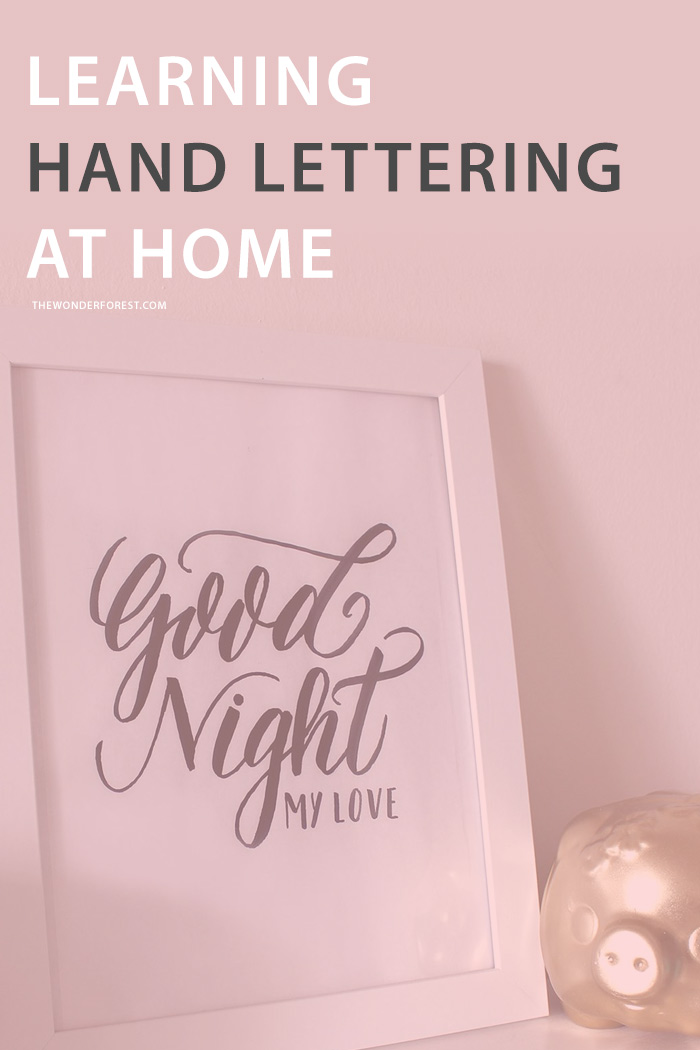 Hand lettering has become more and more popular over the past couple of years, and it is something that has always interested me. I love how something as simple as moving your hand and using a little creativity can transform words into art. If you've been wanting to learn how to do some calligraphy, brush lettering, or letter design, I've picked some popular online classes that will have you filling up blank sheets of paper in no time.
You'll get a free month of membership when you sign up for any of these classes below, so you can take them all and have brand new learned skills in just a few hours!
This short 30 minute(ish) class by master hand letterer Andrea Campos will teach you how to do simple brush lettering using a few pens. She covers how to practice strokes, pen pressure, and create your own style. Sign up and start learning.
Another class where designer, Andrea Campos covers the fundamentals for drawing letters. Learn what you need to know before diving into the world of hand lettering, including basic techniques, pens, and paper choices. Even if you've never lettered before, this is something you can learn in less than an hour! Sign up and start learning.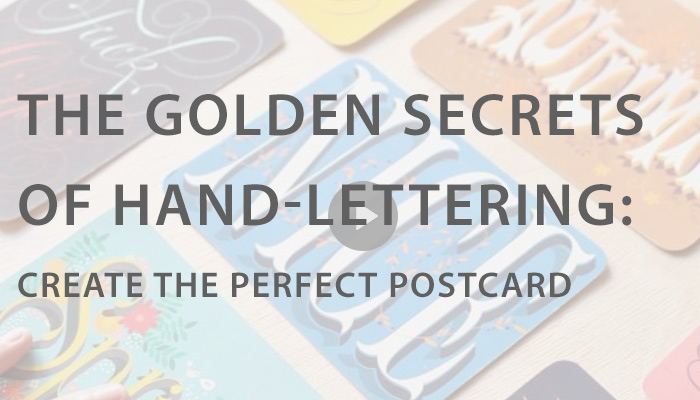 Letterer and designer Martina Flor will teach you how to sketch and create your own custom lettered postcard from scratch. She covers specific techniques and secrets behind the art of lettering in just under 2 hours. Sign up and start learning.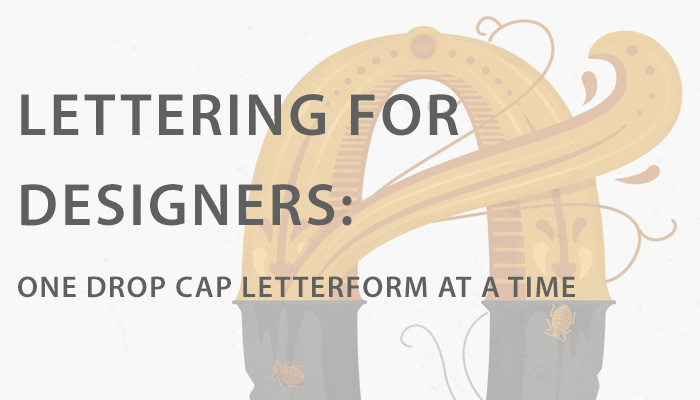 Letterer and illustrator, Jessica Hische created this class that focuses on creating a single and beautiful drop cap letter. She has created works for movies and book covers and teaches you how to design your own drop cap inspired by your favourite book. Sign up and start learning.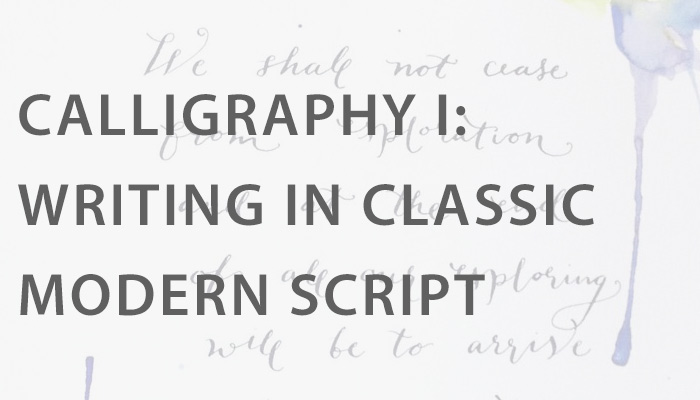 Owner of Paperfinger calligraphy studio, Bryn Chernoff will show you how to transform your handwriting into a lovely calligraphic script. This class covers everything form basic shapes, movement, line widths, connecting letters and more, all in under an hour. Sign up and start learning.
Are you a fan of hand lettering, or have you tried it?
Last Updated on