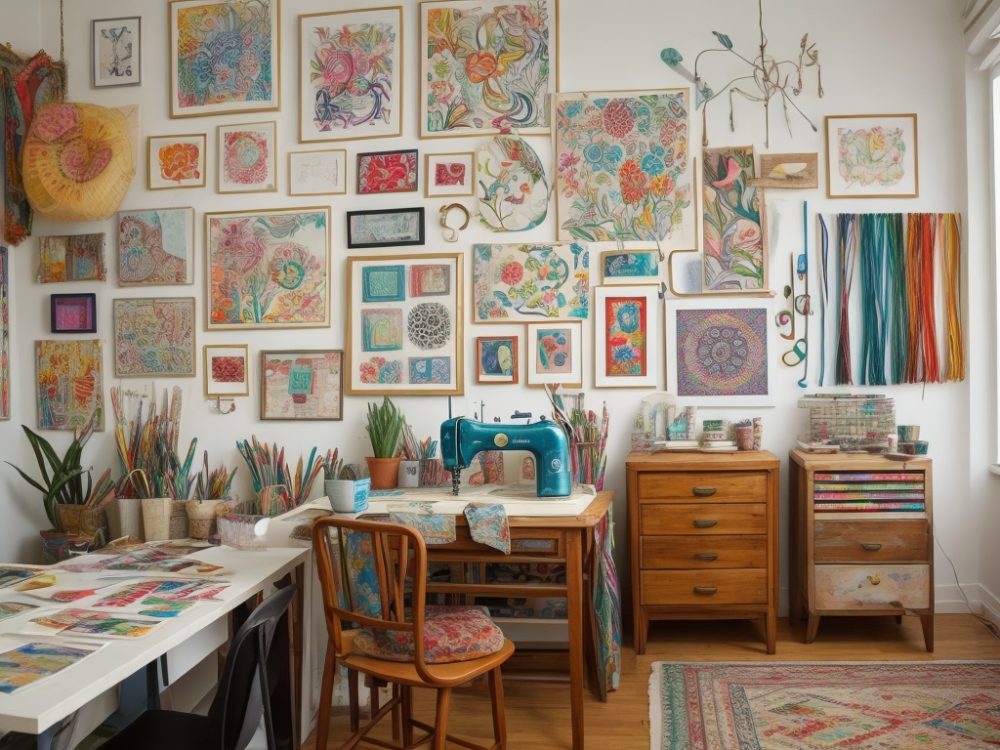 Creative Projects for Creative People
Here's what's trending now…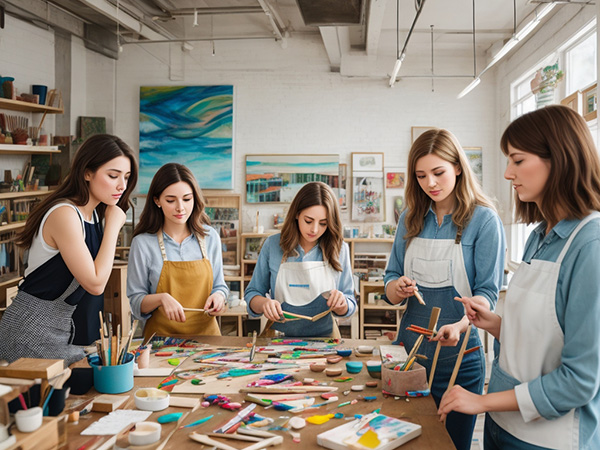 Welcome to The Wonder Forest Blog
We are all about creativity here! Since 2011, we've been sharing our favourite DIY projects, handmade business tips, unique ideas from around the web, and beautiful home spaces to inspire your own. Stay a while, won't you?
Learn how to make money with your creativity!
Are you a creative spirit?
Using your talents to create an income can seem difficult, but we've broken down our tried and true process for selling your skills in this totally free e-book! Learn how to generate ongoing revenue and get paid to be creative!
PLUS…
Do you like a challenge? We're also going to send you a few challenges and tasks to help you get rolling… straight to your inbox!
Celebrate The Holiday
Christmas ideas, holiday inspiration and tutorials that are sure to make for a festive season!
Fiber Art for Everyone
Grab your hook or needles and dive into these crochet projects knitting patterns, punch needle art, and embroidery designs!
Creative Writing Inspo
Write on! Learn how to start a journal, find ideas for your bullet journals, or take your writing to the next level!
What Will You Make Today?
These DIY projects and budget friendly crafts will keep your creativity flowing. Grab your supplies and let's go!
Ultimate Guides
Our best resources and ultimate how-to guides
For the Business Savvy
Creative entrepreneur? Here are our best tips, tricks, and advice for small business owners…
Everything For The Home
Inspiring spaces that look incredible! Organize your space, create a home studio, or just browse through some gorgeous interior ideas.
Essential Self Care
Self care is important for everyone, and so is your mental health. We've got lots of ideas and advice for taking care of yourself.