Using props in product photos can add creativity and personality to your images and can help your products stand out and appeal to potential customers!
Remember, the goal of using props in product photos is to enhance your product and create a mood, aesthetic or story that resonates with your audience. Always keep the focus on the product and simply use props to enhance its appeal and create a memorable image.
Here are some tips for using props effectively in your product photos so you can stand out from the crowd!
Where to Find Photo Props
Props can be found in so many places such as home decor stores or charity shops, and you'd be surprised what you already have around your house that you can use! Look for items that complement your product and fit with your brand aesthetic.
Here are some props that you may have around the house:
• Different types of fabrics, such as tablecloths, curtains, and blankets.
• Potted plants or flowers can be used to add a natural element to product photos. They can be placed in the background or as props and can help convey a sense of lifestyle or setting.
• Kitchenware, such as plates, bowls, and utensils, can be used as props for food or drink-related products. They can help create a cosy or rustic atmosphere!
• Books or magazines can be used to add a literary or intellectual element to product photos. They can be placed in the background or as props and can help convey a specific mood or style.
• Decorative items, such as vases, candles, and picture frames, can be used as props to add interest and personality to product photos.
Here are some examples that we love!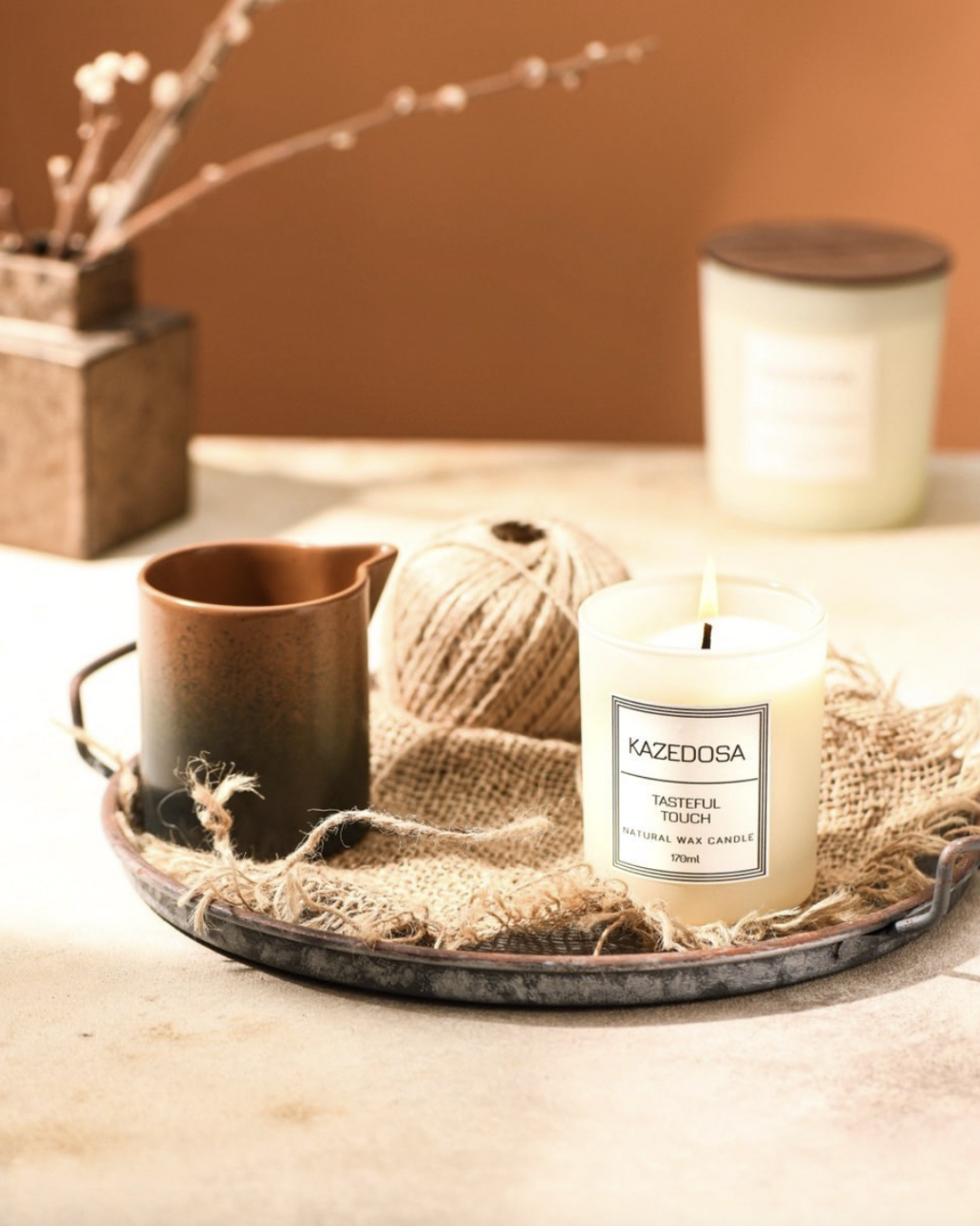 What are flat lays?
Flat lays are a popular photography angle that is used to showcase multiple products in a visually appealing way and can be used for a variety of purposes such as e-commerce, social media marketing, or editorial content. They are often used to create a cohesive and stylized visual story or to showcase a collection of items that belong together.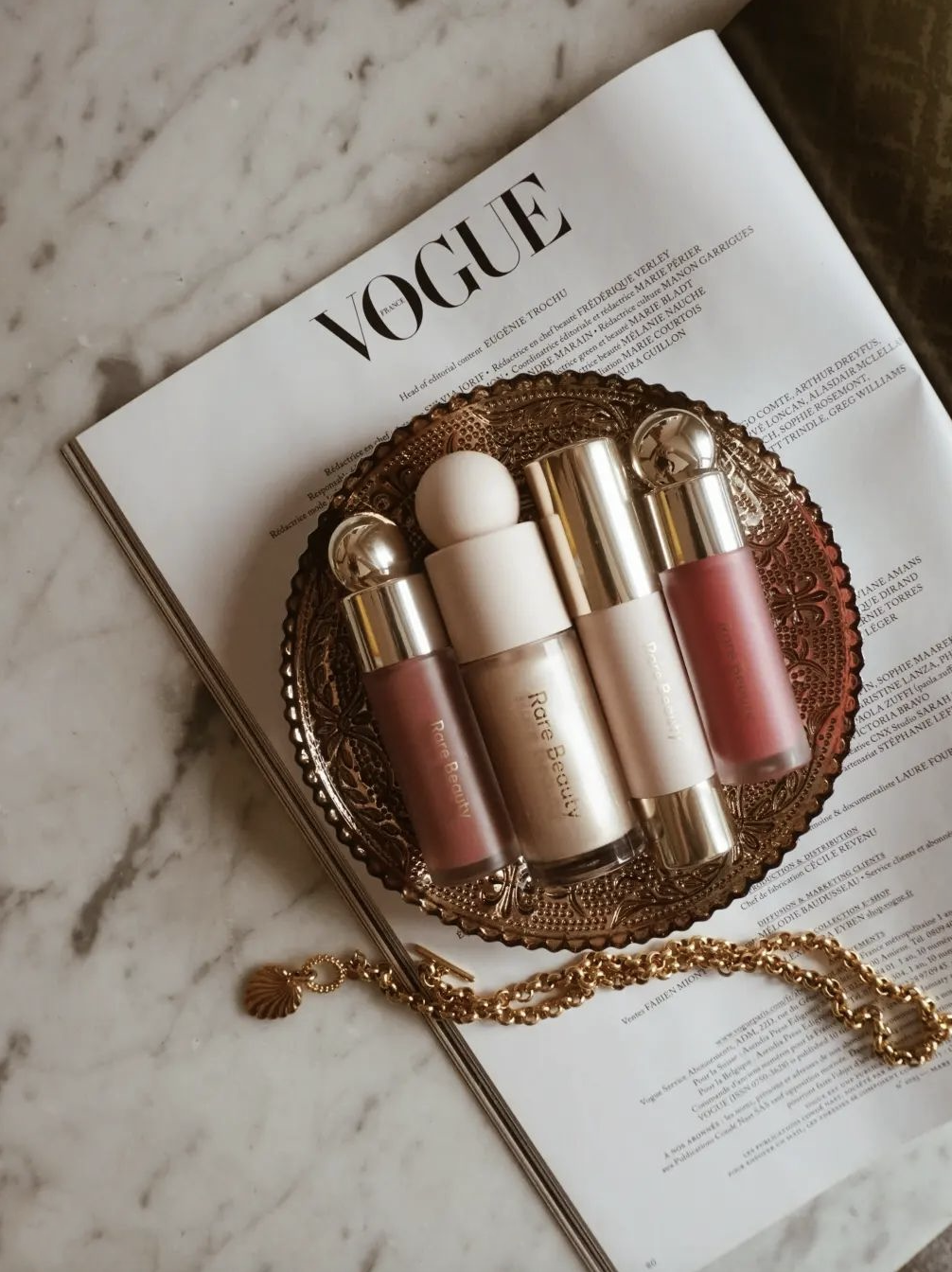 Try taking photos from different angles and perspectives to find the best one for your product. When creating a flat lay, you can also choose props that add visual interest and help tell a story.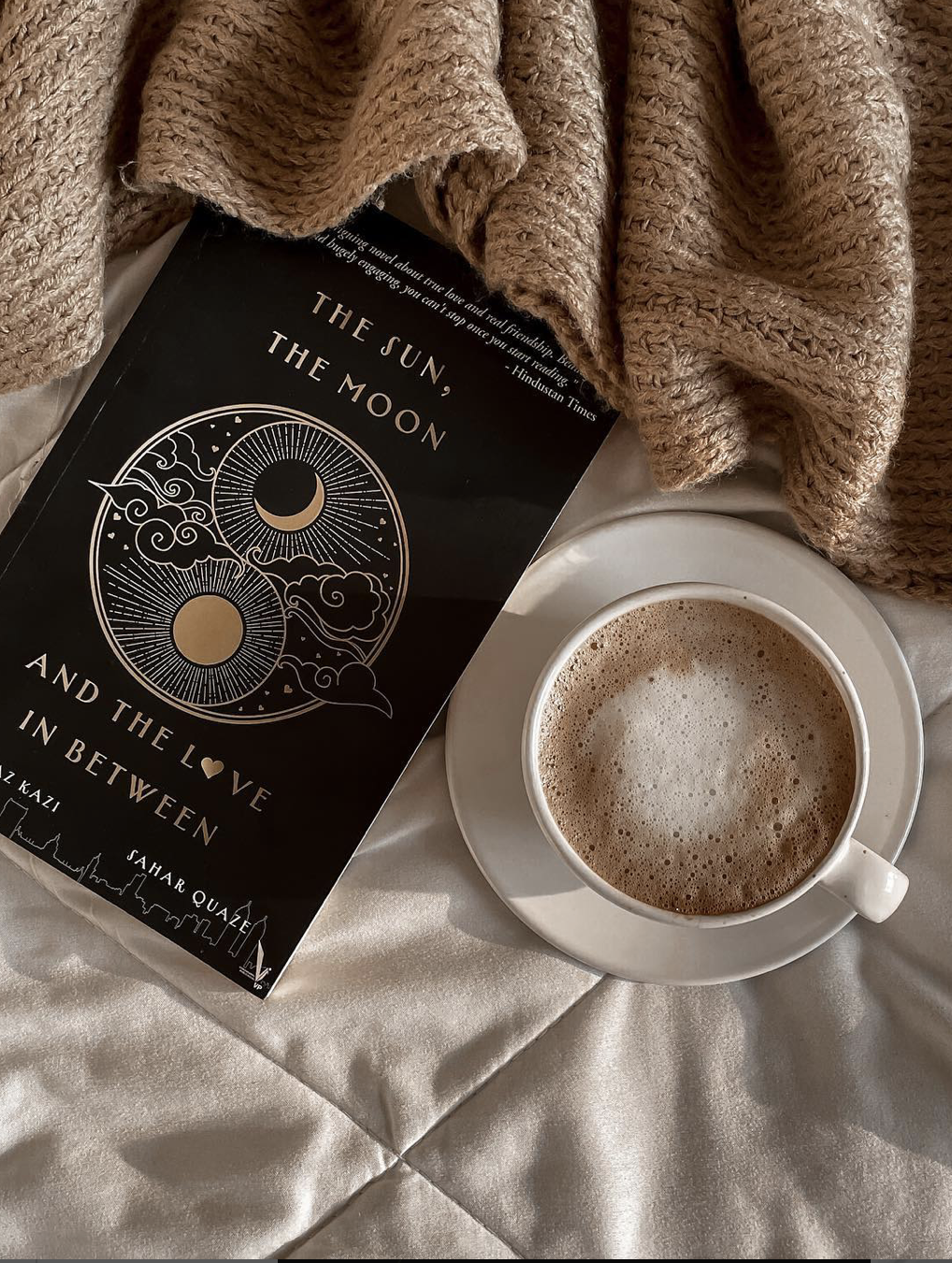 Flat lays require careful planning and attention to detail, as the placement and arrangement of each item in the scene can greatly affect the overall composition and aesthetic. Lighting is also important, as flat lays require even and consistent lighting to avoid harsh shadows and uneven exposure.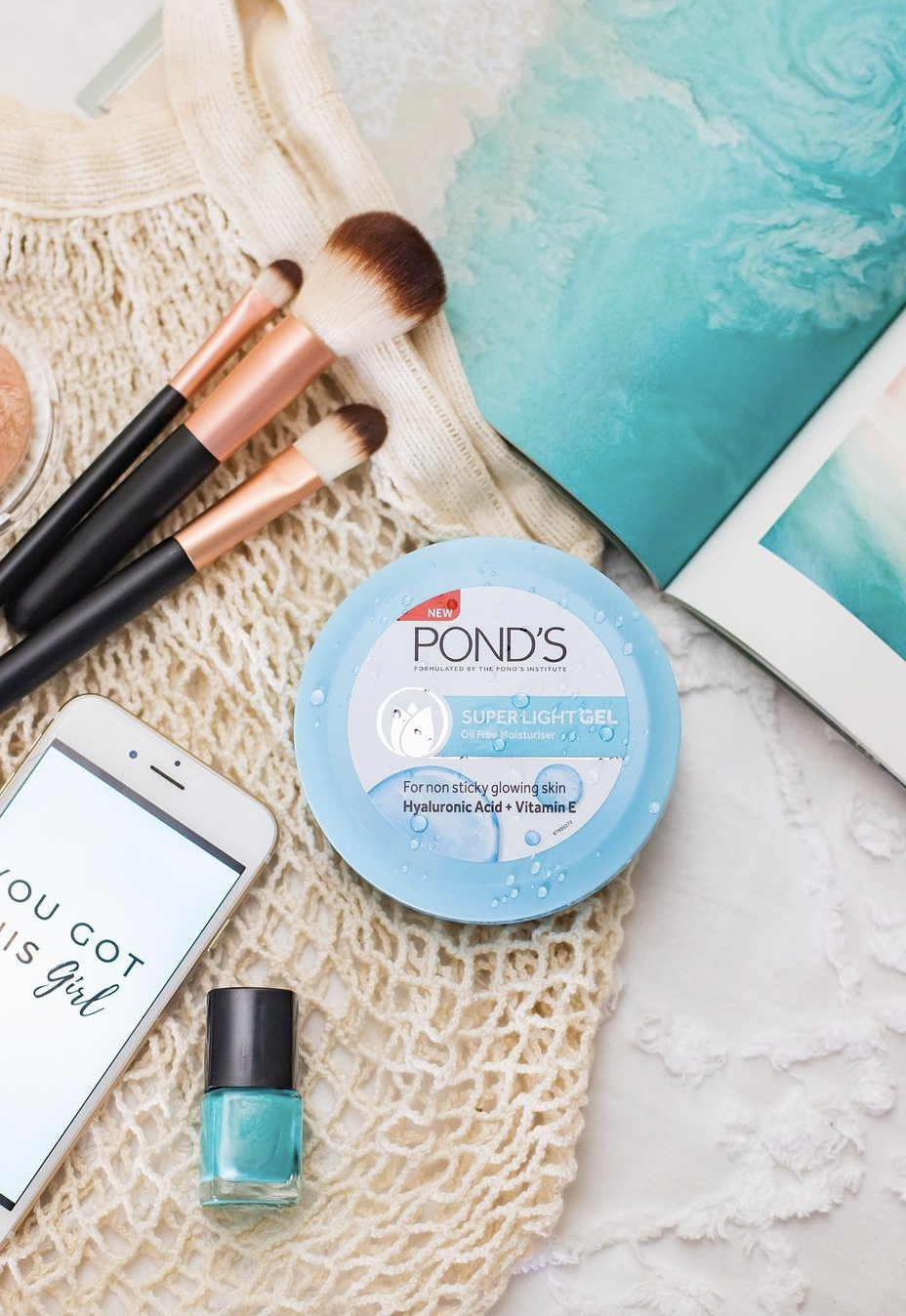 Flat lays are great a way to showcase your products in an engaging and visually appealing way and can help to create a strong brand identity and visual style! For example, if you're photographing a coffee mug, you might include a book or a newspaper to suggest a cosy morning routine!
Product Photo Background Ideas
The background of your product photo can also be an opportunity to add interest and context. Consider using textured surfaces like wood or concrete, or patterned backgrounds like wallpaper or fabric.
Just make sure the background doesn't compete with your product for attention! Most of the time, especially when it comes to product photography, simple is more effective.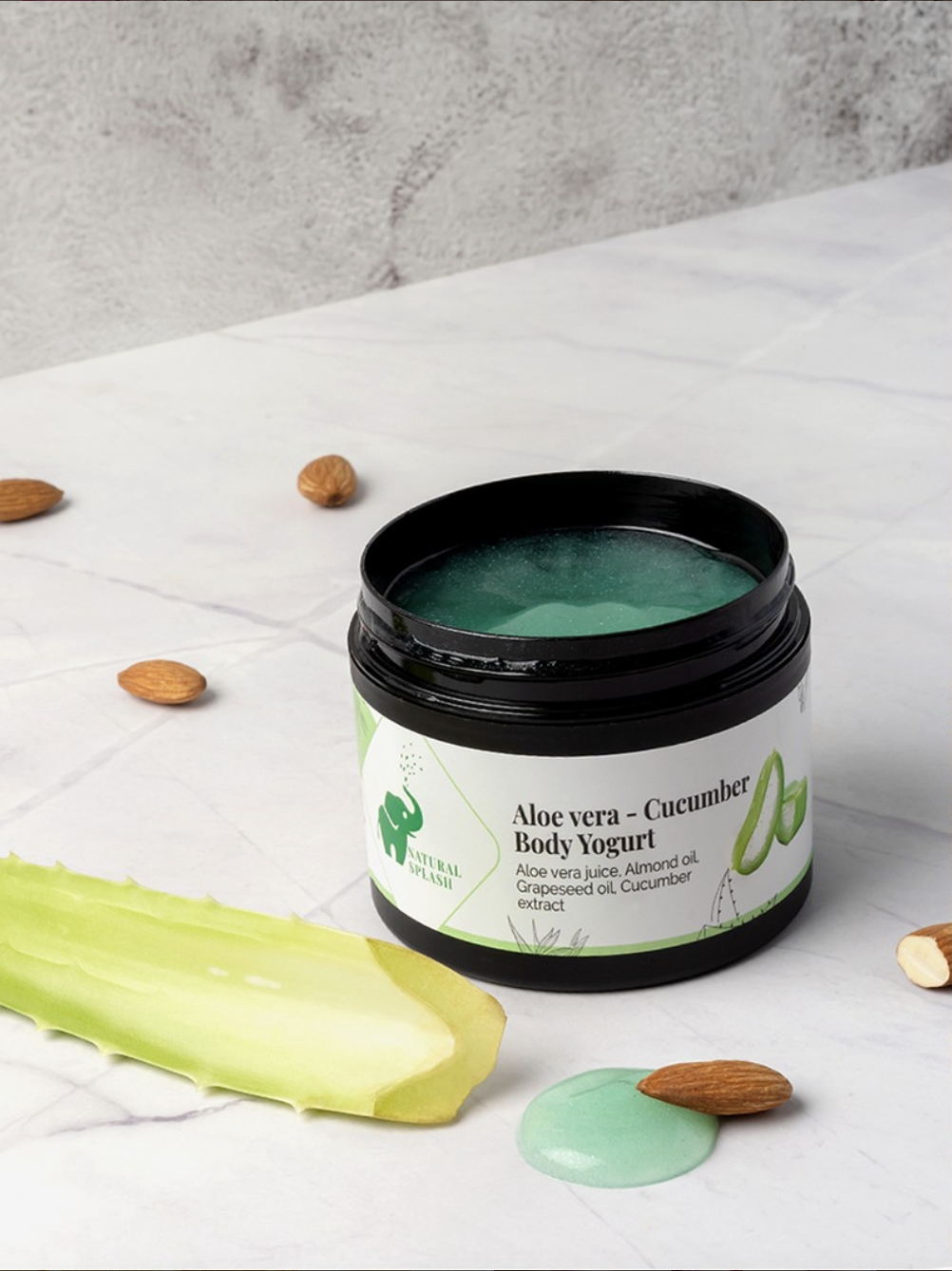 Composition Tips
Keep it simple! Don't overcrowd the photo with too many props. Keep the focus on the product and use props to enhance or complement it. Use negative space to create a clean and simple composition.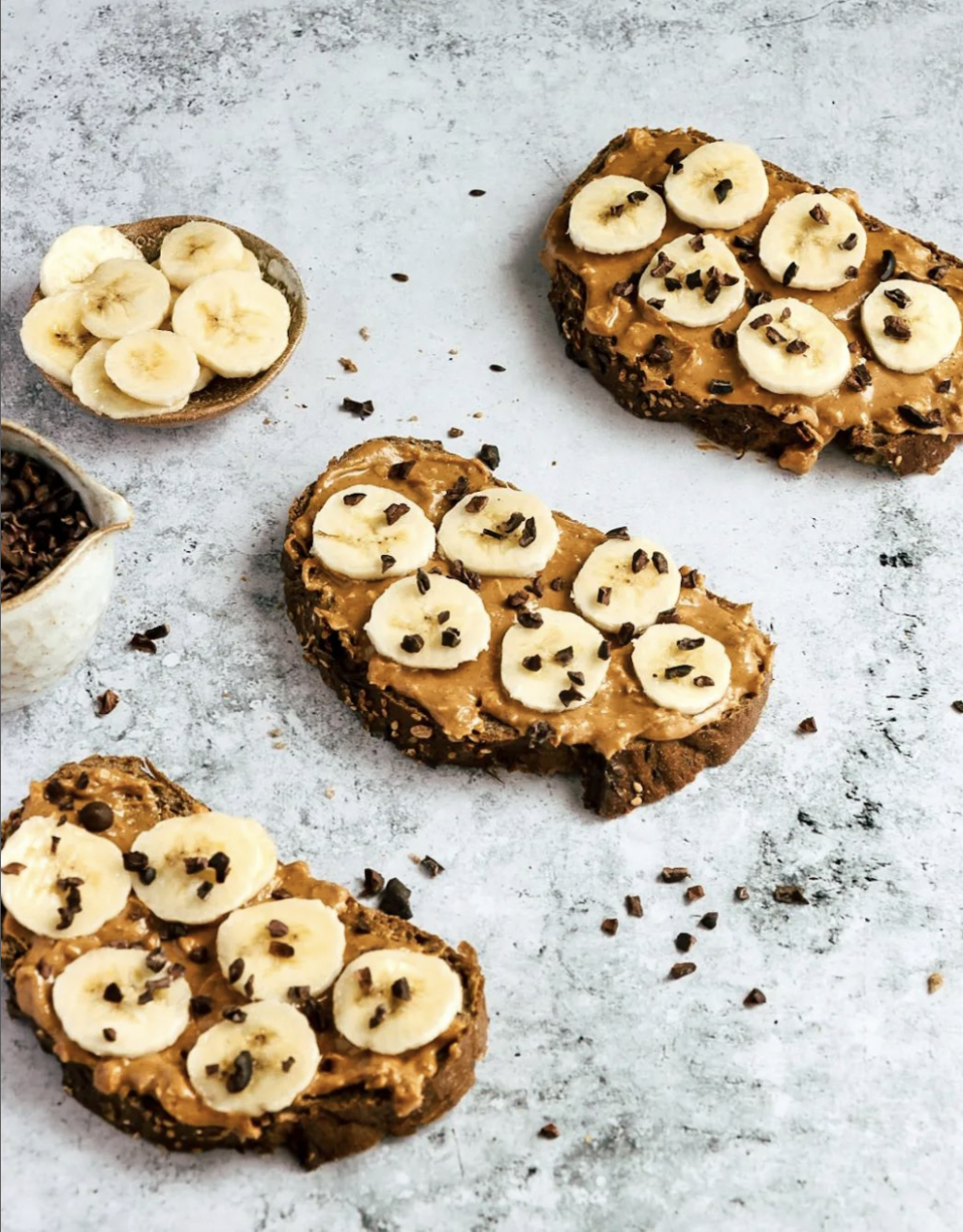 When arranging your props, use the rule of thirds to create a balanced and visually pleasing composition.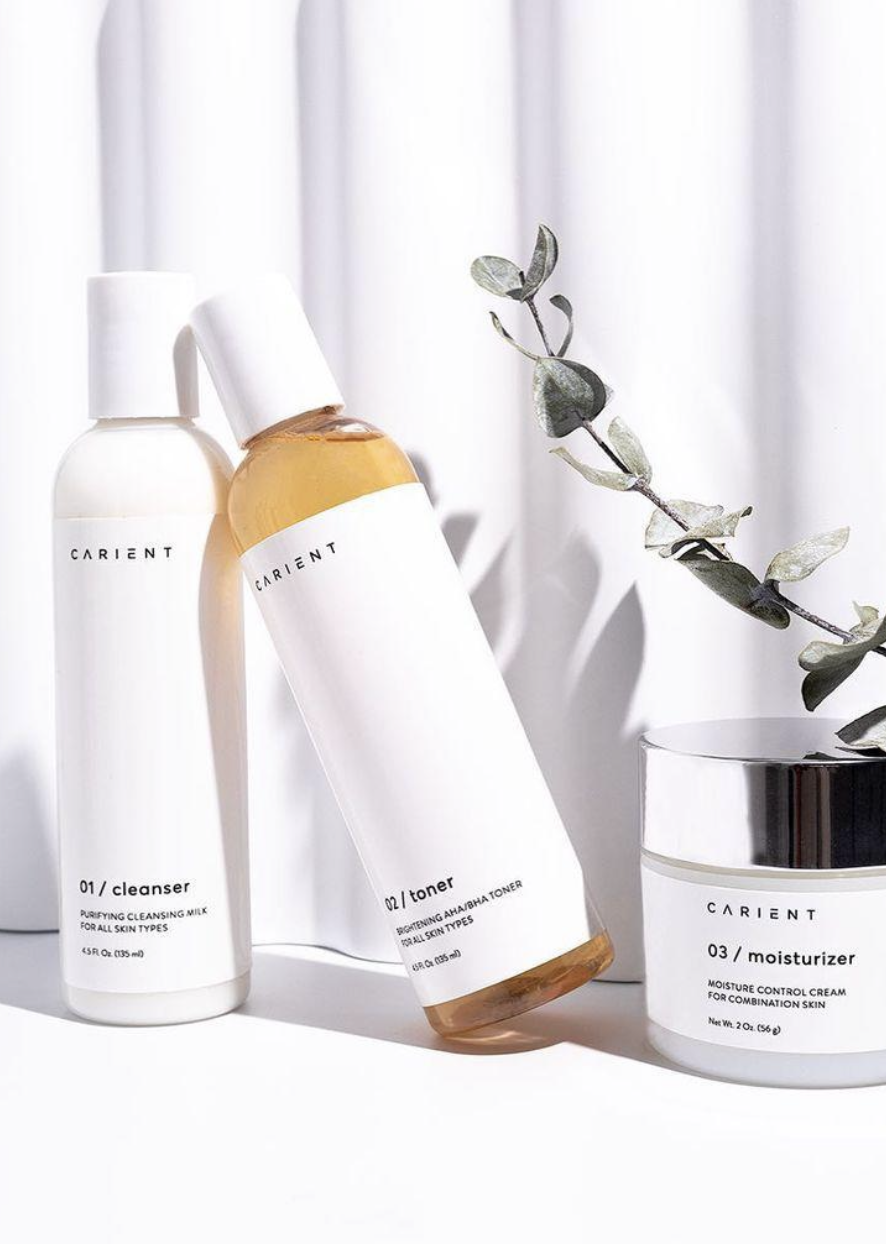 Place your product slightly off-centre and use props to fill the remaining space. Vary the size and height of your props to create depth and interest in the photo.
Lighting for Product Photos
Good lighting is crucial for creating high-quality product photos. Natural light is often the best option, as it provides even, soft lighting. Position your props and your products near a window or take your photos outside. If you're shooting indoors, you may need to use additional lighting sources like lamps or studio lights.
Remember to Experiment
Don't be afraid to try new things and experiment with different props, backgrounds, and compositions. Take a variety of shots from different angles and with different lighting setups and review them to see what works best. With practice, you'll develop your own style and techniques for using props effectively in your product photos.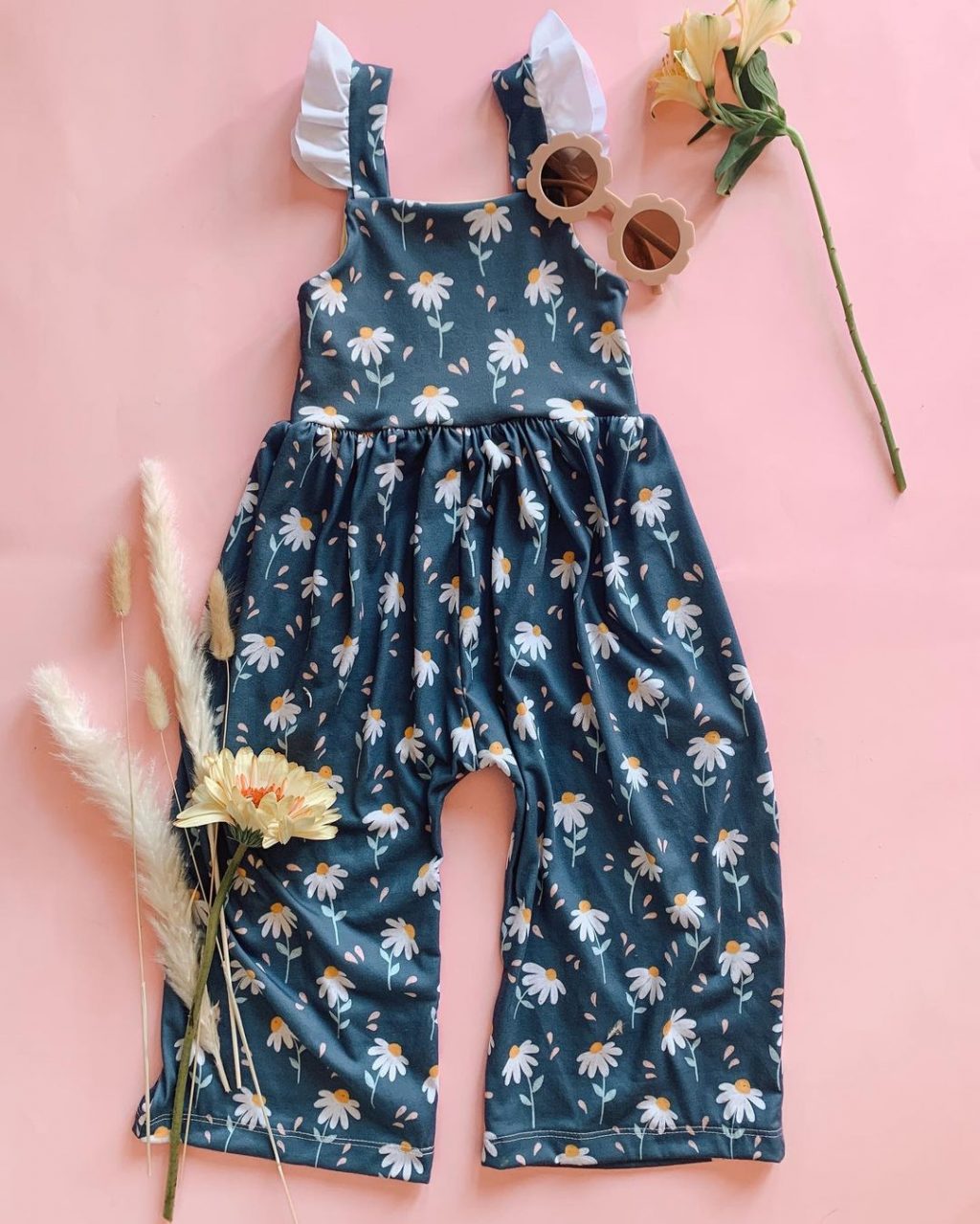 Props can help your product stand out from the competition. If you're selling a product that is similar to others on the market, using props can make your product appear more unique and appealing to potential customers.
However, props can also provide context and convey the intended use or setting of your product. For example, if you're selling a camping tent, including camping gear like sleeping bags and backpacks in the photo can help customers imagine themselves using the product in the great outdoors.
Think about the mood or story you want to convey in the photo and plan the props, background, and lighting accordingly. Consider the colour palette, composition, and overall aesthetic of the shot to make sure you ace your product shoot!
PIN THIS: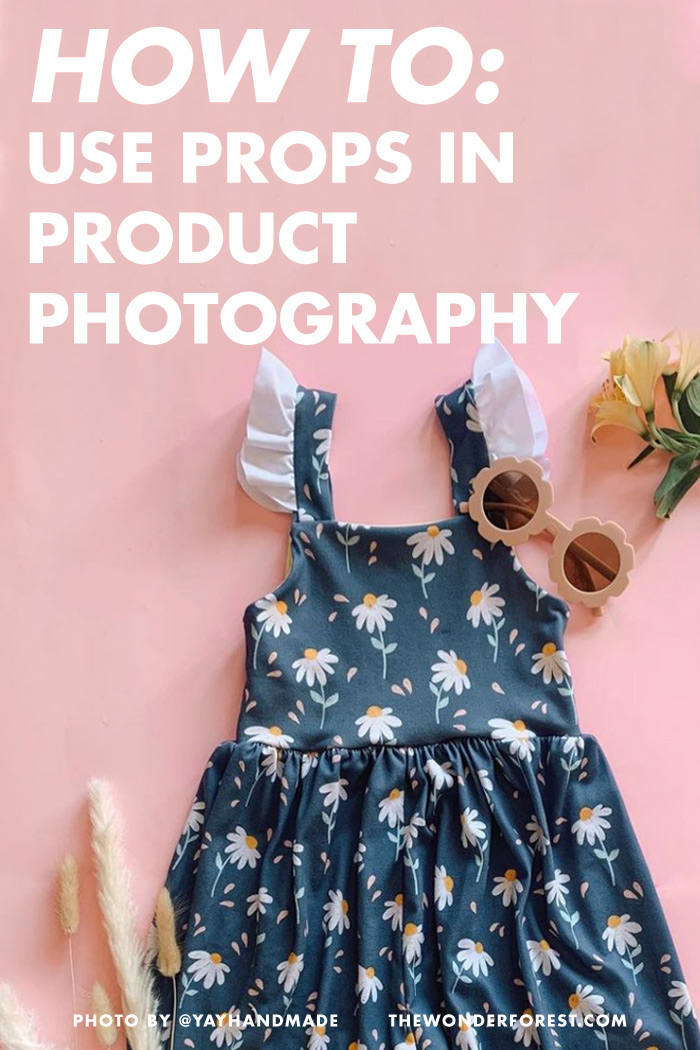 Last Updated on