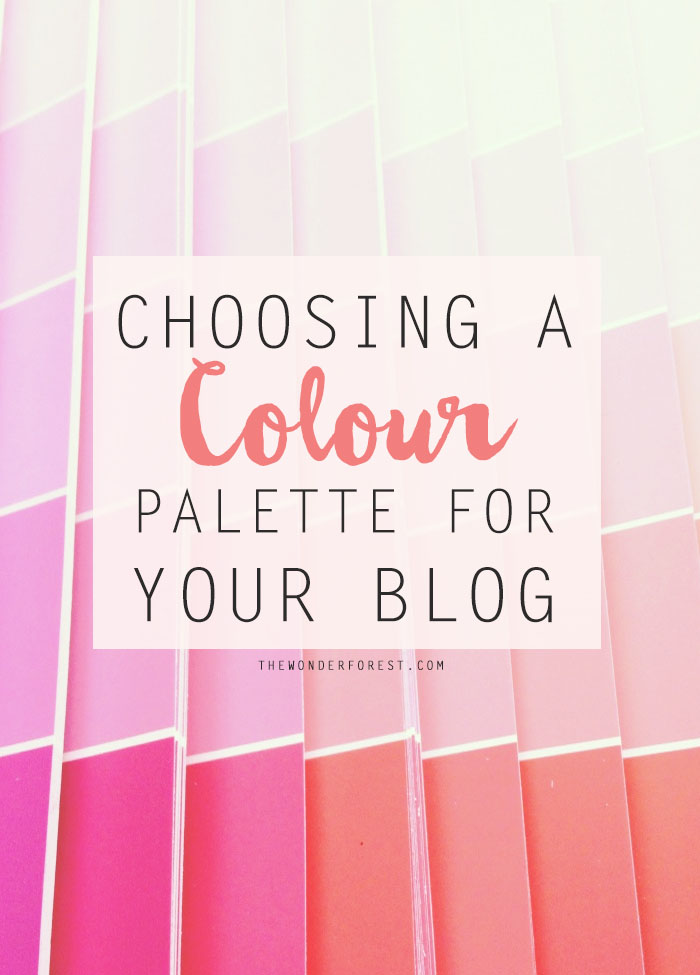 When you're thinking of giving your blog a makeover, sometimes it can be tough to decide on a colour palette. A lot of people struggle with knowing what colours look good together, or how many they should use without their design looking messy.

There are a few ways you can go about this, ranging from colour theories and colour wheels to emotional stimulation. Did you know that certain colours can have psychological effects on us? It's true, and sometimes that can be a good starting point when creating your design.
In this all new Blog Beautician video, I answer this very question from a reader and share some tips on using colour theories to come up with your own scheme for your site. Click here to watch or click play below, and don't forget to subscribe!
I hope this helps you come up with a lovely colour palette for your own site! By the way, there is still time to sign up for my Get Noticed blogging course! Details here.
Last Updated on