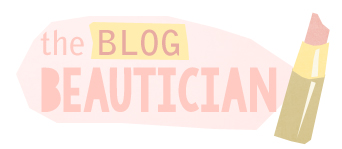 Pull out your virtual cosmetic bags because the Blog Beautician is here! I help make blogs beautiful and primp them for success by showing you how quick and easy a blog makeover can be. I share content and design tips that are proven to increase traffic and take your blog to the next level.
I believe that your blog should be beautiful! I share tips and tricks that are proven to work. Contrary to what you may believe, a blog makeover doesn't have to cost an arm and a leg. Even with little expertise, you can give your site a whole new look! I offer three different options to help with your cosmetic needs:
Want more? Enter your email below to get blog tips and updates straight to your inbox:
Popular Blog Design Posts:
How To Create A Blog Header (That Looks Good)
Popular Technical Blog Posts:
Set Up a Custom Domain in Blogger
How To Make An Image Link
Tips for Better SEO
Blogger vs. WordPress (What You Need To Know!)
How To Make Your Post Images Fit The Post Area in Blogger
How To Make A Copy/Paste Blog Button
Choosing a Blog Name
The Importance of Having a Website
For more technical how-to's, check out my site I Can Build A Blog!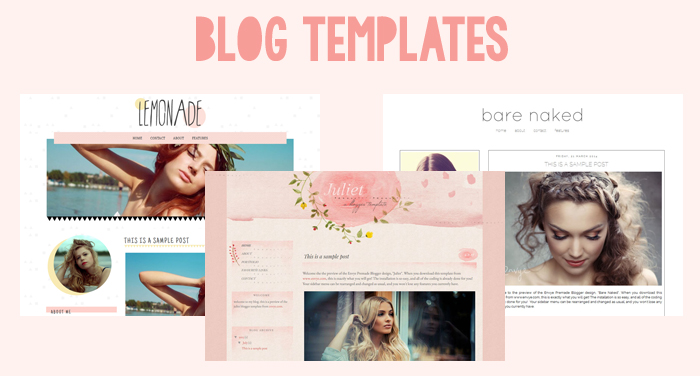 Getting a blog makeover without any skills can be quick and easy! After designing custom blogs for many years, I decided to start offering a more affordable option that virtually anyone can use. My design shop, Envye, is where you can find premade Blogger templates, WordPress themes, and a bunch of other graphic content for your blog. There's no need to hire a designer and installing a brand new design can be done in just 5 minutes. Don't believe me? Watch this:


For updates and blog tips, enter your email below to subscribe to my mailing list. Your information is never sold and never spammed: