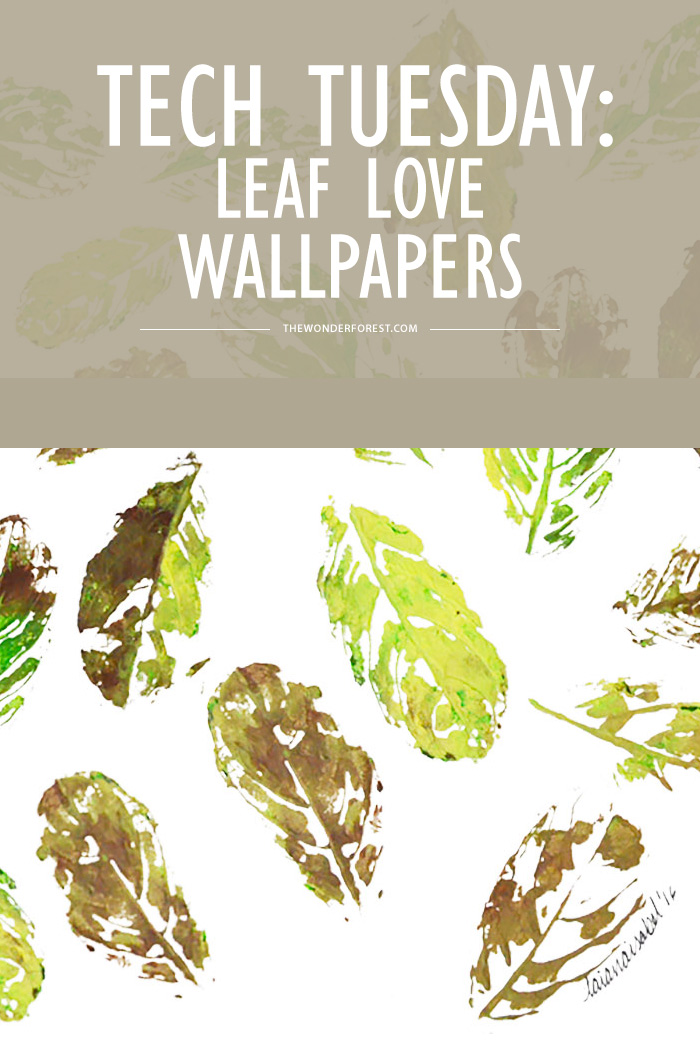 Today's Tech Tuesday is inspired by nature's playground and the insatiable urge to soak in every minute of sweet, sweet summer. Fall in love with this free eclectic leaf design for your desktop or iPhone! Enjoy!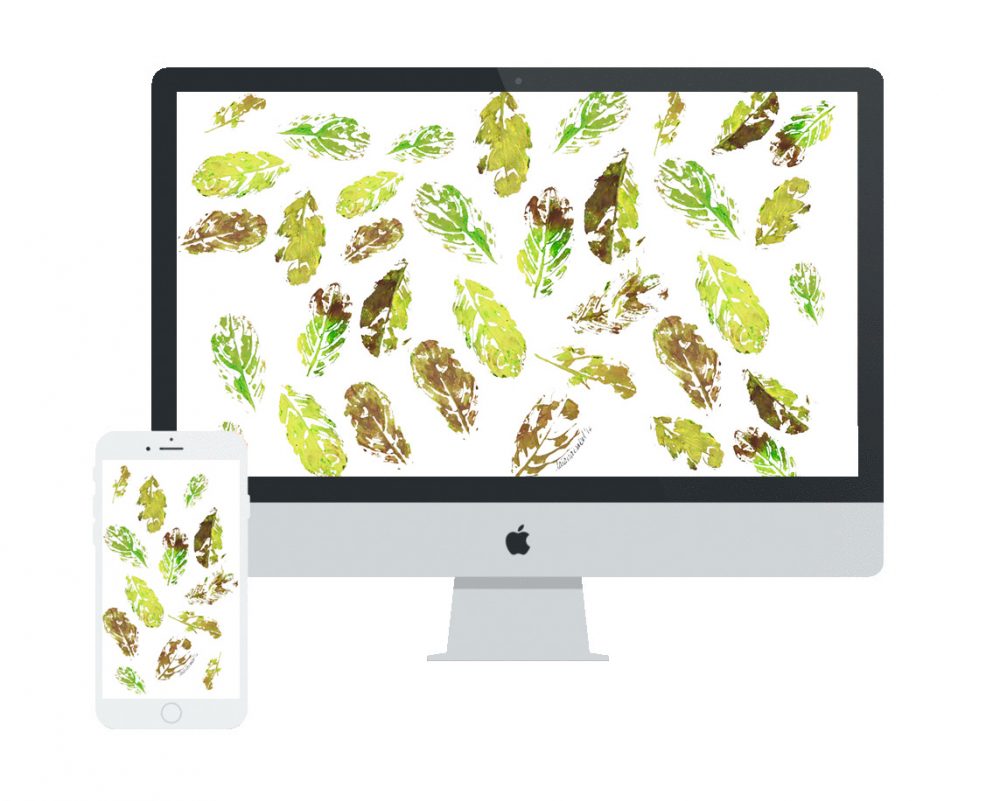 All designs are for personal use only. Do not use for commercial purposes. Do not pass go. Just play nice.
» Need blog topic ideas? Check out 365 Blog Topic Ideas on Amazon!
Laiana Isabel is a undergraduate college student and self proclaimed artist. She is a traveling and adventure enthusiast sharing her story through her site and developing an art brand to share the power of artistic expression with the world.