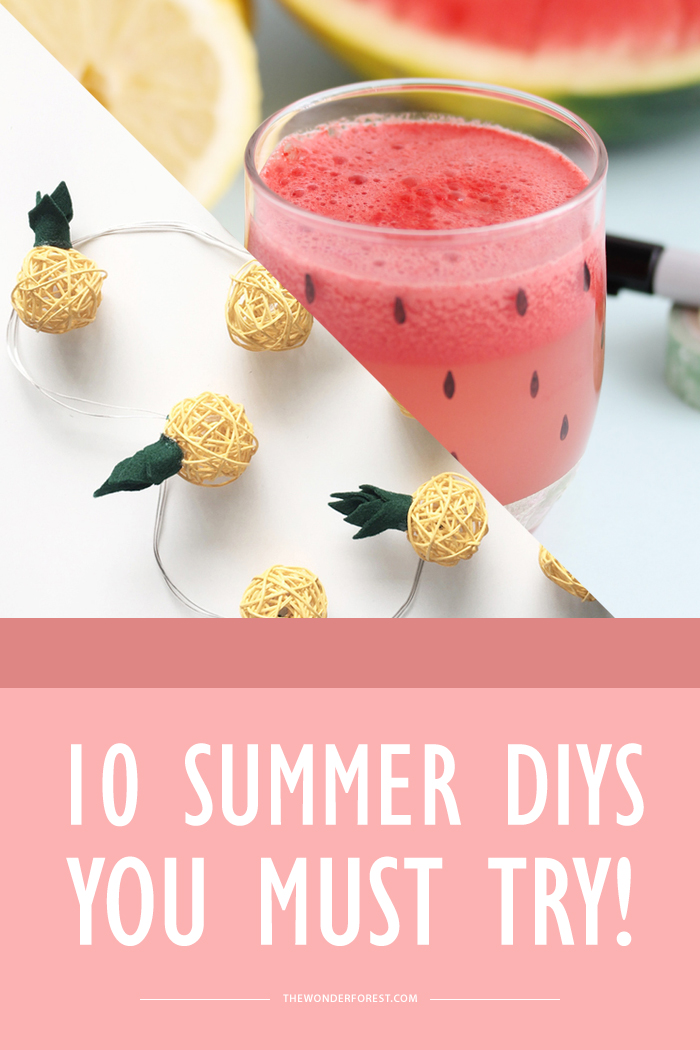 Ah, summer!  Lazy days are ahead, but completing little projects in between sun bathing sessions can be so rewarding! 
Why not take on a little DIY craft during your summer vacation, try a DIY project when you're stuck at home, or try some of these with your kids to keep them creative?
I've found some pretty awesome little DIYs around the web that are absolutely perfect for summer and I'll definitely be trying a few of these myself!
Summer DIY Projects
This post contains affiliate links for product recommendations. Any purchases made through these links help support the blog with a small commission. As an Amazon Associate I earn from qualifying purchases.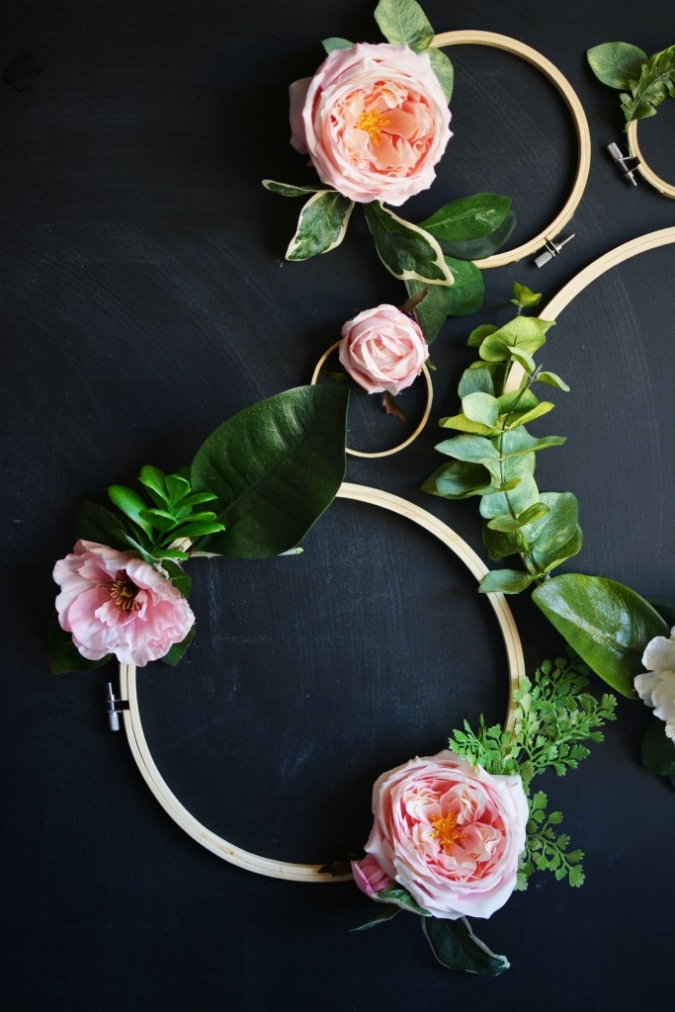 These are so sweet and unique and only require a few supplies like faux flowers and embroidery hoops (is there really anything an embroidery hook can't do!?).
They'd look so good hanging on a wall in a variety of sizes. Imagine them placed above your bed or hanging in a little girl's room!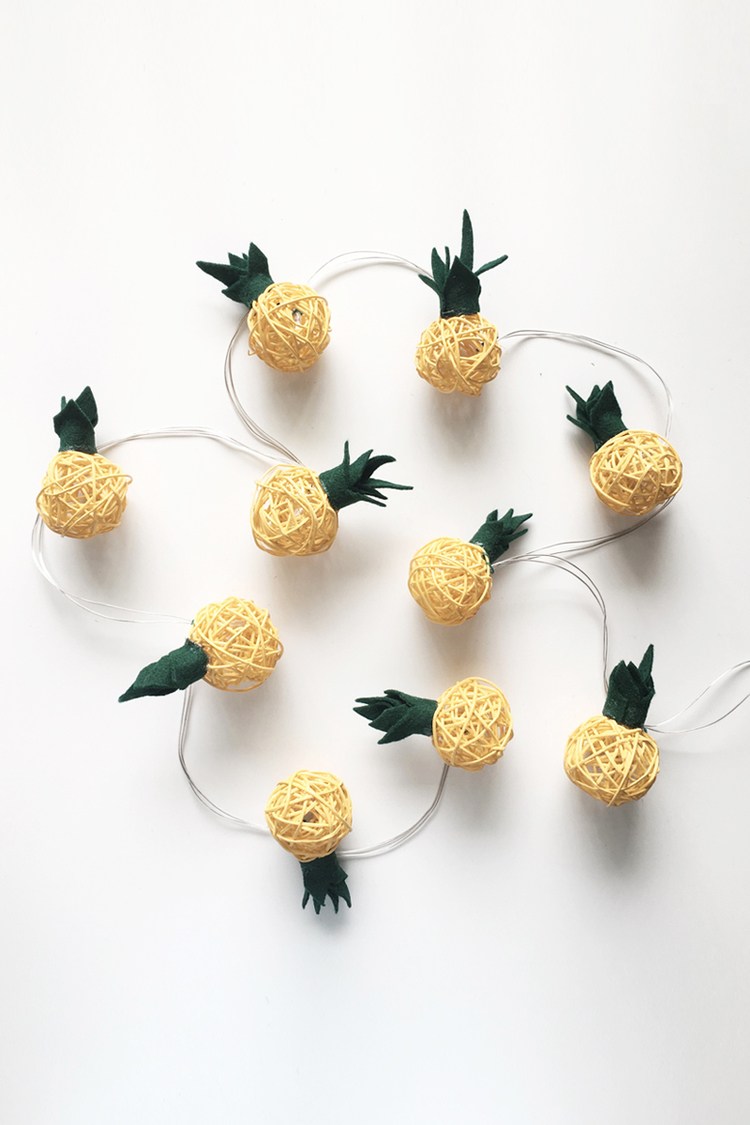 2. Pineapple String Lights via Drawn to DIY
How adorable are these string lights!?  I would have never thought to transform basic string lights into little pineapples! So cute! 
Grab yourself some of these rattan string lights, add some yellow paint, and glue on some little green felt crowns.
This tutorial shows you various methods for tie dyeing as well as complete instructions on how to construct the pillows! They'd look awesome on an outdoor patio set.
You can use RIT fabric dye and you'll definitely want to use the warm weather as an advantage because trying this indoors would be all kinds of messy.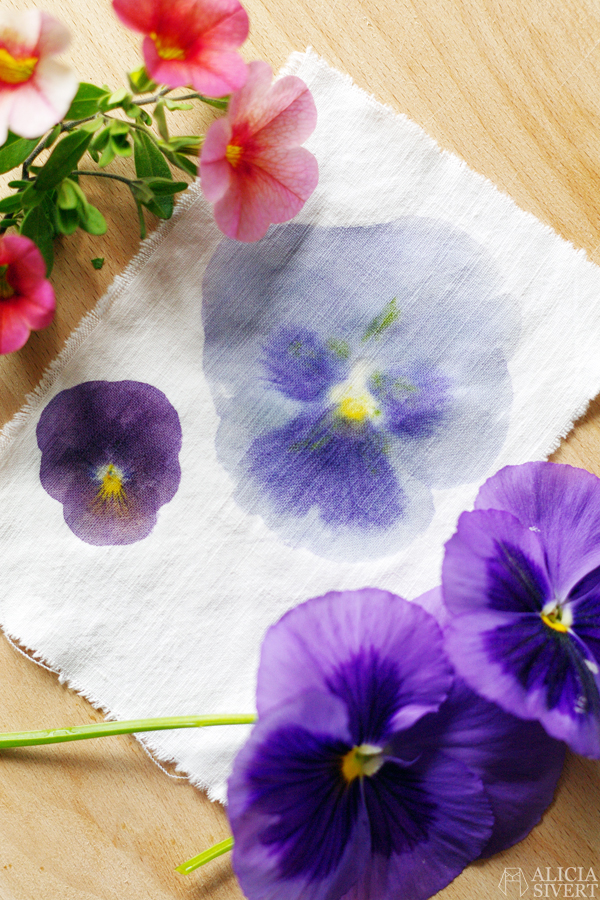 4. Hammered Plant Fabric Print via Alicia Sivert
Who would have thought to do this?!  By using real flowers and plants, you can create all natural prints on fabric with this simple technique!
Try using this technique to create natural wall hangings, or frame your pieces of cloth for some totally one of a kind artwork. Did someone say pillows? Because these fabrics would be stunning on your sofa!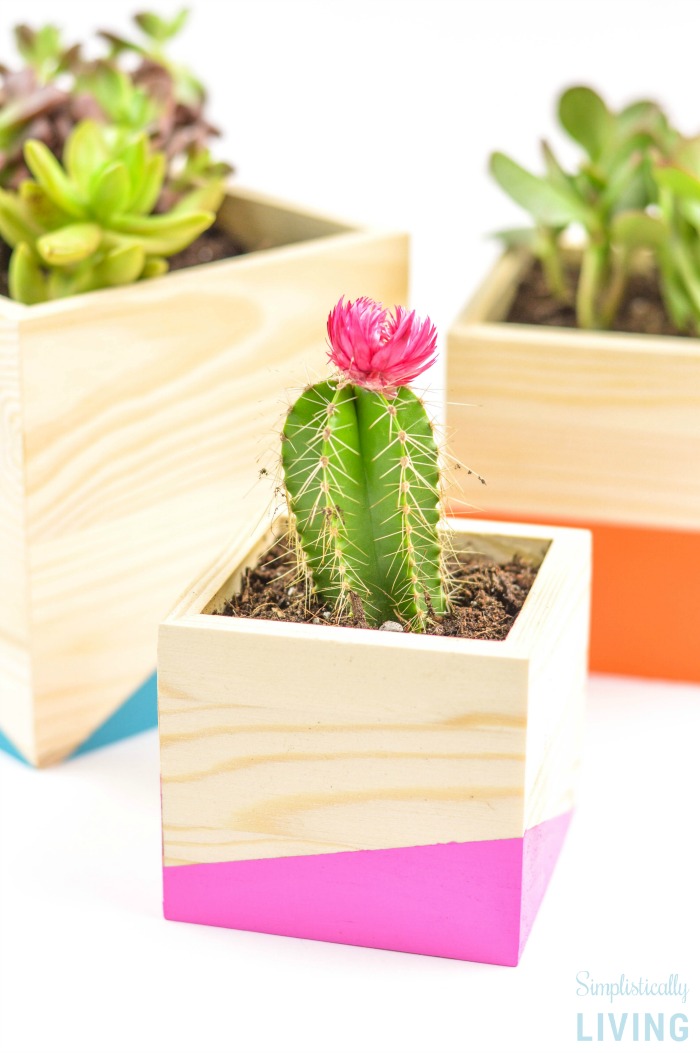 I love the modern look of these little wood planters. Definitely a nice change from your typical pots!
Grab some small wood planter boxes and some paint colours of your choice to create the perfect home for small succulents.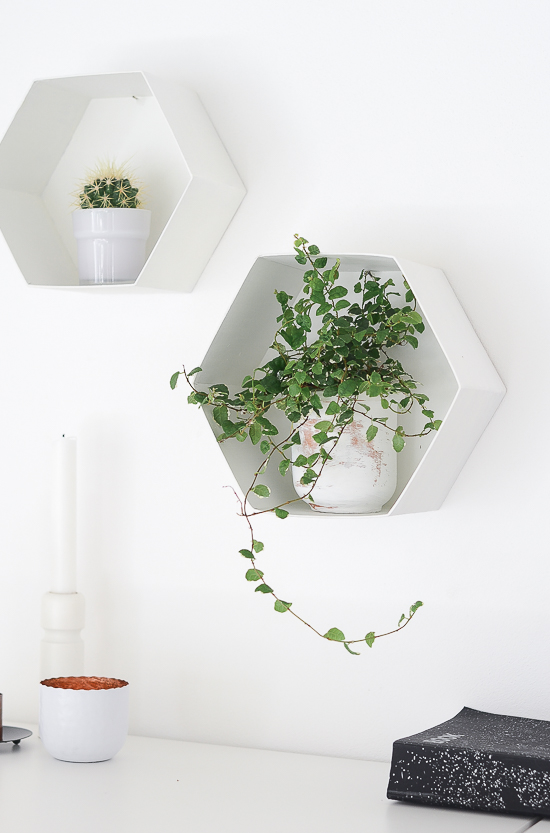 6. Hexagon Wall Shelves via Passion Shake
You'll really never guess what these are made from ;). I'll give you a hint: Cardboard hexagon gift boxes!  I love this modern (and super simple) take on classic hexagon wall shelves.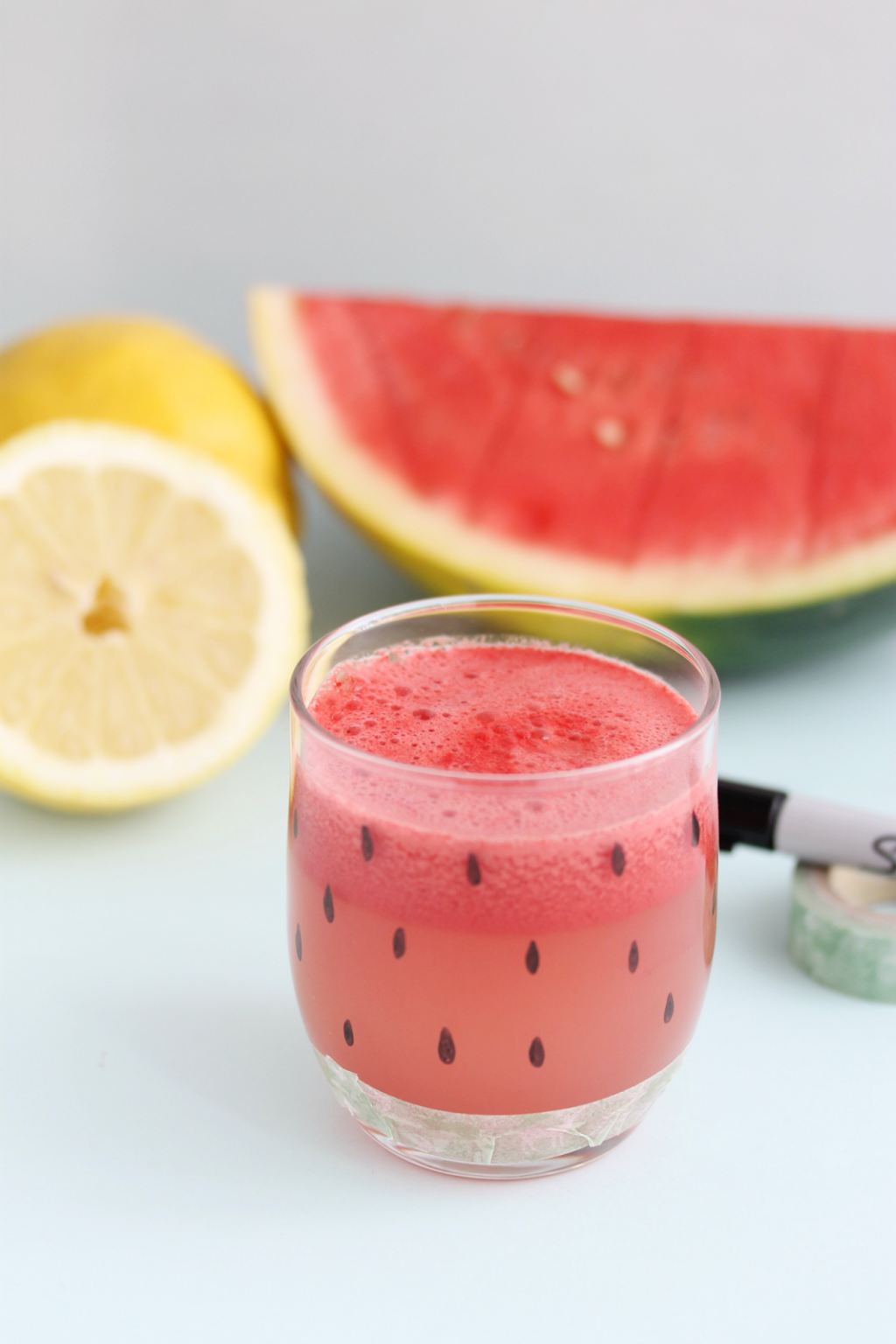 7. Watermelon Cups and Juice via Boulevard Pink
With just one tool you can create some sweet little watermelon glasses and fill them with this yummy watermelon juice! You'll definitely want to fill them with one of these refreshing summer drinks.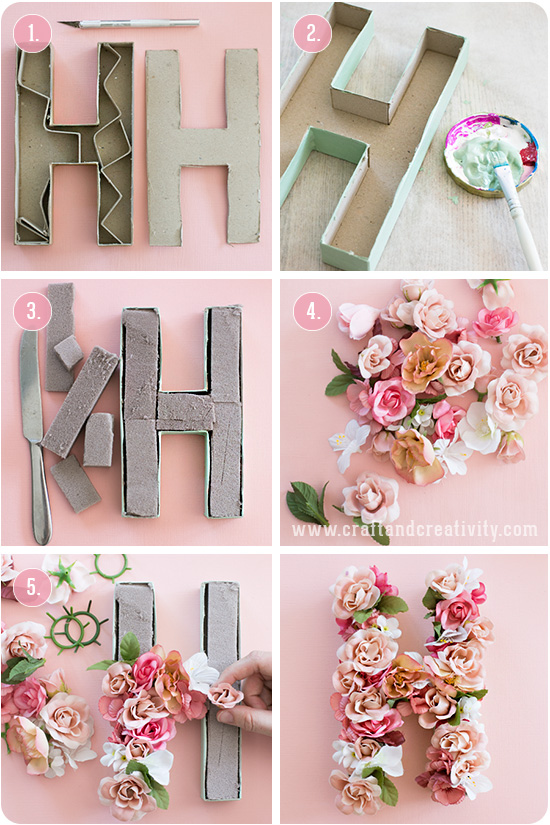 8. DIY Floral Decorative Letters via Craft & Creativity
I love decorative letters, and I love anything with flowers. Here is the best of both worlds!
These floral decorative letters have such an expensive look to them but really don't cost much to make at all! You'll need some cardboard, cutting utensils, paint, floral foam, and faux flowers. 
Most of these supplies can be found at your local dollar store too!
Try creating a name to hang above a headboard or crib. You can also make fun party decorations with the same idea!
For all of the anti-sewing people in the house, this pillow DIY is a simple project!
You'll be shocked to learn that this pillow is actually made with a fluffy rug! OH I have so many ideas now for transforming rugs into pillows. Bath mats… faux fur… there are so many options!
10. Appliqued Ribbon Statement Hat via Jojotastic
I've seen these typographic appliqued hats sell for hundreds in stores, but now you can make your own! 
A wide-brimmed sunhat is a must have for the summer months. Add a little ribbon and voila! Your new favourite summer accessory for lounging by the pool.
What would yours say?
So many amazing ideas for the sunny season! I can't wait to get started.
Last Updated on