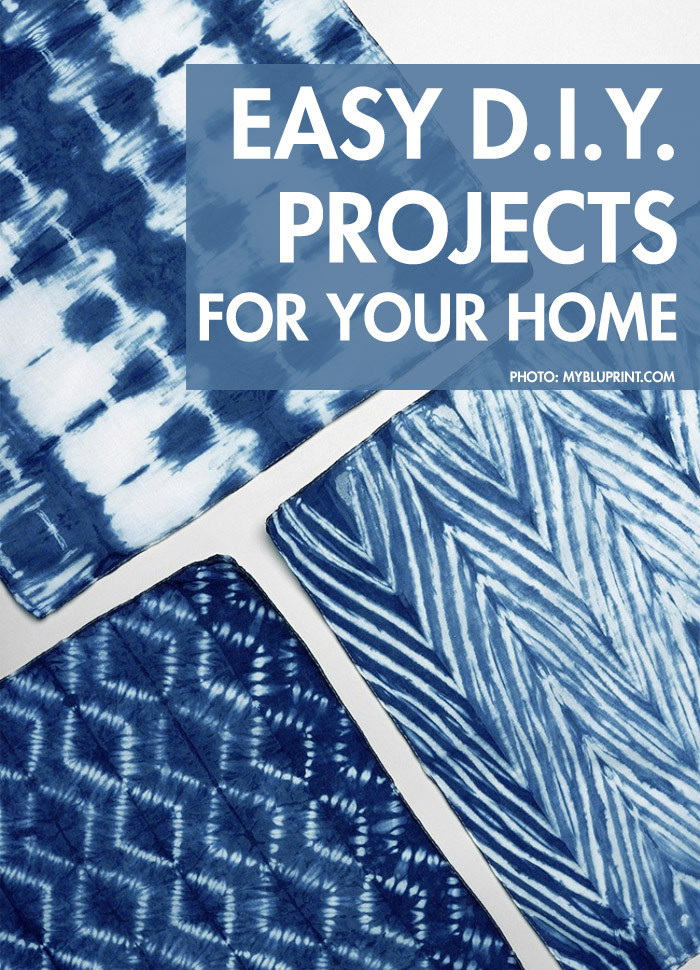 Since home has been where everyone is quietly hanging out these days, you might be starting to feel a little restless.
You've likely already refreshed your decor, cleaned out your closets and binge-watched enough Netflix shows to last the whole year. Perhaps it's time to try a new project instead?
These crafty DIYs are perfect for afternoons inside and will help spruce up your interiors so you can enjoy your time even more.
10 Minute Pillow Covers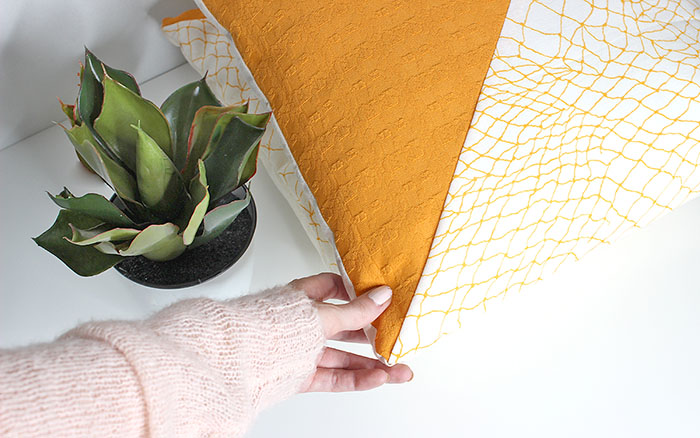 This tutorial we created will show you how to create these chic geometric pillow covers in just 10 minutes. It's the perfect project for sewing machine beginners too!
This tutorial uses my go-to process for changing up any throw pillow quickly and easily. The envelope style enclosure allows for easy swapping and color changes.
Pebble Cactus Decorations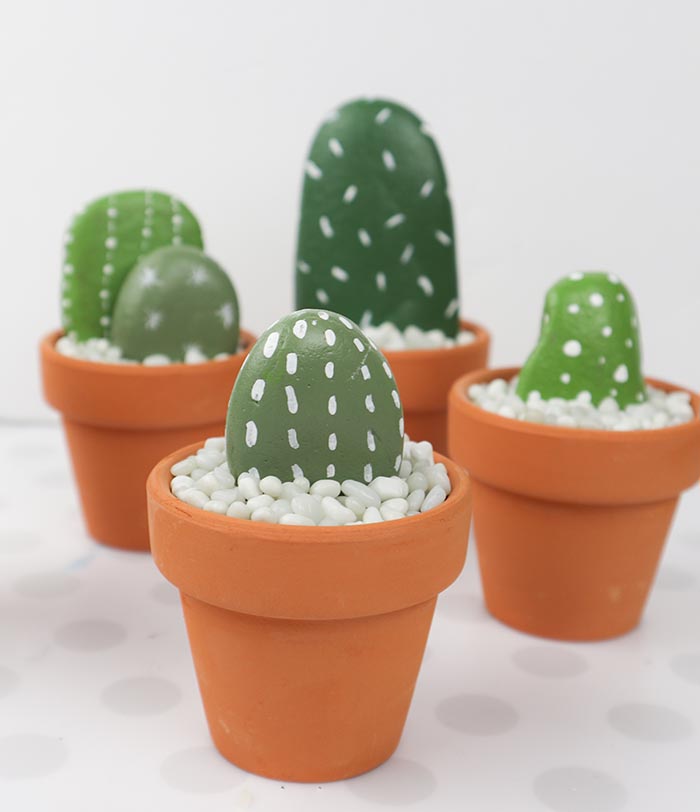 These adorable faux cactus plants are super creative and can add a pop of greenery to any space. You probably already have all of the supplies too… just head outside and grab a few rocks and pebbles to craft your own cacti creation.
Shibori Tie Dye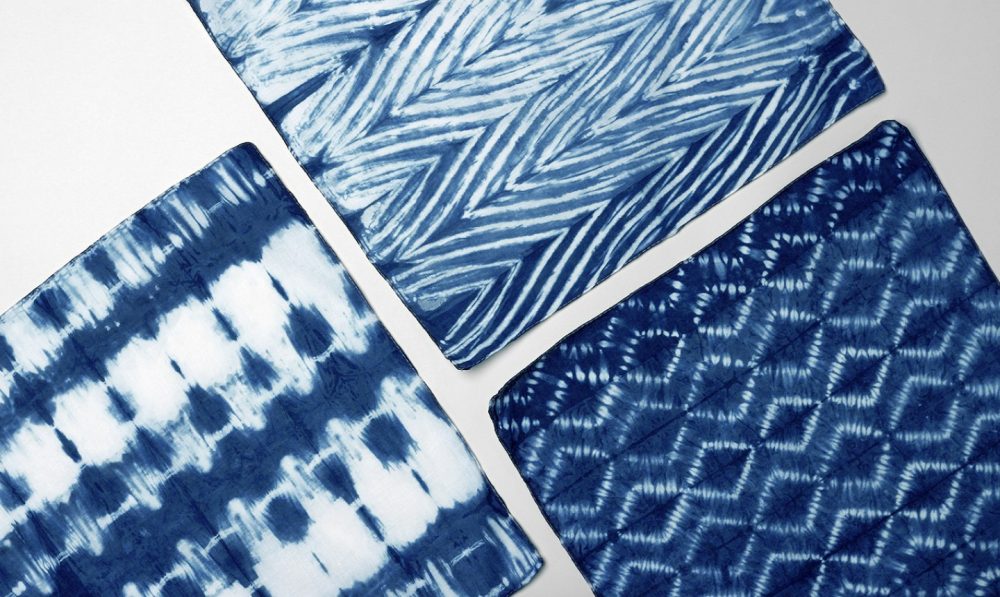 Tie dye is back in style and the absolute perfect (and addicting!) project to attempt right now. You can create lovely pillow covers, curtains, linens, or go nuts and dye your socks!
This shibori technique uses indigo dye for that classic boho look. This post shows you a variety of different folds to achieve unique effects.
Ice Dye Fabric Tutorial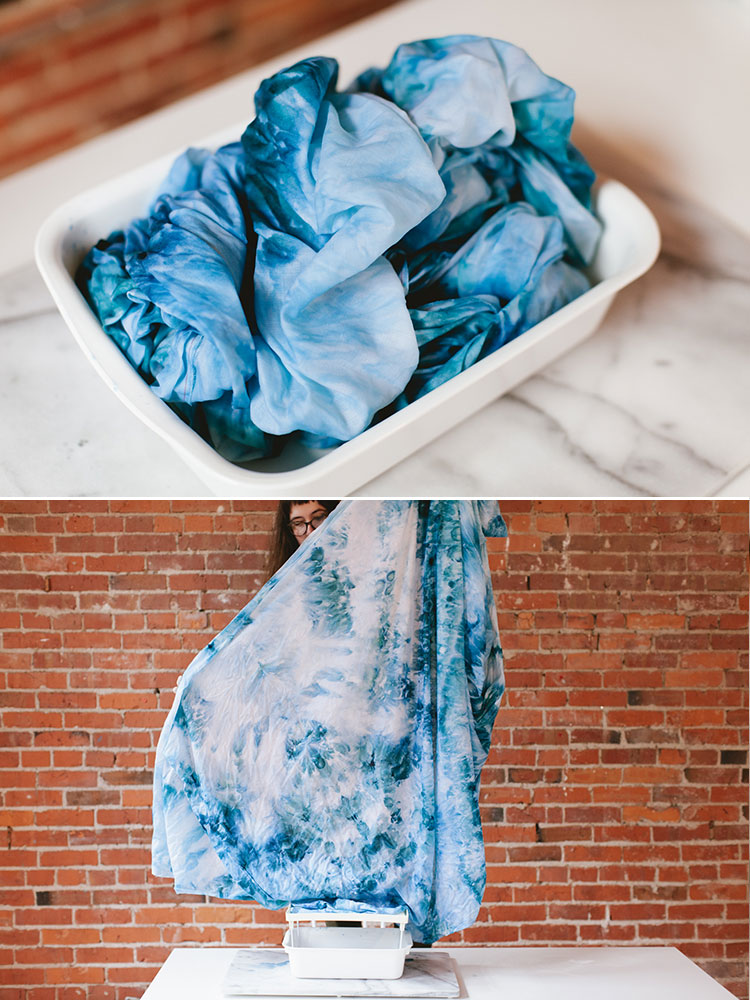 Take your tie dyeing to a whole new level and learn how to Ice Dye! Ice dyeing uses ice to create totally unique, watercolour style designs on your fabrics. It takes a little longer than your standard tie dyeing technique, but the results are amazing!
Watercolor Marble Mugs
Our watercolour marbled mugs tutorial is the perfect project for a day at home. This technique uses ceramic paint and an oven and allows for total freedom of the dripping effect.
We love these mugs because they look like something you'd purchase at Anthropologie… without the cost!
Pressed Flower Art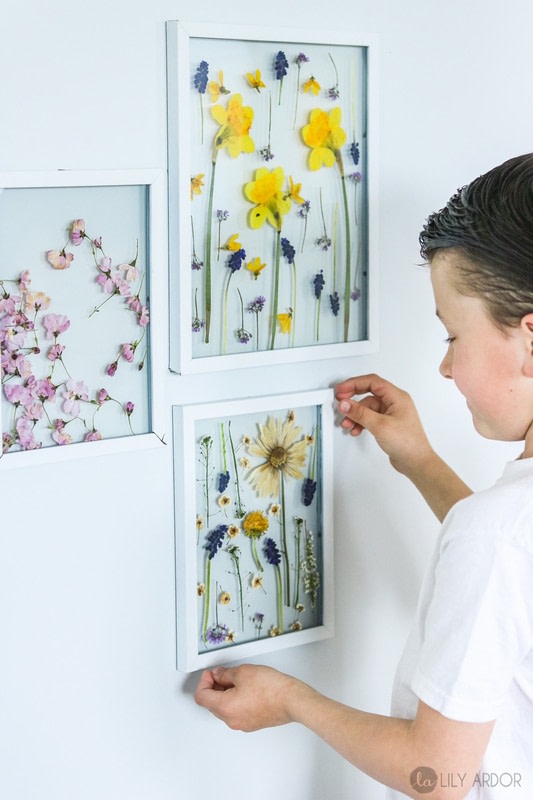 While you're out on a social distancing walk around the block, grab a few wildflowers from the side of the road and try your hand at this super pretty pressed flower artwork.
These pieces add a touch of nature to any space and can match your decor with some selective colour choices!
Easy Rainbow Striped Wall Art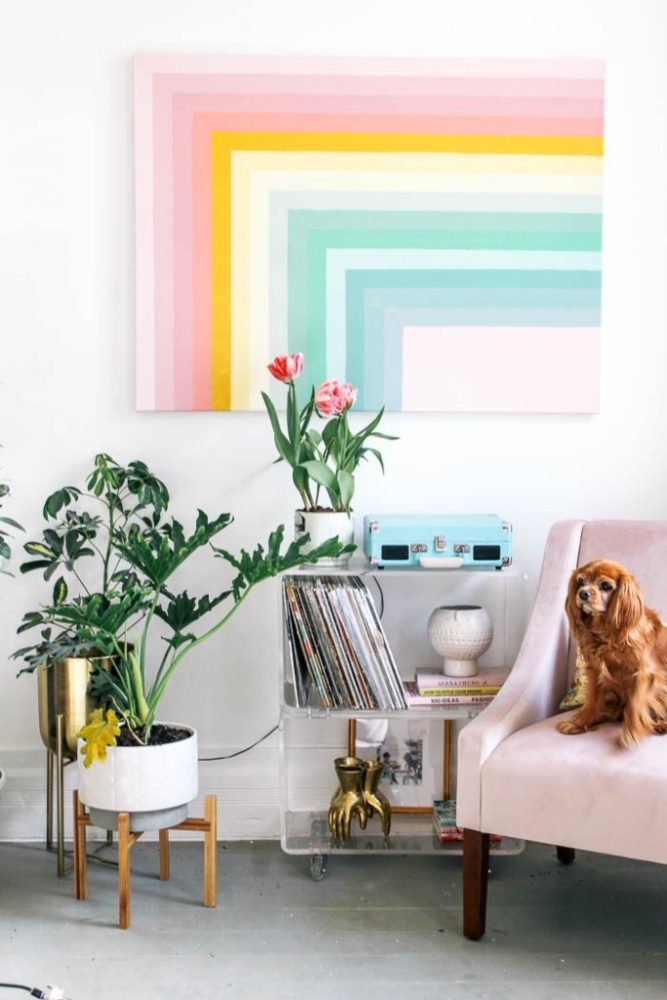 Looking for a new art piece but don't have a knack for painting? Try this adorable (and totally customizable) color blocked rainbow artwork tutorial. With some tape and some paint, you're set!
Modern House Number Sign
The outside of your house needs a little love too. Why not try improving your curb appeal with some custom modern house numbers?! This wood sign even includes a little planter box for extra style.
Whatever you decide to do while stuck inside, try to stay creative or learn a new skill! Now is the perfect time to bust out those craft supplies and get busy!
Pin It:
Last Updated on