Even if you have carefully curated all of your furniture and decor, looking at the same pieces day after day can get, well…boring. Take on a new project with these 7 amazing (and easy) DIY ideas that will refresh your home!
1 – Paint your stairs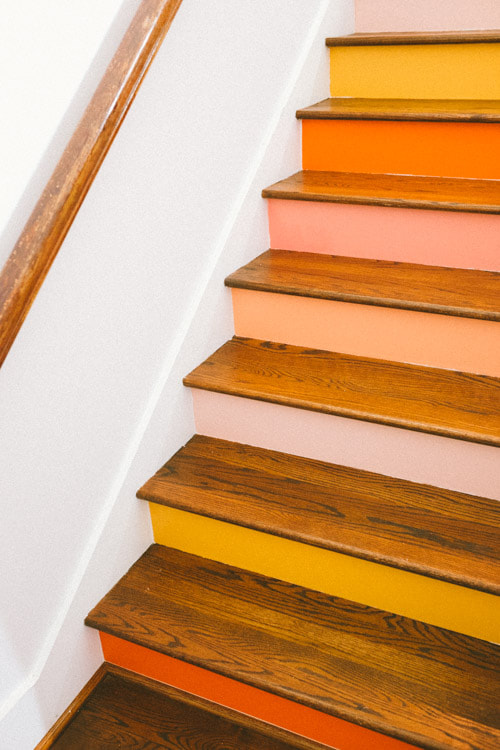 Stairs aren't just functional – they can be a total statement area in your home! When painting your stairs, there are tons of ideas and colour schemes to peruse through on Pinterest – and since paint is easy to change – we encourage you to get creative. You can even use wallpaper if you prefer a pattern over a solid colour.
2 – Change out your doorknobs and hardware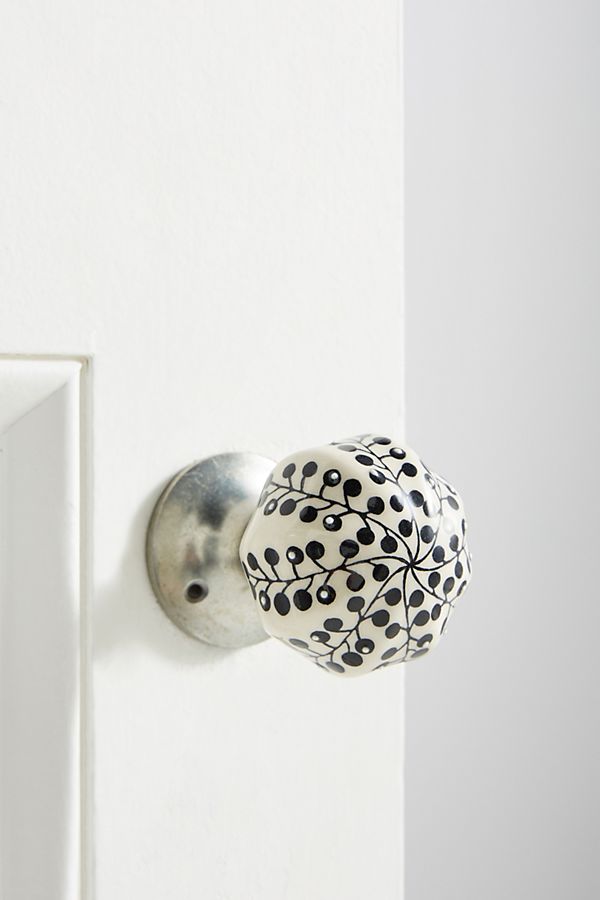 I know, I know, this one is so easy – does it even count as a DIY? Since you won't need to do much handiwork here beyond removing and replacing, focus your energy on finding a collection of unique doorknobs. You can either go somewhere like Anthropologie, or take time sifting through antique shops for that one-of-a-kind knob.
3 – Frame old calendars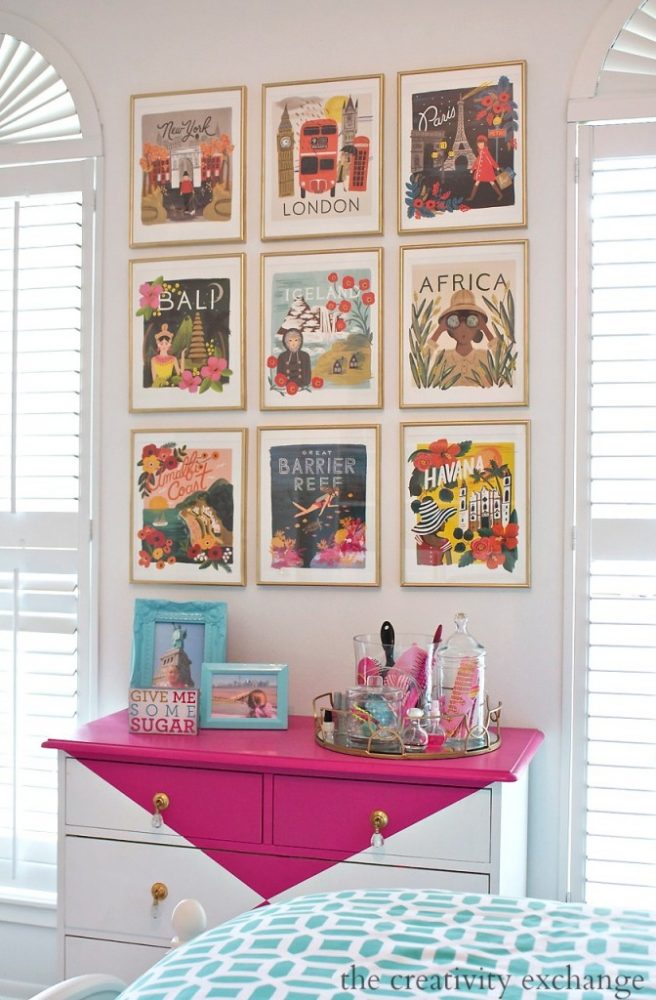 Does anyone else feel super bad throwing out calendars when the year is through? Here's a creative way to reduce the waste, especially if you have a calendar with beautiful imagery.
4 – Knit giant yarn pillows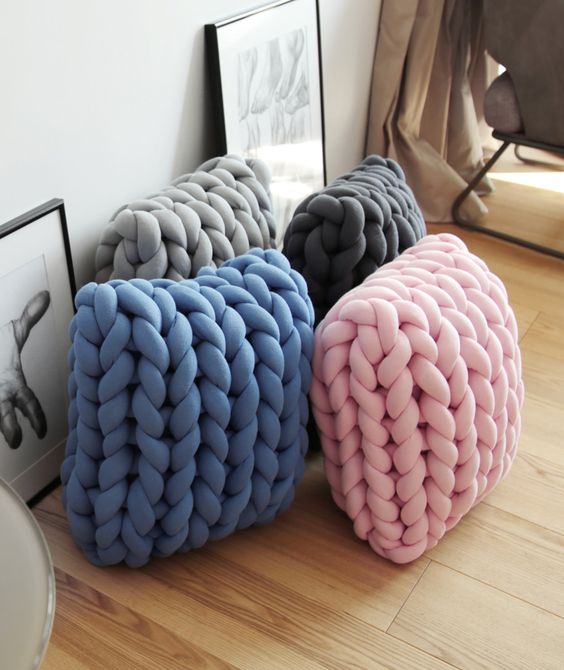 Don't worry – you don't need knitting experience or even knitting needles to create these luscious, soft pillows. Ohhio has a great DIY video on how to hand knit these yourself using a variety of different stitches.
5 – Coffee bar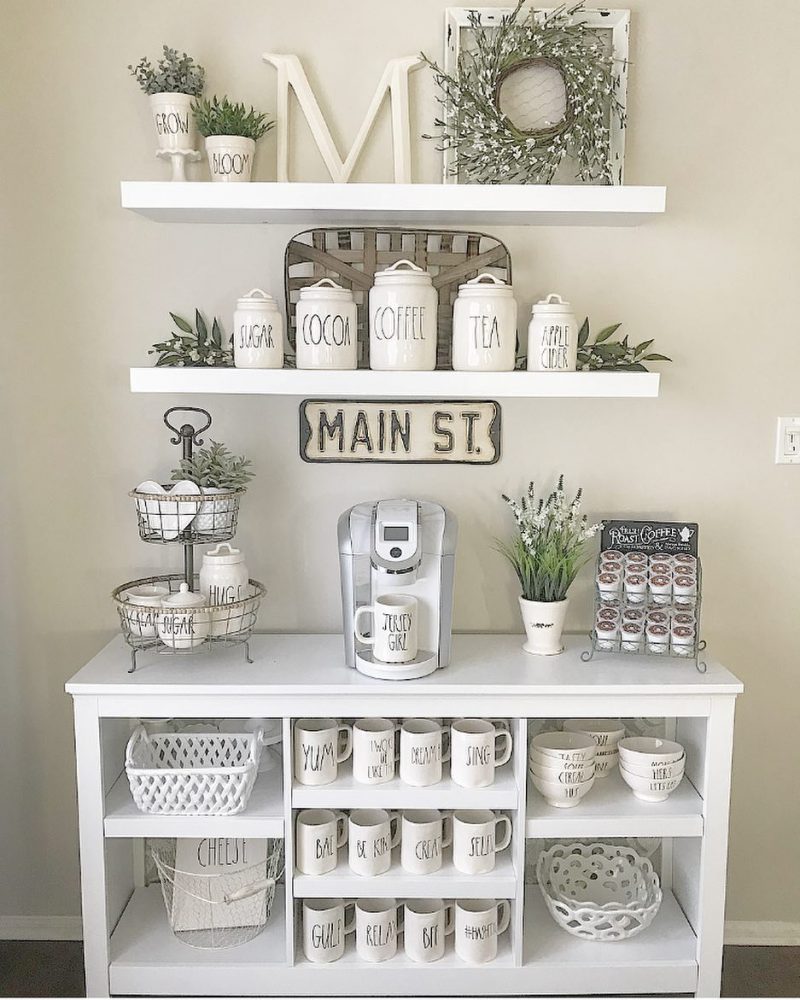 Now that I know coffee bars are a thing, I won't rest until I have one in my future home. These cozy coffee nooks are more about putting together a collection of decor to fit your tastes – but including tons of plants seems to be a common theme!
6 – Add in a new light fixture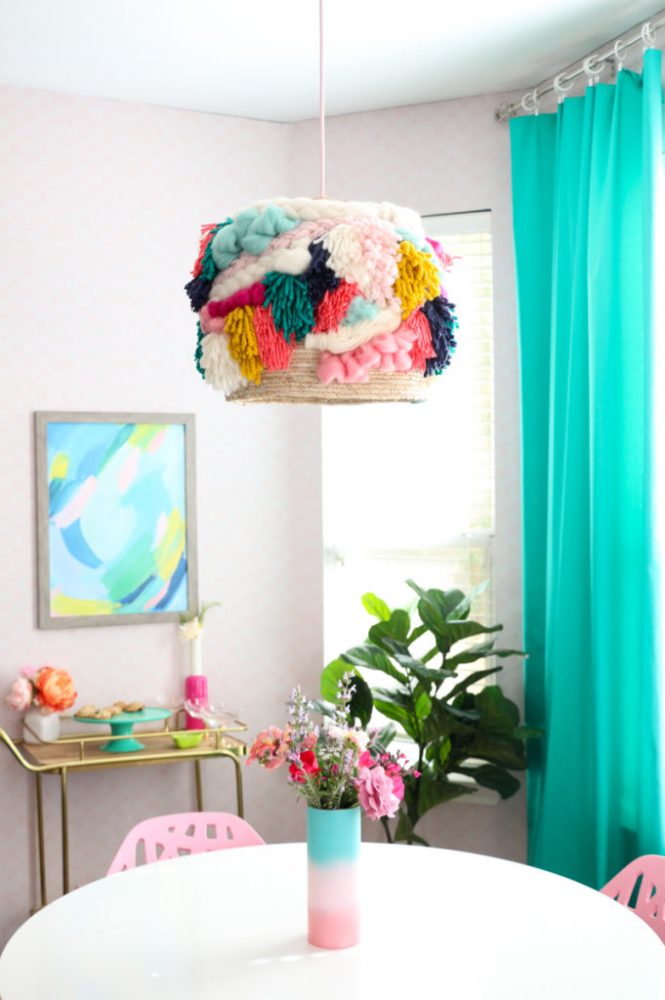 We are super into the ultra-colourful home decor trends of late, especially when it includes creative pops of texture! This fun pendant light fixture will instantly transform your space for spring and summer.
7 – Braid a rug from old tees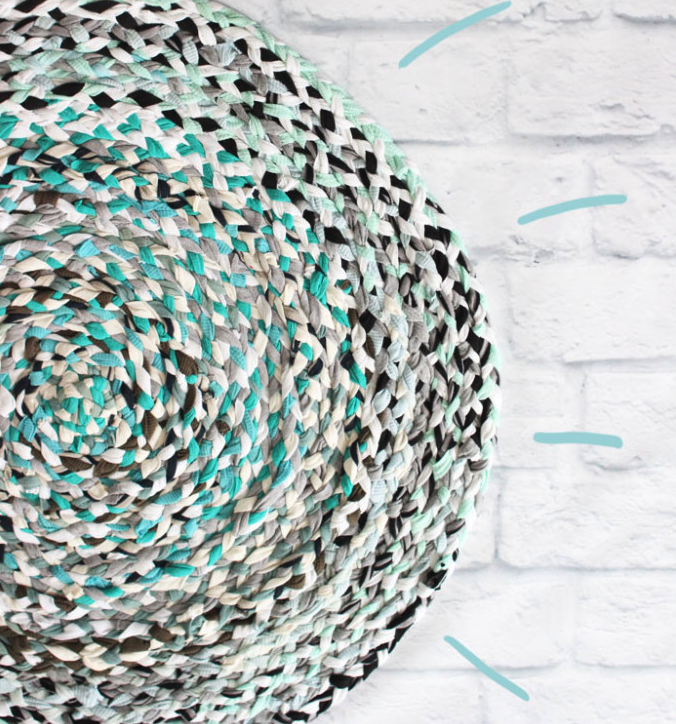 Did you know that you can create a rug using old t-shirts? And that it requires NO sewing? Dig out those old tees and get step-by-step instructions right here on Wonder Forest.
PIN IT!