What's better than sitting on your balcony, in your backyard or on your porch with an ice cold beverage? With warmer weather coming, here are 8 super refreshing drinks you should try this summer.
1 – Pineapple Ginger Iced Tea
If you're new to the juice-making world, this recipe is fairly simple and uses just a few (delicious) ingredients, including fresh pineapple. The juice is crisp, refreshing AND anti-inflammatory.
2 – Tropical Passion Fruit Moscow Mules
Here's something a little stronger for a summer's evening. This reimagined Moscow Mule by Pineapple & Coconut uses the tartness and sweetness of passion fruit. So yum!
3 – Lavender Gin and Tonic Punch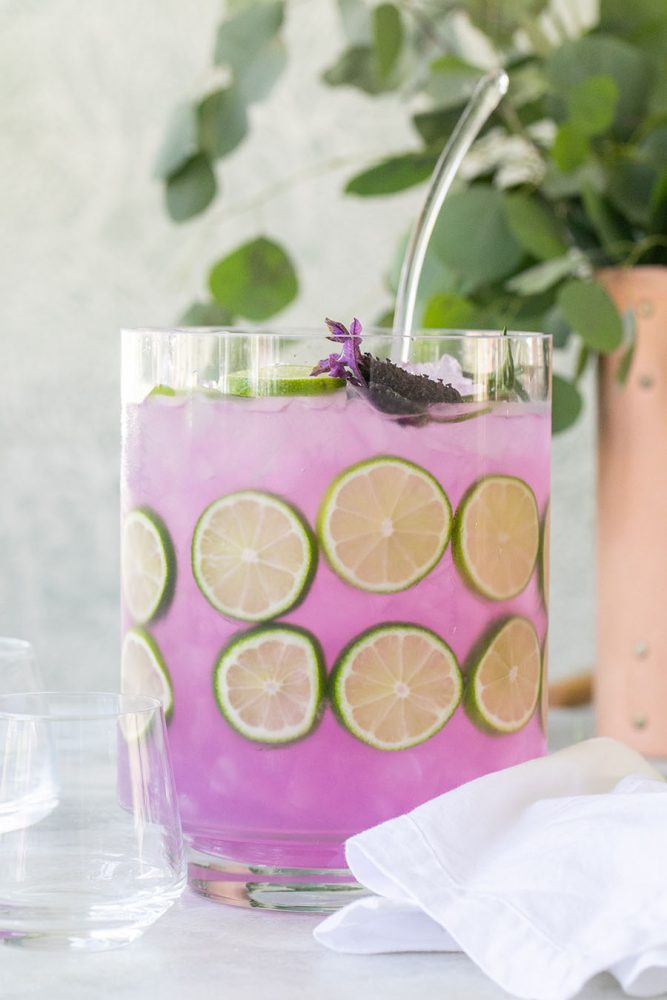 For something simple, refreshing AND appealing to the eye, try this Lavender Gin and Tonic. The recipe uses only5 ingredients for a delicious concoction.
4 – Rosé Punch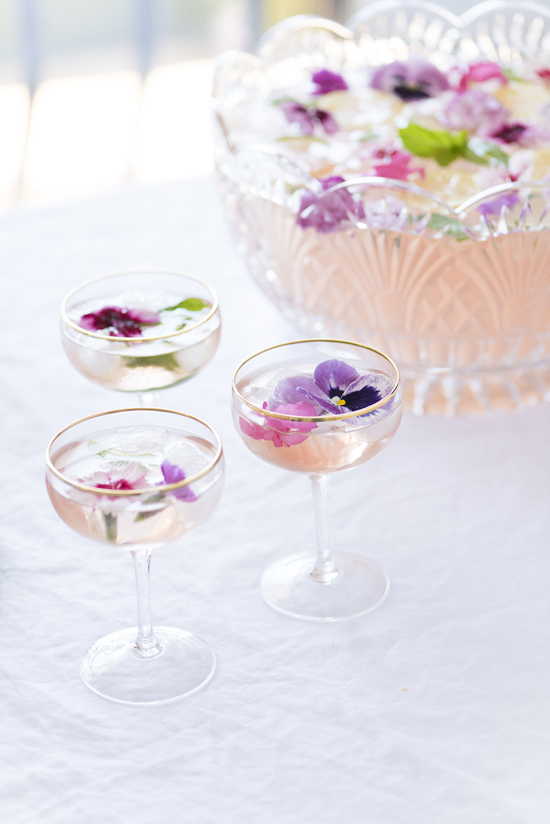 Using barefoot rosé, this unique punch is another picture-perfect option if you want a visual experience on top of a tasty one. Perfect for showing off on Instagram ;).
5 – Coconut Mezcal Margarita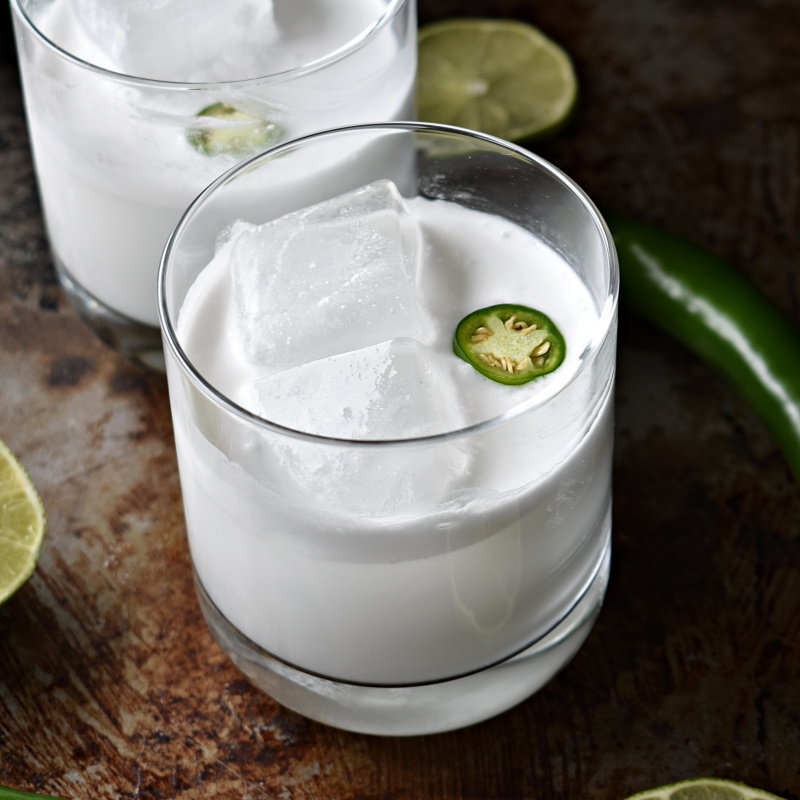 Creamy and fresh, this coconut mezcal margarita will take you to the sunny beaches of Mexico in the perfect combination of sweet and spicy!
6 – Iced Hibiscus Latte
This one is for all the iced tea lovers! This creative tea latte has the prettiest colour and the freshest taste for a little pick-me-up on a hot summer morning.
7 – Watermelon Cocktail Punch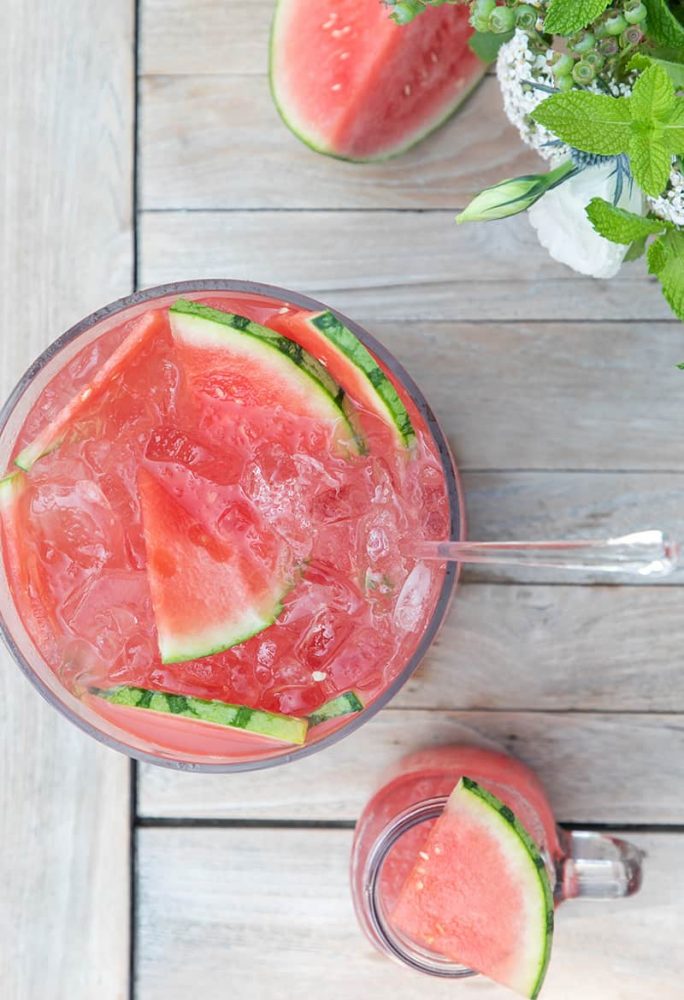 Nothing says summer quite like watermelon! The recipe combines the freshest ingredients – including watermelon juice, lemon juice and of course, a little tequila.
8 – Mermaid Slush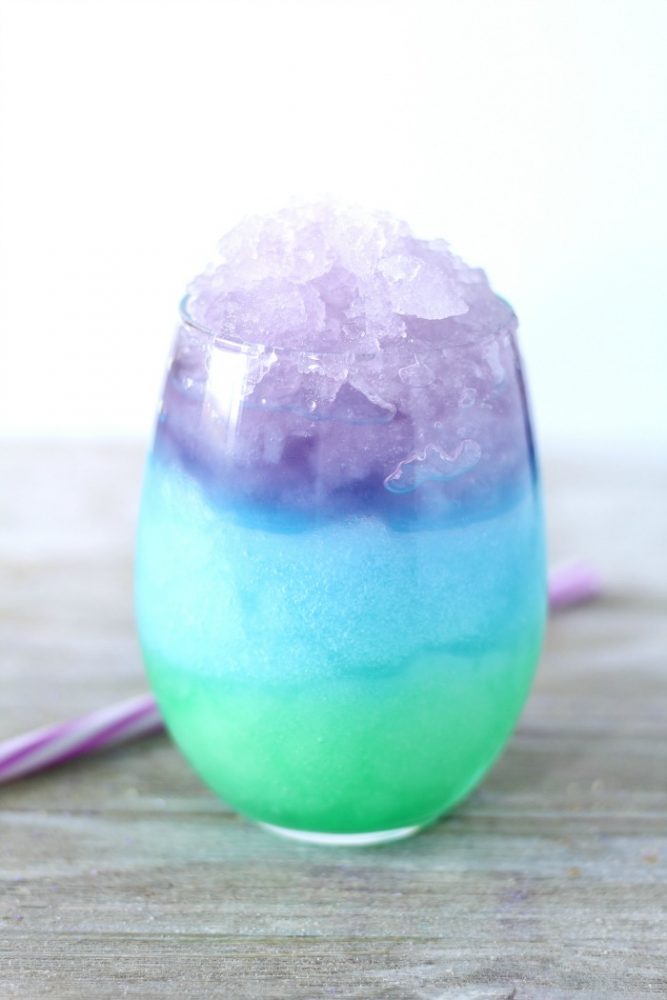 There's no shame in enjoying a sugary sweet drink now and then! This mermaid slush is SO much fun, especially if you have kids of your own or a younger sibling to share it with.
PIN IT!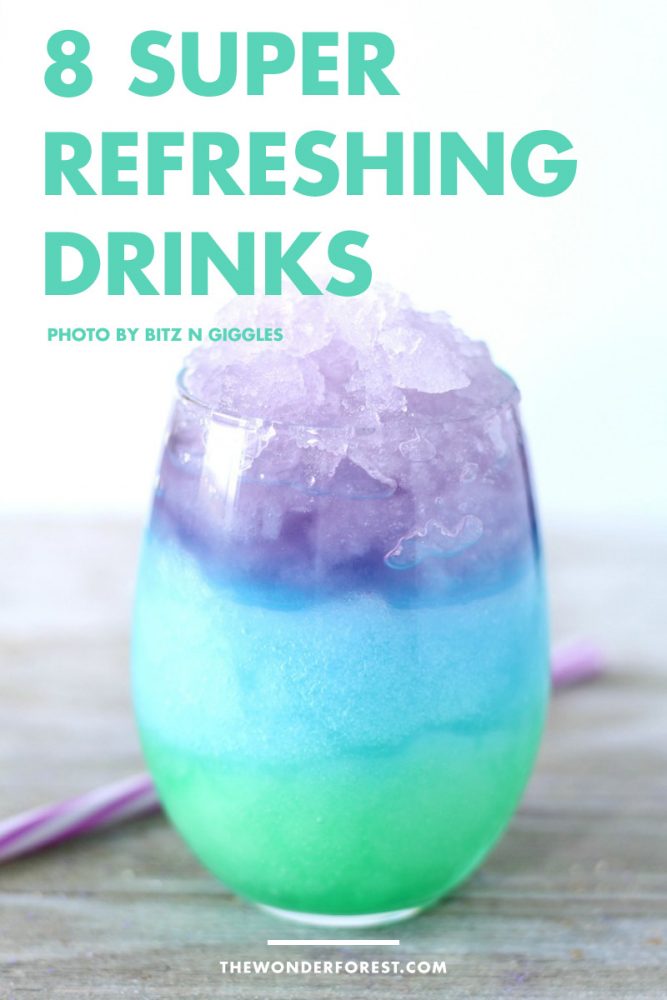 Last Updated on