The real reason us millennials can't afford diamond rings and down payments on big houses? Avocados (and subsequently, avocado toast), of course! If your obsession runs just as deep, enjoy these freebie wallpapers courtesy of Laiana Isabel.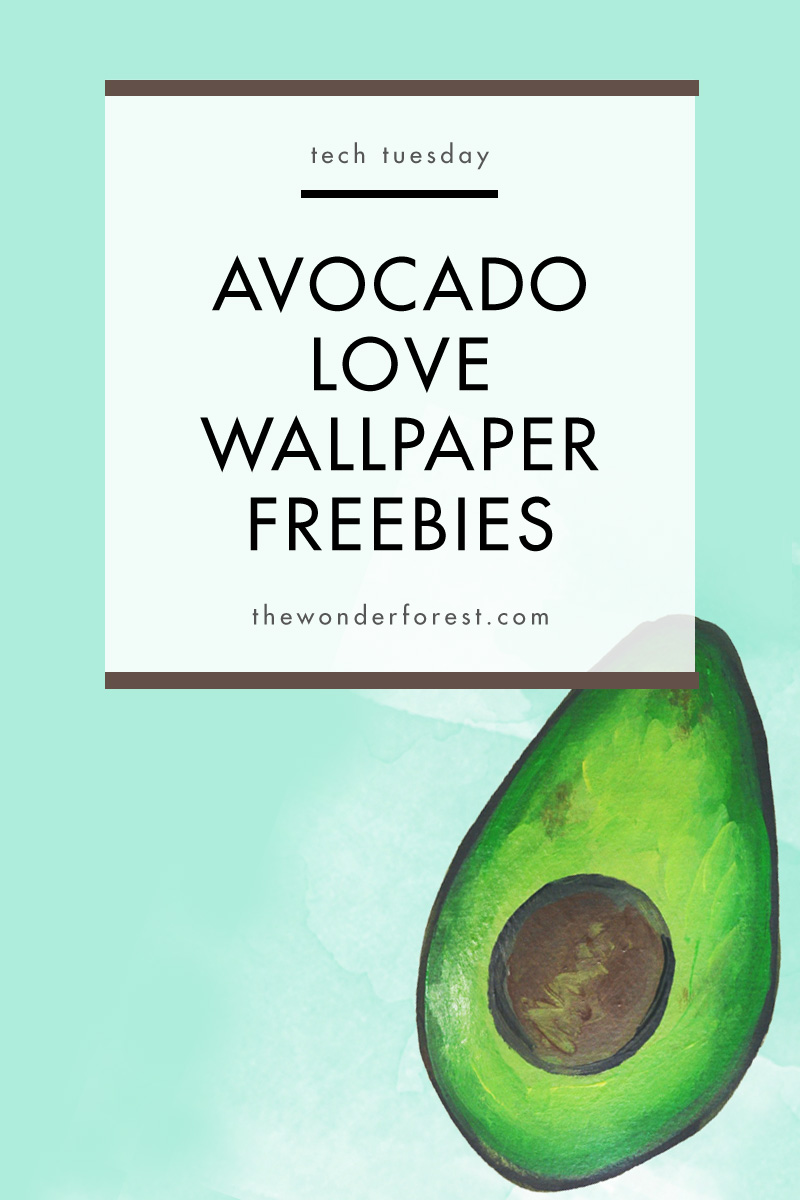 All designs are for personal use only. Do not use for commercial purposes. Do not pass go. Just play nice.
» Need blog topic ideas? Check out 365 Blog Topic Ideas on Amazon!