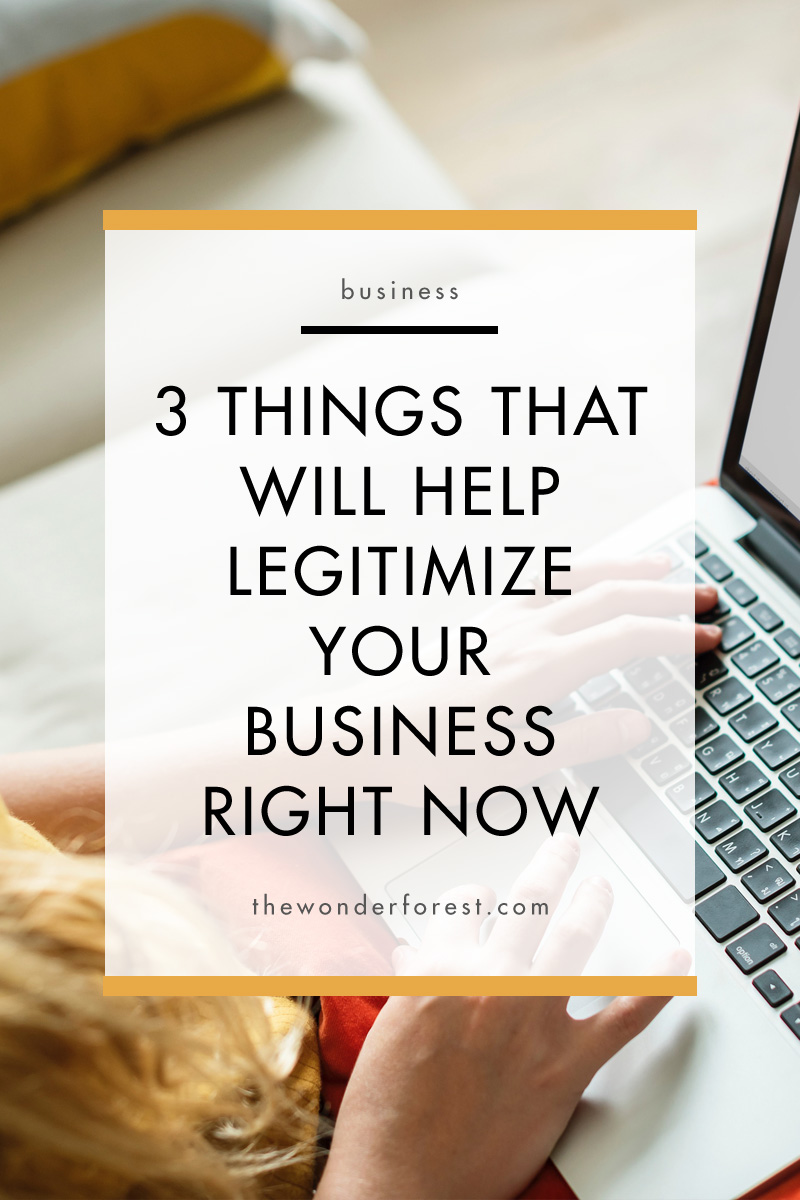 Chances are you started your business, or side hustle to help you create financial freedom – to put a little space between you and life. We live in an amazing era where the internet has made entrepreneurship accessible to everyday people, just like you and I.
Today, anyone can start a business and reach thousands, if not millions of people worldwide with no investors, large
capital or even physical real estate needed. On top of that, you no longer need to put in 10-20 years of service to be considered for a C-level position, wait for a raise, or have the risk of losing your job.
With a laptop, an internet connection and an idea, you can promote yourself to CEO of your company, with one sale. Sounds amazing right? Well this is truly the world we live in today, and what a privilege it is! However, the internet has given us a short cut to modern day business and with that many entrepreneurs have forgotten to incorporate this fundamental rule: start with what's working. Traditional businesses has been thriving for centuries, and there's a lot to learn from their
success over the years.
That being said, I want to give you 3 tips to help you make sure you're running your business in a way that will make sure you get paid like one.
1. Think Professionally
Professionalism is how you interact with the world around you, and it can play a huge role in helping you stand out from your competition. An easy way to gauge your level of professionalism, is to take a look at the systems you have running in your business. How do your clients interact with you? Do you have systems set up around payments and communication? Accepting payments through e-mail transfers and Venmo or sending out e- mails from your personal e-mail address to your customers at 2:00 AM doesn't really scream "professional".
Simple changes like having a payment processor, and professional e-mail address with which you communicate at appropriate hours, can go a long way towards increasing your professional appearance. A simple trick to help you determine what areas of your business might need some work, is to think of a multi-million dollar corporation and ask yourself, "would Amazon do this"?. If not, maybe you shouldn't either. If you don't currently have any professional systems in your business, start with your payments and client communication.
2. Have A Website
Nearly every single multi-million dollar corporation, if not all of them, have a website, and if you're running a primarily digital business, this is especially important. Your website serves as the digital home of your business, it's where people will go to learn more about you, book you, and most importantly, pay you. In working with clients, I have seen many Instagram-based business where a linktree URL replaces a website, and DM's replace e-mails. Cut. It. Out. You don't have to invest thousands, or even hundreds of dollars to get a functional and decent website up ans running. As little as $20 and a few dedicated hours will get you a beautifully functional and mobile responsive website to serve as a home base for your business.
3. Set Business Hours
Growing a side hustle to a full-time income takes a lot of hard work. In those early stages, you're probably working on your business whenever you can – early mornings, late nights, between your classes, when your children are taking a nap, or maybe even on your lunch break at your 9-5. I get it trust me, the hustle is real! Nonetheless, having client-facing boundaries in your business is important. Having business hours for your business sets the expectation of when you will be available to your customers. The earlier you set these expectations the better. Now just to be clear, your business hours are your client-facing boundaries, but that doesn't mean you can't work outside of them. You can write your e-mails, proposals, pitches, and nearly everything else, at any time that's convenient for you, but send your communications, within your hours.
Having and e-mail scheduler is a great way to make sure you don't forget to follow up and follow through.
These three tips are simple changes that you can implement in your business, based on what's been working for traditional businesses for years. Implementing these simple tips will help you stand out from your peers, and can even bring in more business for you in the long term.
Last Updated on