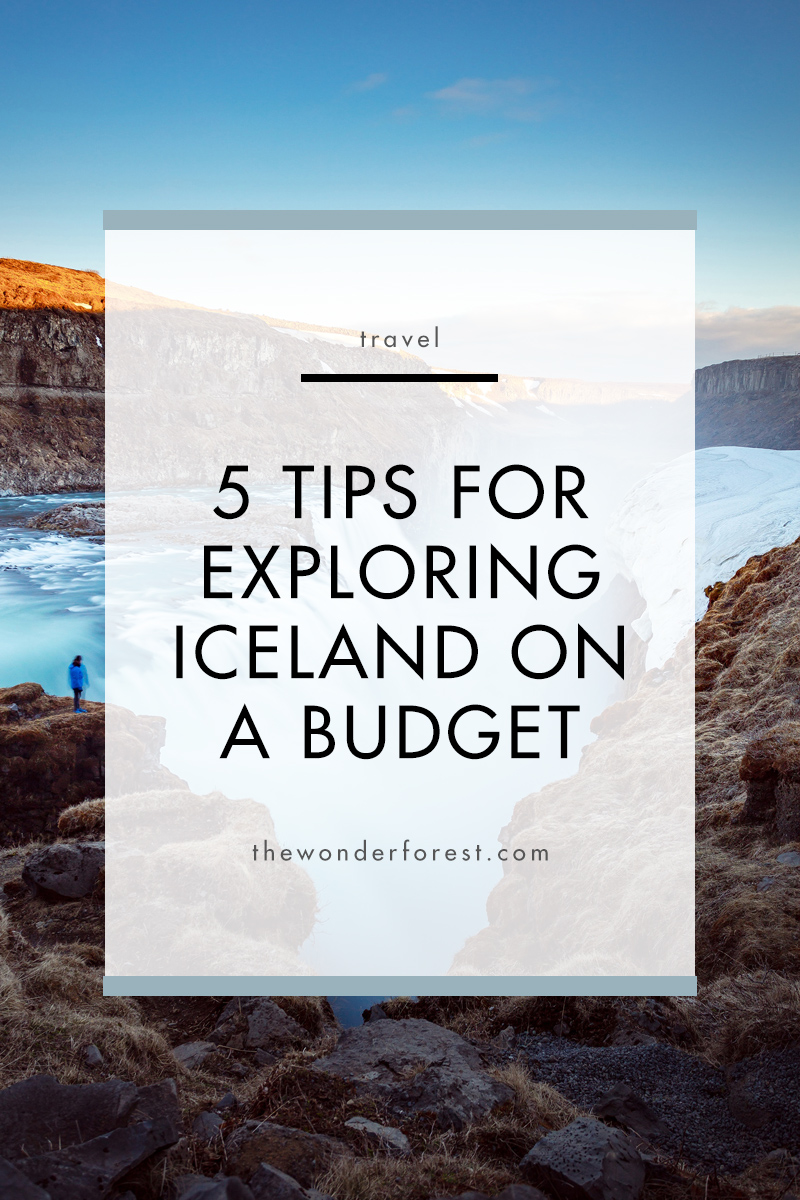 There's an ongoing love affair in my mind starring myself and Iceland. The land of fire and ice, magic of Vikings and elf hideaways. It is my favourite place I've visited thus far, the number one destination checked off my bucket list! However, with its magic and surreal beauty comes a hefty price tag. Iceland is one of the most expensive places to visit. Here are my 5 tips for visiting Iceland on a budget, so you get to experience this alien and wonderful country without breaking your bank.
Finding a Cheap Flight
If you have a flexible schedule for your trip, sign up for alerts with local airlines such as WOW air and Icelandair. Much of the country's income is tourism related, so to give further incentive, these airlines sometimes announce special offers such as $199USD for roundtrip flights. If there are no ongoing promotions, you can also use services such as Google flights or Hopper(app) to check and see which months have the cheapest flights and track the price fluctuation to book the best one.

Budgeting on Food and Drinks
Like everything else in Iceland, food and drinks are quite expensive. If you plan on drinking or partying, grab a bottle of alcohol at the Duty Free store either in your departure airport or arrival in Reykjavik. Also take advantage of happy hours, nearly every restaurant and bar offers one! Buy your own groceries and cook your meals. Aside from splurging on a couple of meals, I ate mostly by cooking in the hostel kitchen. I also ate a lot of those famous Icelandic hotdogs. They're cheap and delicious! There are a couple of grocery stores in downtown Reykjavik, 'Bonus' is the one I went to most often.
Finding Cheap or Free Accommodation
Check out Couchsurfing to see if any locals are up for taking in guests for the duration of your trip. I spent one night with a local I met on Couchsurf and it was the best experience sharing drinks and talking about Iceland. They even took me to the secret lagoon the next day! If that doesn't work for you, stay at hostels as the next best option. The one I recommend is Bus Hostel. It's walking distance from city center with very reasonable prices. I met many new friends while hanging out in the kitchen and lounge area.
TIP: Bring your own microfibre towels and a padlock, because most hostels charge additional price for those items!
Make Friends Before You Even Arrive
Use Facebook groups and Couchsurfing sites to arrange potential road trips with other travellers. It is very common for travellers to meet in a hostel and end up road tripping together. I was able to join someone on my second to last day in Iceland. And because he already paid for the car rental and fuel, he didn't even accept my offer to chip in money. I saw many people who ended up splitting the cost of car rental and gas with new friends they just met.

Booking Tours
What if your travel dates don't align with anyone else's, and you don't want to arrive in Iceland without making any plans? Look for cheap tours. In 2015 I was able to find tours under $100USD or less. (the prices may have increased a bit since then) However, if you don't mind joining a less private and intimate tour, larger tour group's prices will tend to be lower. Smaller tour companies that aren't as popular will offer the same tour route for a better deal.
TIP: Pretty much every tour company does pick up and drop offs from your accommodation for free. So you don't need to worry about getting to a meeting point. Always check reviews online before booking a tour!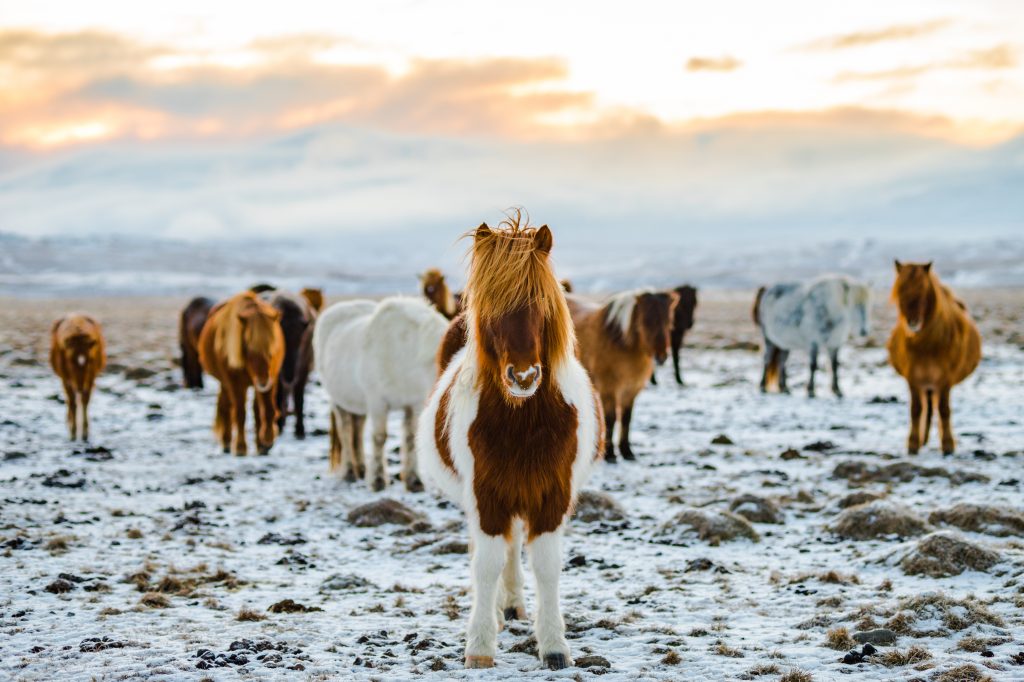 I truly vouch for Iceland to be on everyone's destination list. The landscapes are simply out of this world, and it is one of the safest countries for solo travellers. Use these 5 budget tips to make your Iceland trip a reality!
Last Updated on