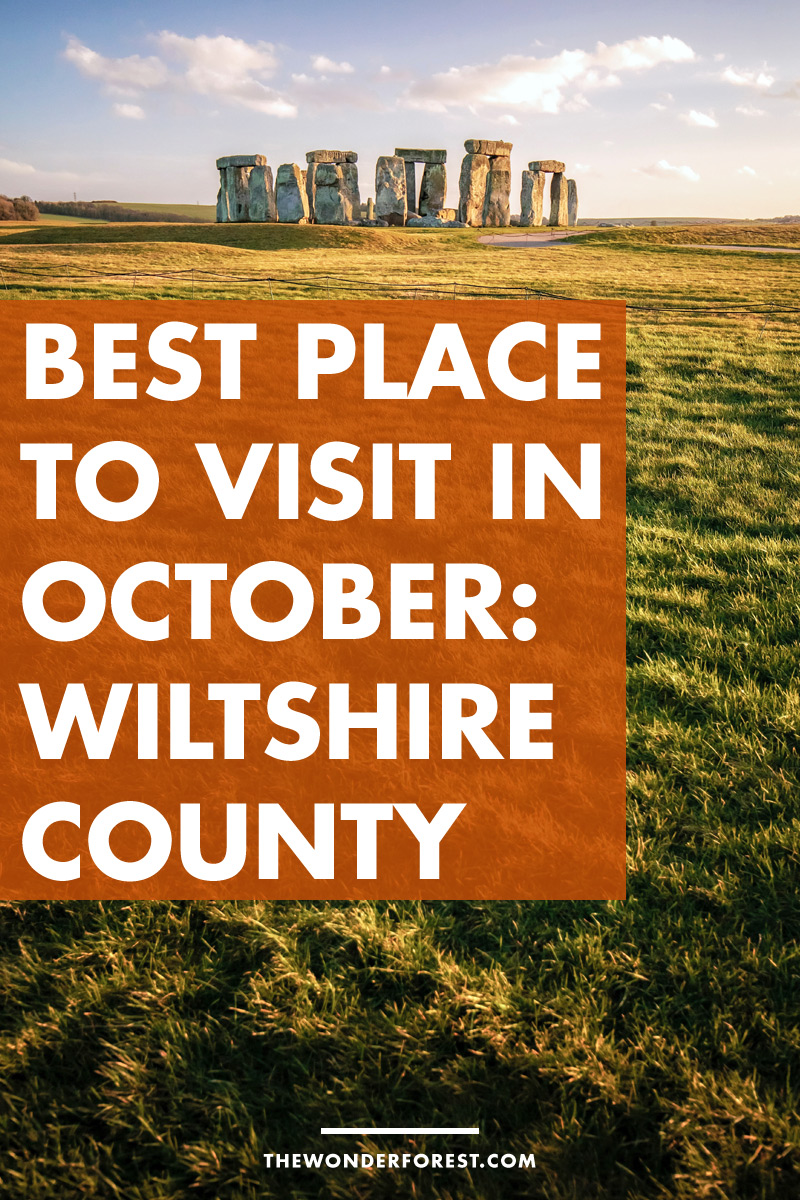 Fall is officially here! I don't know about you, but I am super excited about this time of the year…but those of us that had some sort of a break this summer have now been back at work for a month or two, and may be in need of an escape.
The month of October is a great time to travel for various reasons. Everything from cooler temperatures, to beautiful foliage, and lower travel costs arguably make this the ideal month to take a trip. Though there are countless places to spend your October, one place that has jumped to the top of my list is Wiltshire County in the United Kingdom. Located in South West England, it is surrounded on all sides by multiple counties including Gloucestershire, Oxfordshire, and Somerset. This particular county is home to many historical sites, tourist attractions, and nature inspired adventures.
Fall Colours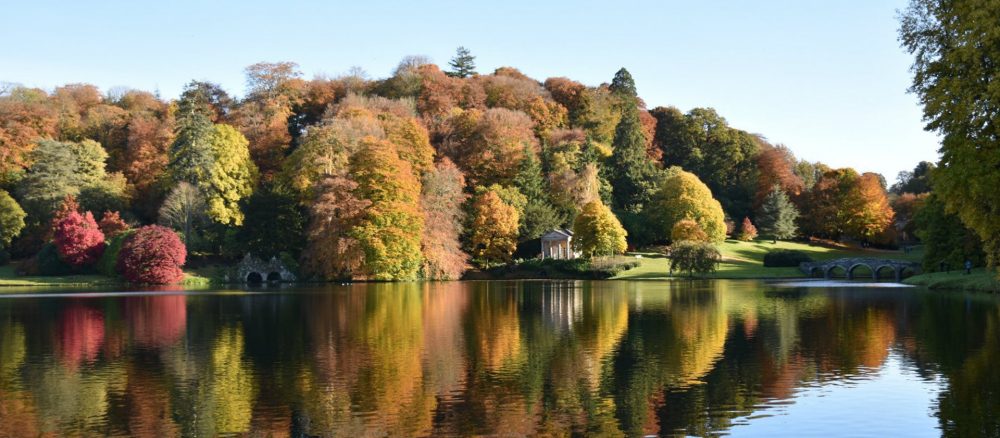 One of my favourite things about fall is the beautiful foliage and hues of orange, yellow and red. If you love yourself some beautiful leaves and gorgeous scenery, one place you need to visit in Wiltshire is Stourhead House and Gardens. This is an estate that was owned and cared for by the Stourton family for over 500 years before being sold in the 18th century. After ownership was transferred, the estate began collecting family heirlooms thus creating a massive art collection and library. The house and gardens were then gifted to the National Trust in 1946 and you can now visit and explore the grounds. Walking through the gardens, you will see hundreds of trees strategically placed around a man made lake. Each fall these trees change colours and create an idyllic fall scene. There are also countless statues and sculptures that are located in the garden which transport you to another place and time. 
Ancient History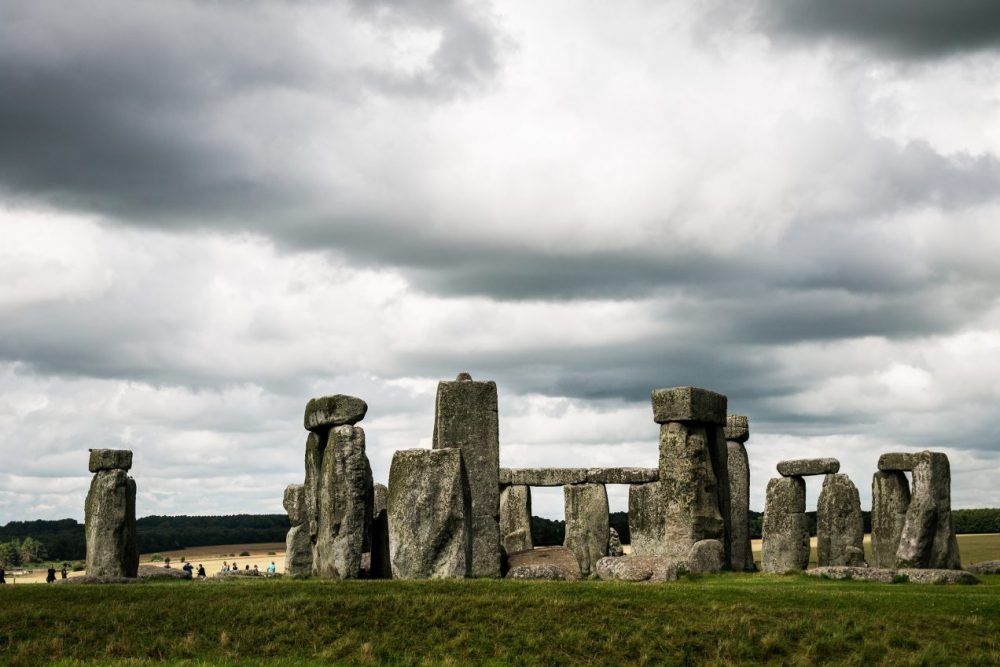 If you are a history buff like myself, or simply have a love of famous places, then you will be excited to find one of England's most famous landmarks is located in Wiltshire. Located about 2 miles west of the town of Amesbury is Stonehenge. This ancient monument of giant standing stones is believed to have been erected somewhere between 2000 and 3000 BC. It has been a protected monument and a symbol of British culture for centuries. The massive stone structure is one of the most popular sites in England, and therefore usually is a crowded place. Lucky for you the month of October is a time that falls outside of peak season. This gives you easier access to transportation, museums and to the structure itself. With less people and lower prices, checking out this piece of ancient history would be a perfect place to see when visiting Wiltshire.
Fall festivals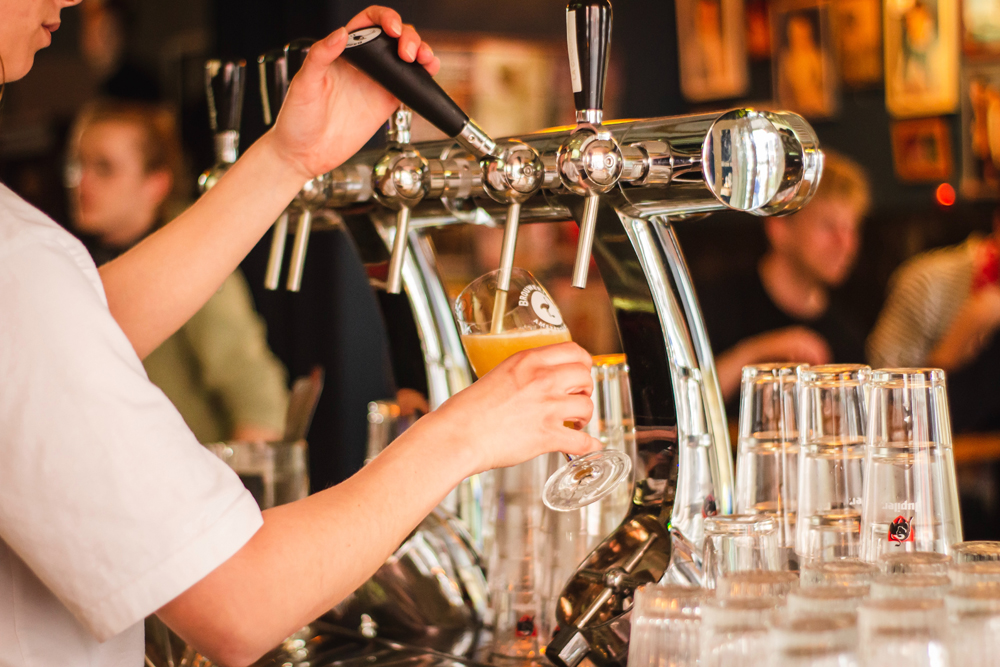 In addition to cool historical sites and beautiful gardens, Wiltshire County is also home to some pretty cool festivals and parties. Chippenham's Chilli Fest, The Salisbury Literary Festival and of course their own version of Oktoberfest are all events you can attend during this month. The Chippenham's Chilli Fest features cooking and chilli eating contests that are sure to warm you up as the weather starts to get cooler. The Salisbury Literary Festival brings together popular figures in both adult and children's literature. This year's lineup features Val McDermin, Matt Haig and Jonathan Coe. Last but not least…what is October without Oktoberfest? The party atmosphere will be in full swing the second week of the month with beer steins, lederhosen and bratwursts for everyone. So if you are looking to get out and be social, the festivals during October in Wiltshire will give you plenty of opportunities.
While most can't just jet off for a week across the world, if you are in or around the UK, you may want to give Wiltshire a look. Even if you are unable to get there right this minute, it is a stunning place to add to your travel bucket list for the years to come.