Looking for a super cute, super easy and super cheap craft for spring? Make a floral bunny ear crown headband! It took me no time at all and I used what I had on hand. The materials were purchased at the dollar store so I can estimate the entire project was definitely under $5. Boom.

Supplies
Pipe cleaners
Artificial flowers
Wire cutters
Hot glue gun
Step 1
Set aside 3 pipe cleaners. Take one and curve it into a bunny ear shape.
Step 2
Repeat the shape with a second pipe cleaner. Then leaving a bit at the bottoms of the ends, twist once to secure. With the third pipe cleaner, curve like a headband and then secure the ears to it by putting the headband in between the ends and twisting a few times.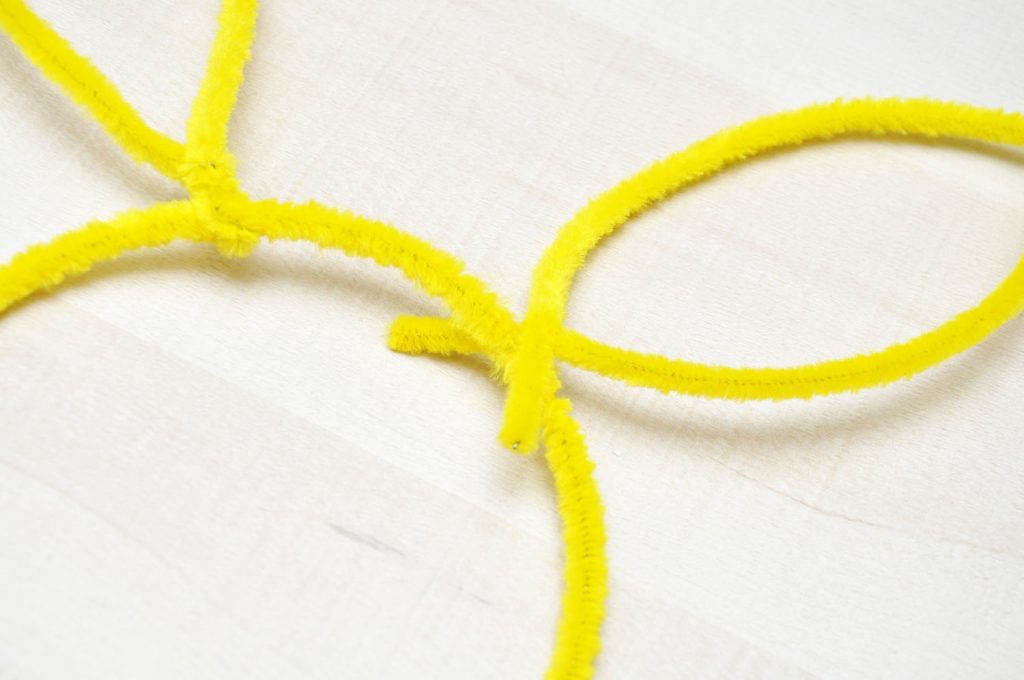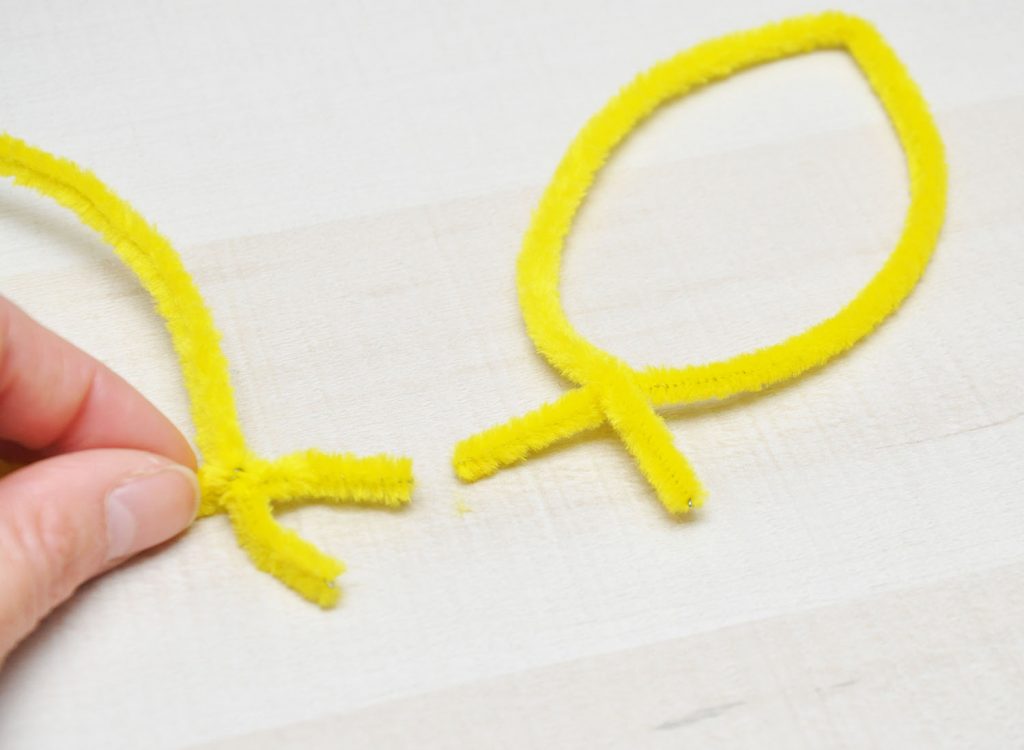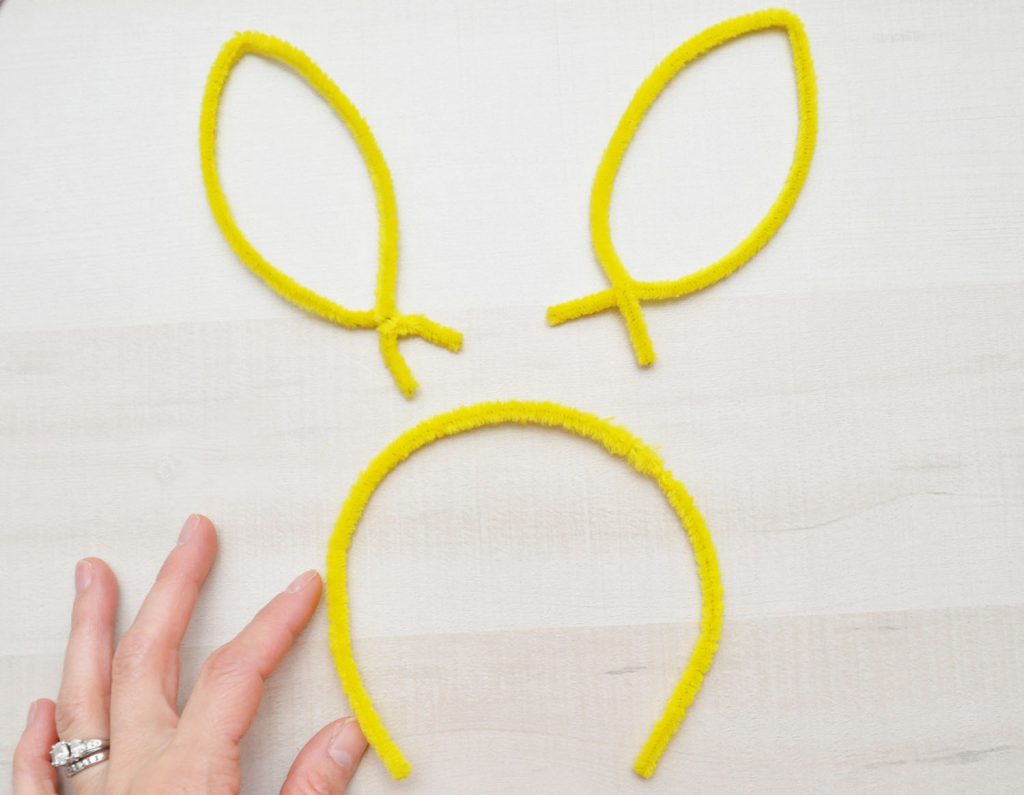 Step 3
Now take the artificial flowers and pop off the top buds. Use the wire cutters to snip the extra piece in the back if it has one. You can determine the types of flowers and how many.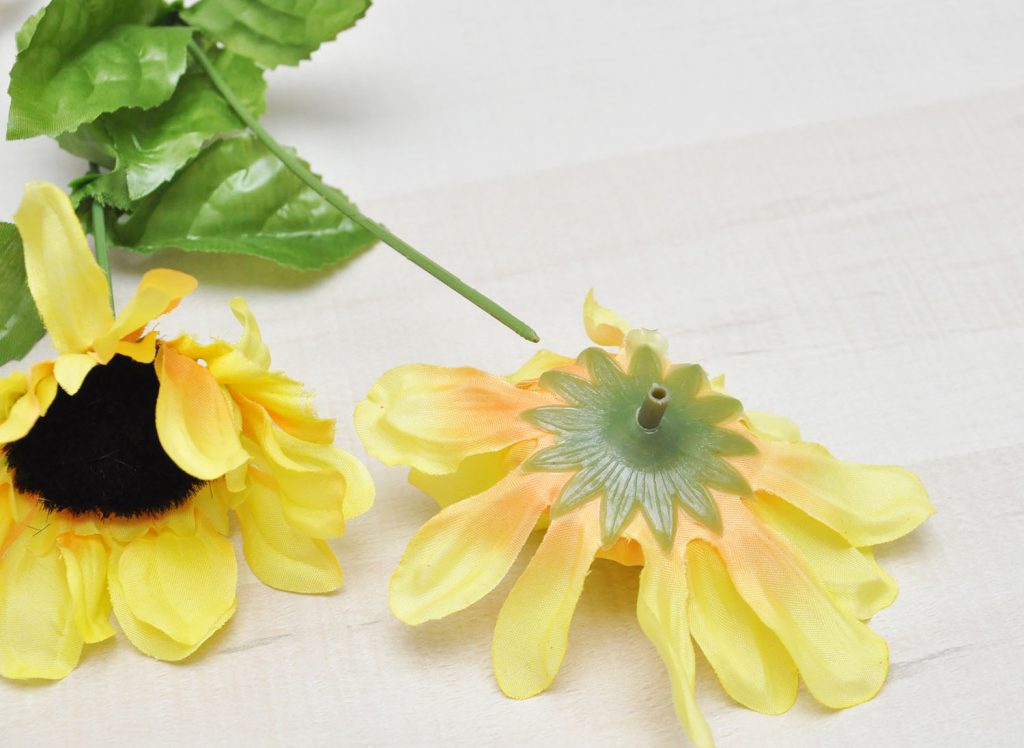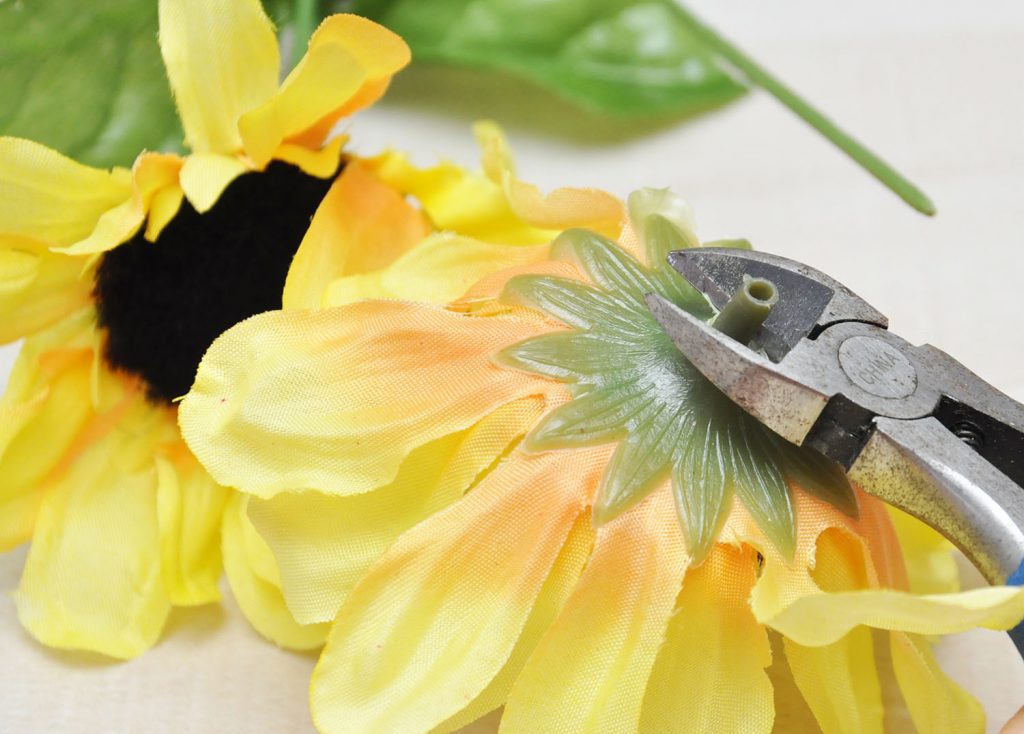 Step 4
Next hot glue the flowers to the pipe cleaner headband. It might be best to put a dab of glue in the front, place the flower and add a dab to the back as well for extra support. Keep arranging and gluing until you have the desired look.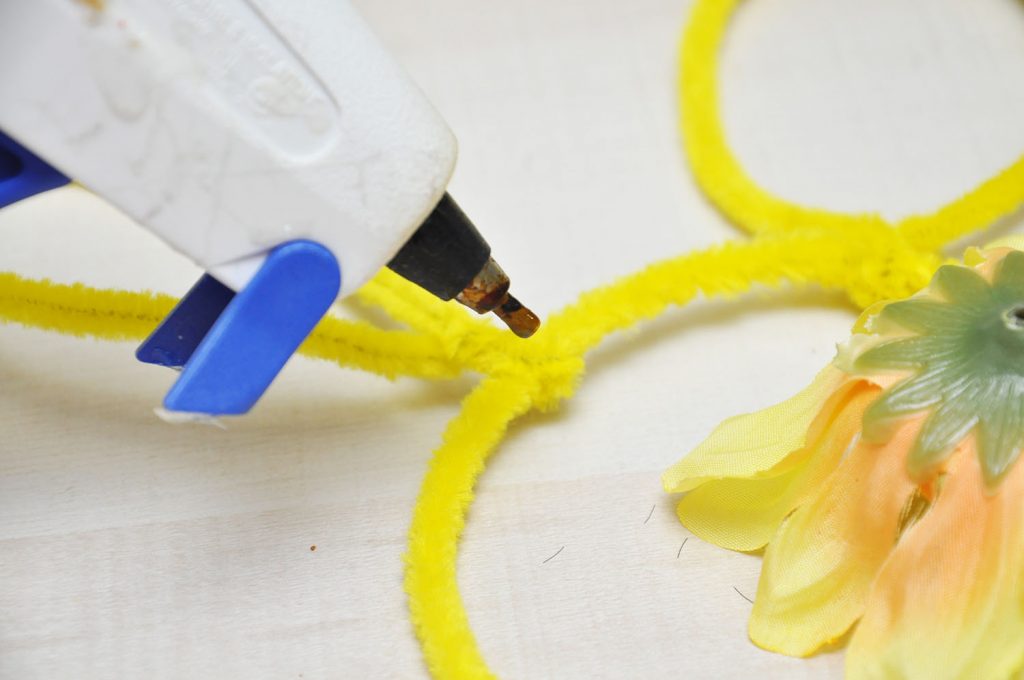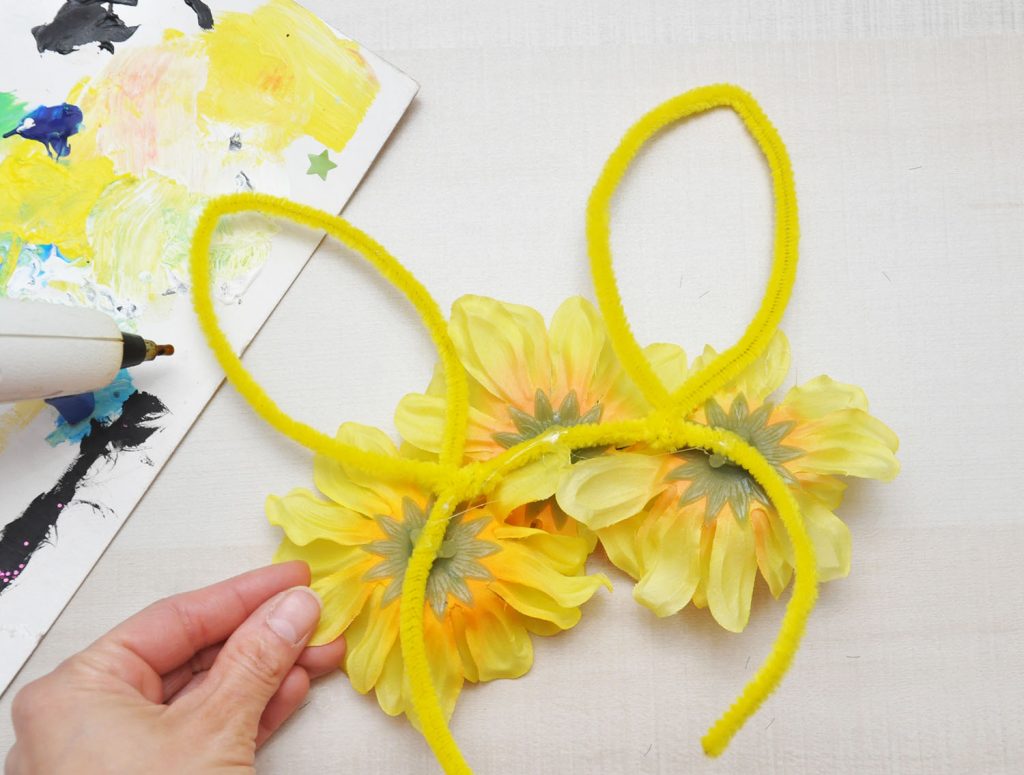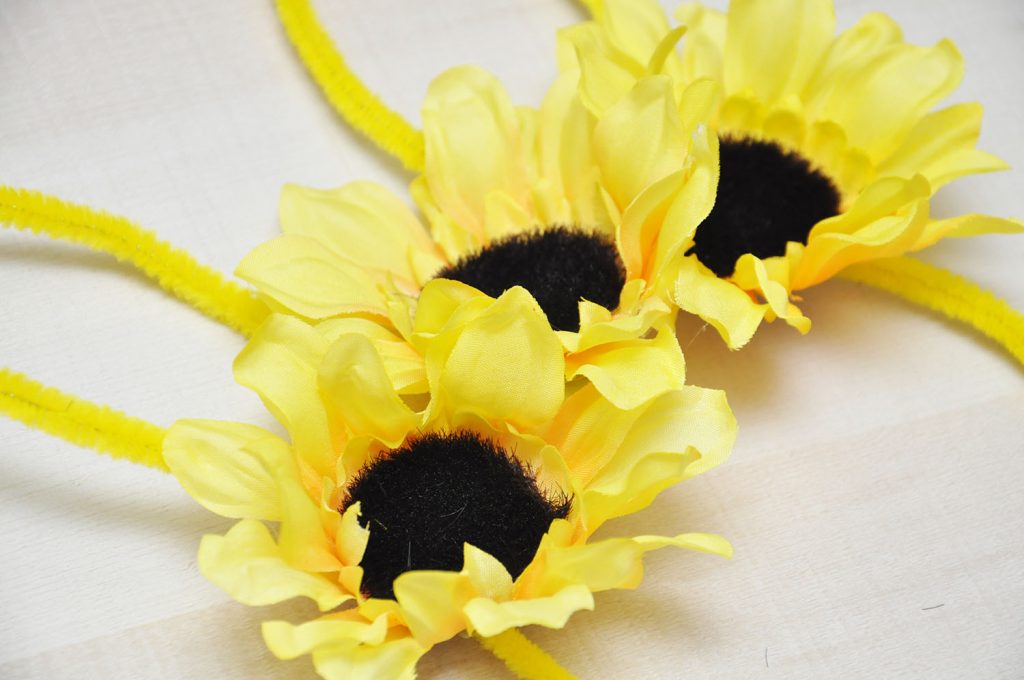 If possible, I would suggest snatching up at the dollar store a cheap plain headband instead of the pipe cleaner for better stability. This would be the perfect craft for a girly themed spring birthday bash or on Easter morning! I'd love to see this with smaller wildflowers and white pipe cleaners – so if you try it out, link us in the comments!
Last Updated on