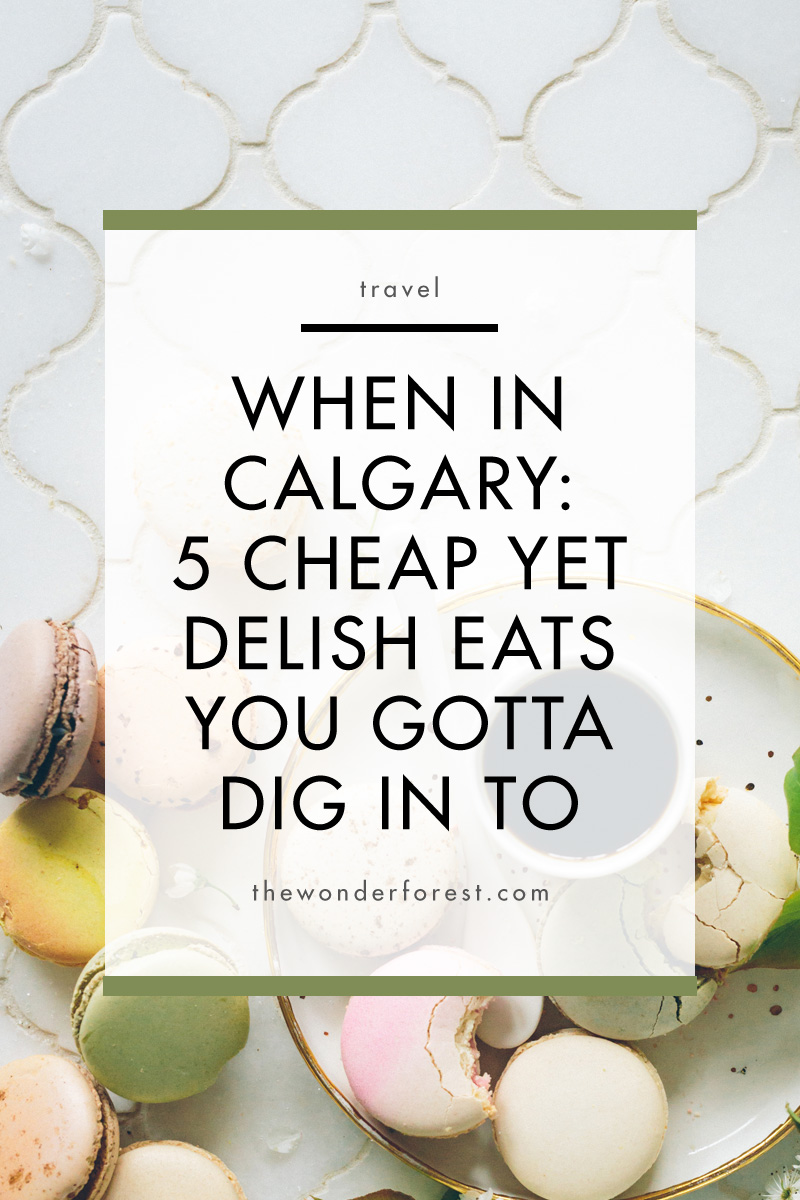 Traveling to a new place is one way to make a person realize that there is more to living than working all your life. The world has so much to offer and are you seriously going to make yourself stay in one place for the rest of your life?
Whether you are traveling, visiting or planning to stay in Canada—alone, with family, or with your significant other—getting cooped up in the place where you are staying is so boring. Not only that, you are also letting great opportunities to slip away from your fingers. Since you're in Canada, why not stop by Calgary?
Calgary is famous for hosting the annual Calgary Stampede, also known as "The Greatest Outdoor Show on Earth". It is also Canada's sunniest major city along with having an impressive network of pathways and bike trails, so go out and enjoy the sun and get moving!
But all of that moving can make you go hungry. Getting hungry but wanted to stay on a budget? Traveling can be costly and unless you are a millionaire, you don't have to worry where and which restaurant you want to eat when you want some chow.
Here are the some of the places where you can fill your belly without sacrificing a whole lot of your wallet.
Yann Haute Patisserie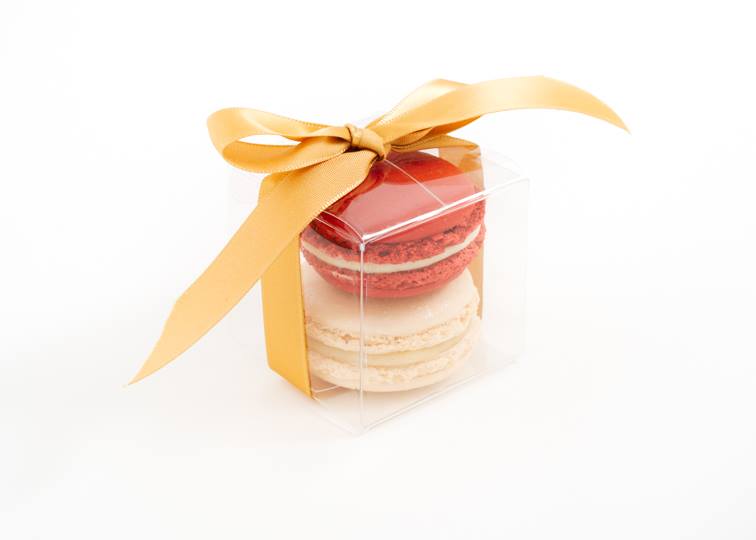 Address: 329 23 Ave SW, Calgary, AB T2S 0J3, Canada
Hours: Mon – Shop close – Pre-paid orders pick-up only, Tue-Sat 9 am – 7 pm, Sunday – 9:30 am – 7 pm
Cuisine: French
Yann Blanchard, head chef and owner of Yann Haute Patisserie just recently received a distinction from the world's most exclusive French Pastry Association: Relais Desserts Association. The establishment is well known for serving a wide variety of delicious macarons.
Macarons are made with a tasteful filling sandwiched between two almond based meringues. Additionally, Yann Haute Patisserie offers seasonal treats such as cakes and macarons of the month. They also serve a wide selection of tarts and even wedding cakes as well as treats that are gluten-free.
Boogie's Burgers
Address: Boogie's Burgers, 2129 33 Ave SW, Calgary, AB T2T 1Z7, Canada
Boogie's Burgers, 908 Edmonton Trail NE, Calgary, AB T2E 3K1, Canada
Hours:
Boogie's Burgers Renfrew, 908 Edmonton Trail NE: Mon-Sat 11 am – 9 pm
Boogie's Burgers Marda Loop, 2129 33 Ave SW:  Mon-Thurs 11 am – 9 am, Fri + Sat 11 am – 10 pm, Sun 12 pm – 9 pm
Cuisine: Fast Food
Boogie's Burgers is an iconic burger joint found in Calgary, Canada. It has been around for a long time(since 1969, actually) and is still up and running to treat Calgarians and foreigners alike to their filling, belly-buster burgers.
One of the charms that make Boogie's Burgers irresistible aside from the burgers that they serve is the retro façade that the owners retained from the 60's. Every burger is made-to-order and if the place is busy, you can always wait or try and play some of the retro games they have.
Tubby Dog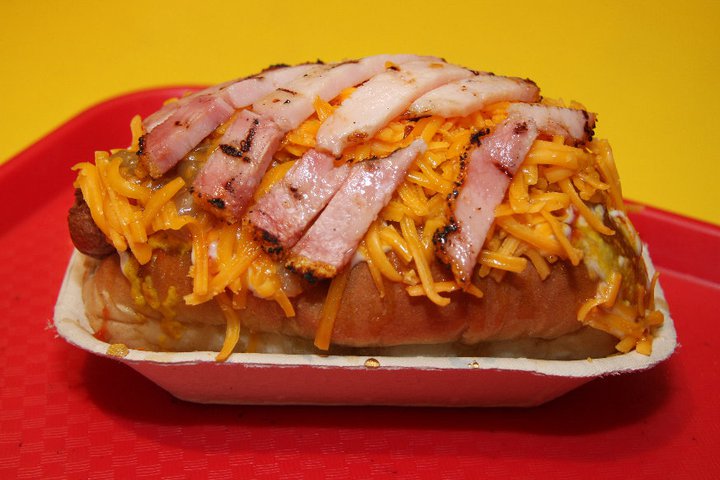 Address: Tubby Dog, 1022 17 Ave SW, Calgary, AB T2T 0A5, Canada
Hours: Sun-Sat 11:30 am – 6:30 pm
Cuisine: Fast Food
Tubby Dog is a hotdog restaurant that was established in 2005. It has been featured in many media sources such as En Route, Avenue Magazine, and in "You Gotta Eat Here!", to name a few. The restaurant has three menus for the week which as Tubby Dog, Tubby Taco and Tubby Burger.
The Tubby Dog is available every day while Tubby Taco is served every Tuesday starting at 6 pm. On the other hand, Tubby Burger day is served all day every Wednesday, serving regular and double Tubby Burger as well as having a new special every week.
Peters' Drive-in
Address: Peters' Drive-In, 219 16 Ave NE, Calgary, AB T2E 1J9, Canada
Hours: Sun-Sat 9 am – 12 am
Cuisine: American, Fast Food
Peters' Drive-in was founded by Gus Pieters who emigrated from Netherlands in 1954. A pastry man and a baker before he emigrated, Pieters learned about food business. Dreaming of becoming his own boss, Pieters managed to set up Peters' Drive-in in 1964.
Peters' Drive-in is always seen with a long line no matter the time, day or weather. The establishment is famous for their milkshakes which comes in a wide variety of flavors. There are more than 20 flavors available that can be combined and be experimented on.
Holy Smoke BBQ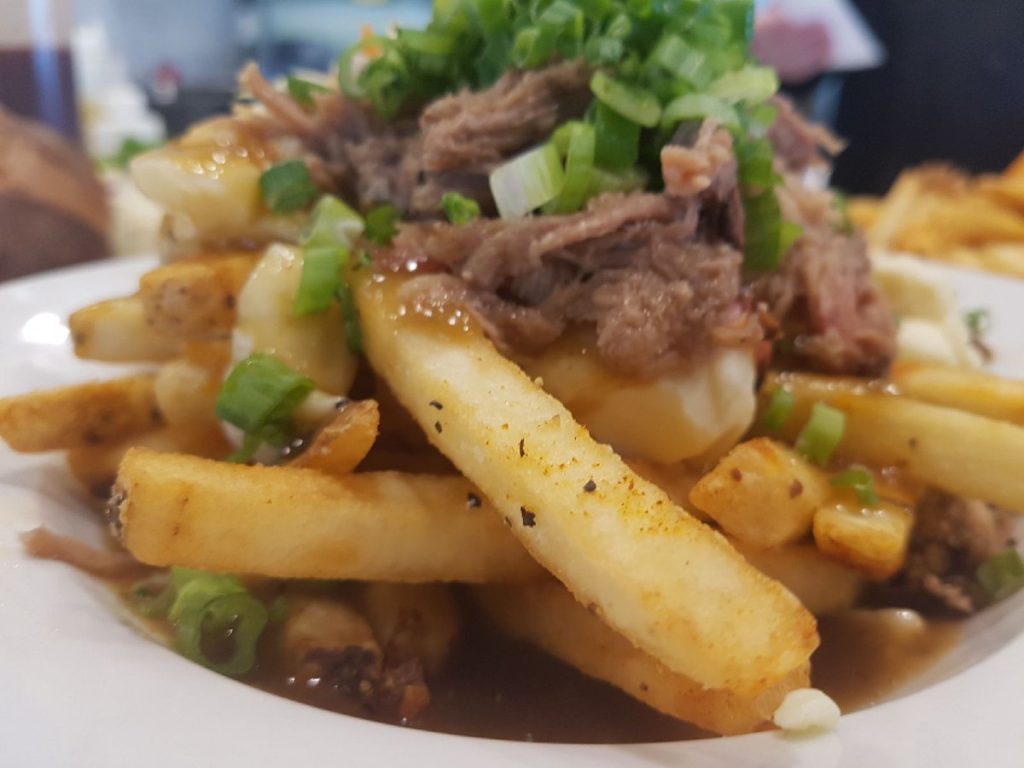 Address: Holy Smoke BBQ, 4640 Manhattan Rd SE #4, Calgary, AB T2G 4B9, Canada
Holy Smoke BBQ, 420 16 Ave NE, Calgary, AB T2E 8K9, Canada
Hours: Mon-Wed 10 am – 6 pm, Thurs-Fri 10 am – 8 pm, Sat 11 am – 5 pm
Cuisine: American
Holy Smoke BBQ serves authentic southern BBQ for all of those who need to satisfy their barbecue cravings. Featuring a few of their popular picks such as the Manwich, Kansas Style dry rub ribs and homemade cornbread, Holy Smoke BBQ is the home of barbecue.
The restaurant is also famous for offering a huge and varied selection of BBQ sauces that lets customers experiment with their choice of sauces. This gives each and every meal a new taste and a new experience to all customers.
The Takeaway
People travel due to different reasons. They may be traveling to go out and see the beauty of a place with their own eyes. They may be traveling so that they can live the life to the fullest before finally slowing down. They travel to find their place in the world. They travel for life opportunities such as work and school. There are many reasons why people travel.
However, there are those people who travel for food. It is no secret that food tourism exists and it is real. Food is one of the major motivators for travel. It is also one of the things that communicate to foreigners about the culture, the life and the history of a country.
Foodies and non-foodie alike appreciate and love eating food. So if you ever head down to take a vacation or stay in Calgary, Canada, try and visit those budget-friendly eateries. Whether you are on a strict budget or you are low on funds, there will always be good food no matter where you go. 
Last Updated on